A broken Oppo A15s display stops you from using the phone because if the display (LCD) or touch screen doesn't work, you can't do anything. In the wake of countless queries from Oppo A15s users struggling with cracked screens, we have penned down this article that contains all the information you need.
If your Oppo A15s phone's display has shattered and you have no idea about an appropriate replacement, we can take you in the right direction. To replace a broken display or touch screen glass, you need a brand new display replacement, which we offer here. You also need to know about all the other relevant information to make an informed decision.
What to do when the display or touch screen glass cracks?
It's typical to damage a display or touch screen glass, which routinely happens with many customers. If you've cracked the display for the first time, you might be excessively worried, but there is no need for that. If you broke the display or touch screen glass, you could easily replace it with a new one.
Nowadays, getting a new display combo is very easy because the mobile phone spare parts market has expanded so much. You need to search for the desired products online, and you can go with the option you prefer. To replace the broken display or touch screen glass, all you need is a display combo, and that's all.
What is the Oppo A15s display combo?
The word combo doesn't refer to two quantities here. A display combo is a unit of LCD and touch screen glass, and everyone calls it a combo because two individual parts are combined to form a display unit. If you don't know how broken screens are replaced, the answer is a new display combo.
All entities involved in repairing broken phones use brand new screens, and various quality screens exist in the market. You can purchase a display depending on your budget and get the quality you prefer. Some customers want only original, while most customers settle for compatible screens.
PACKAGE CONTENTS
Inside The Package
1 Piece of LCD Touch Folder for Oppo A15s
Product Quality
Brand New (compatible, A+ Grade/non-original)
DISPLAY COMPATIBILITY
Compatible Brand
Oppo
Compatible Model
Oppo A15s
Compatible Model Number
CPH2179
DISPLAY SPECIFICATIONS
Display Size
6.5 inches
Display Type
IPS in-cell, HD+
Display Resolution
1600 x 720 Pixels
WARRANTY INFORMATION
Warranty Coverage
Manufacturing Defects only
Warranty Type
30 days testing warranty without pasting
Warranty Coverage
Return to Seller via Courier
DELIVERY INFORMATION
Available Courier Services
Bluedart / Ecom Expres / Delhivery
Delivery Time
3-6 days, depending on the location
Delivery Type
Sealed Packages with Intransit Insurance
Frequently Asked Questions
This section answers the most common questions asked by our customers. If you need answers to any additional questions,  you can always call our support team at 8302263606.
Q: What is the Oppo A15s display replacement price in India?
The Oppo A15s display replacement cost is around Rs 1800-1900 in India. This price is valid for an A+ grade display combo which offers the best quality display output for a reasonable price. The display listed on this page is a budget-friendly solution and allows you to repair your phone easily.
Q: Why do screens break despite having Gorilla Glass protection?
We feel you understand the Gorilla Glass protection in a very exaggerated form. Gorilla Glass is tough to break, but it has its resistance capacity. If the fall is too harsh and significant, this glass will crack, and the inner LCD might also crack simultaneously. So if a display had a Gorilla Glass protection and it broke, that's normal, and you shouldn't worry about that.
Q: Do I always need to replace a combo? Isn't glass replacement enough?
Technically, after any damage to the display or touch screen glass, you should replace the complete combo. A combo consists of a brand new display and touch screen glass which boosts a new life in your phone. If you repair the broken touch screen glass with hacks, you might restore the working condition of a display but you can't use repaired screens for a long time.
Mobile phone technicians easily charge around Rs 700-800 for replacing only the glass. A new Oppo A15s display combo costs around Rs 1800-1900 and we think that a more preferred way because you are buying a brand new product. Replacement of glass is not beneficial because it comes with so many quality issues and invested money always goes down the drain.
Q: Is this a 100% original Oppo A15s display replacement?
The product available on this page is an A+ grade display which is way better than the first copy screens you from the local market. So If you want to get a perfect balance of quality and durability, we offer the best solution for your broken display. The product available on this page is not 100% original and if you essentially want to purchase an original display, you should look forward to spending approximately Rs 3000 for that.
Q: Whom can I call in case of any questions?
For any assistance, you can call us at 8302263606 or chat with us by sending a WhatsApp message on the same number. Our support team is very active and you can expect a response within minutes. The support timing is 10.00 AM to 9.00 PM. If you call us at 2.00 AM at the night and the phone is switched off, please don't start to worry :).
Q: Can I cancel the order on the confirmation call?
Yes, you can. In fact, that is the time to cancel the order if you ordered the Oppo A15s display unit by mistake. After shipment, cancellation isn't an option, and if you misuse the Cash on Delivery service, that is wrong ethics and abuse of Cash on Delivery services. We blacklist such customers and never deal with them again in the future.
Q: Can I buy only the touch screen glass separately?
You can buy only the touch screen glass separately from the local market but we don't have offer such products. A duplicate touch screen glass costs around Rs 100 and all the technicians use this product to replace the broken glass. The quality of such products is very bad and even if you purchase only the glass online, you can't make use of it yourself.
Oppo A15s Display Photos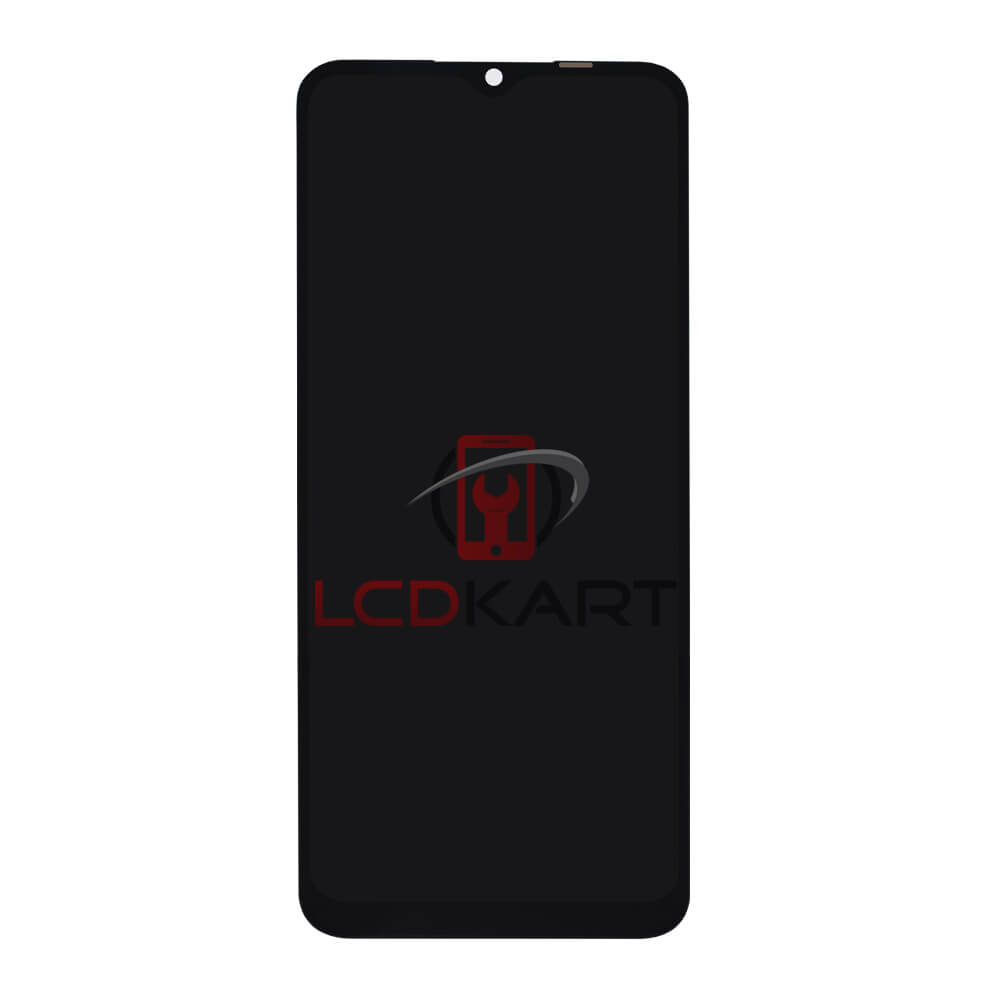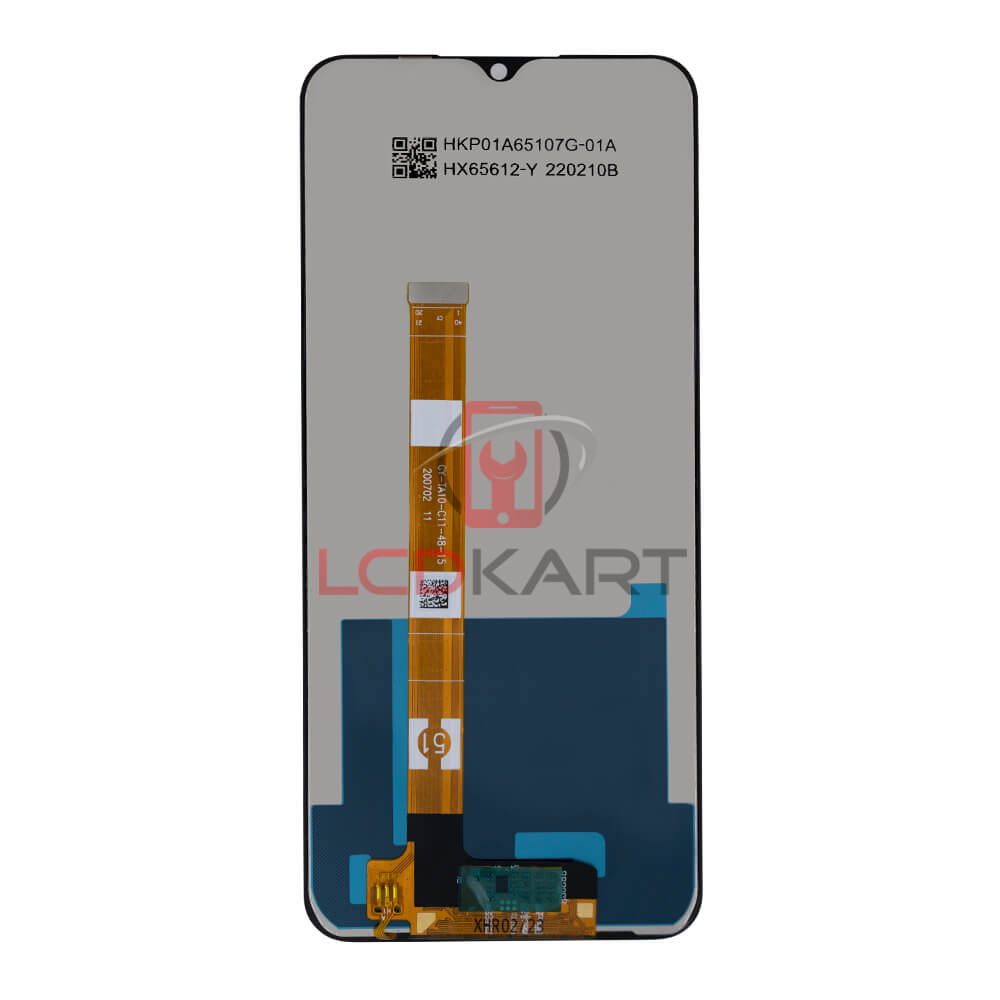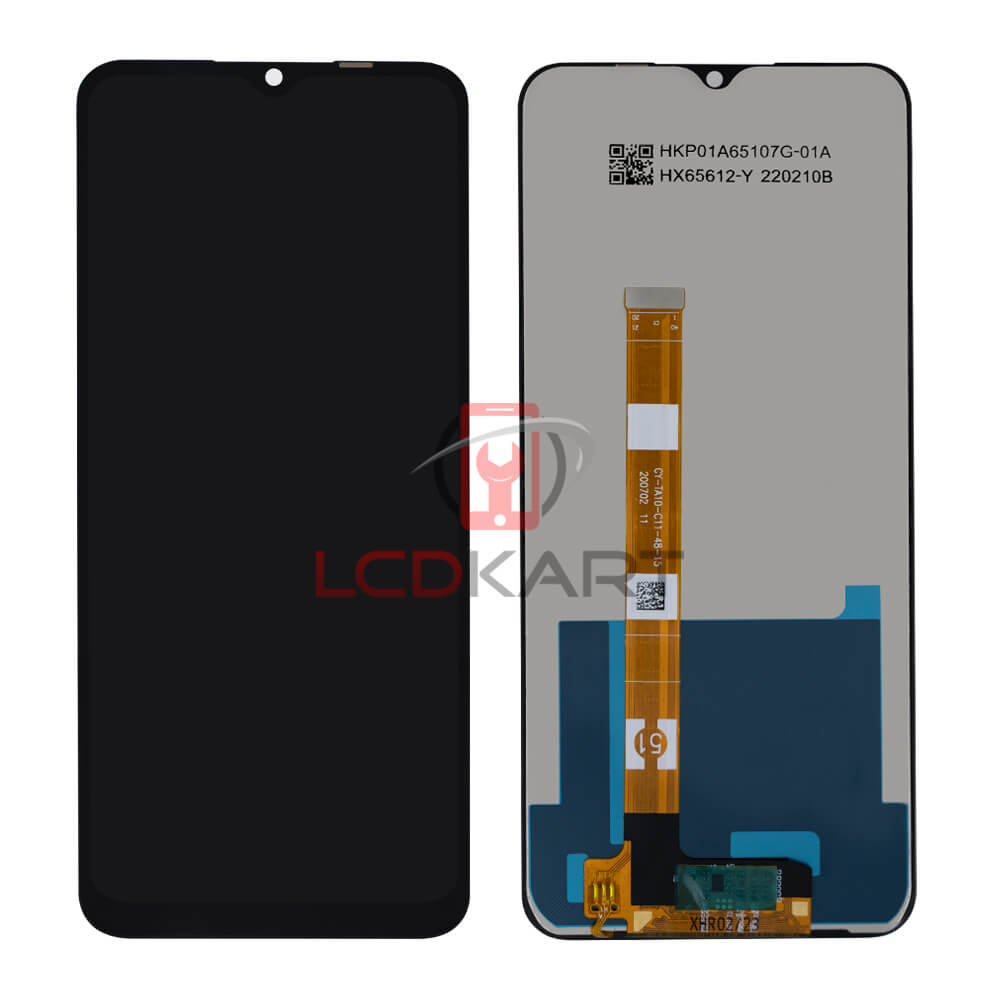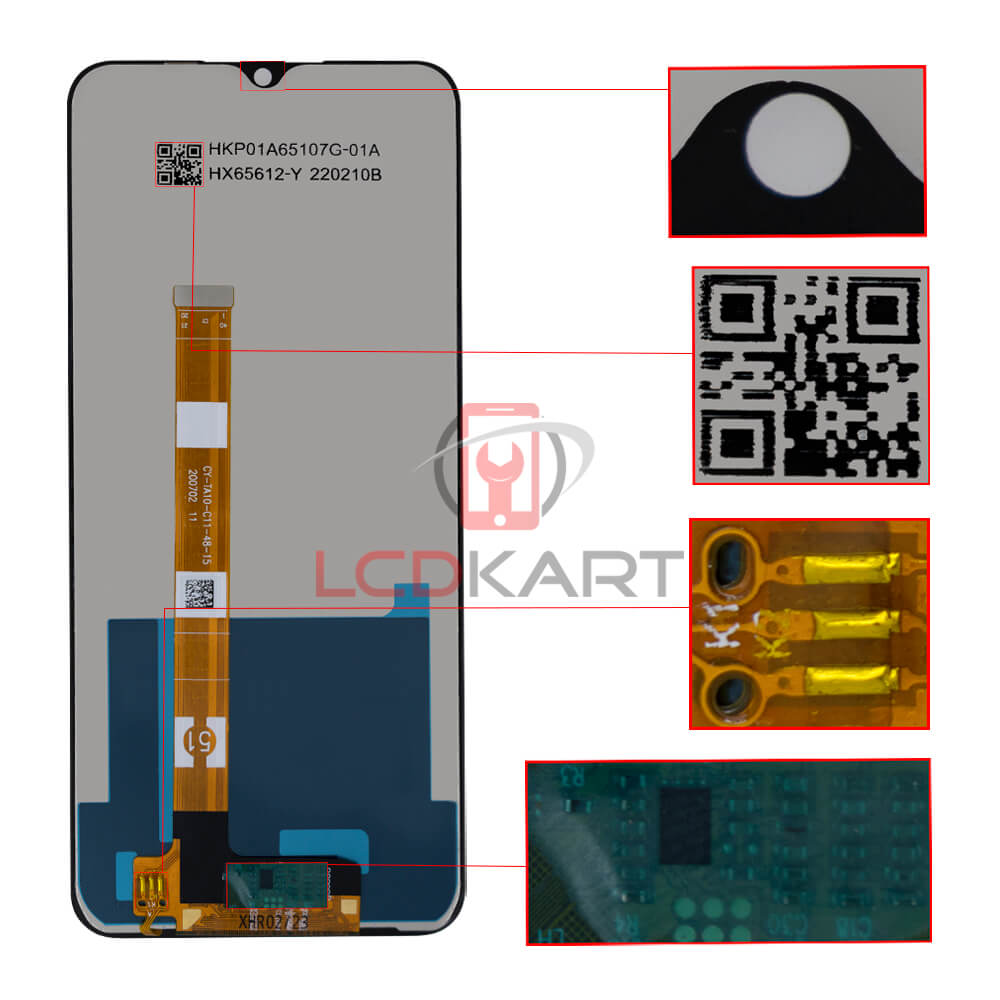 Shipping, Refund and Return Policy
We want you to know about return, refund, and replacement policies so that you don't face any issues later. Our policies help you make the right informed decisions. We don't allow used returns (used products), and everything else is covered under the replacement and return policy. Please visit the Shipping, Return and Refund Policy page for complete information.