If you want to purchase a budget-friendly display replacement for the Vivo Y71 phone, most welcome to LCD Kart. We know that a cracked display reduces the efficiency of using your phone. The situation worsens if some particular portions of the touch screen don't respond to the input commands. A malfunctioning touch screen is a real pain, but you can replace it easily with the help of a new display combo.
For an aged device, customers typically don't want to spend too much money on the original display and prefer budget-friendly solutions. We offer A+ grade display replacements that offer amazing display quality on a budget, which is why our products are so popular among customers. Here, you can find complete information about the product and answers to the most common questions.
What is the use of a Vivo Y71 display combo?
A display combo is a unit of IPS LCD and touch screen digitizer glass. The display and touch screen glass are stuck inseparably, and that's why the display unit is called a combo or folder. Because of this pasted structure, dust particles can never enter the display and touch screen glass. Hence, your experience of using the phone always stays top-notch.
Now after an accidental drop, if you damage the display or touch screen glass, you need to replace it with a new part, and that's the use of a display combo. You can purchase an A+ grade display combo from our website and replace it with a local technician's help. Many customers even replace the screens on their own without a technician's help and that's also possible.
PACKAGE CONTENTS
Inside The Package
1 Piece of LCD Touch Folder for Vivo Y71
Product Quality
Brand New (compatible, A+ Grade/non-original)
DISPLAY COMPATIBILITY
Compatible Brand
Vivo
Compatible Model
Vivo V71
Compatible Model Number
Vivo 1724
DISPLAY SPECIFICATIONS
Display Size
6.0 inches
Display Type
HD+
Display Resolution
1440 x 720 Pixels
WARRANTY INFORMATION
Warranty Coverage
Manufacturing Defects only
Warranty Type
30 days testing warranty without pasting
Warranty Coverage
Return to Seller via Courier
DELIVERY INFORMATION
Available Courier Services
Bluedart / Ecom Expres / Delhivery
Delivery Time
3-6 days, depending on the location
Delivery Type
Sealed Packages with Intransit Insurance
Frequently Asked Questions
Customers ask us many questions, some of which are very common. That's why we've included all common questions in this section so that you can find instant answers. If you've any questions which aren't answered here, please feel free to call us at 8302263606.
Q: How much is the price of a Vivo Y71 display combo?
A Vivo Y71 display combo costs around Rs.1800-2000. This price is valid for an A+ grade best quality display replacement, a dream come true for customers who want to purchase value-for-money display combos. If you want one, you can order it from our store and get doorstep delivery all over India.
Q: How can I place my order on LCD Kart?
It is straightforward to order from LCD Kart, and it only takes a few moments. To order a product, please visit the respective product page, and if the product is available in stock, you'll see a button captioned "Add To Cart." Click on that button, fill up your complete address and place an order. Please note that you need to place the order yourself, and we don't accept orders via call or email. We don't have any retail outlets, and you can place the order only online.
Q: Do you test the new Vivo Y71 display before shipping?
Yes. We always test and verify the working condition of a product before shipping it to our customers. We understand the importance of testing a product; otherwise, other customers might receive a defective product. To avoid such issues, we test all the screens one by one and then dispatch them confidently.
Q: I am unable to order online. Can you please help?
If you are facing any problems while placing a Vivo Y71 display order, you can call our customer care at 8302263606 from Monday to Saturday between 9 am to 9 pm. We'll walk you through the process and assist you in placing the order easily without any hassle.
Q: Will LCDKart be able to deliver to my location?
Yes. We deliver Vivo Y71 display replacements to almost all parts of India, but there are some places where we cannot send our combos. The display's deliverability depends on your address and the combo model you are buying. So, check it on the website or call us at 8302263606 to know the shipping availability.
Please also note that the Cash on Delivery service might not be available in some locations where no courier service is available. Please consider placing a Prepaid order if you reside in an area where only Speed Post is available as a delivery medium. We can't send parcels on COD basic to such locations.
Q: Can I order the Vivo Y71 display without creating an account?
Yes. You can place an order without creating an account. We use your order information for delivery purposes only, and we will not create your account on our website. However, it would help if you always considered creating an account because the information is easily accessible and more organized.
Q: Which color options are available for me?
The Vivo Y71 display combo is available in two colors, Black and White. You should always order an appropriate display matching your phone's color. If you order the wrong color, you can still use the product without any fitting or usability issues, but your phone might look strange. Just imagine installing a White display on a black color phone, and it might look extraordinary.
Q: How can I test the new Vivo Y71 folder before installation?
You can easily test the new display by connecting it with your phone's motherboard. Please note that a mobile phone technician will never install the display on your phone without testing it first. To test the new display, you need to connect it to your phone's motherboard and turn on the phone.
Open condition testing of a display doesn't require pasting it, and you should always test the display in open condition. It would help if you never assembled the display on your phone or removed its screen guard while in the testing phase. That's because a display is not returnable after pasting it. After verifying the working condition of the display, you can finally install it on your phone.
Vivo Y71 Display Photos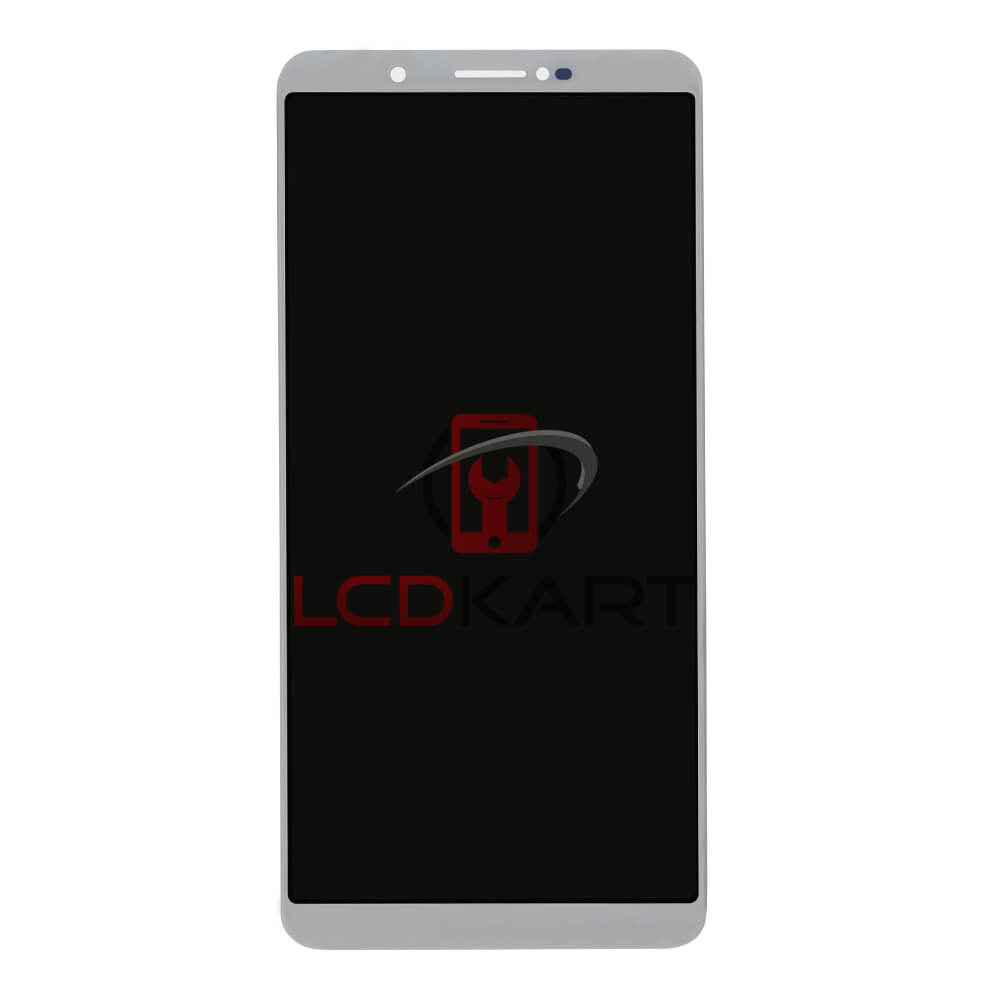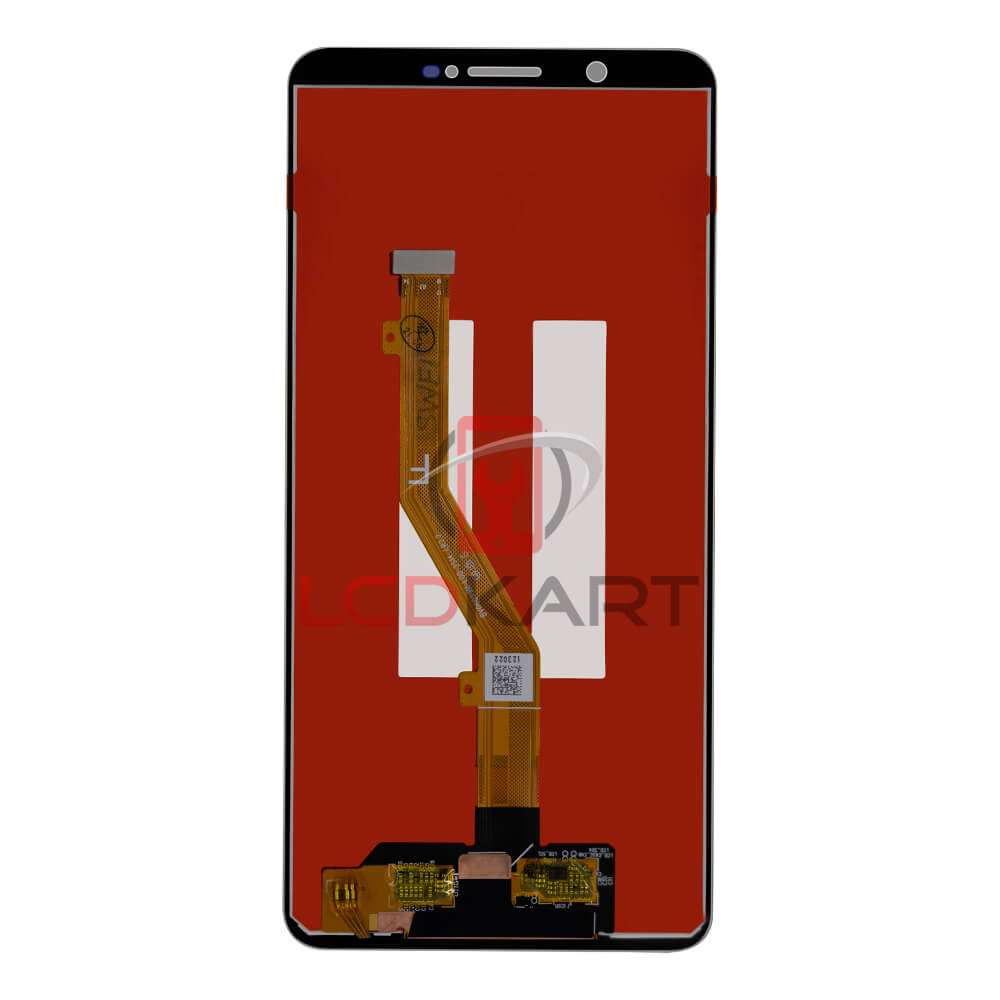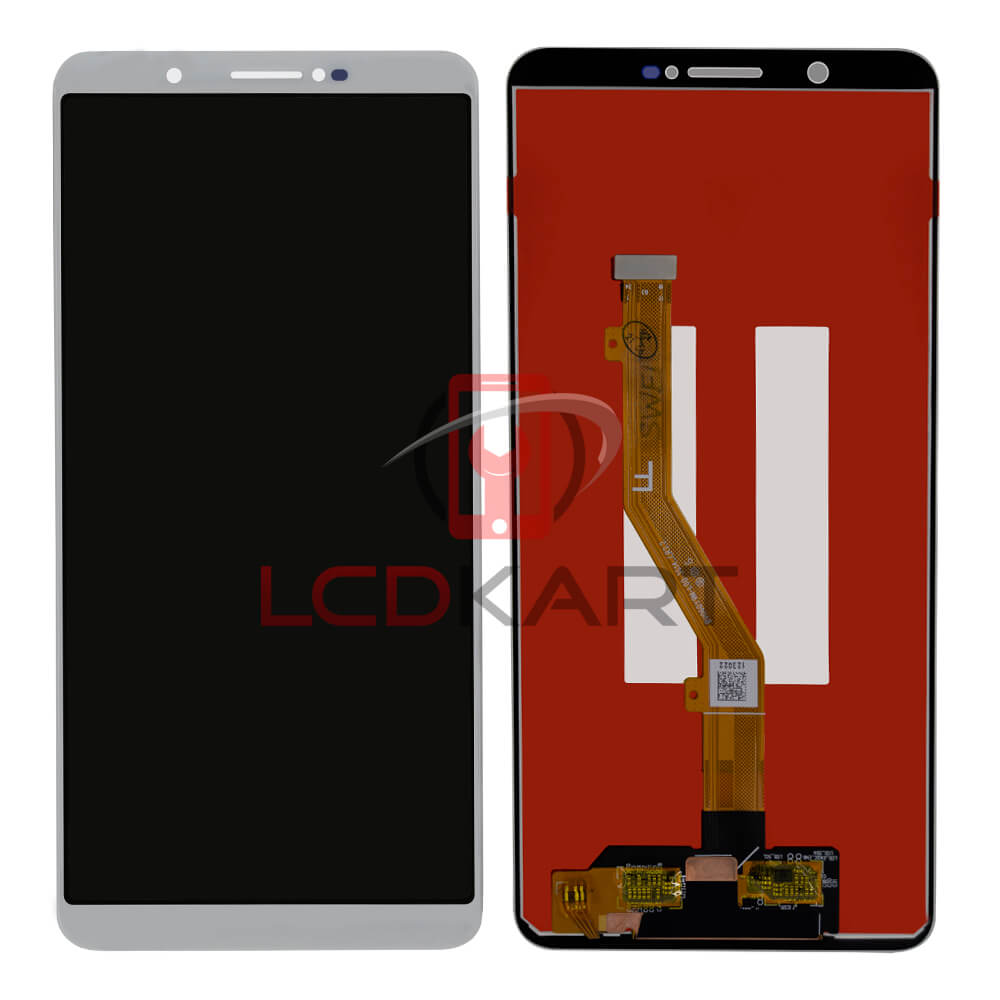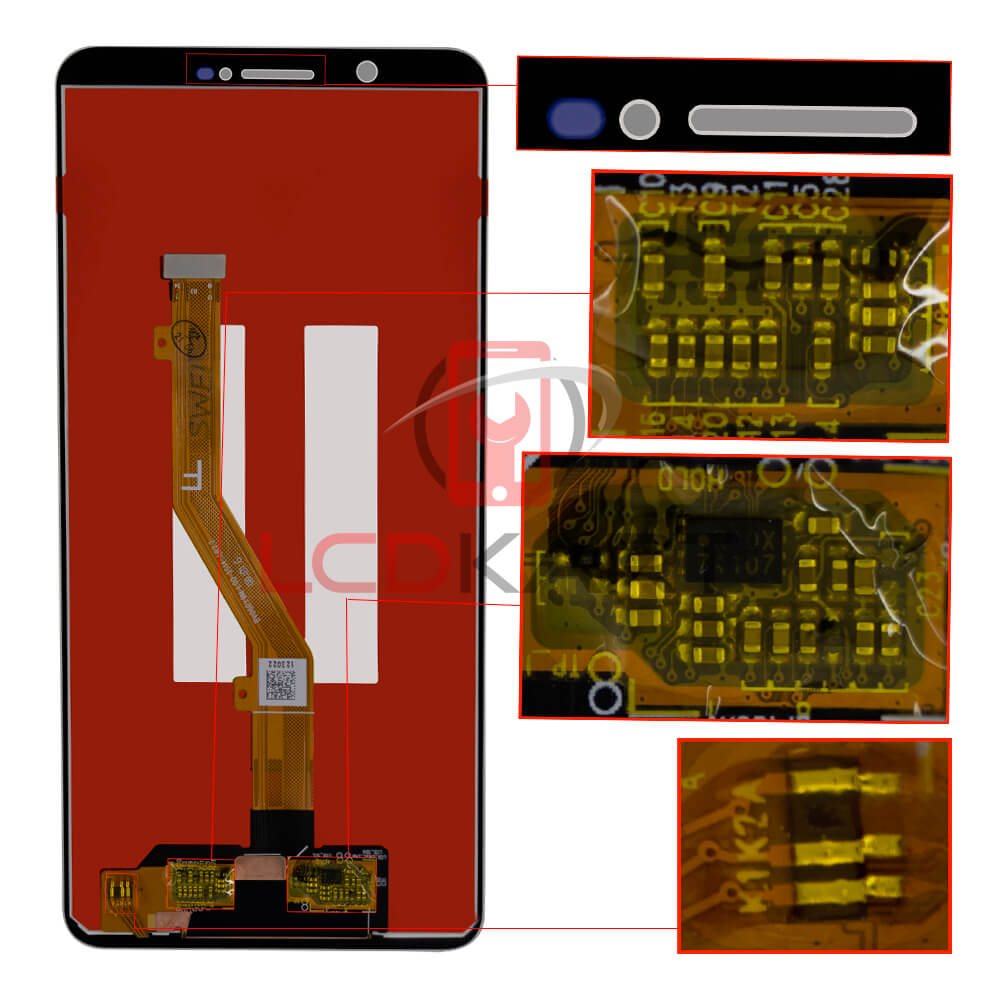 Shipping, Refund and Return Policy
We want you to know about return, refund, and replacement policies so that you don't face any issues later. Our policies help you make the right informed decisions. We don't allow used returns (used products); everything else is covered under the replacement and return policy. Please visit the Shipping, Return and Refund Policy page for complete information.