Looking for Redmi Note 4 touch screen glass only? Many people need only touchscreen glass as they don't want to replace the display as It is not broken yet. So If you are one of those customers who need only touch screen glass for Redmi Note 4, you can buy it right here.
The part you are seeing on this page is ONLY Touchscreen Glass for Redmi Note 4. So you can remove the broken glass from your phone and replace it with this brand new glass. This will restore your mobile phone's working condition once again. This is a 2.5D Curved Original glass.
To replace only touchscreen glass of Redmi Note 4, first, you will need to take out the broken display from your mobile separate its display and touchscreen. After separating the display from broken touchscreen glass, you can use this glass and replace it. After replacing the glass successfully, your mobile phone will be working again.
How Glass Replacement Works in Redmi Note 4?
Please note that replacement of Redmi Note 4 glass required you to have a Combo separator machine and Combo pasting machine with OCA Sheets and Bubble Remover Machine as well. You can buy the touchscreen glass from here but for replacement, you will need to take help from a trained mechanic who is doing only glass replacement. Please get in touch will a mechanic in your city before buying the product. Also, glass replacement is totally different from combo replacement.
Replacement of Only Glass is recommended for people who want to spend less on screen replacement. We always recommend replacement of complete combo as that is the best way to repair a broken display of Redmi Note 4. You can also buy this touchscreen glass (without display) and get it replaced from a mechanic.
Photos Of The Actual Redmi Note 4 Touch Screen Glass
These photos show the actual product you will get after your order. This is touch screen glass of Redmi Note 4 which can be used to replace a broken glass. Please keep in mind that this is ONLY touchscreen glass and the display is not included in this part.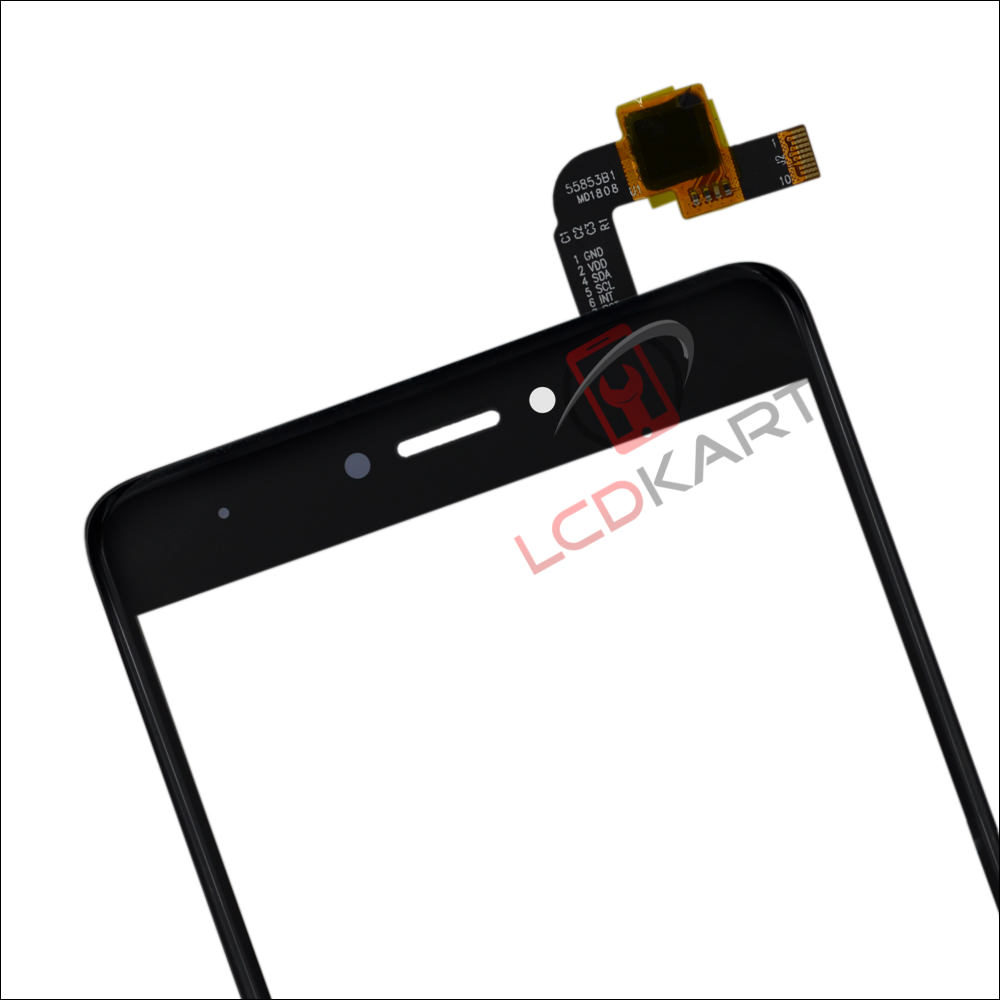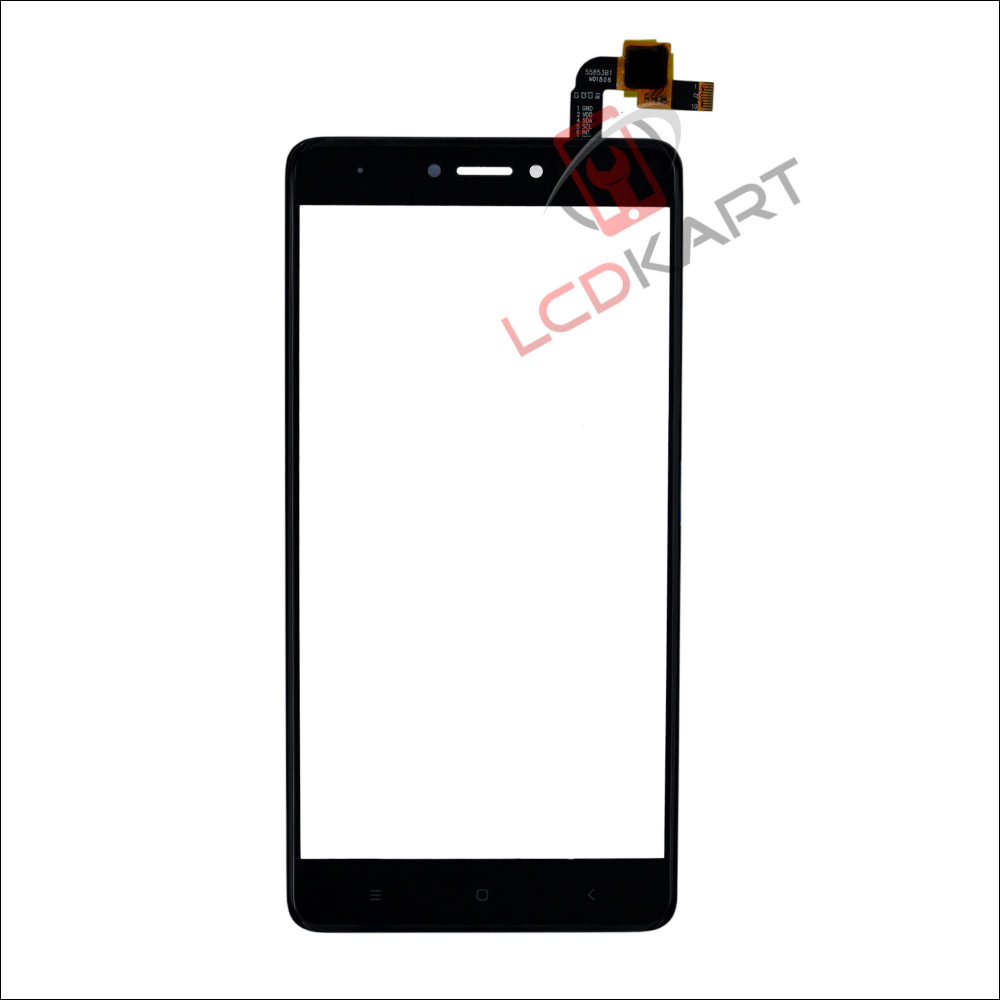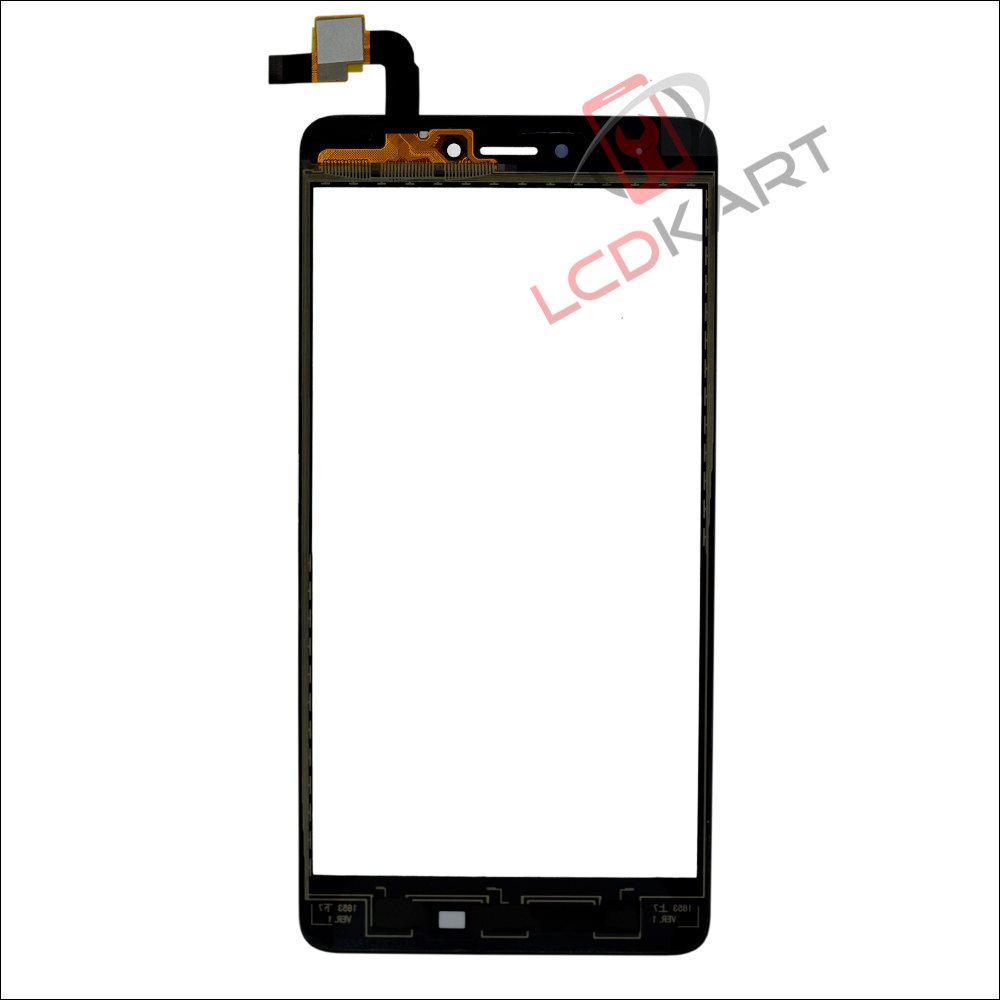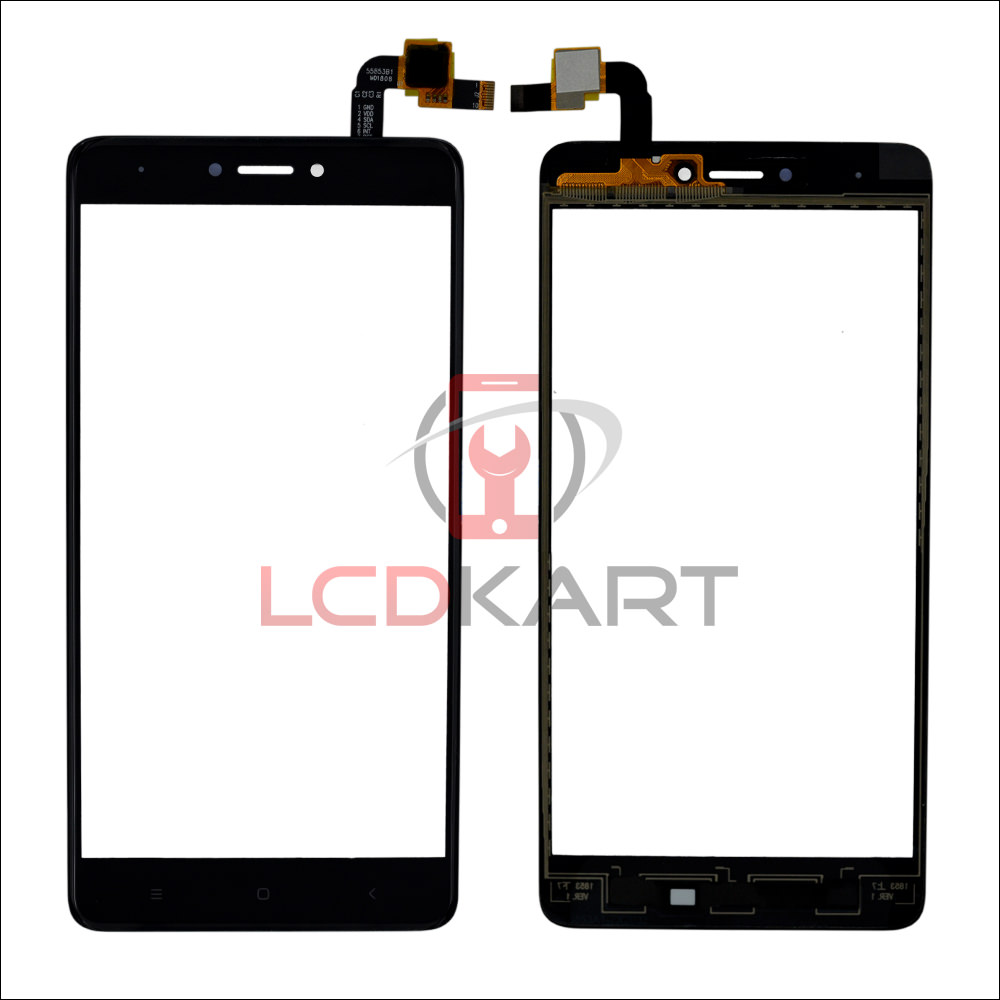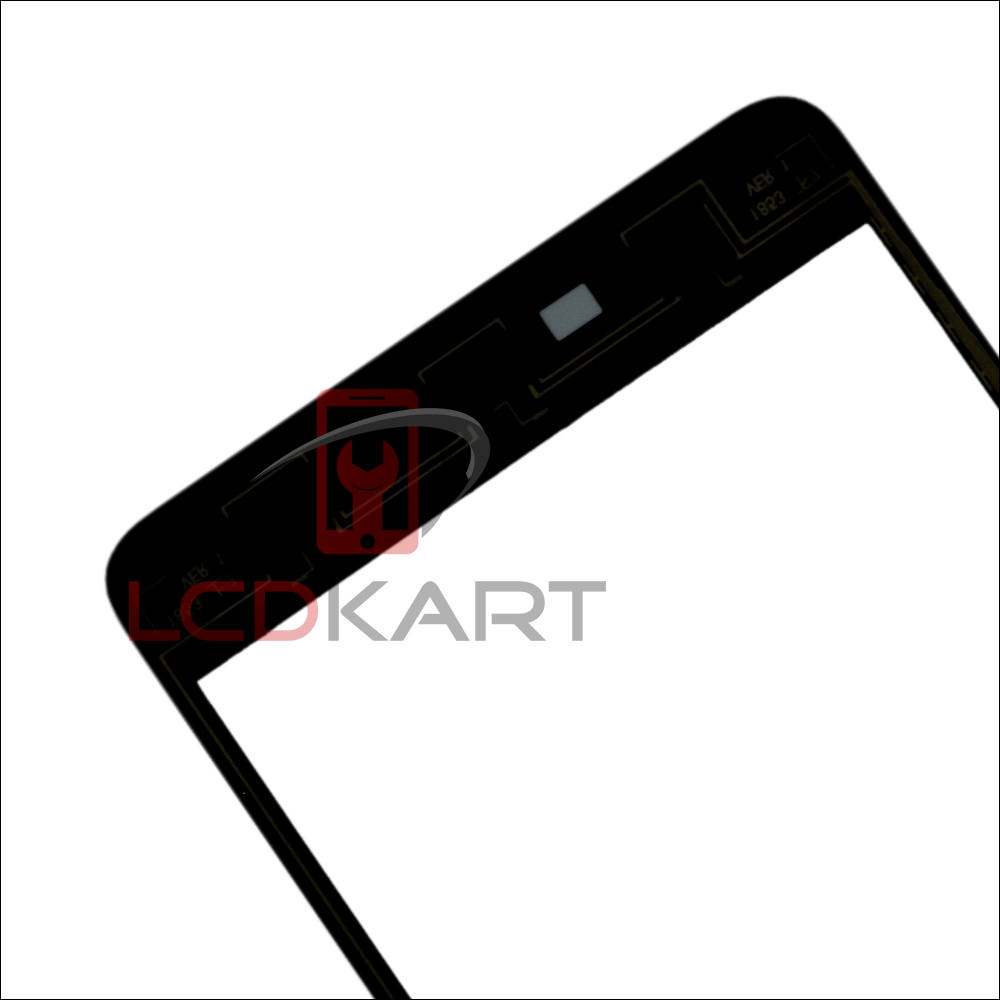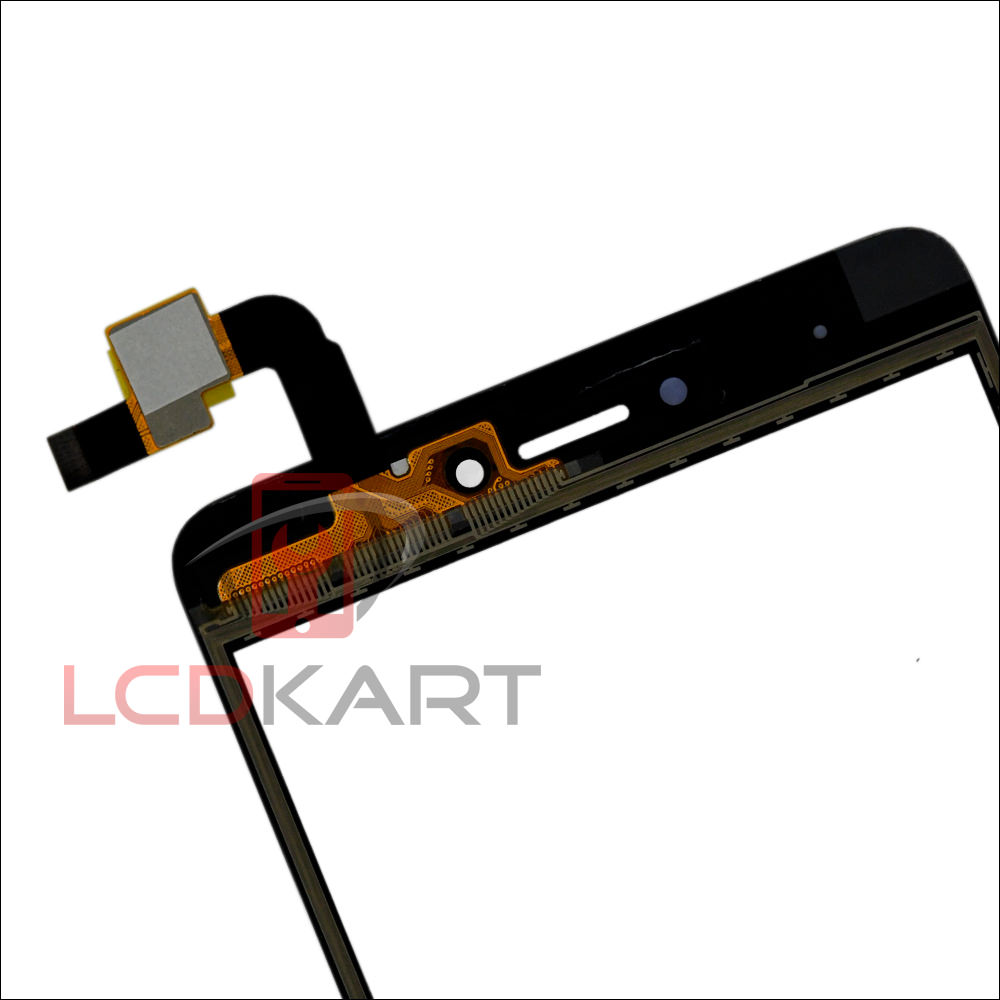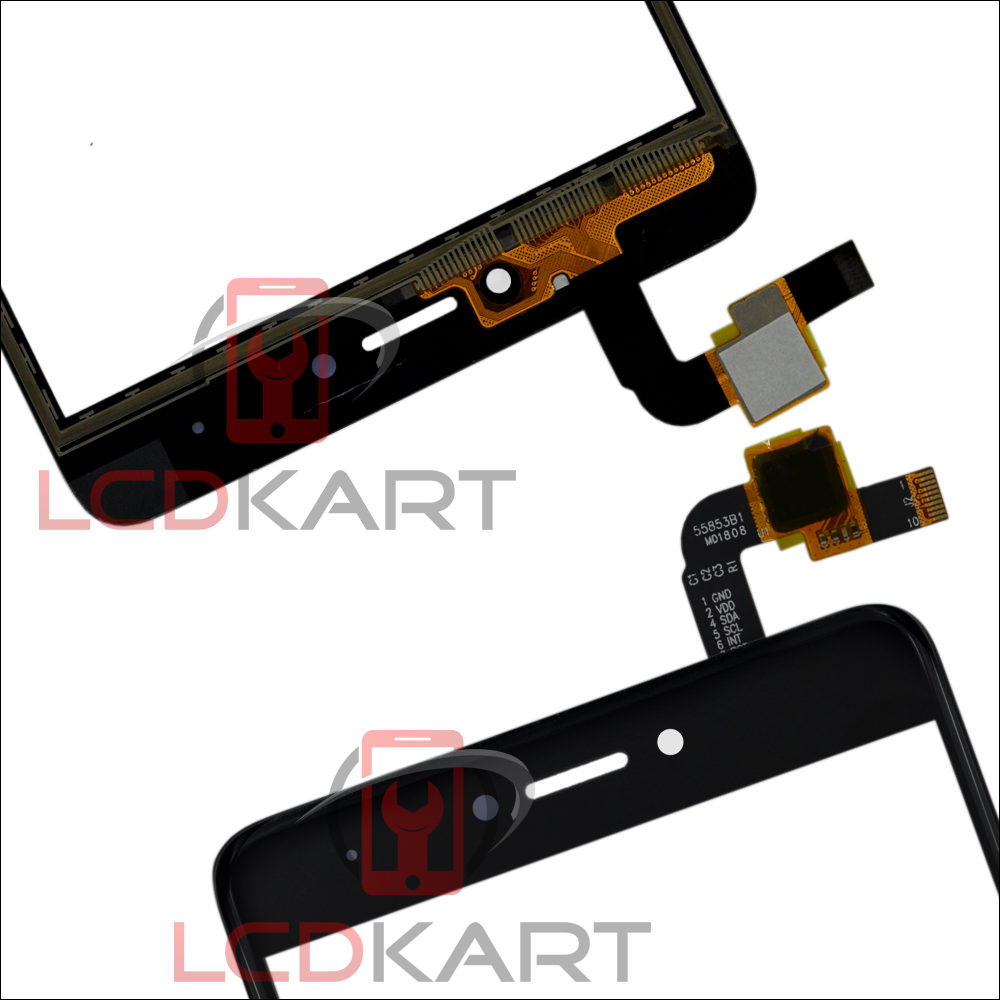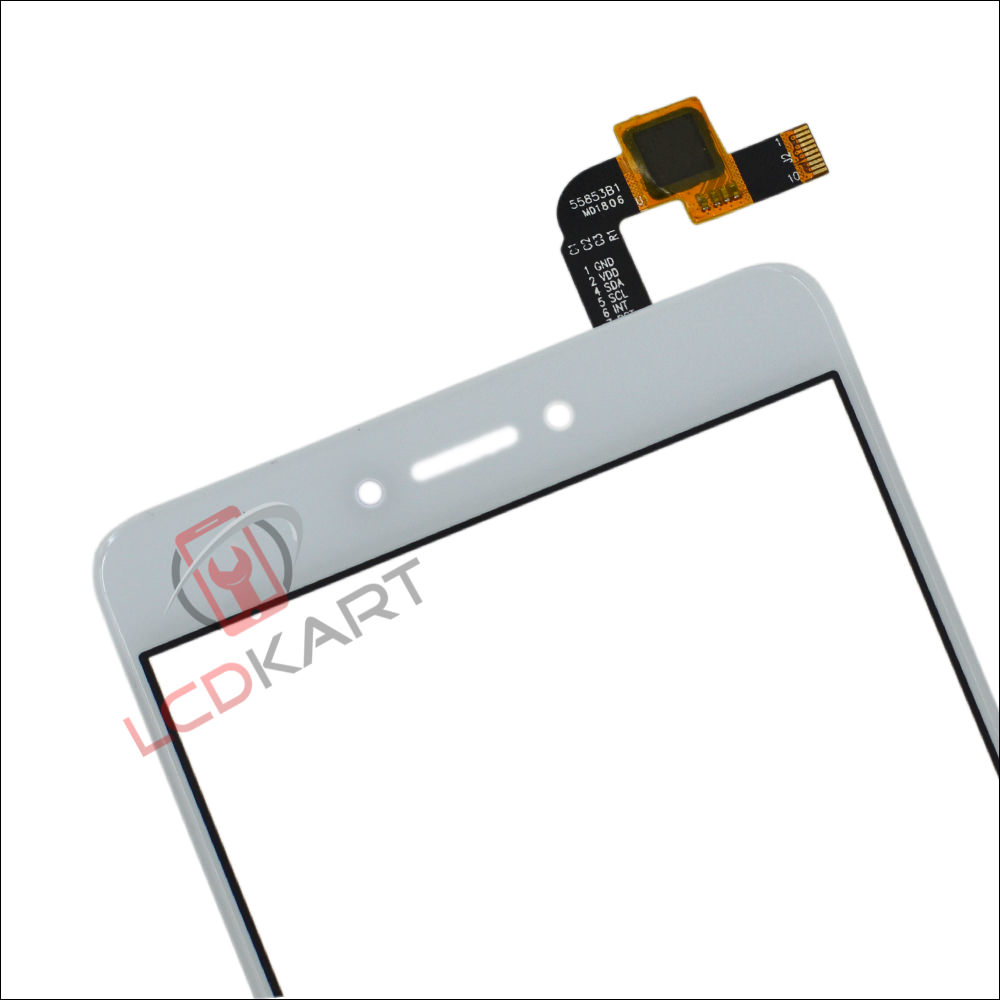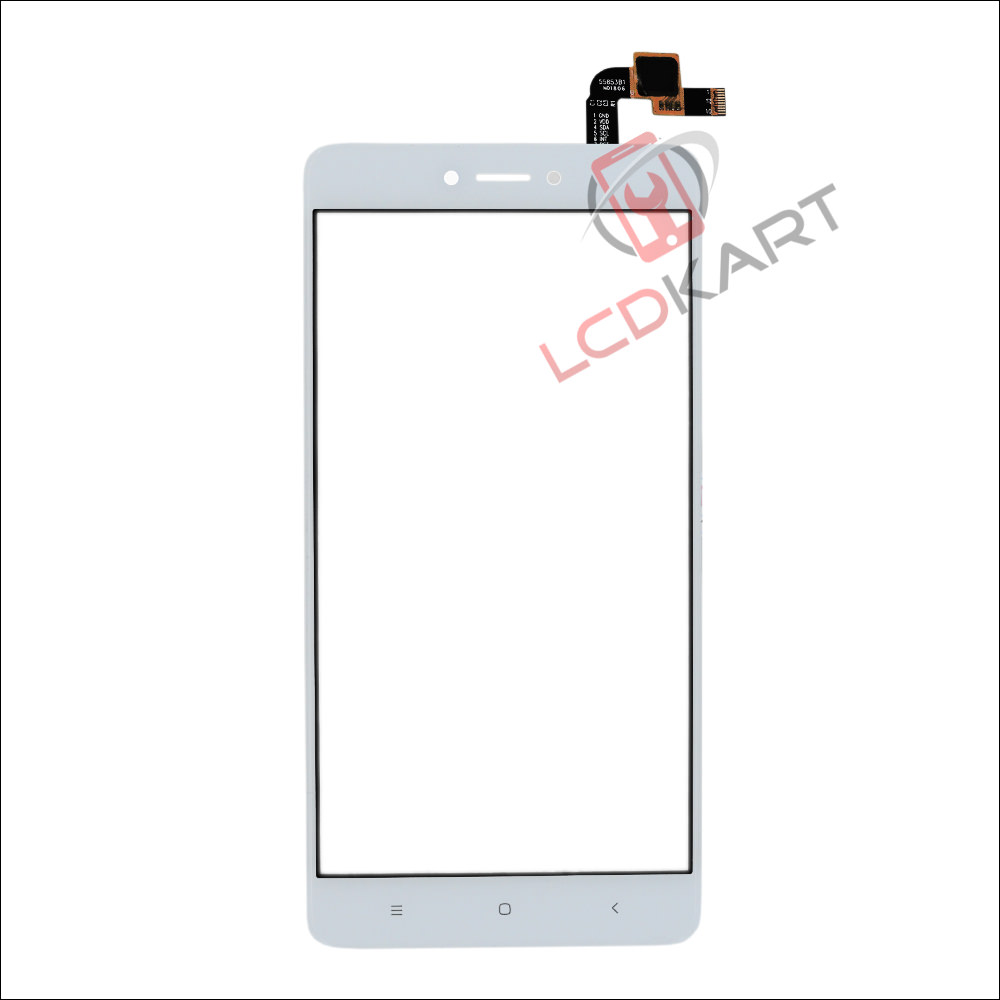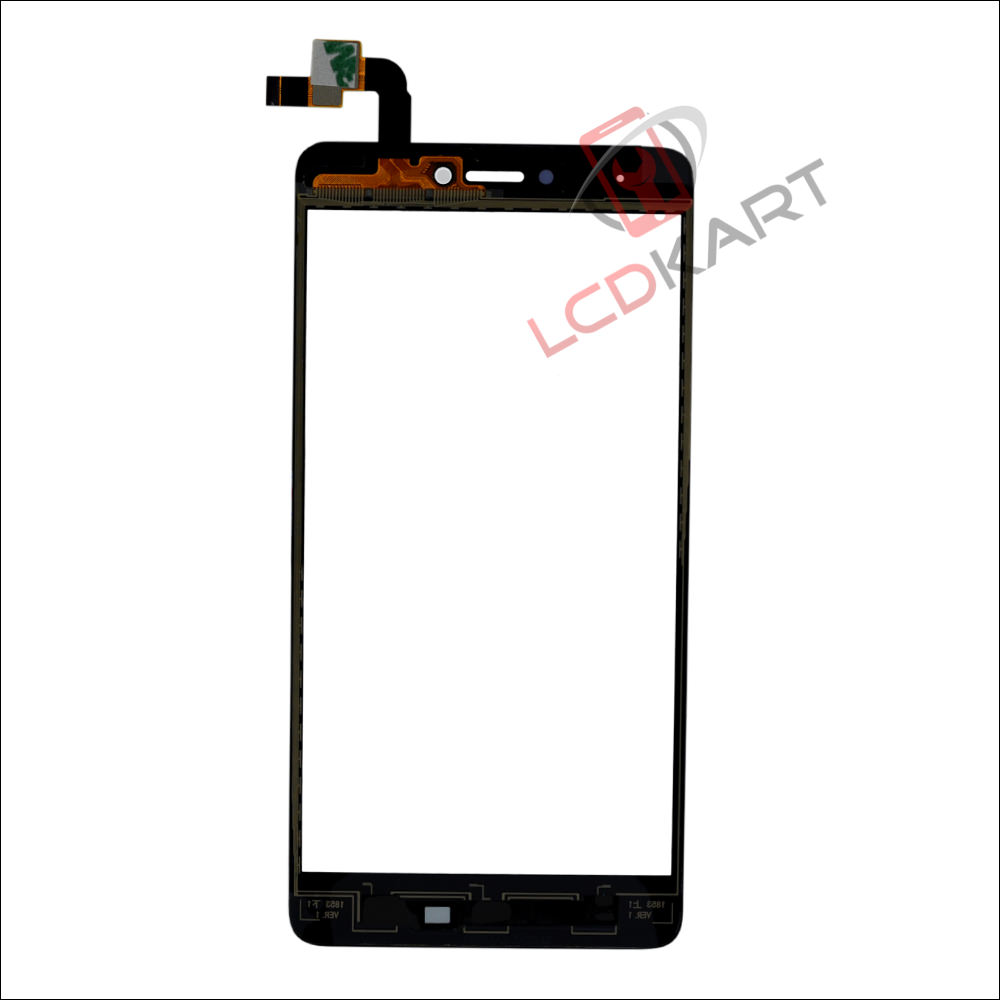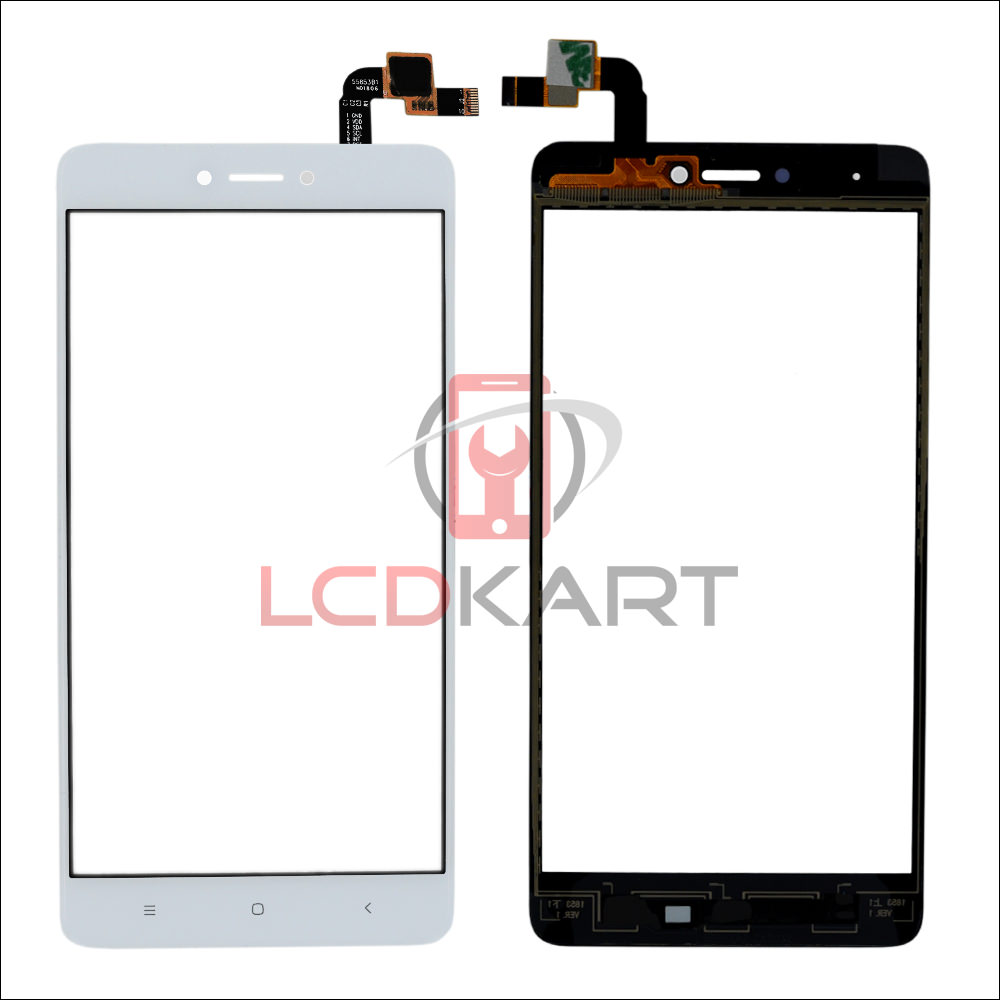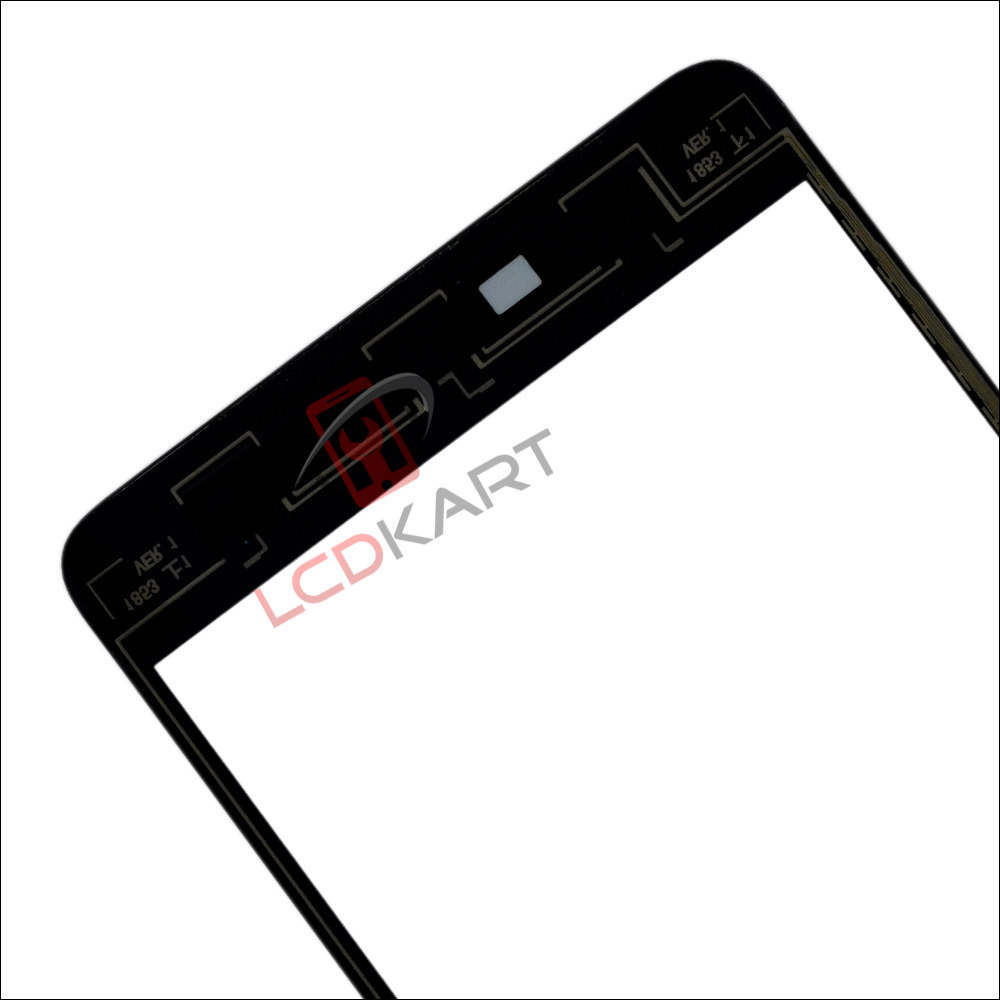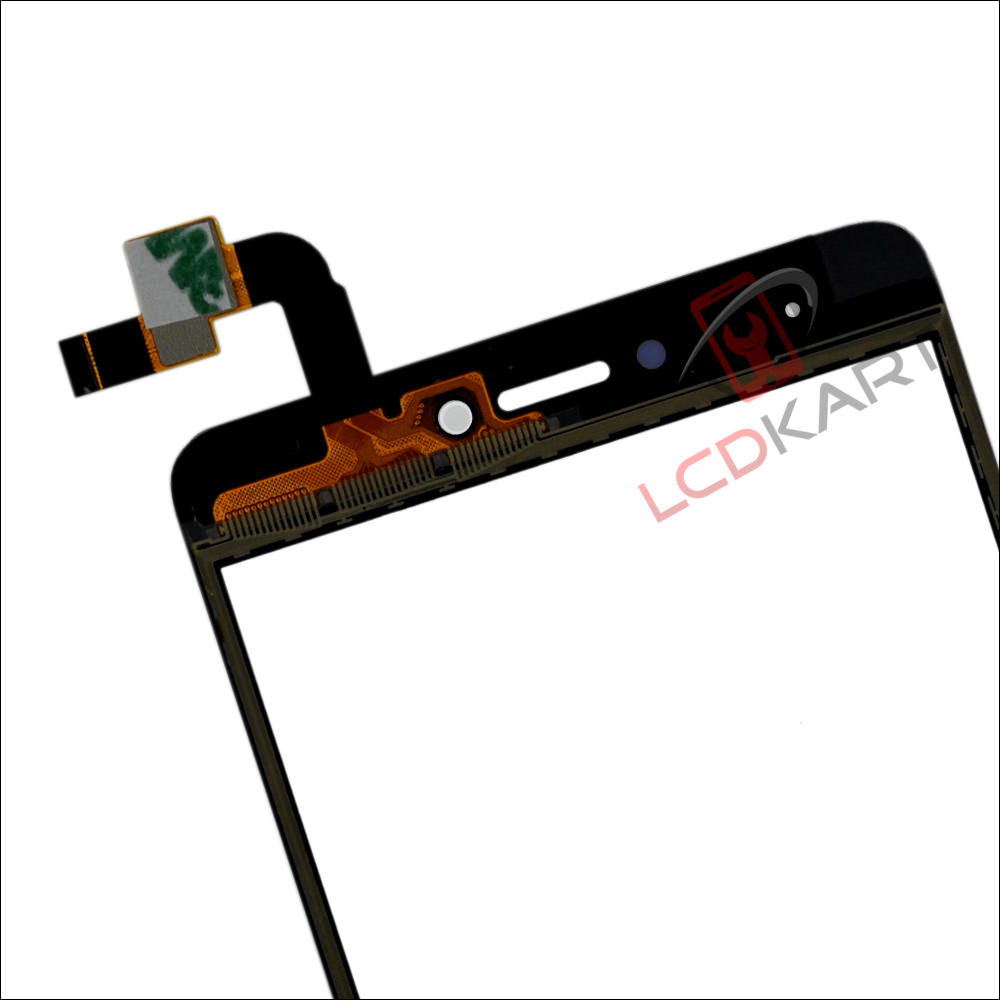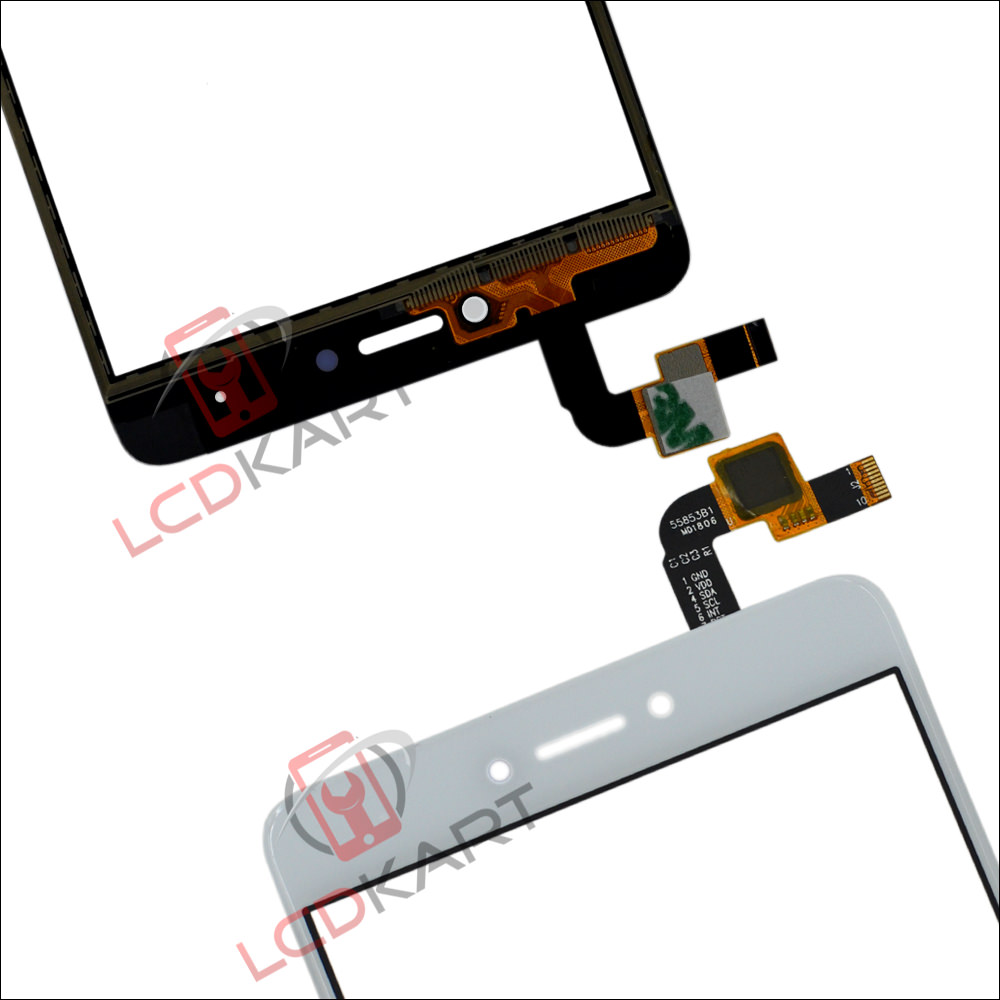 Is Glass Replacement The Best Way To Repair Redmi Note 4 Display?
Many people opt for Glass replacement and the sole reason is, they want to save money on screen replacement. However, to be 100% honest, Glass replacement is not the best way to replace a broken screen. Surely, you can replace the broken glass and continue using your mobile phone but in our opinion, you may not get the same quality as an Original Combo.
A mechanic will manually separate the display and touch screen first and then paste the new glass on your display using OCA Paper. In many cases, we have observed that dust particles and bubbles can stay inside the display or sometimes white spots are clearly visible in the display. Overall screen quality will not be the same as OCA Glue used in local markets is not the same quality as used in Original Combo.
Most mechanics will not say you the truth behind only glass replacement as It is their main big source of income these days but we truly believe that Combo replacement is always the best choice. We are not advising against glass replacement but this decision is dependent on customer's choice always.
Why Should I Go For Combo Replacement as It is More Costly? 
Yes. You are absolutely right that combo replacement is costly but It is way more durable than only glass replacement. Combo replacement is quick, easy, flawless and guarantees 100% perfect results If you are buying an Original Combo then you will get way better results than ONLY Glass replacement. Please make sure that you are buying an Original Combo from a Trusted Source Like Us.
Combo replacement of Redmi Note 4 can be costly but its long lasting and hassle-free experience. Many people who replace only touch glasses complaint later that new glass was so weak that It broke again even inside the pocket. In those cases,
Why LCD Kart Prices Are Higher Than Competitors?
You are not the first customer asking this question or even thinking in your mind. This answer may be a little harsh but will be truly interesting for you. Lots of online buyers create their own storms because of their thinking that they are buying Original Parts for VERY cheap prices and they are the best deal finder.
We have seen this theory in lots of customer's mind who simply say that they are getting a Combo for 1200 on a very popular website and that is Original. We always wish best of luck to those customers as we clearly know what they are going to get. Try to think it this way… Is it really possible to get an Original Display For Rs 1200 for a mobile phone worth Rs 15000?  Certainly Not. There is absolutely no need to fool yourself even when you don't even know anything about the parts. Rushing behind cheap prices in this business is always going to make you repent later.  Our prices are higher and will always be higher because we sell Original Parts only. 100% Tested and 100% Quality with 30 days Return Guarantee.
Payments
We are only supporting Prepaid orders right now. Cash on delivery is not available to curb fake orders. If you really need an item, then payment shouldn't be a problem for the potential customer. All the payments are processed under a secure environment and backed by our solid money back guarantee. All parts are tested for working before dispatch and your payment is always safe with us.
Shipping Information
We mainly use Bluedart as our primary courier partner. However, we are able to use other shipping providers as well depending on the customer's requirement. If you know that a specific courier is providing better services in your area, you can always call us and inform us about the courier partner you wish to use.
Support
If you have any questions regarding the product you want to buy, please call us or email us. We have extensive knowledge of this industry and we are able to assist you with all of your questions. You can ask us any product related questions and our expert support team members have sufficient deep knowledge to answer all the questions.
Refund and Returns Policy For This Product
We don't accept any returns for this item unless the product you have received is faulty. We manually verify every part for perfect working before it goes out from our facility and still we offer 30 days replacement If you have any issues with the product. Before you use any product, please test it and verify its working condition. After removing the screen guard and using and the part in your phone, we don't consider any replacement or return request.
Also, Returns are NOT accepted just because you are not able to get the only glass replaced. Replacing only glass is your choice and we absolutely take no responsibility If you are not able to get this done. There is no way we would suffer for any shipping or return shipping charges just because you made a wrong decision. In a few cases, when customers are not able to get the only glass replaced anywhere, they try to return the product and we simply don't accept any return. It is quite possible to replace the only glass of Redmi Note 4 but It may not be successful always.
We are mentioning this policy clearly because there is no way we will pay shipping and return shipping charges for you. If you are buying an item, make a firm decision and have the resources ready to replace only touchscreen glass. We are not sending you products for any experiments and even pay the shipping charges for you. We are simply not doing that.