If you wish to order a product from LCD Kart, that's very convenient and we appreciate your business and the confidence you have placed in us. Please read below to learn about the payment methods we offer.
[su_box title="Cash On Delivery" box_color="#d9d9d9″ title_color="#000001″ radius="6″]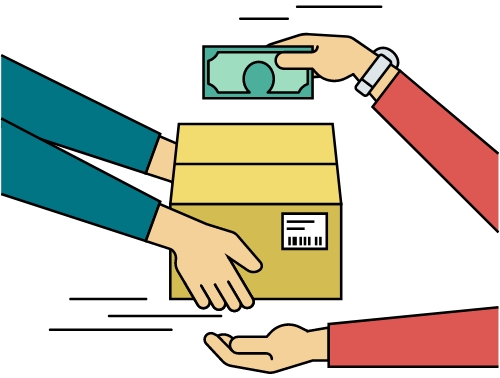 You can also pay in cash at the time of delivery, and this facility is available all over India. Cash on Delivery is a popular choice among customers, and you can also use this method to order the products from our store. If you place a COD order, our order confirmation team will call you once to confirm your order. No additional charges are levied on COD orders.
Please note that we verify all Cash on Delivery orders before shipment and request you to provide accurate details so that our team can contact you. If you provide an incorrect phone number, our team might not be able to reach you for confirmation, and the order will get automatically canceled. You can always contact us at 8302263606 for any assistance.
[/su_box]
[su_box title="Online Payments" box_color="#d9d9d9″ title_color="#000001″ radius="6″]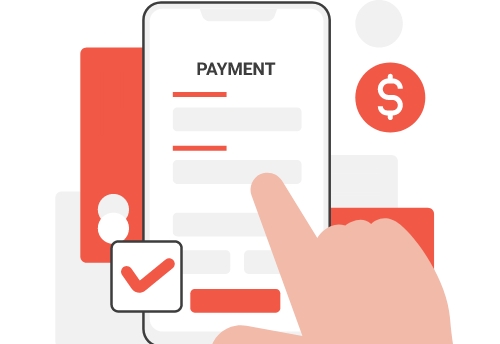 If you decide to pay online, you can use all Major Credit Cards, Debit Cards, Netbanking, Wallets, and UPI. We offer almost all payment methods, and EMI is also available for specific cards. You'll see complete details on the payment processor page before completing the checkout. We accept :
All Debit and Credit Cards.
Google Pay / Phone Pe / Paytm.
Netbanking
eWallets
You can avail of additional discounts on Online Payments when our promotions are active, and you'll get clear details about the discounts and available online payment methods on the Checkout Page. The payments are processed in a secure environment, and we don't store any card information on our server. You enter all the details on the Payment Processor website (CCAvenue India) to complete the payment.
[/su_box]
[su_box title="Common Customer Questions" box_color="#d9d9d9″ title_color="#000001″ radius="6″]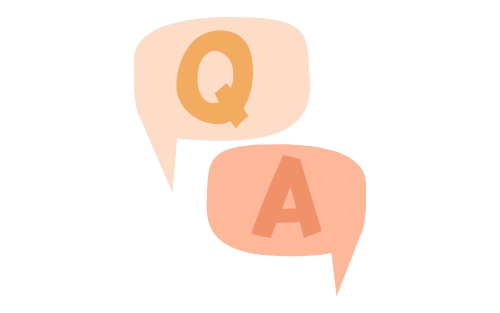 Q: Is it safe to pay online?
Of course. Online Payments are 100% safe, and all the transactions are authenticated via OTP. The online payment flow is completely automated, payment is processed under a secure connection, and your information is 100% protected.
[su_divider top="no" size="1″ margin="5″]
Q: Which online payment methods are supported?
We accept payments made using Visa, MasterCard, Maestro, and American Express credit/debit cards in India. You can also pay using Netbanking and you'll see a list of supported banks during checkout. You can also pay using Google Pay, PhonePe, Paytm, and numerous other wallets.
[su_divider top="no" size="1″ margin="5″]
Q: Which payment gateway do you use to process online transactions?
We process all the payments via CCAvenue, a leading payment gateway in India.
[su_divider top="no" size="1″ margin="5″]
Q: The payment failed, but money got debited from my account. What to do now?
In rare cases, if there is some internet connectivity disruption on your phone, the money might debit from your account, but you will still see that payment was failed. In such cases, we suggest you don't retry and contact our support team at 8302263606. We'll check the payment confirmation on our end, and it normally takes 24 hours to get complete information from the payment processor.
If we receive the payment, your order will be confirmed automatically. If the transaction fails, you'll automatically receive a credit into the original mode of payment. It would help if you didn't worry about a failed payment because it happens rarely, and we resolve such cases very promptly (mostly under 30 minutes). Our transaction monitoring team takes care of such issues automatically. In most cases, our team will contact you for a failed transaction and help you resolve the problem as soon as possible.
[su_divider top="no" size="1″ margin="5″]
Q: The payment is continuously failing. What's wrong? 
If your card is enabled for online transactions, you shouldn't face any issues while making the payment. In case, the payment gateway has some issues (which is quite rare), you can retry the payment after some time. If you are able to use your card with other merchants and facing issues on LCD Kart, please contact us at 8302263606 and we'll check the reason for the decline and update accordingly.
[su_divider top="no" size="1″ margin="5″]
Q: Can I collect the product in person from your store?
Yes. You can personally visit our store and buy the desired products. We are open from 10.00 AM in the morning to 8.00 PM at night. If you also want to avail display installation services at our store, please ensure to submit your phone before 6.00 PM so that we can install the display and return it to you on the same day. Our Store Address is :
LCD Kart, Shop No. 101-102, Ajit Prem Complex,
K.E.M. Road, Bikaner, Rajasthan 334001, India
Phone: 8302263606
Working Hours: 10.00 AM To 8.00 PM
[su_divider top="no" size="1″ margin="5″]
Q: Do you accept Cash on Delivery Orders?
Yes. We accept Cash on Delivery orders. During checkout, you'll see the Cash on Delivery option and you can select that to pay on delivery.
[/su_box]