Looking For 10. Or E display price? If yes, then we have complete original combo of 10. Or E available here which is perfect replacement for a broken display or touch screen glass. You can buy this combo and easily replace a broken display or touch screen glass in your phone. This part can be easily assembly locally with help of a technician/mechanic.
Why is the 10.or E display not working?
A very common problem you might encounter is the 10.or E screen broken. This can happen for any reason that might put undue pressure on your phone. For instance, it might happen if you drop your phone on hard ground or you hit it with something that is hard. Although the screen is coated and strong it doesn't mean that it can be able to take in brute force or use. It is therefore recommended that you always keep your 10.or E phone safe or use a display tempered glass.
Many people also experience scratches and smudges on the phone which can eventually destroy the 10.or E display touch screen capabilities. The 10.or E comes with a corning gorilla glass which protects the display but this can only do so much. Although the protection is not that much because the phone comes with the corning gorilla glass three. There are better versions of the gorilla glass out which can really protect your phone but this is available in the expensive models of phones.
Regardless of how well you take care of your 10.or E sometimes the screen might just become unresponsive or it may fail to function properly. When this happens and when you have your 10.or E display not working then it becomes time to get a 10.or E display replacement.
High-Quality Photos of Actual 10. OR E Display Combo
These photos show the actual screen of 10. or E you receive after your successful order. This is 100% Original combined combo consisting display and touchscreen glass both parts combined in a single unit called combo. All you need to do is, take out the broken combo from your phone and fix a new one in place of that. You just need to take out the broken part from the front side and replace with a new one.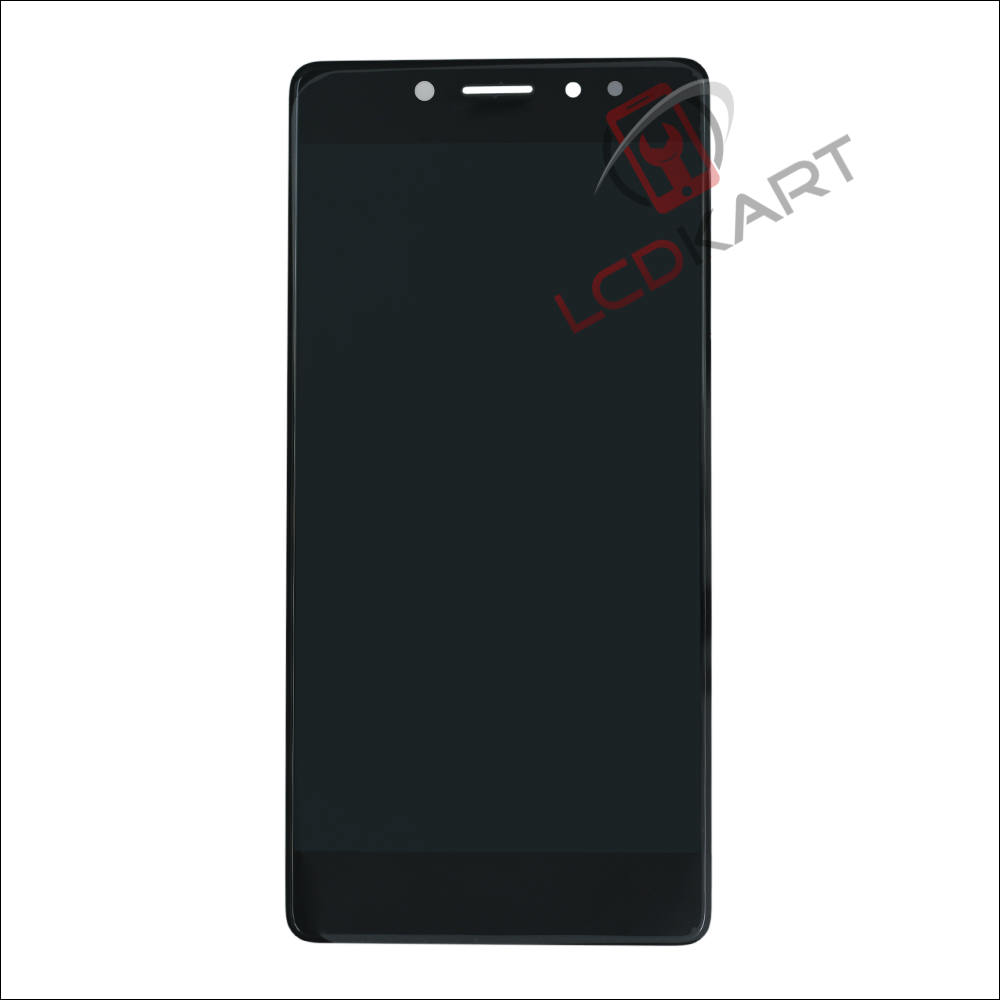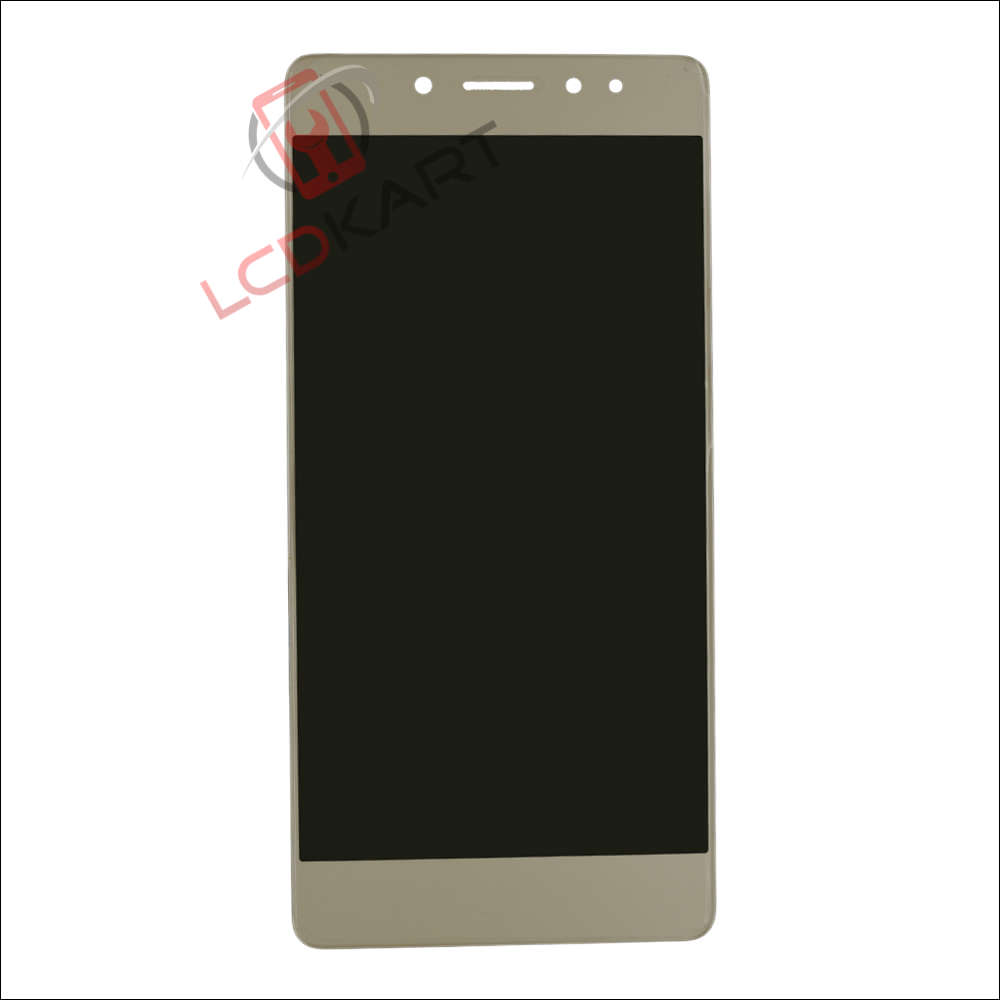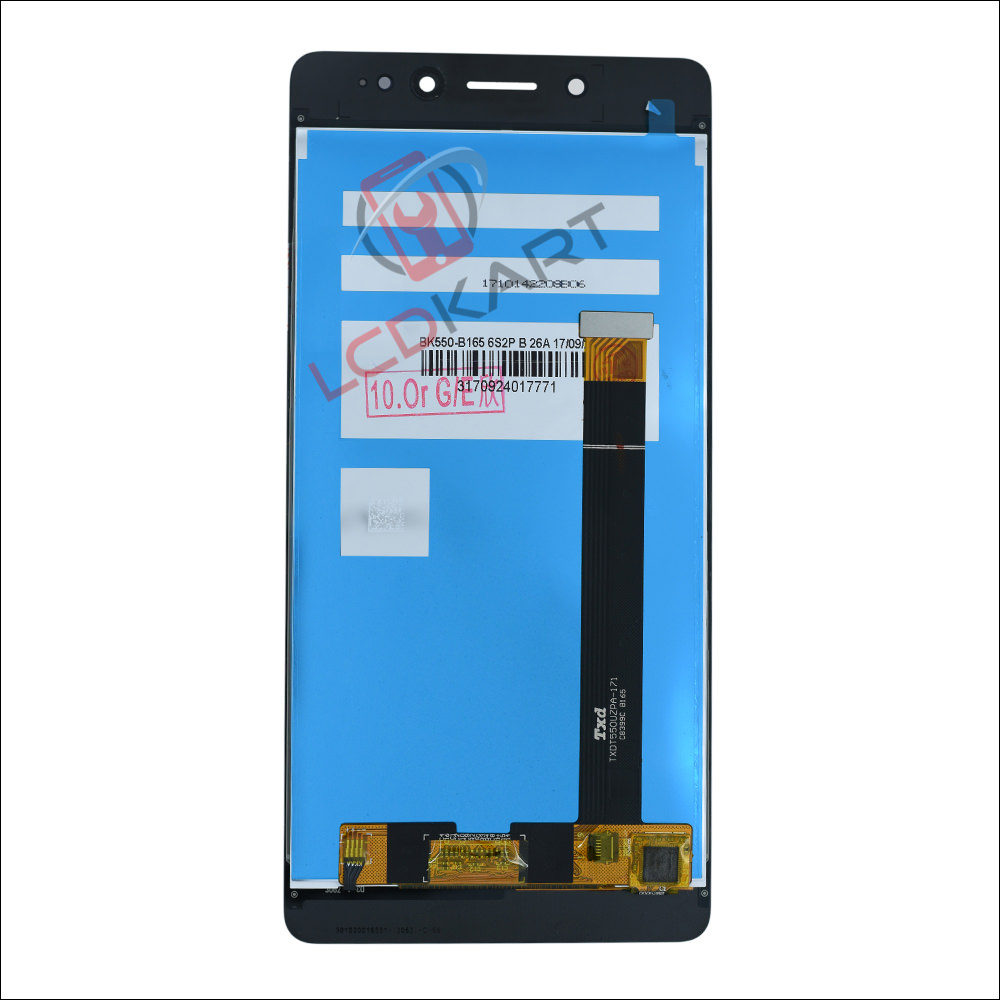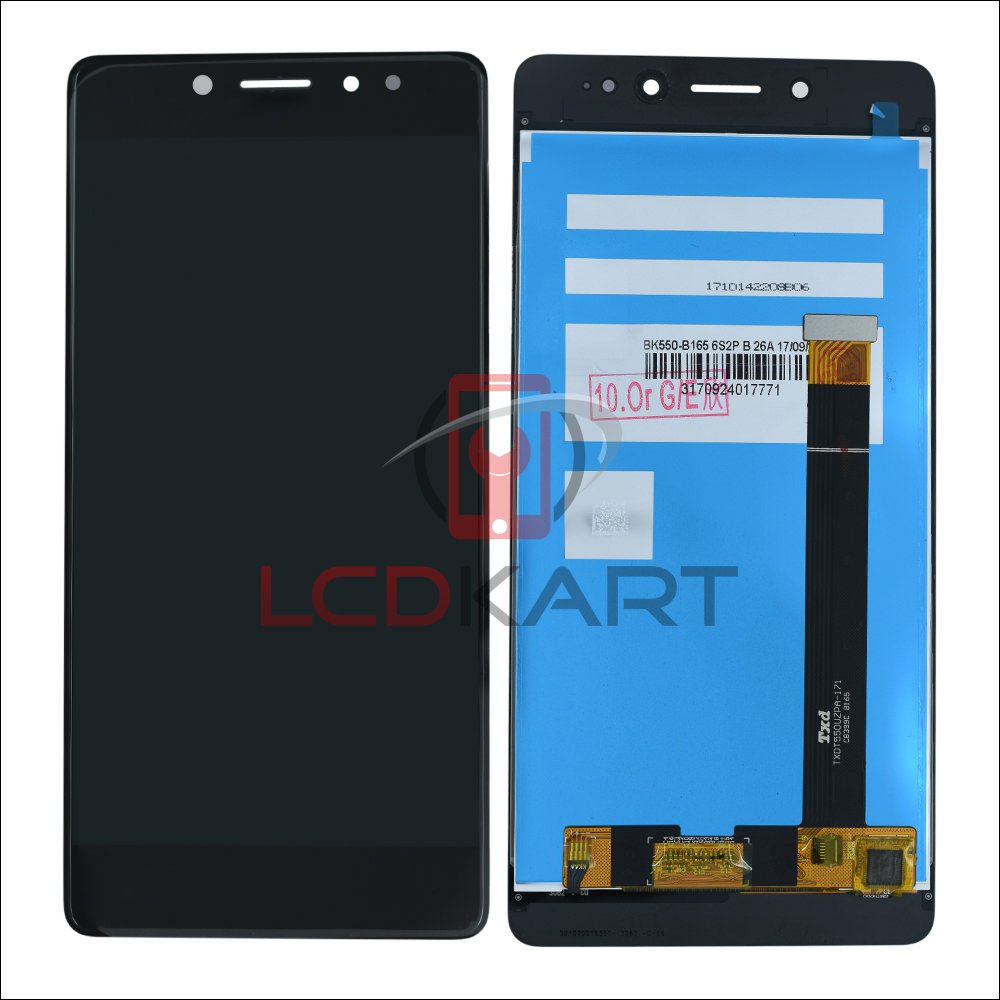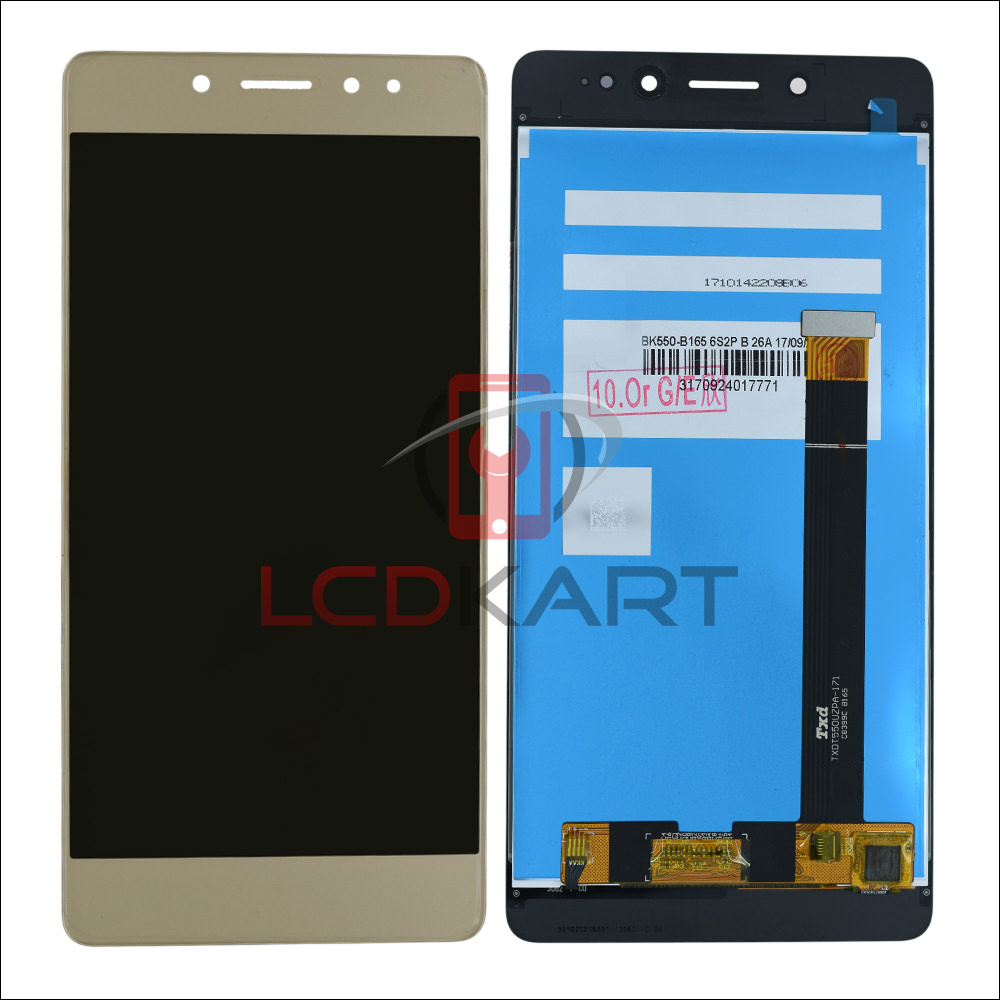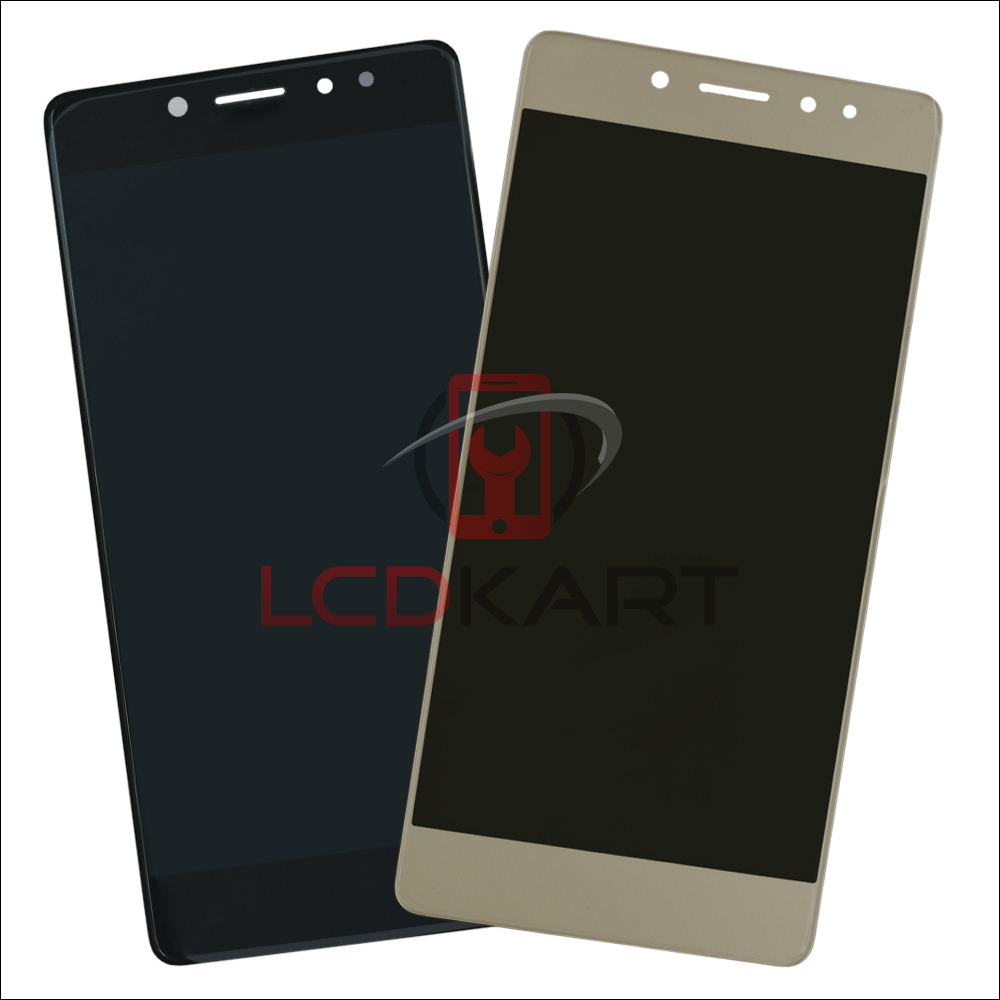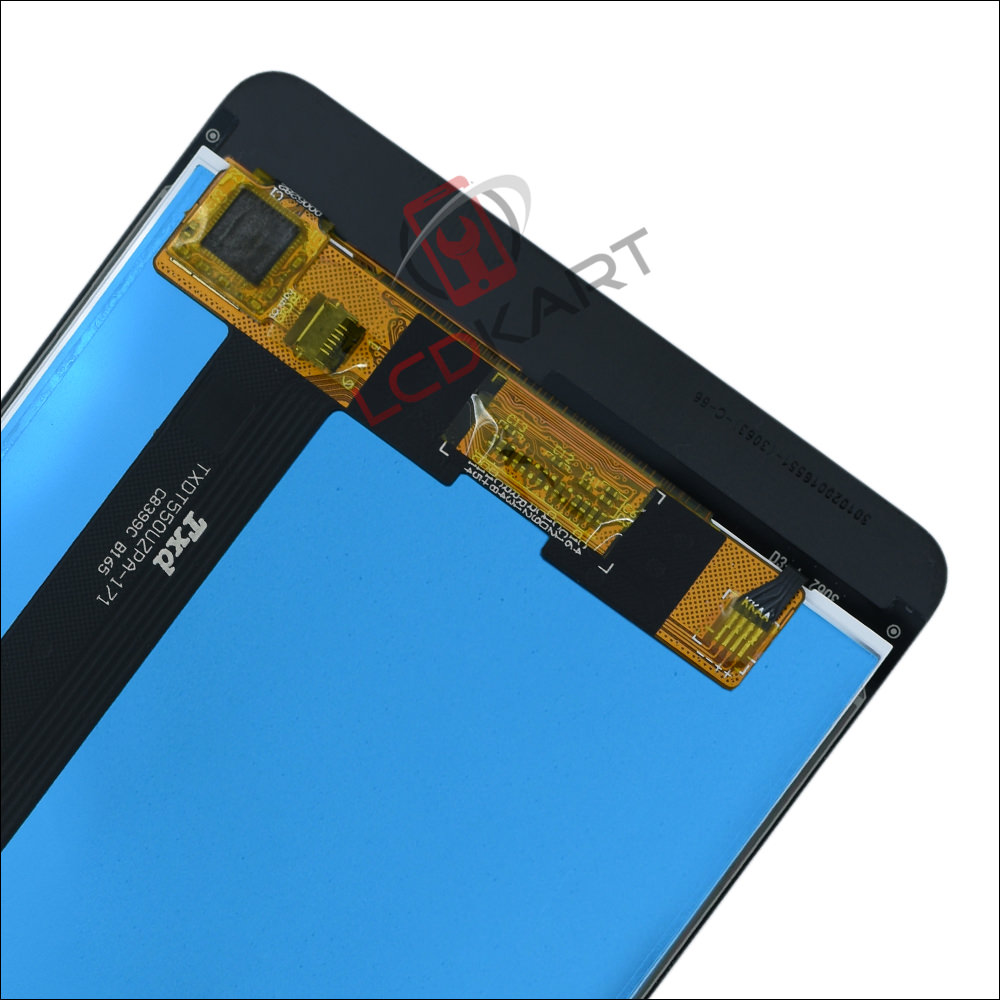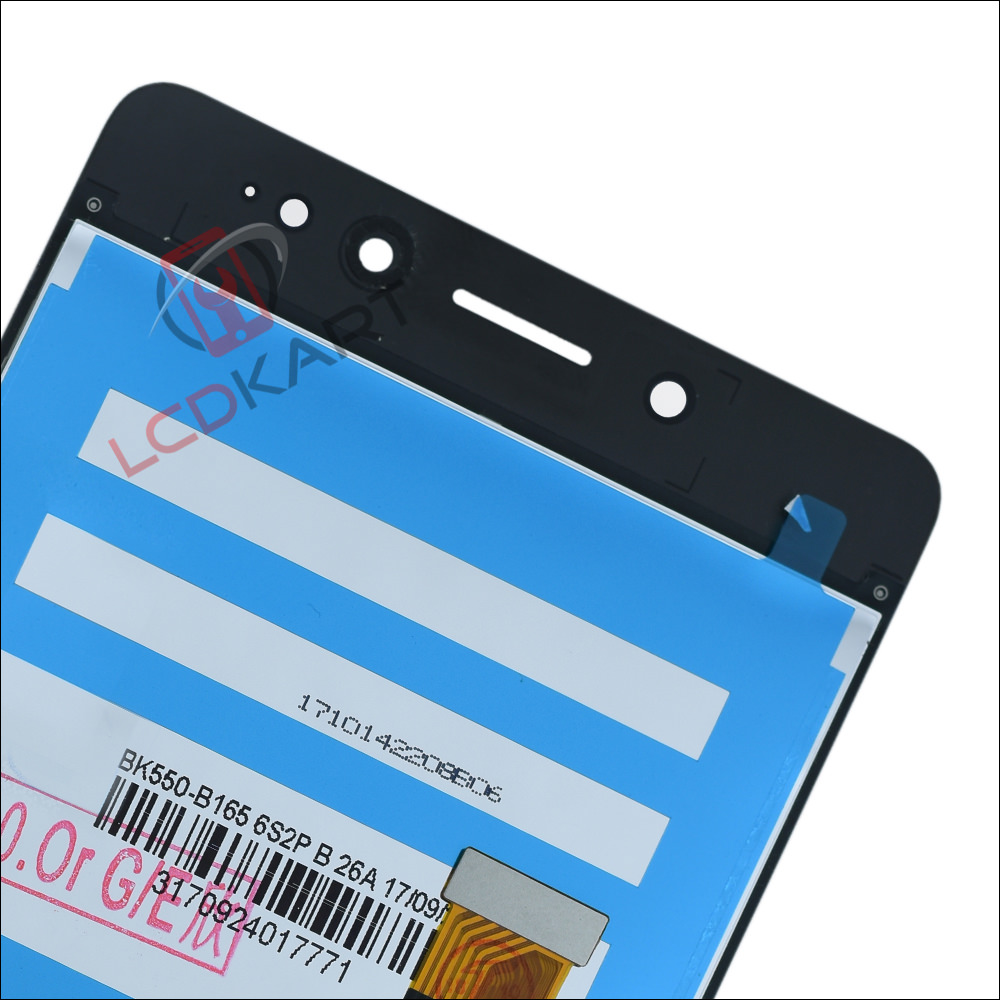 What to do before 10.or E display glass replacement?
Your phone is important to you and therefore you should treat it with the respect it deserves. Before therefore you can do the 10.or E display replacement, it is important that you do some due diligence first. Your due diligence should start online. Go online and do the necessary research on everything you need to know about 10.or E display issue. This information will tell you what the problems with your 10.or E could be and how they can be handled.
After you have identified what the problems are then it is time to get to the solutions. A simple search like "10.or E display not working" or "10.or E display replacement" on Google or any other search engine will bring up many relevant articles that you can read to figure out the solutions that you have for your phone. 10.or E is a famous phone in India and other markets around the world and you can bet you will get very informative information on there.
From most of this information that you get, one thing is going to be consistent. This is the fact that 10.or E display glass replacement is possible. You will even get to see the various ways in which this can be done. For instance, if you are really good with electronics and have the right tools, of course, you might decide to take the 10.or E screen replacement as a DIY project. Have as many relevant resources like DIY videos, books, magazines and everything else you can find that will help you through the project. It is also important that you be ready for the consequences of taking on the project as a DIY.  For instance, you should know that this will void the 10.or E broken screen warranty and other warranties that your phone has.
Another important piece of information that you will get from your search is that you can easily get 10.or E screen for a replacement online. However, do not just fall for any of the beautiful pictures you see posted here. You will find that there are different types of screens to choose from but the most reliable one and the one you should be concerned with is the 10.or E display combo.  You can buy this combo from LCD Kart with 100% confidence! Each combo is manually examined for working and no chance of any defects.
It is recommended that you avoid the displays that come in parts like the 10.or E display and the 10.or E touch screen separately. Always aim at getting the combo and nothing else due to quality reasons. Your search will also very naturally direct you to look for 10.or E screen replacement cost.10. Or E Display cost is a major issue to look out for especially when you want to get quality on a budget. Yes, it is possible to get quality on a budget provided that you know where to look.
Choosing the right vendor for your 10.or E screen
After you have seen all the information that you need about the 10.or E screen, it is now time to choose a vendor that you will buy the product from. There are certain issues that you will need to look out for to ensure that you get value for your money. Do not fall to the trap of going for 10.or E display and touch price that is the cheapest. This might not really be the real thing.
First, you need to ensure the authenticity of the 10.or E display combo. Communicate with the vendor and ask them if they are really stocking the original 10.or E display combo. What's more, the product should be a combo. The original 10.or E display combo doesn't come as separate parts rather it is sold as one unit. This is of great benefit to you as the user because you do not have to go through the hassle of having to choose two spare parts to add to your phone. It also makes installation quick and seamless because you will only need to see the repairman only once and make a single payment for him to install two parts because they come as one.
The 10.or E display combo product features
When purchasing the original 10.or E display combo these are the features that you will be getting:
Screen type – The 10.or E display combo comes with an IPS LCD screen display with a pixel density of 401 PPI. The pictures are crisp and quality on this display.
Screen resolution – The 10.or E display combo screen doesn't disappoint when it comes to the screen resolution because it is high definition. That is right, you get to enjoy full high definition viewing from your phone with 1080 x 1920 pixel on the massive 5.5 inches or 13.97 cm.
Screen protection – The 10.or E display screen comes with corning gorilla glass protection. This protection was released in 2013 and although it is not the very latest version or the more advanced, it surely protects your screen from advanced scratches and damage. The scratches are also not very prominent and will barely show when they occur.
What does the 10.or E screen replacement cost in India?
One of the problems that many people have to deal with is 10.or E screen replacement cost. The total cost that you are going to pay will depend on two factors. First is the price paid for the 10.or E display combo. On LCD Kart, we are offering Original Combo under Rs 2000 and this is 100% Original and tested product.
The second factor that determines 10.or E screen replacement cost in India is the cost of the replacement charged by the repairman. It is important however that you have the installation be done by a professional who will not cause more harm to your phone than it is already in. You can also decide that it becomes a DIY project to keep this cost zero but that is not recommended especially when you do not know what you are doing. Mechanics can usually charge anywhere between Rs 150-250 for fixing the combo in your phone.
So the total cost of 10.or E screen replacement is nearly 2000-2200 depending on all the factors stated above. You can buy an Original combo of 10. Or E from LCD Kart and get it fixed with help of a mechanic. Its quite easy and always works perfectly.