Are you looking for a 10. Or E display price? If yes, we have the desired spare part available on this page which is a perfect replacement for a broken display or touch screen glass. You can buy this combo and easily overcome all the display/touch screen-related issues. This part can be easily assembled locally with the help of a technician/mechanic.
What to do after a broken display/touch screen glass?
A broken display or touch screen glass is a very common problem. It can happen for any reason that might put undue pressure on your phone. For instance, it might happen if you drop your phone on a hard surface or hit it with something hard. Although the screen is coated and strong, it doesn't mean that it can take harsh drops. Therefore, it is recommended that you always keep your phone safe or use a display protector to safeguard your phone.
Many people also experience scratches and smudges on the phone, which can eventually demolish the touch screen capabilities. The display comes with corning gorilla glass protection that protects the display, but this can only do so much.  If you broke the display or touch screen glass, you need to replace it with a new part.  There is no other method to overcome broken display or touch screen glass issues.
PACKAGE CONTENTS
Inside The Package
1 Piece of LCD Touch Folder for 10. Or E
Product Quality
Brand New (compatible, A+ Grade/non-original)
DISPLAY COMPATIBILITY
Compatible Brand
10. OR
Compatible Model
10. Or E
Compatible Model Number
10. Or E
DISPLAY SPECIFICATIONS
Display Size
5.5 inches
Display Type
IPS LCD, Full HD
Display Resolution
1080 x 1920 pixels
WARRANTY INFORMATION
Warranty Coverage
Manufacturing Defects only
Warranty Type
30 days testing warranty without pasting
Warranty Coverage
Return to Seller via Courier
DELIVERY INFORMATION
Available Courier Services
Bluedart / Ecom Expres / Delhivery
Delivery Time
3-6 days, depending on the location
Delivery Type
Sealed Packages with Intransit Insurance
Should you replace only the touch screen glass?
Your phone is certainly important, and therefore you should treat it with respect it deserves. Before going for the display replacement, you must do some due diligence first. From most of the information that you get, one thing will be consistent. That is the fact that 10. Or E touch screen glass replacement is possible, but it is not a recommended solution.
The only touch screen glass replacement involves replacing only the top layer of glass and replacing it with a counterfeit product. So the final result won't be good, and the duplicate touch screen glass never lasts long. Therefore, you should replace the broken display combo with a new one, and that's the right way to go.
Common Questions
In this section, we'll answer questions customers ask us repeatedly. You can always contact us in case your question isn't answered here. You can contact our customer care at 8302263606, and we'll be more than happy to assist you further.
Q: What is the price of 10. Or E display combo in India?
The price of a 10. Or E display replacement is around Rs 1800-2000. This price is for an OEM grade display replacement which offers mesmerizing display quality for a suitable price. If you bought a local display before and were not happy with the quality, you will love the quality of our iPhone X display.
Q: Will you also install the display on your phone?
We don't provide installation services but only deliver the desired spare parts to your doorstep. To install the display, you need to appoint a technician yourself or do this yourself if you are skilled. It is easy to install the display, and in most cases, you won't face any issues finding a technician in your city. Before you order, you can check for technicians in your local area and then proceed accordingly.
Q: Which color display should I purchase? Can I choose a different color? 
If you are using a black phone, you should purchase a Black display or vice versa. This model has become older now, and availability is very limited now. You might need a golden display, but only black may be available in stock. In such cases, you can change the color because there is no difference in any aspect of the display.
However, some customers might not be comfortable installing a golden display on a black phone, while most customers have no with the color because all they want is a working phone. As both displays have the same color and size, you won't face any fitting issues.
Q: What if the new display doesn't work?
We eliminate all the chances of defective products because we always test each display before shipment to ensure 100% working condition of the part. To test the display, we use 10. Or E motherboard, and after verifying the display by turning it on, we also test the touch screen functionality and all other aspects. When we are sure that everything is working perfectly, we ship the product to the customer.
If you face any problems, we protect you with a 30 days return, refund, and replacement guarantee. You can always contact us and place a return request. Just ensure that you've not used the product and not removed its screen guard of warranty stickers. It is impossible to return the display after installing it or pasting it on your phone.
10. Or E Display Photos
These photos show the actual screen of 10. or E you receive after your successful order. All you need to do is, take out the broken combo from your phone and fix a new one.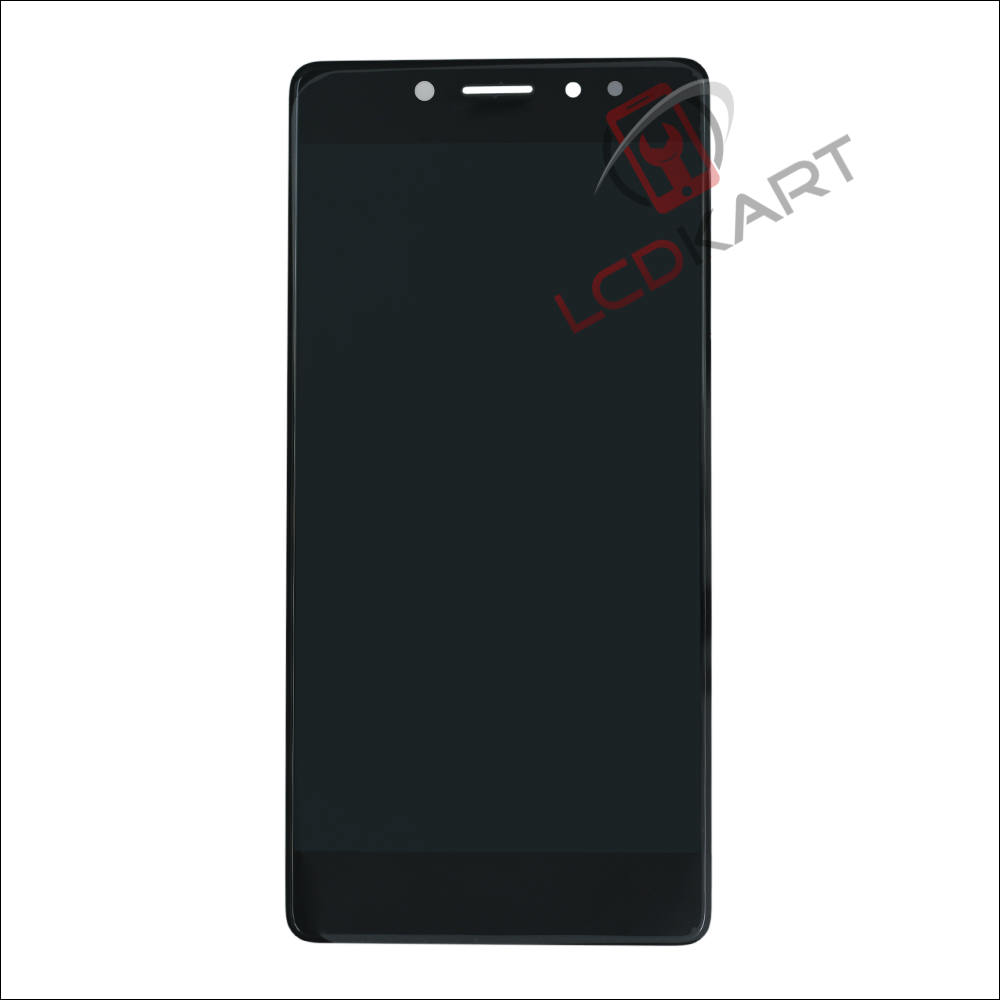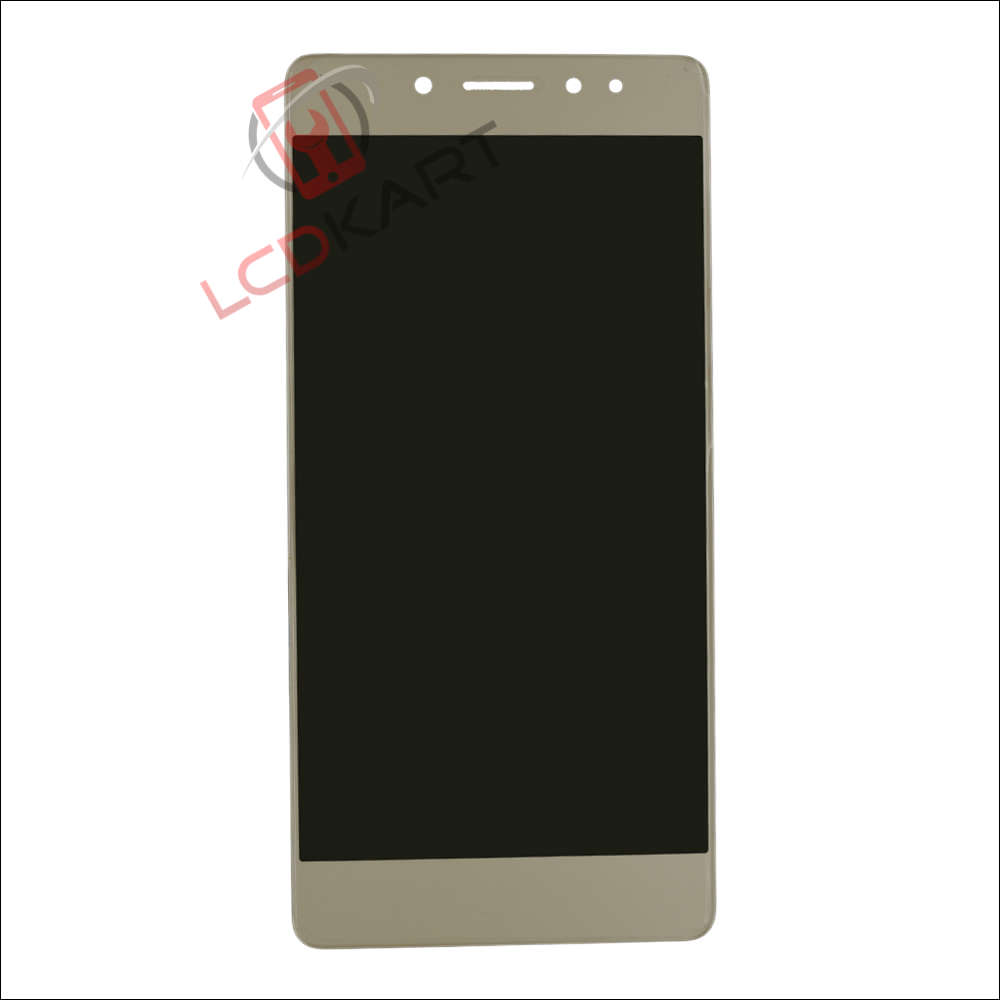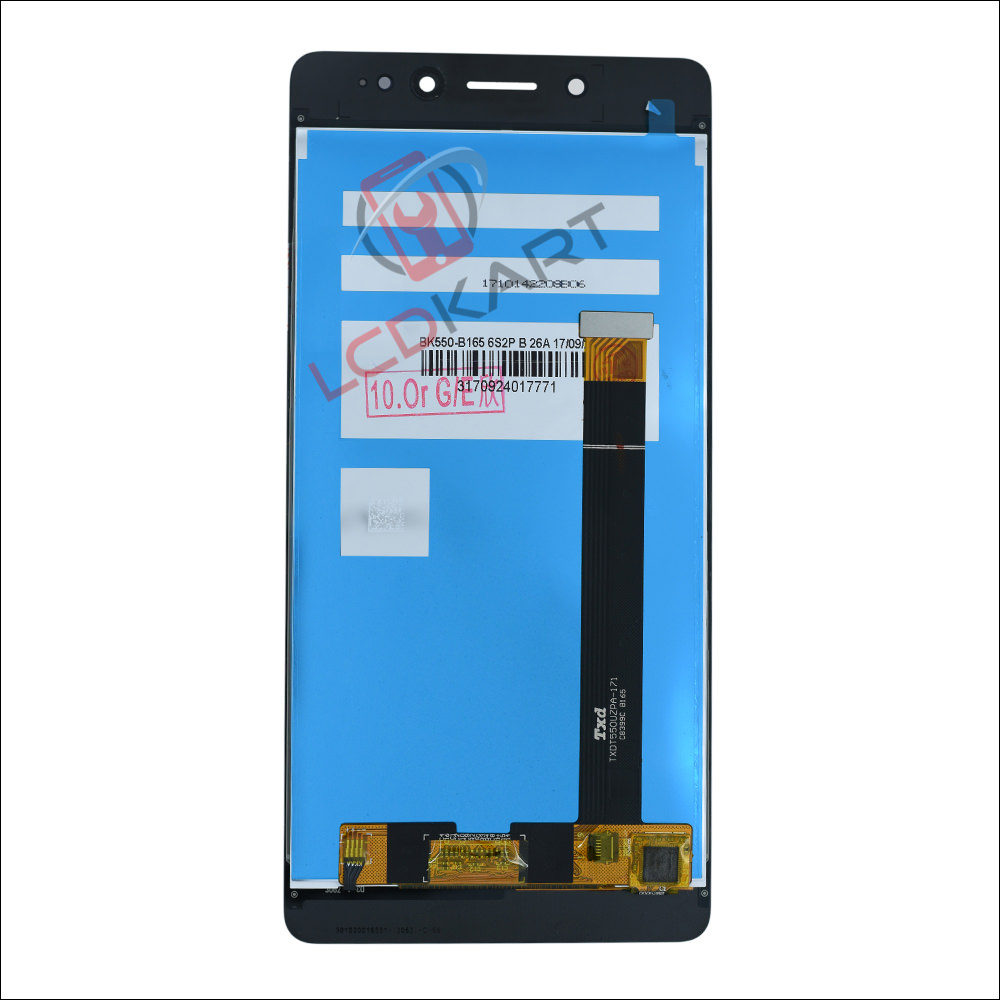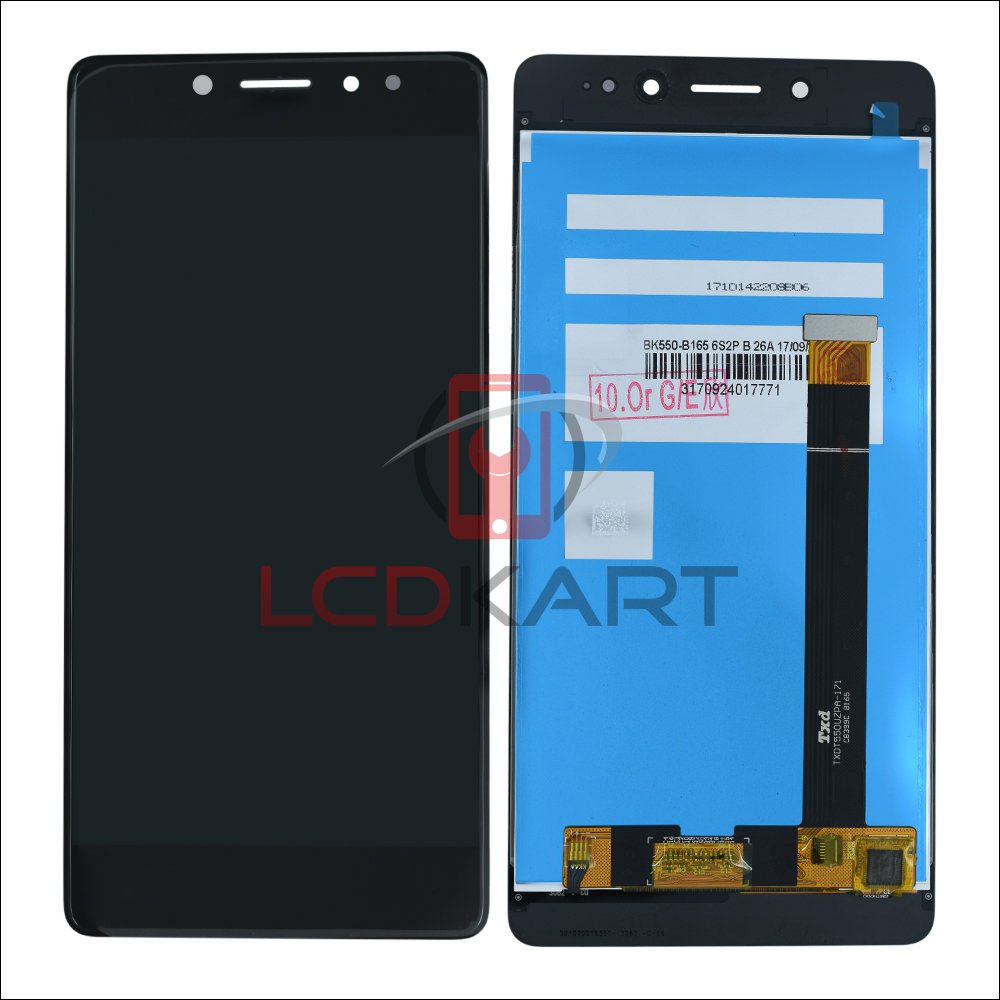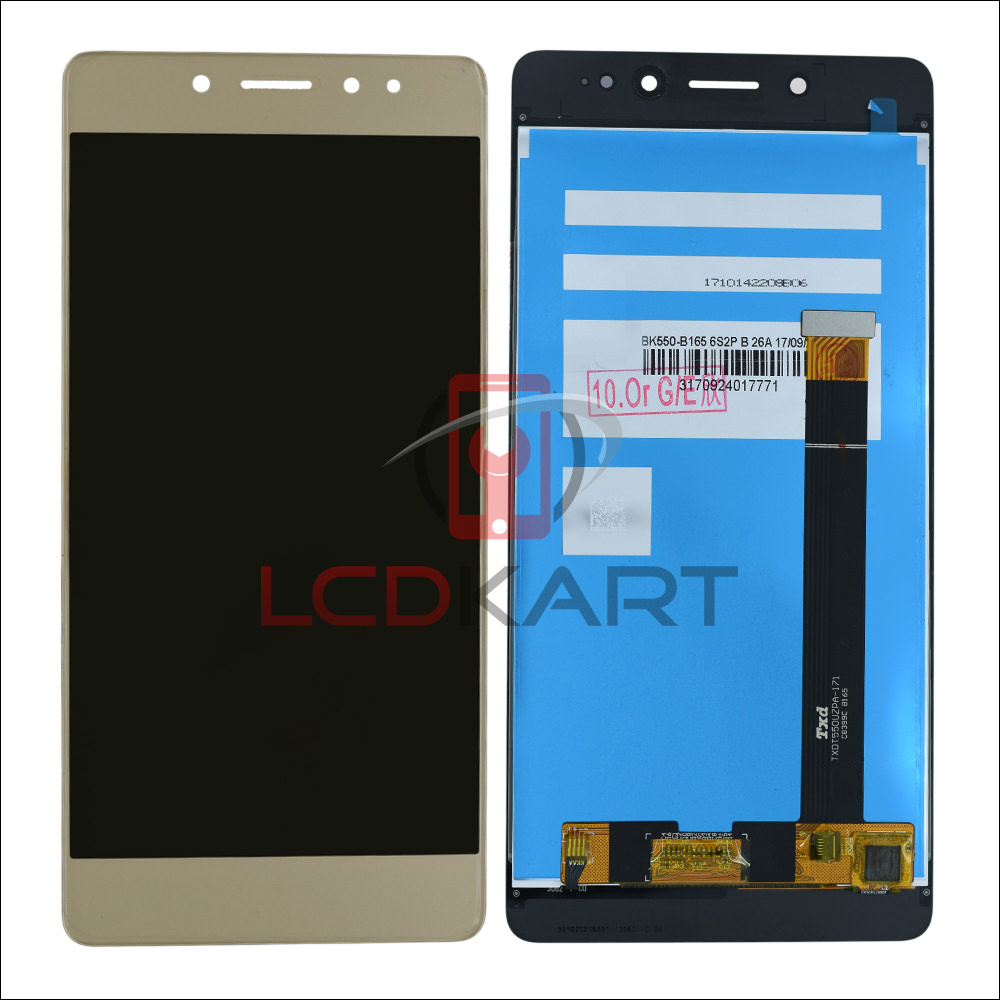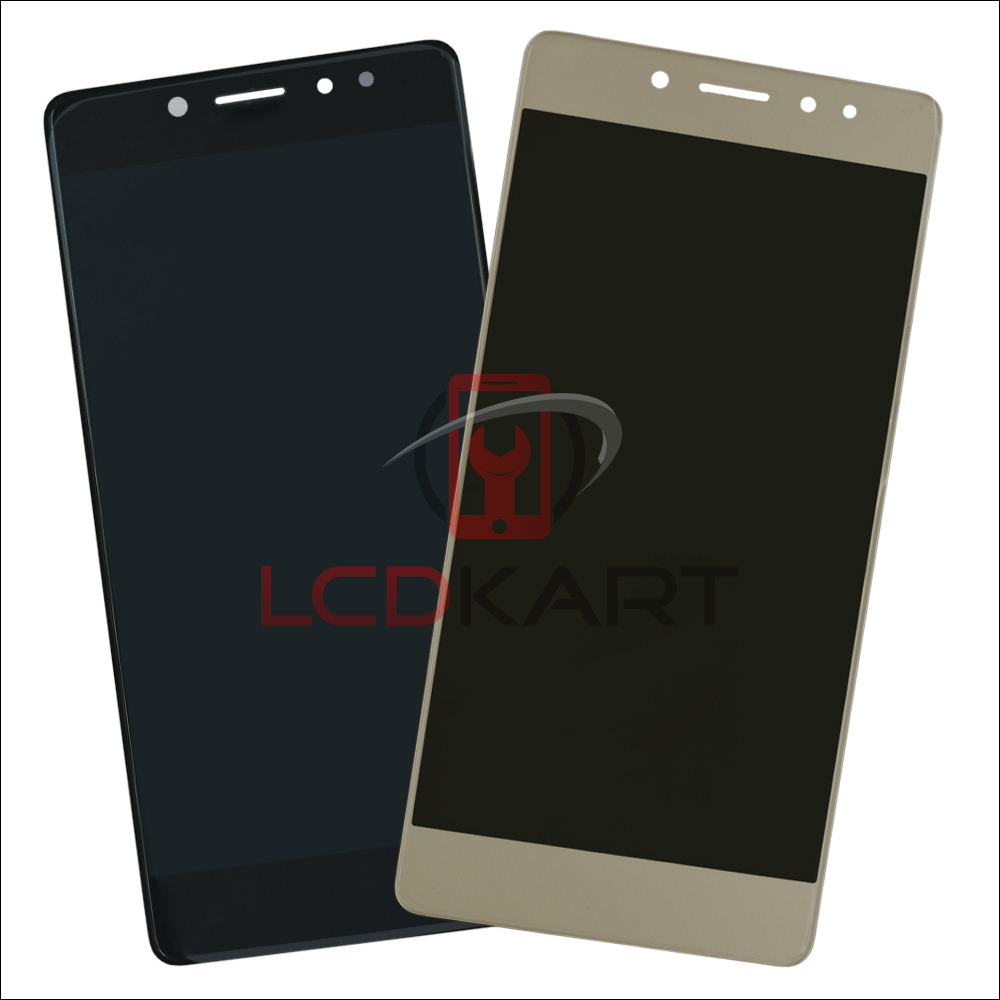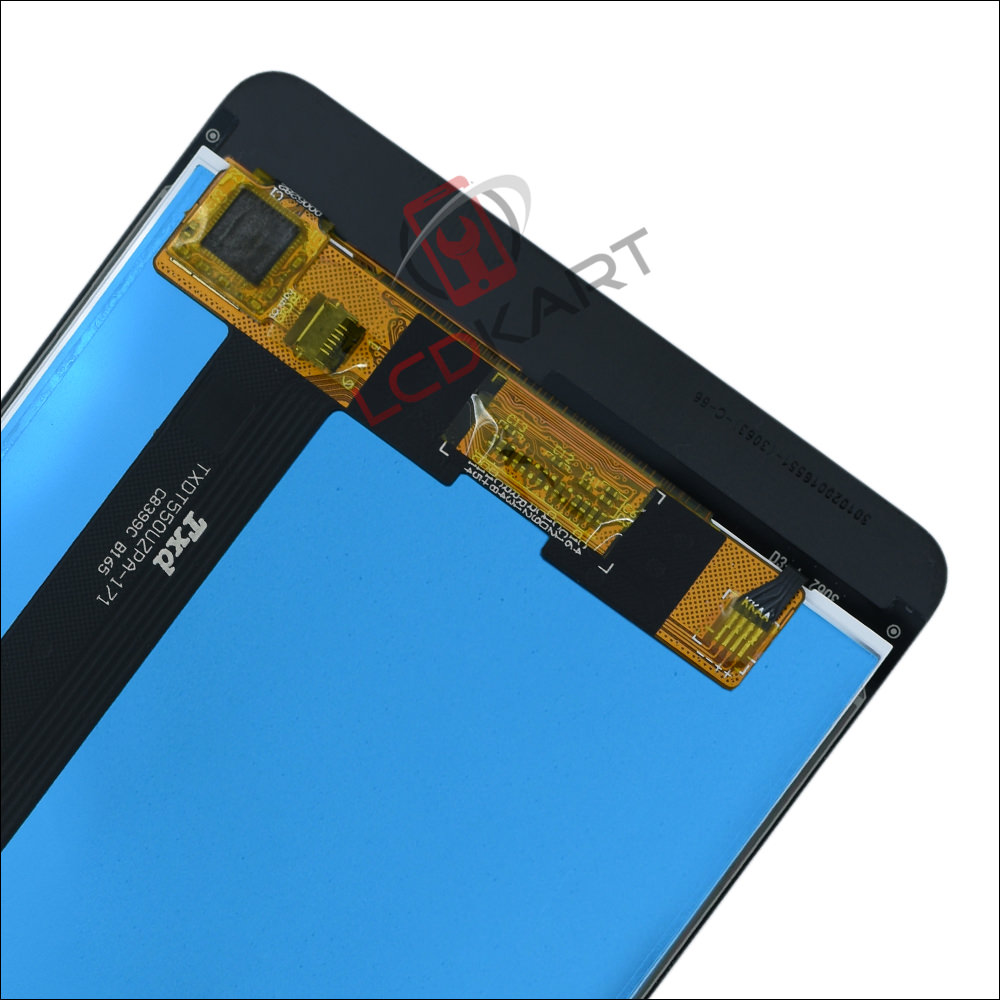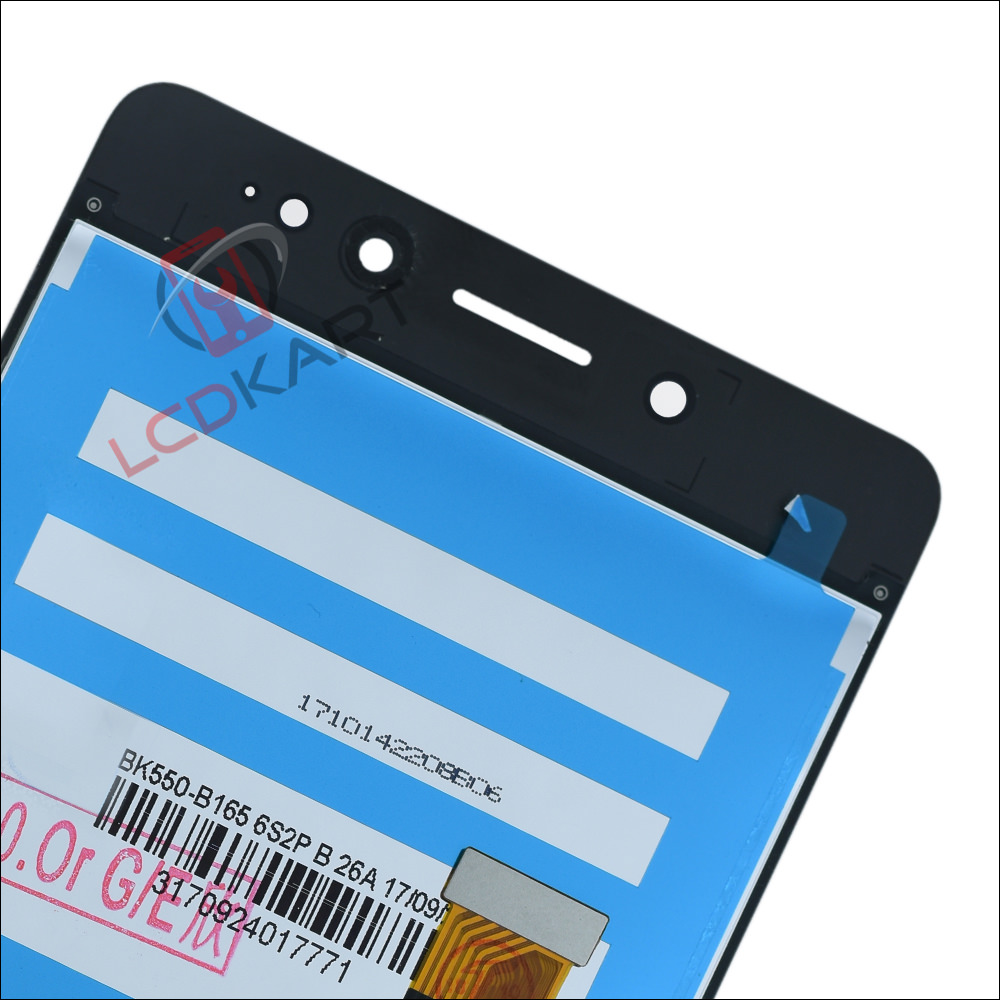 Shipping, Refund and Return Policy
We want you to know about return, refund, and replacement policies so that you don't face any issues later. Our policies help you make the right informed decisions. We don't allow used returns (used products), and everything else is covered under the replacement and return policy. Please visit the Shipping, Return and Refund Policy page for complete information.