LCD Kart has secured the position of one of the top display combo stores in the country today. How you may ask? By providing quality display combos at the lowest possible prices. If you want to purchase a display combo for Asus Zenfone Max Pro M1, you can order it online and get it home delivered. To know more, please go through this article and let us know if you've any questions.
Why would a complete display combo be the best option to go for?
Please note that combos are the most trustworthy when it comes to replacing broken displays.  These days all mobile phone manufacturers make a phone with display combos installed in them. Combos have all the parts firmly attached to each other, so they are easier to replace in a cohesive effort rather than replacing each part individually.
You get the best output quality from a display combo when you replace the broken part with an identical display unit. Also, the display combo is easier to replace at any location because any average mobile phone technician can easily accomplish the job. The combo replacement is based on replacing the broken display with a new unit.
How can a user keep the new display combo safe from all the damages?
Taking care of such fragile machinery is a must. You have to be cautious at all times, and that is the number one step you need to take. If you have butterfingers, then use rigged cases with matt finishing. However, tempered glass, flip covers, and Gorilla Glass are all screen protectors that would help you in such cases. Always refrain from pressing the display excessively and don't keep the phone with coins and other hard objects to be on the safer side.
PACKAGE CONTENTS
Inside The Package
1 Piece of LCD Touch Folder for Asus Max Pro M1
Product Quality
Brand New (compatible, A+ Grade/non-original)
DISPLAY COMPATIBILITY
Compatible Brand
Asus
Compatible Model
Asus Zenfone Max Pro M1
Compatible Model Number
ASUS_X00TD / ZB601KL
DISPLAY SPECIFICATIONS
Display Size
5.99 inches
Display Type
IPS LCD, Full HD+
Display Resolution
2160 x 1080 Pixels
WARRANTY INFORMATION
Warranty Coverage
Manufacturing Defects only
Warranty Type
30 days testing warranty without pasting
Warranty Coverage
Return to Seller via Courier
DELIVERY INFORMATION
Available Courier Services
Bluedart / Ecom Expres / Delhivery
Delivery Time
3-6 days depending on the location
Delivery Type
Sealed Packages with Intransit Insurance
Questions and Answers
Q: How much do I need to pay for the Asus Zenfone Max Pro M1 display replacement?
A display combo of Asus Zenfone Max Pro M1 costs around Rs 1800-1900 rupees. This price is for the best quality product, which is not 100% original but works flawlessly. Most customers buy this product because it works without issues, and the investment is minimal.
Q: How is the clarity of this display combo compared to the original display?
Please note that the product available on this page is not 100% original but a premium product guaranteed to satisfy 90% of customers' needs. Oftentimes, you find yourself in such a situation when you can't afford to spend Rs 4000 on a display and need something budget-friendly. The display combo available on this page is an A+ grade budget-friendly product and offers the best quality for the best price.
Q: Do your Asus Max Pro M1 displays do well in the long run?
Without a doubt. We provide the best quality screen replacements which are made of superior quality material. They are long-lasting and can be used for years without a tint of a problem. If you are careful, the display won't give you any issues until at least a couple of years. It is very important to safeguard the display with tempered glass and don't drop the phone on a hard surface.
Q: What happens after I place the order?
A team member from LCDKart will call you to confirm the order (if Cash on Delivery) on the same day. You will have a chance to retract your order at that moment. However, if everything seems fine, go ahead and confirm it so that your order can be dispatched. You will have the order in your hand within 3-4 days. We don't call customers when the order is fully paid in advance and ship the product without confirmation.
Q: What should I do with the broken combo?
As it is of no need now, you can always throw it away or give it to get recycled. We just request you to use an eco-friendly way to dispose of it without harming the environment. If the inner LCD of your Asus Zenfone Max Pro m1 combo is still functional, you can try selling that in the market in case the guys who deal in refurbished products are interested. You don't lose anything in trying.
Q: Why is the unboxing video mandatory in case of damage during transit?
The unboxing video is a double-edged sword that helps both the buyer and the seller. It is proof of the order's condition when it arrived and if you find any issues, it is very easy for you to replace the product. From the seller's perspective, a buyer can't do any fake claim because the unboxing video can't be forged. Therefore, you should always record an unboxing video to be on the safer side.
Q: How do you ship the orders?
We have partnered with courier companies like Bluedart, Delhivery, FedEx, and many more who constantly deliver combos around the country. If your particular location isn't serviceable via courier, we will send it via Speed Post. Please note that we don't deliver outside India as of yet.
Q: Do you supply tested display replacements?
Yes. Before we ship the product to you, first we test it internally and ship it only if the test passes. To test the new Asus Zenfone Max Pro M1 display, we use an actual motherboard of the same phone. Testing the display on the motherboard is a surefire way of identifying working screens.
Q: What if the new Asus Zenfone Max Pro m1 display doesn't work for me?
As we said before, we sell tested products only. Upon delivery, you can also test and verify their working condition very easily. To test the display, you just need to open the phone and connect the new display's flex cable to your phone's motherboard.
All the technicians test the display before installation and it is very easy to do. If you find any problems during testing, we'll certainly replace the product for you. Please note that you can't replace a product after installing it, therefore always keep the product unused if you want to return/exchange it.
Asus Zenfone Max Pro M1 Product Images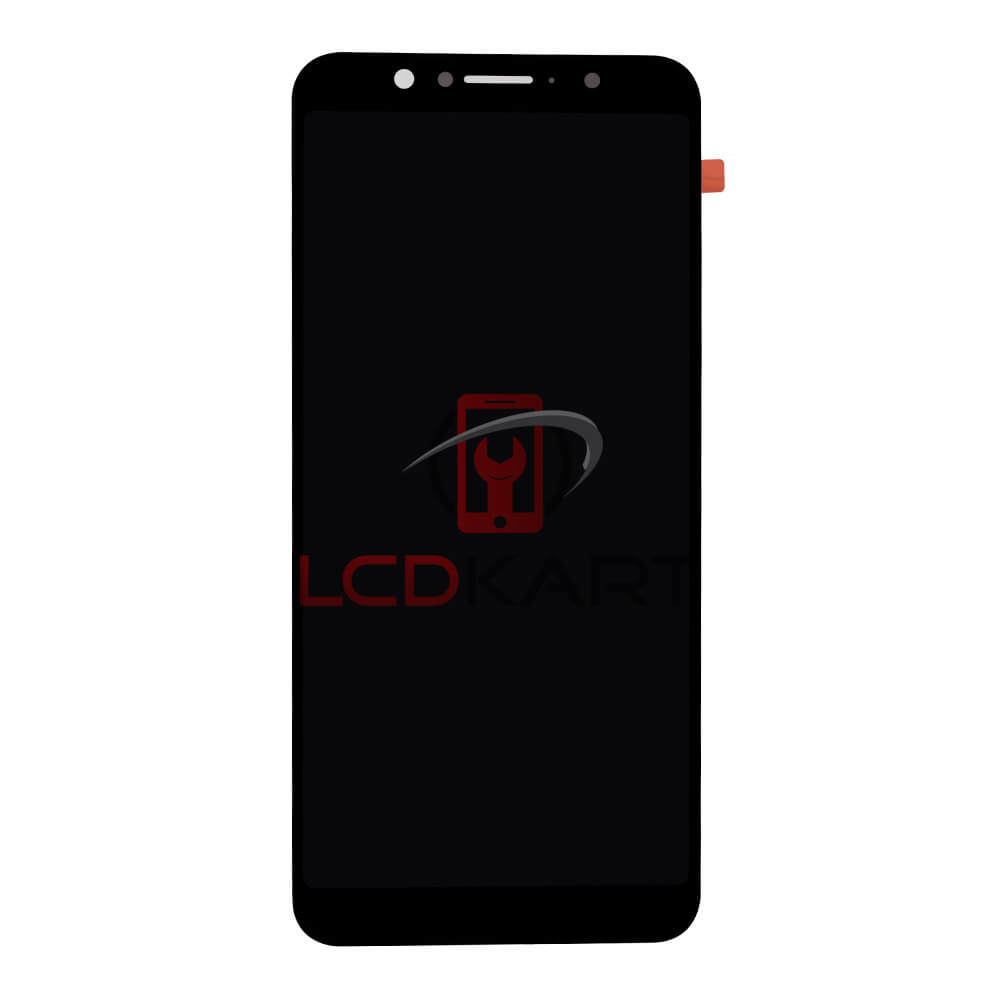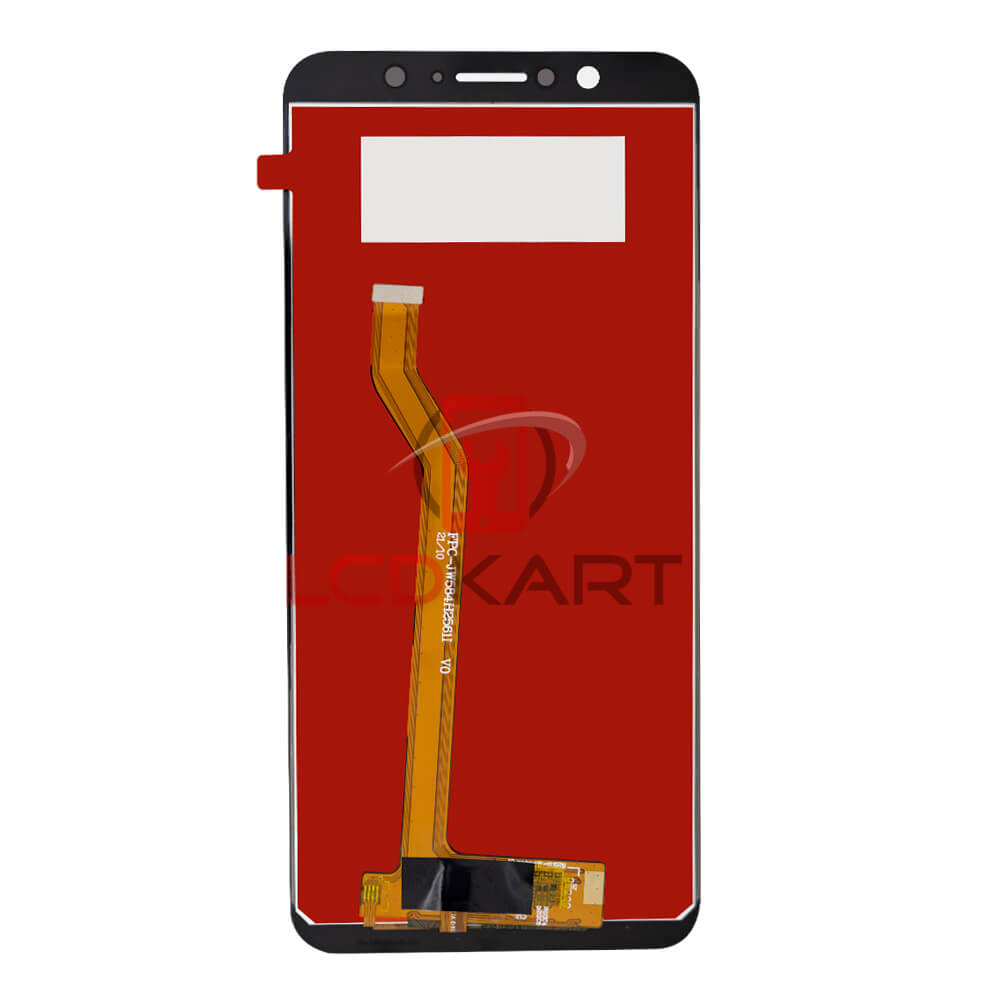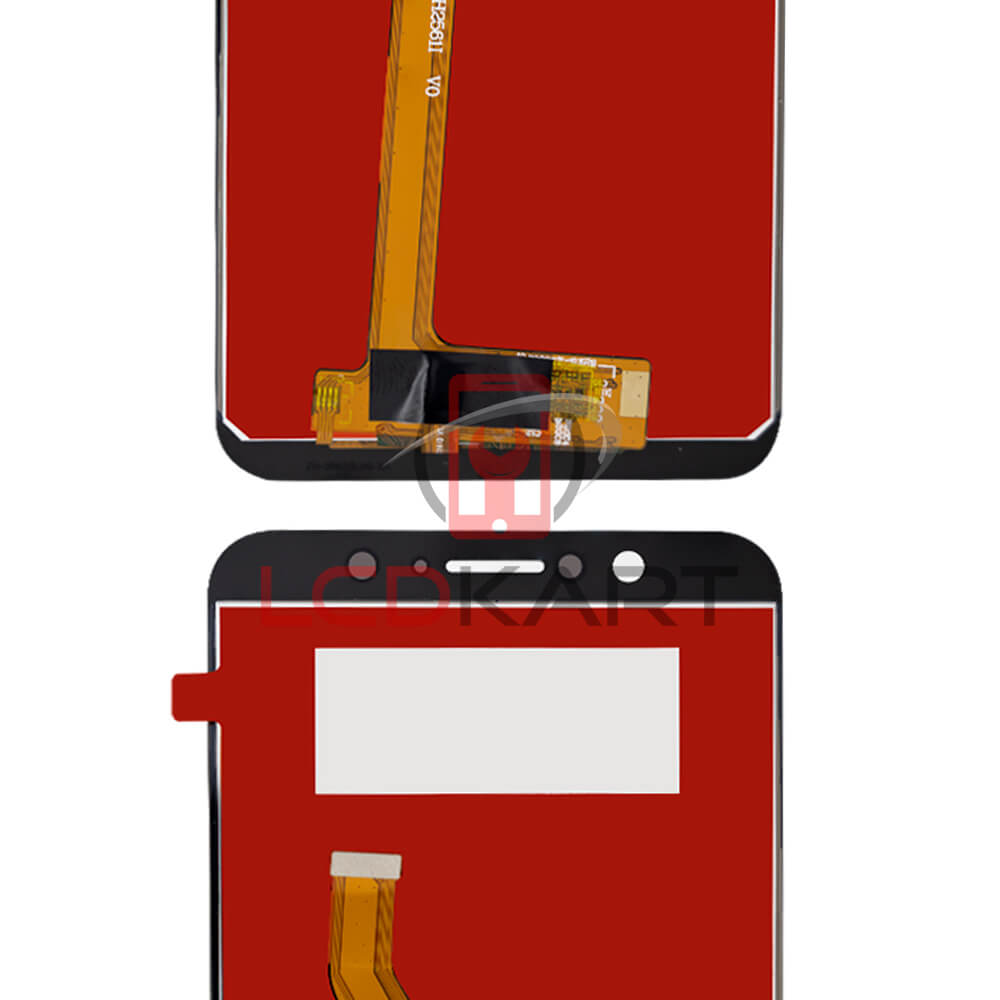 Shipping, Refund and Return Policy
We want you to know about return, refund, and replacement policies so that you don't face any issues later. Our policies help you make the right informed decisions. We don't allow used returns (used products), and everything else is covered under the replacement and return policy. Please visit the Shipping, Return and Refund Policy page for complete information.