If you found LCD Kart while searching for the Gionee A1 Plus display replacement, we are ready to put a full stop to all your broken display issues. We are here to help you find some of the best display combos for your Gionee A1 Plus, and this article is dedicated to resolving any query you may have about it. Let's begin.
It is very easy to replace the broken Gionee A1 Plus display
Please note that a broken display is normal and happens with millions of customers every day who then need a brand new display unit to replace the broken one. If you are frustrated that the display has broken and now you are in real trouble, that's not true. You can purchase a brand-new Gionee A1 Plus display and replace the broken part.
Please note that the Gionee A1 Plus display isn't available in most places. That's because the display is costly, and local shopkeepers tend to stock only new models. If you try to find a model around 3-4 years old, you'll not find the stock for that particular model. It is easy to purchase the display online and then install it with the help of a technician in the local market.
PACKAGE CONTENTS
Inside The Package
1 Piece of LCD Touch Folder for Gionee A1 Plus
Product Quality
Brand New (compatible, A+ Grade/non-original)
DISPLAY COMPATIBILITY
Compatible Brand
Gionee
Compatible Model
Gionee A1 Plus
Compatible Model Number
Gionee A1 Plus
DISPLAY SPECIFICATIONS
Display Size
6.0 inches
Display Type
IPS LCD, Full HD
Display Resolution
1080 x 1920 Pixels
WARRANTY INFORMATION
Warranty Coverage
Manufacturing Defects only
Warranty Type
30 days testing warranty without pasting
Warranty Coverage
Return to Seller via Courier
DELIVERY INFORMATION
Available Courier Services
Bluedart / Ecom Expres / Delhivery
Delivery Time
3-6 days depending on the location
Delivery Type
Sealed Packages with Intransit Insurance
Knowledge Base
Why are display combos always a better choice?
You can always count on display combos when it comes to your Gionee A1 Plus, as they can prove to be a full-proof solution to your broken display. You may think that combos are an expensive choice; however, the ROI will always be high if you look at it as an investment. It is because combos provide a superior level of protection to your phone and can last for many years.
If you try other low-quality solutions, like glass replacement or duplicate screens, such solutions are flimsy. One subtle drop will break the display again. Therefore, you should always invest in high-quality spare parts because you certainly don't want to repair your phone every month.
Is your Gionee A1 Plus display combo unbreakable?
Our Gionee A1 Plus display combo is undoubtedly made with strong and highly durable material; however, they are not unbreakable. It all comes down to how you use it because if the phone faces a high-intensity shock or damage, the combo is bound to break. Therefore, you should always use the phone carefully and handle it well.
Other than that, minor damages can be sustained up to a great extent as combos are equipped with Gorilla Glass. But, you still need to be careful while using your phone and don't drop it too often. It would help if you also took all the protective measures because it doesn't make any sense to use a phone without any protection on display.
Common Questions and Answers
Q: What is the price of a new Gionee A1 Plus display replacement?
A display combo of Gionee A1 Plus costs around Rs 3100-3200 rupees. This price is for a 100% original display replacement, enabling you to use your phone with the same quality and efficacy as before. If you've any questions about the product, please call us at 8302263606.
Q: What is the point of all the protective films that come with the combo?
When a brand new Gionee A1 Plus display combo arrives at your doorstep, it will be coated with a protective film on the top. It ensures that the product remains brand new without any scratches on it. These films cannot be placed back, and in case you wish to return the product, we will accept your request only if the protective layers are intact.
It would help if you didn't fiddle with the screen guard in any way because the supplier applies that, and you can't reapply it in any condition. If you remove the screen guard and then try to reapply it, lots of bubbles and dust will appear on display, and that's something you shouldn't do. You can remove the screen guard freely once you've tested, verified, and installed the product on your phone.
Q: Why would you reject the return request if the protective films are taken off?
The protective layers being taken off are a clear sign that the product has already been used, and according to our return policy, we do not accept used products. That is why we always suggest our customers test the product while keeping the protective layers intact. You can't override the return policy and then return a product forcefully.
Q: Is it possible for the combo to break before it is delivered?
We are extremely careful when shipping the products from our end, and each combo is tested before being packed. However, on rare occasions, human errors during transportation can result in the breakage of the product. But if you receive a broken display combo for your Gionee A1 Plus, please let us know so that we will replace it for you for no charge. Please note that any damage during transportation is our responsibility, and you should always record an unboxing video of the parcel.
Q: Do you answer all the calls?
We have a highly dedicated and responsive customer care team available between 9 am to 9 pm on all business days. Anytime between this period, you can call us at 8302263606, and we'd be happy to help you. On Sundays and national holidays, we don't answer the calls.
Q: When can I expect my Gionee A1 Plus combo to be delivered?
LCDKart is quite efficient with its deliveries, and most customers get their hands on the purchased combos in just 3-5 days. However, this delivery period depends majorly on the delivery location. One week is the maximum time that it can take to deliver your combo.
On a side note, delivery delays are sporadic, but they can happen when the situation is not in our control. For example: if there is a strike in the nation or unfavorable climate. Only in such inevitable cases, the delivery might be delayed, but we'll reattempt as soon as possible.
Q: If the delivery takes too much time, will you refund the amount?
If the situation has led you not to get the Gionee A1 Plus combo in a week, you may apply for cancellation, and likewise, we will initiate the refund. We are apologetic for the inconvenience caused.
Q: Can you tell me about the color quality of the Gionee A1 Plus display combo?
According to the thousands of reviews, calls, and emails we have obtained, the Gionee A1 Plus combo's color quality is exceptional. The colors are vibrant and of the perfect shade. Some customers have even stated that the color quality is better than their older combos. We always ensure you get a 100% original display replacement for your phone.
Gionee A1 Plus Display Images
These images show the actual Gionee A1 Plus display combo you'll get after your order. You can use this brand new combo to replace a broken inner display or top layer of touch screen digitizer glass. For any questions, please call us at 8302263606.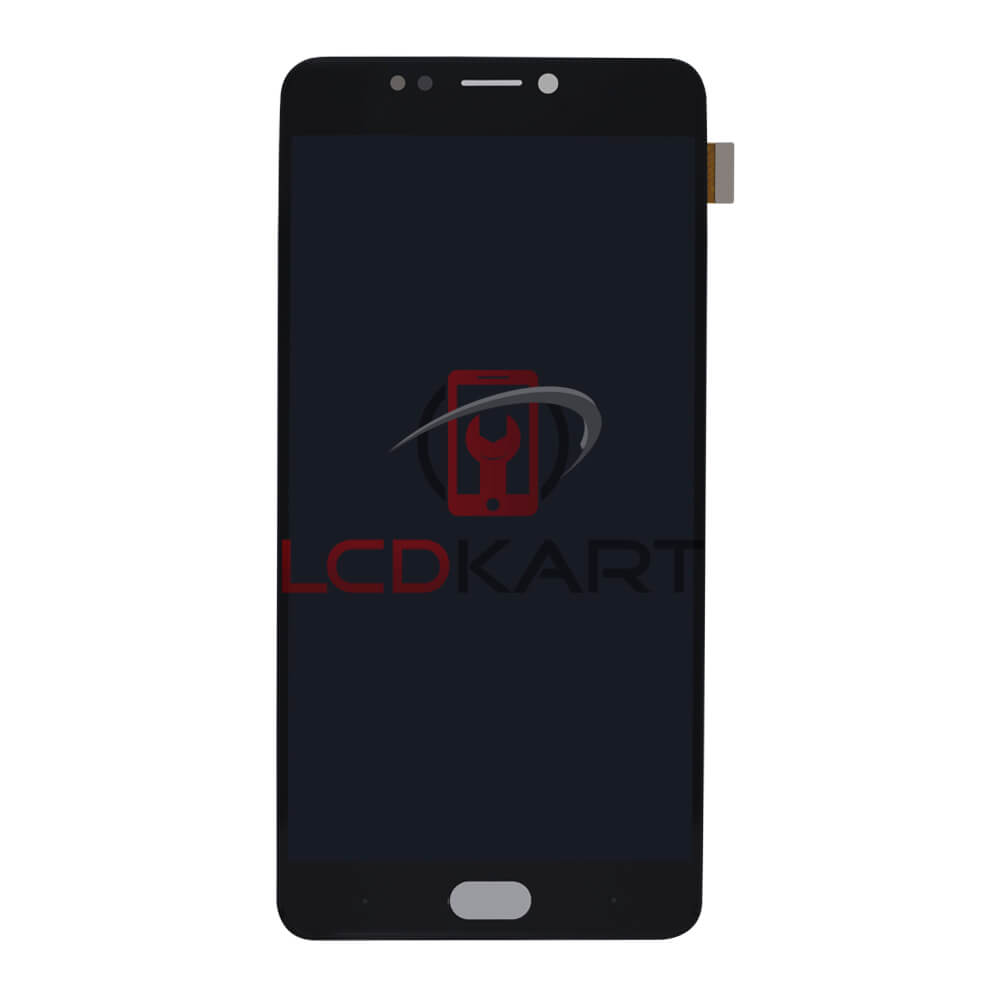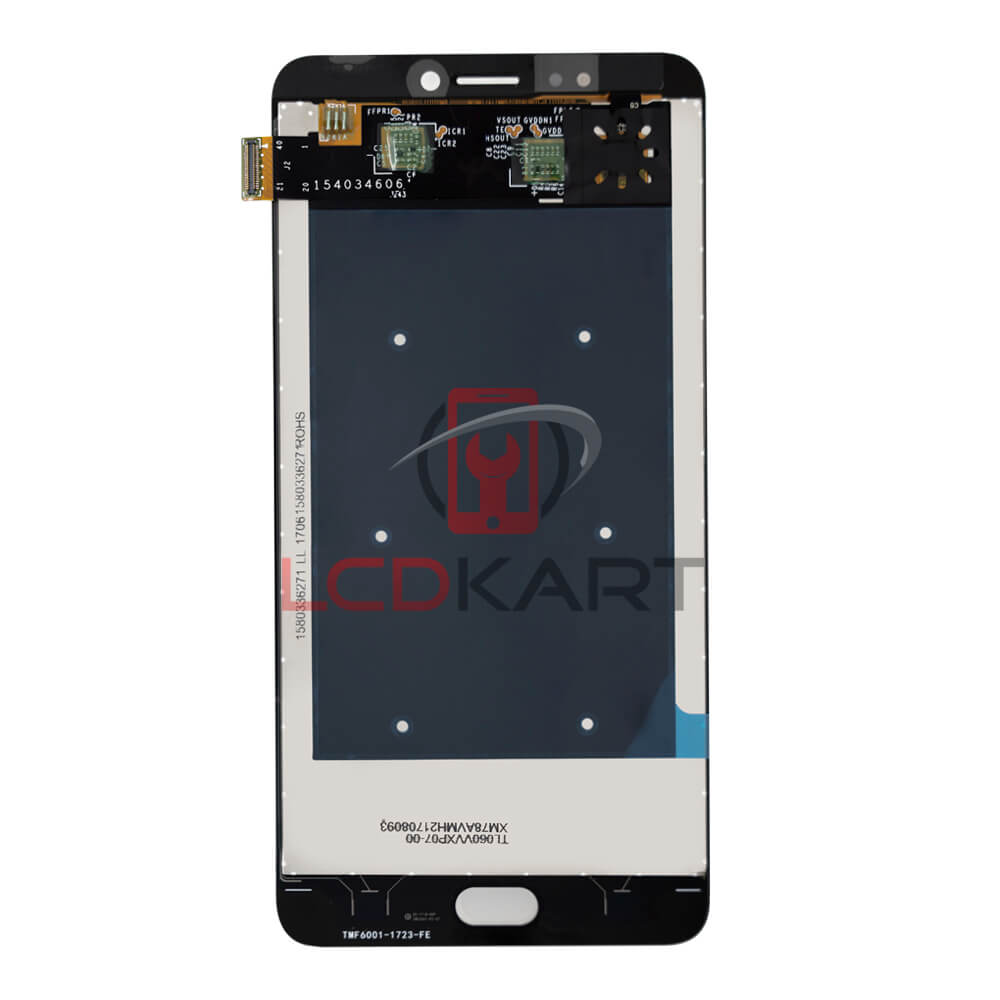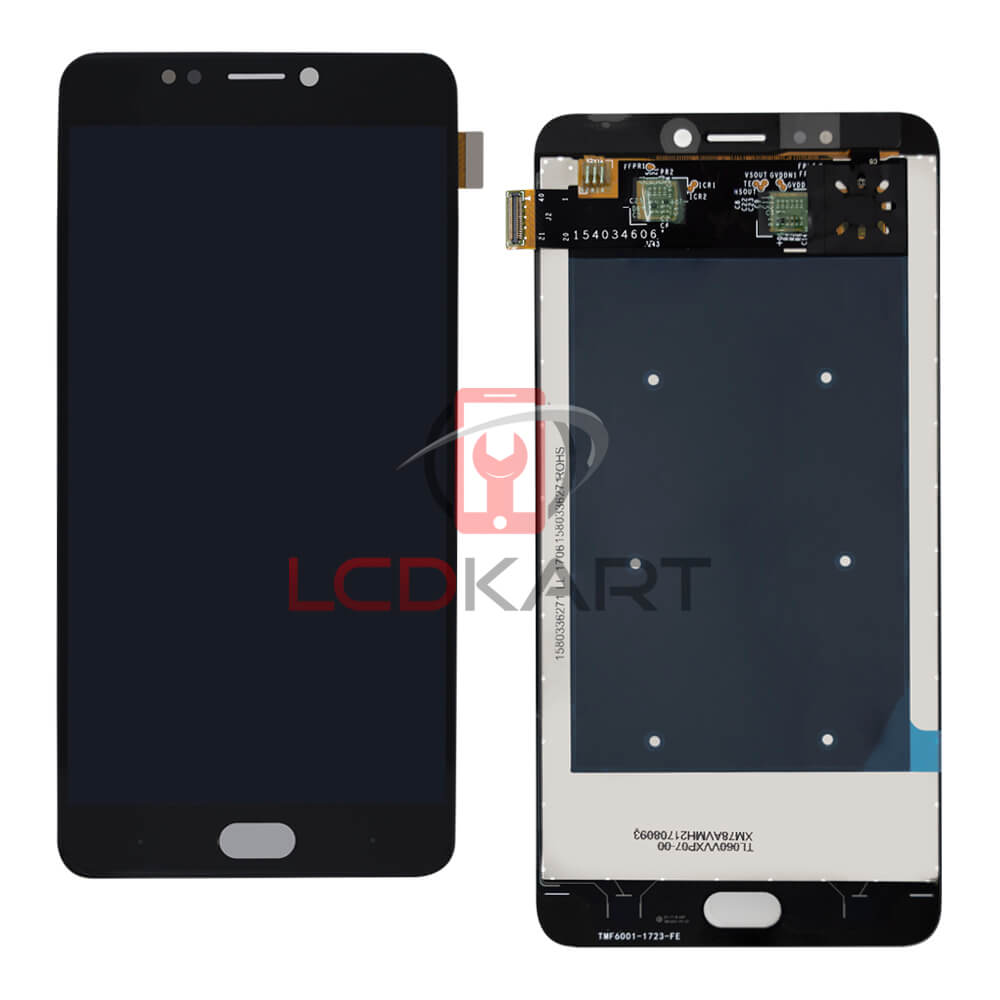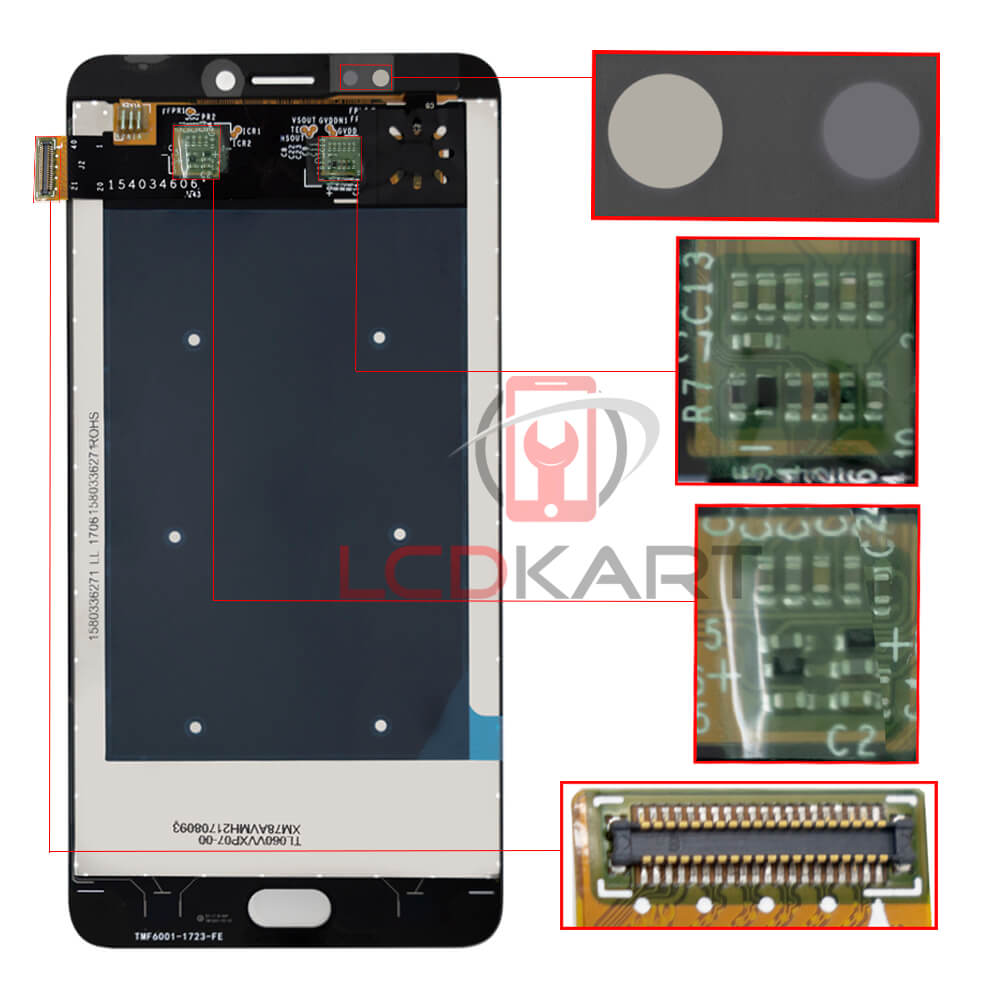 Shipping, Refund and Return Policy
We want you to know about return, refund, and replacement policies so that you don't face any issues later. Our policies help you make the right informed decisions. We don't allow used returns (used products), and everything else is covered under the replacement and return policy. Please visit the Shipping, Return and Refund Policy page for complete information.