Visiting LCD Kart clearly states that you are on a hunt for the best display replacement for your Honor 9x. Well, you are in for a treat! We offer the finest Honor 9x display replacements you could get for the most reasonable prices. LCD Kart would be the perfect place to buy a new display combo for your Honor 9x phone because you'll get a perfect product for low prices and high quality. Please go through the article and let us know if you've any questions.
Why is a combo replacement considered the best solution?
The combo replacement offers what customers need. If you replace the complete combo, you get both the quality and durability without additional hassle. Combo replacement is costlier than glass replacement, but you get a good quality product. Replacing a combo means buying a complete set of an inner display and front layer of touch screen digitizer glass. The combo replacement is the standard way of replacing a broken part, and that's how all the technicians replace broken screens.
What is the Honor 9x display offered by LCD Kart?
We offer OEM display replacements that offer the best quality, and the price is reasonable. We won't mislead you by saying that the display is 100% original because it is not. Anyone who says they offer an original display for a low price is fooling you. It is possible to purchase an original display, but the price will never be meager. Our goal is to sell the best quality products for a reasonable price, and so far, we have received appreciation from many customers.
Most customers are looking for value for money deals and don't want to purchase genuine products. We don't say that original screens aren't available anywhere. You can find the original displays on very few websites on the internet, and their price will be around Rs 4000. On LCD Kart, we offer A+ grade display replacements that provide very good quality and reasonable prices.
PACKAGE CONTENTS
Inside The Package
1 Piece of LCD Touch Folder for Honor 9x
Product Quality
Brand New (compatible, A+ Grade/non-original)
DISPLAY COMPATIBILITY
Compatible Brand
Honor
Compatible Model
9x
Compatible Model Number
STK-L22
DISPLAY SPECIFICATIONS
Display Size
6.59 inches
Display Type
IPS LCD
Display Resolution
1080 x 2340 pixels
WARRANTY INFORMATION
Warranty Coverage
Manufacturing Defects only
Warranty Type
30 days testing warranty without fixing/pasting
Warranty Coverage
Return to Seller via Courier
DELIVERY INFORMATION
Available Courier Services
Bluedart / Ecom Expres / Delhivery
Delivery Time
3-6 days, depending on the location
Delivery Type
Sealed Packages with Intransit Insurance
Questions and Answers
In light of the doubts raised by the interested buyers, we have created this FAQs section. You can skim through them and find most answers related to the Redmi K20 display replacement here.
Q: What is the price of a new Honor 9x display combo?
A display combo of Honor 9x costs around Rs 2200-2300 rupees. This price is for the best quality OEM product, which isn't 100% original, but you get the best quality output. You can buy this product confidently because we test each display for perfect working, and the investment is minimal.
Q: What is the purpose of a protective film on display?
The protective films are beneficial because they ensure a scratch-free product until it reaches your doorstep. We pack the combo with various protective layers all around it, so it doesn't break, but films come in handy to keep the combo scratch-free and brand new. If the protective films and seals are intact, the product isn't used yet. If you remove the protective film from a display combo, you can no longer return it.
Q: When should I remove these protective films from the display?
After unpacking the display, make sure you do not instantly remove the protective films. Please check the product first and test it out, and once you are satisfied, you can peel them off. Peeled-off or reapplied protective films indicate that the product has been used, and thus it cannot be returned in any case. So make sure you test the display first and then remove them.
Q: Can the new Honor 9x display crack before it reaches me?
Damage during transit is a very rare occurrence, and we can't recall any such case so far. Before we ship a product to you, we test it, ensure its immaculate condition and then ship it. If you received a broken display, it would be because of mishandling the shipment during transit, and we take full responsibility for that.
If you are excessively worried about in-transit damage, you should always record an unboxing video and share that video with us in case of any anomaly. We are sure that you'll receive the product in good condition, and you should not worry about the damage during transit.
Q: How long does it take to deliver the product? 
Being very quick and efficient, we use the best courier companies to dispatch your Honor 9x display to ensure that you get your combo within 3-5 business days. Suppose the delays are caused by circumstances not in our control, like the weather and national holidays or strikes. We still try to deliver the parcels as soon as possible and provide updates to customers in such cases.
Q: Can I return the Honor 9x folder if it doesn't work?
Yes. All mobile phone screens come with a 30 days return period, but they should be returned in unused condition. During these 30 days, you can connect the display to your phone and test it, but you can't install it on your phone. If you face any problems while testing the product, we'll provide a free replacement for you. Please note that you can't return a display after installing it on your phone.
Q: Is this display better than the local market folders?
Yes. This Honor 9x display is way better than what you typically buy in the local market. We offer an A+ grade product that offers much better quality output than the local products. The display's price is almost identical to a copy display, and that's how you enjoy the best quality without paying any extra money.
Honor 9x Display Photos
Please refer to the below images if you want to see the Honor 9x display images. All you need to do is, take out a similar broken part from your phone and fix it with a new one.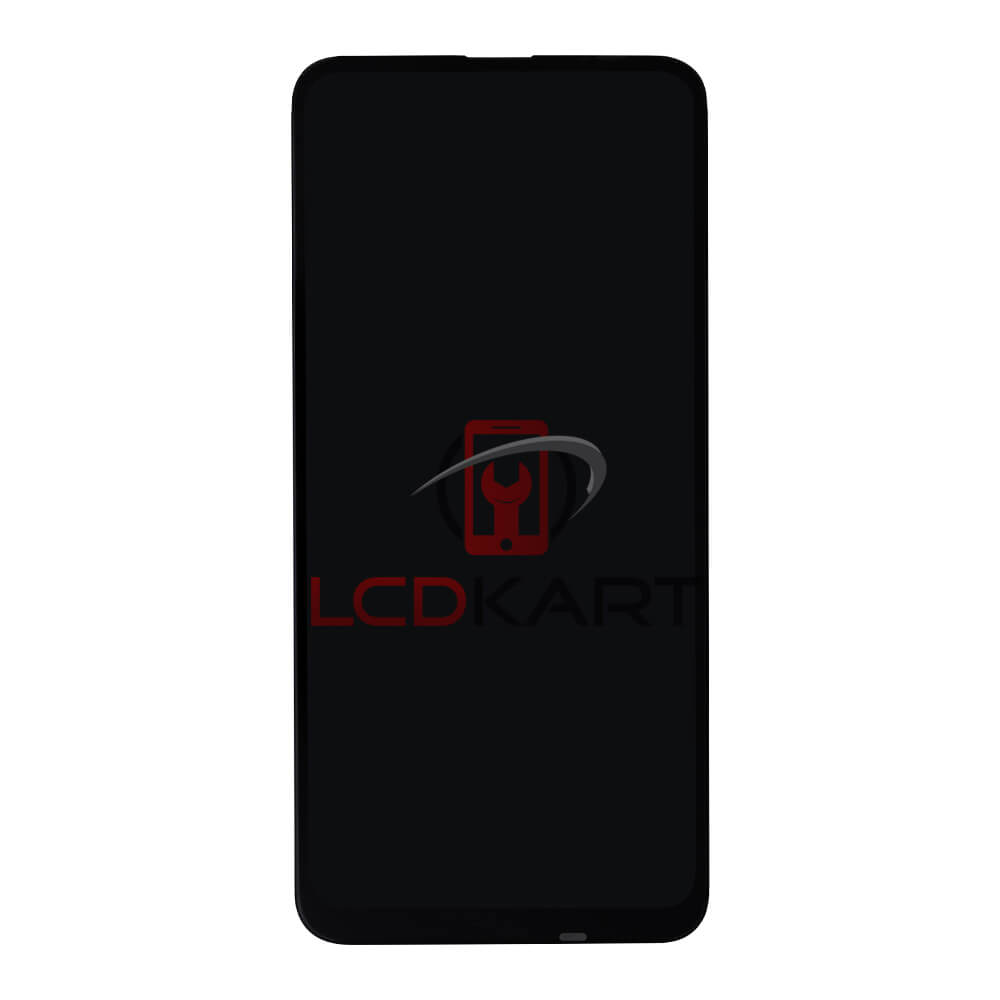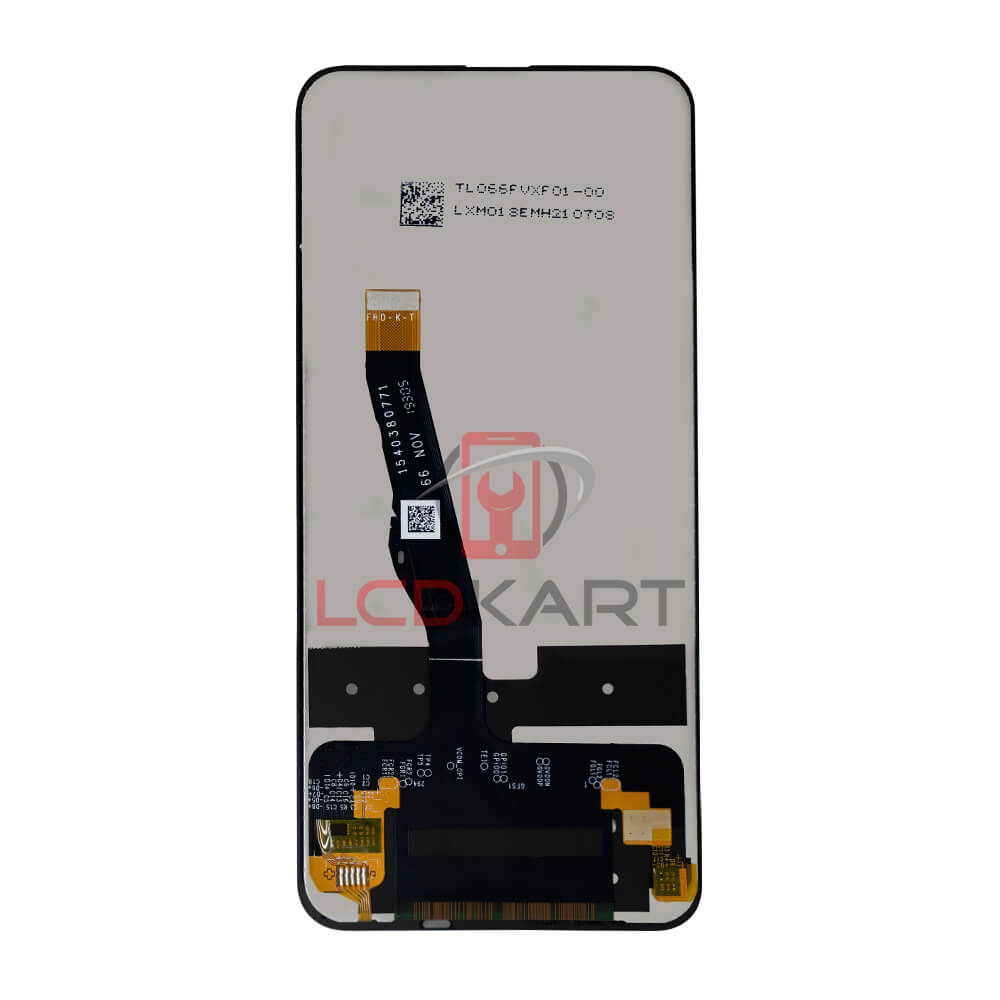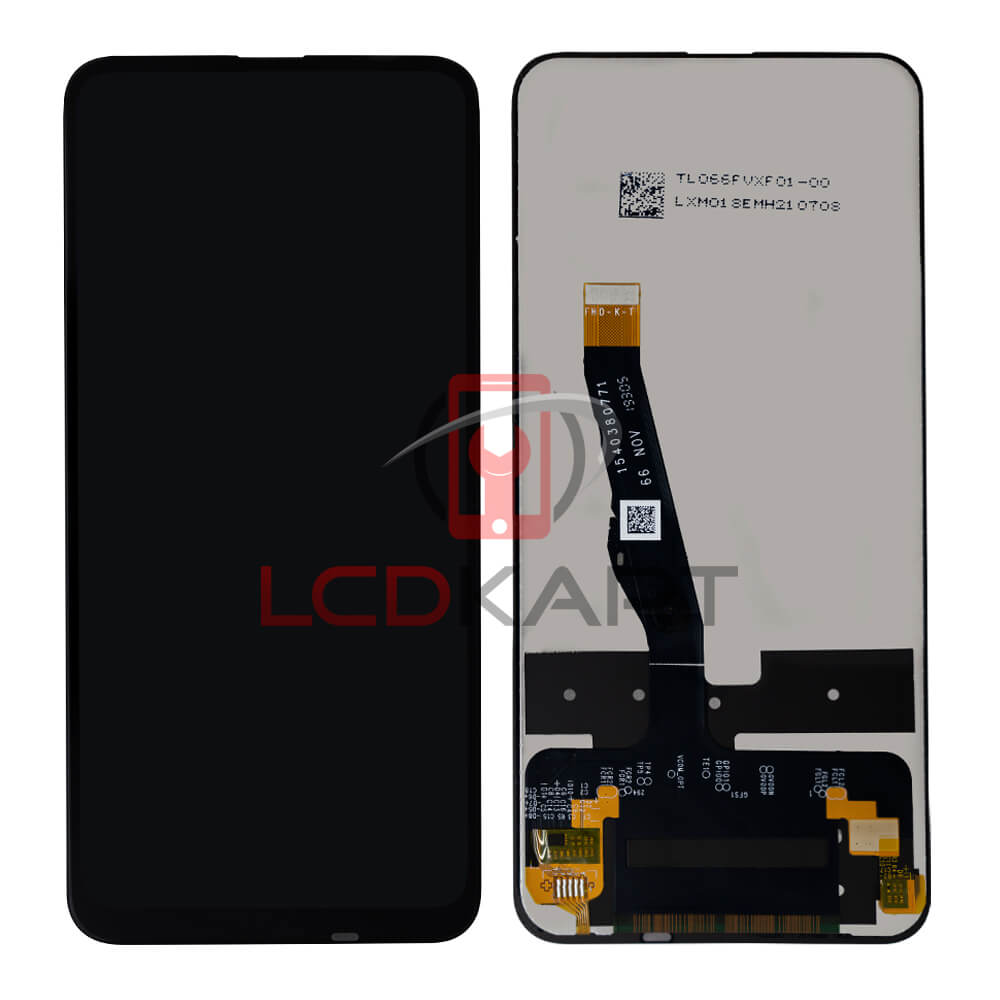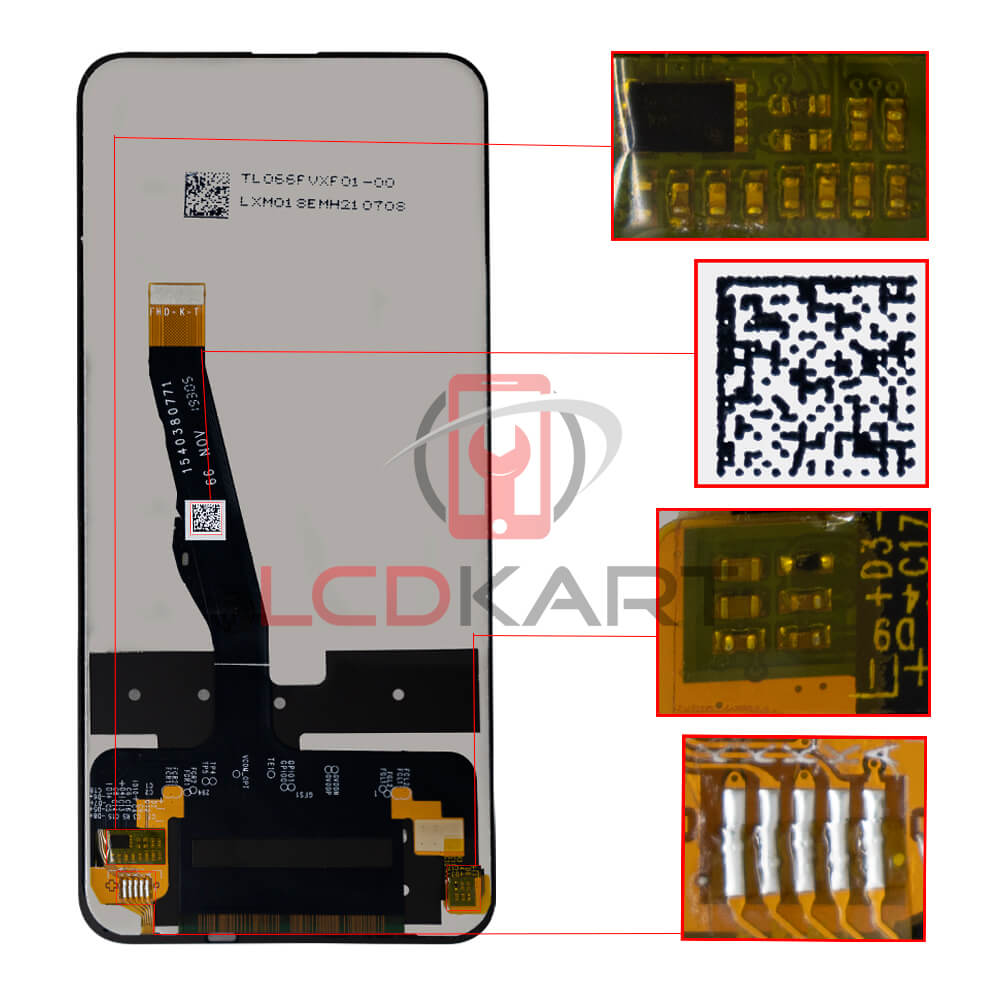 Shipping, Refund and Return Policy
We want you to know about return, refund, and replacement policies so that you don't face any issues later. Our policies help you make the right informed decisions. We don't allow used returns (used products), and everything else is covered under the replacement and return policy. Please visit the Shipping, Return and Refund Policy page for complete information.