Are you upset about the Honor 9x Pro smartphone's broken display or touch screen glass? You don't need to worry anymore, as LCDKart is here to resolve your problems and provide you with a brand new display replacement. By using this display replacement, restoring the working condition of your phone is a breeze.
We never know when the phone suddenly skids from the hands and results in damage to the display or touch screen glass. The good thing is, it is very easy to replace an Honor 9x Pro display nowadays because spare parts and technicians are easily available almost anywhere. You need a brand new display to replace the broken part, which we offer on this page.
What is an Honor 9x Pro display combo?
The word combo refers to a unit of inner display and the front layer of touch screen glass. In the beginning, the display and touch screen glass are two separate parts manufactured individually. Before assembling the phone, the manufacturer combines the display and touch screen glass using LOCA glue, and that's when it becomes a combo.
A display combo enhances the viewing experience, provides the best durability, and is easy to assemble. Everyone uses a new combo to replace the broken display unit. You can replace a broken Honor 9x Pro display in less than 20 minutes, and that too without any troubles.
How good is the quality of your Honor 9x Pro display?
We supply an A+ grade Honor 9x Pro display replacement, which is of the best quality products you can get. The display available here is not 100% original, and because most customers demand a budget solution, this display quality is the best seller. You get a value for money solution to repair your phone easily.
The price of an A+ grade display is around half of the original display, but the quality is outstanding. You get good on-screen colors, a perfectly working touch screen glass, and a way better experience than the local first copy screens you typically buy in the market. It would help if you preferred these screens because you get the best quality without paying extra.
PACKAGE CONTENTS
Inside The Package
1 Piece of LCD Touch Folder for Honor 9x Pro
Product Quality
Brand New (compatible, A+ Grade/non-original)
DISPLAY COMPATIBILITY
Compatible Brand
Honor
Compatible Model
Honor 9X Pro
Compatible Model Number
HLK-L42
DISPLAY SPECIFICATIONS
Display Size
6.59 inches
Display Type
IPS LCD
Display Resolution
1080 x 2340 pixels
WARRANTY INFORMATION
Warranty Coverage
Manufacturing Defects only
Warranty Type
30 days testing warranty without fixing/pasting
Warranty Coverage
Return to Seller via Courier
DELIVERY INFORMATION
Available Courier Services
Bluedart / Ecom Expres / Delhivery
Delivery Time
3-6 days, depending on the location
Delivery Type
Sealed Packages with Intransit Insurance
Questions and Answers
For more information and your queries, here are some commonly asked questions. Please go through them, and it may be helpful for you.
Q: What is the price of a new Honor 9x Pro display combo?
A display combo of Honor 9x Pro costs around Rs 2200-2300 rupees. This price is for the best quality OEM product, which isn't 100% original, but you get the best quality output. You can buy this product confidently because we test each display for perfect working, and the investment is minimal.
Q: Should I replace the display from the official service center?
Some customers ask us about the official service center details and if they should go to the service center to repair the phone. Please note that the official service center always provides original parts, and it is a good option to repair the broken display. However, the service center's display price might not suit all the customers, and availability is limited. If you want to replace the broke Honor 9X pro display on a budget, that's not possible with the service center option.
Q: When is the right time to replace a broken Honor 9x Pro display combo?
The right time to replace the combo depends on your budget and urgency. If the display is not severely damaged, you can use the phone in broken condition for a few days and then replace it as per your convenience. Small cracks don't warrant immediate replacements.
If the cracks are considerable and interfere with regular phone usage, you should replace the display combo immediately. That's because broken glass is dangerous to operate, and you might hurt your fingers if you swipe over it.
Q: Why not buy only glass replacement?
If only the front layer of glass cracks and the inner display stays safe, you might consider glass replacement. The glass replacement isn't a good solution because the display can also break during separation. Also, even if glass replacement is successful, you won't get the same original quality.
The most significant disadvantage of the only glass replacement is its quality. The technicians use a Rs 50 touch screen glass to replace the original broken glass. Next time, when the phone skids from your hands, the display breaks instantly, but that was not the case with the original display. A duplicate touch screen glass can't take drops an original glass can easily handle.
Q: Why local market combos are not a good option?
Duplicate combos may attract you because of their low price. Still, because of their cheap material and poor manufacturing, they break easily, and hence they need replacements time and again. That's why you should purchase better products for long-term safety and durability.
Q: How can I order Honor 9x display on LCD Kart?
It's very easy and straightforward to order on LCD Kart. First, you should visit the respective product page and click on the "Add to Cart" button. After that, proceed further to the checkout page, fill up the necessary information and complete the checkout. You can choose Cash on Delivery or Online Payments as per your convenience.
Q: Do you call the customers to confirm the order?
If you've placed a Cash on Delivery order with us, we'll call you to confirm the order. That's because Cash on Delivery orders need extra verification as lots of customers place bogus orders without the real intention of buying a product. Therefore, additional validation is necessary, and that takes around 24 hours.
Honor 9x Pro Display Photos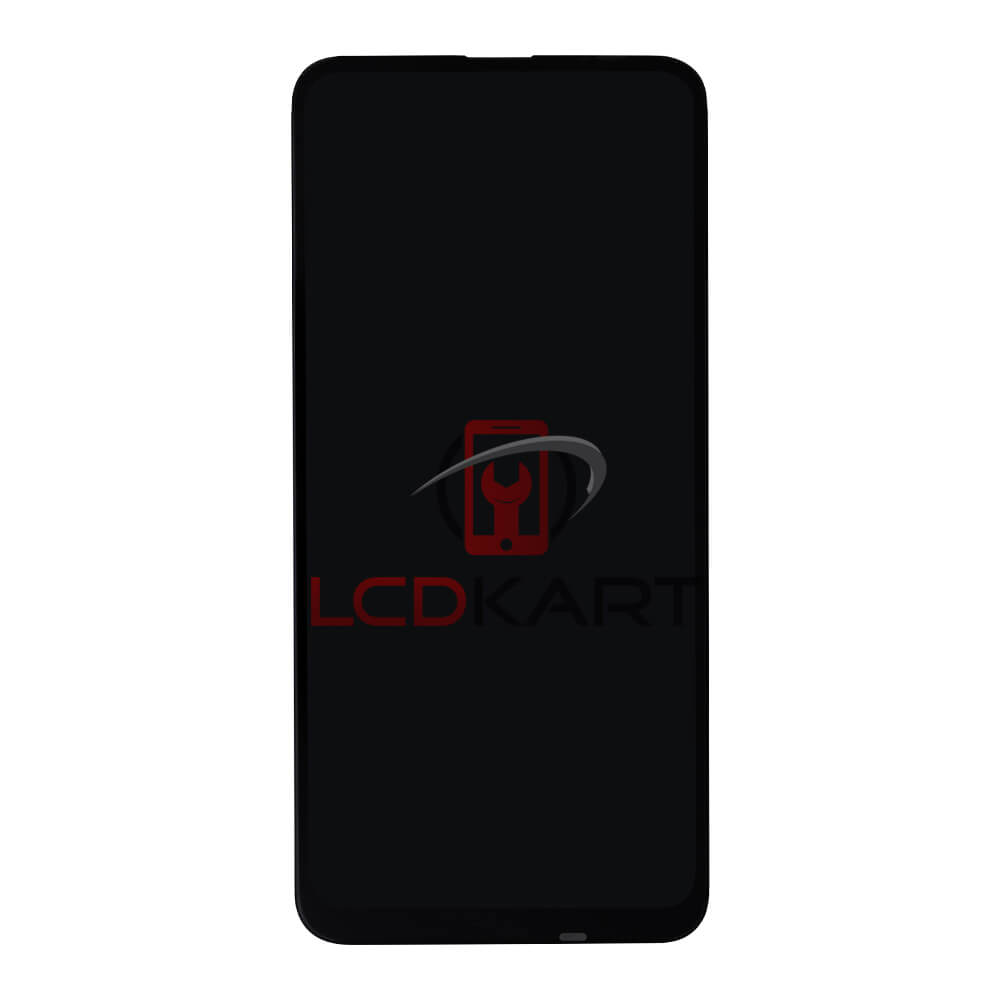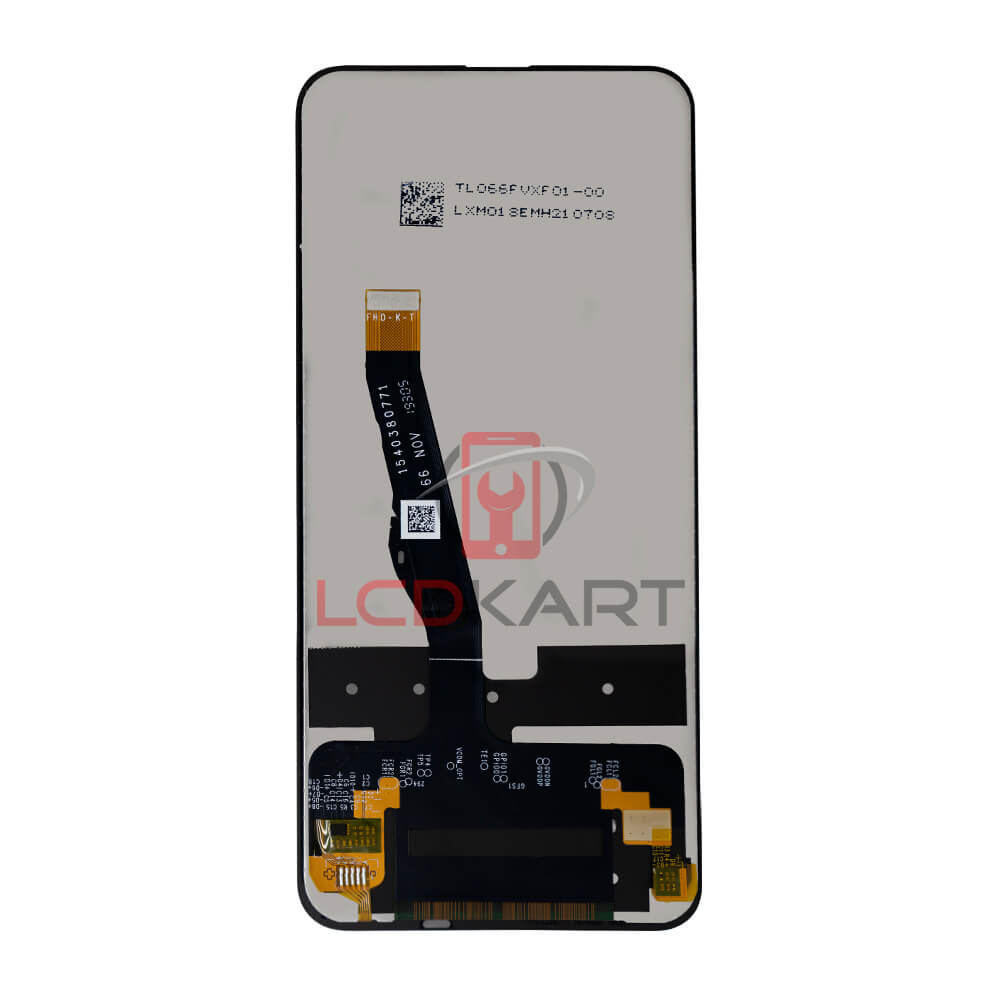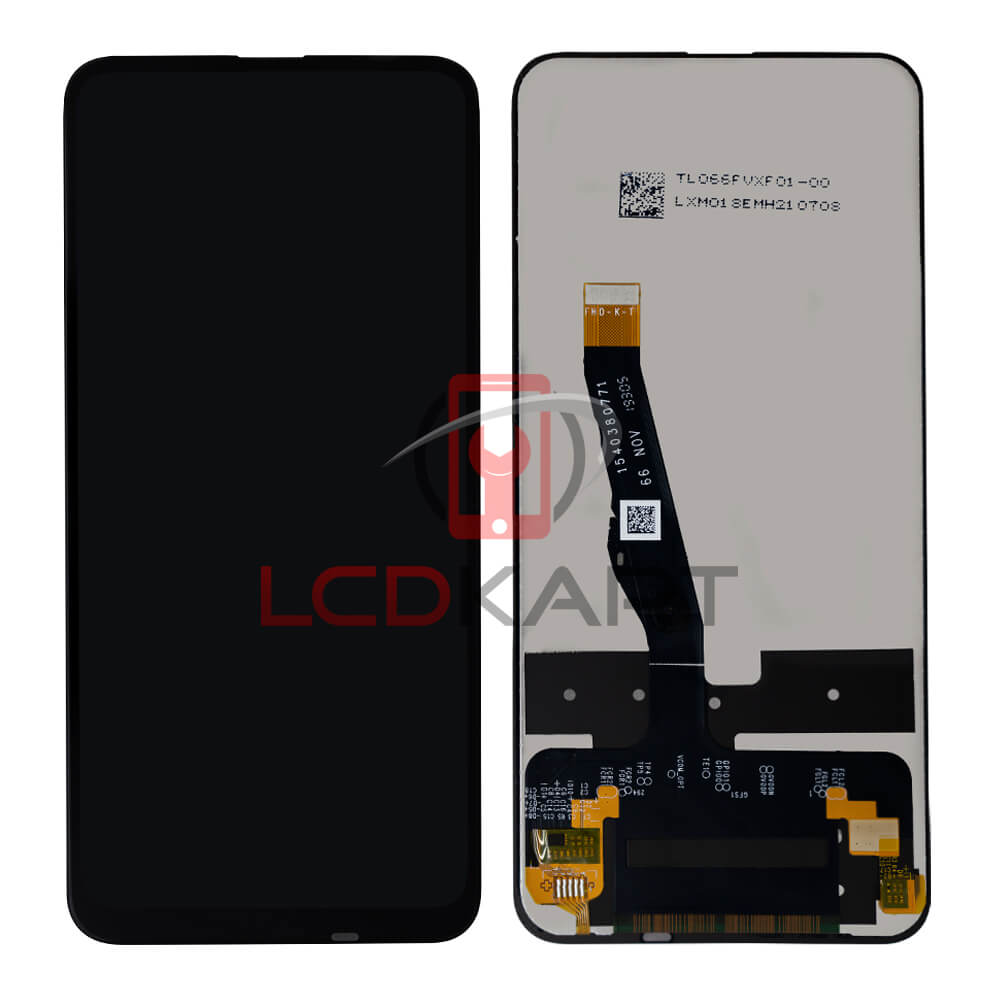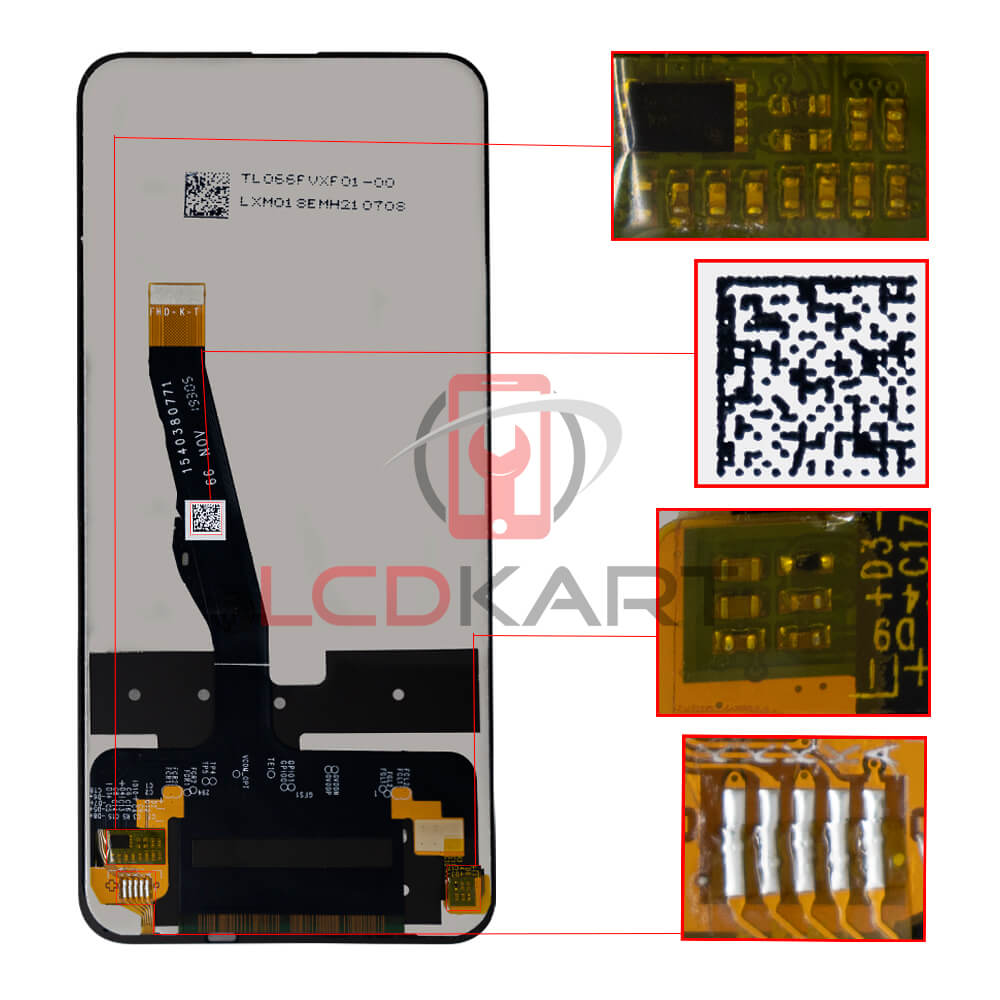 Shipping, Refund and Return Policy
We want you to know about return, refund, and replacement policies so that you don't face any issues later. Our policies help you make the right informed decisions. We don't allow used returns (used products), and everything else is covered under the replacement and return policy. Please visit the Shipping, Return and Refund Policy page for complete information.