A broken Huawei Y9 Prime 2019 screen is real trouble. When the display or touch screen glass breaks, you can't use the phone properly because a broken touch screen is not easy to use. If the damage is moderate, you should still be able to use the touch screen, but it won't be that convenient. If you swipe over the broken glass, you might hurt your fingers.
We understand your concerns and bring an A+ grade display replacement for Huawei Y9 Prime 2019. This product helps you replace a gone touch glass or the inner display. We focus on budget-friendly solutions because most customers want to purchase a display for a reasonable price. If you've any questions, please give us a call at 8302263606.
Why does the touch screen glass break despite Gorilla Glass protection?
Please note that the Gorilla Glass protects your touch screen glass only in minor drops. In a major drop, you can't be sure, but it depends on various factors, including on which side the phone dropped. If the touch screen glass directly hits the hard surface in a significant drop, it will surely break. Gorilla glass can't prevent harsh drops because glass is, after all, glass.
How can one prevent the phone screen from breaking?
It is not possible to predict a drop, but you can take some preventive measures to protect the display. We recommend using a flip cover for the phone and always use tempered glass as an additional protection layer. So, even if the phone falls, the cover considerably protects the touch glass. You may also avoid using your Huawei Y9 Prime 2019 while cooking or having meals, as it may slip because of oily hands. Handling the phone a bit more carefully is a wiser choice.
What is a Huawei Y9 Prime 2019 display combo?
A display combo is a combined unit of display and touch screen glass. To repair your phone, you need a new display, and that's the role of a display combo. Please note that the display and touch screen are combined, and if one of them breaks, you still need to replace the complete display unit.
You might wonder why you should replace the complete display unit when only the glass has broken. Because that's how it works, and the combined format provides amazing display quality and clarity. You can replace only the broken glass using alternative methods, but we don't recommend that route.
PACKAGE CONTENTS
Inside The Package
1 Piece of LCD Touch Folder for Huawei Y9 Prime 2019
Product Quality
Brand New (compatible, A+ Grade/non-original)
DISPLAY COMPATIBILITY
Compatible Brand
Huawei
Compatible Model
Huawei Y9 Prime 2019
Compatible Model Number
STK-L22
DISPLAY SPECIFICATIONS
Display Size
6.59 inches
Display Type
IPS LCD
Display Resolution
1080 x 2340 pixels
WARRANTY INFORMATION
Warranty Coverage
Manufacturing Defects only
Warranty Type
30 days testing warranty without fixing/pasting
Warranty Coverage
Return to Seller via Courier
DELIVERY INFORMATION
Available Courier Services
Bluedart / Ecom Expres / Delhivery
Delivery Time
3-6 days, depending on the location
Delivery Type
Sealed Packages with Intransit Insurance
Questions and Answers
In light of the doubts raised by the interested buyers, we have created this FAQs section. You can skim through them and find most answers related to the Redmi K20 display replacement here.
Q: What is the price of a new Huawei Y9 Prime 2019 display combo?
A display combo of Huawei Y9 Prime costs around Rs 2200-2300 rupees. This price is for the best quality OEM product, which isn't 100% original, but you get the best quality output. You can buy this product confidently because we test each display for perfect working, and you can easily repair your phone for minimum investment.
Q: How do I order the display combo from LCD Kart?
Ordering a Huawei Y9 Prime display unit at Lcdkart is simple. Just open the site, navigate the required combo, and check its price and other information. When you are ready to place an order, please tap on the "Add To Cart" button and complete the checkout. Ordering a display combo is a very straightforward process, and you should face any issues from that perspective.
Q: I received a call from Lcd Kart regarding order confirmation. Why so?
You'll receive a confirmation call from our team only if you've placed an order. To prevent system abuse, we always verify the Cash on Delivery orders. You can understand this calling as a verification process because so many customers place orders without the real intention of purchasing the product. Bogus orders have become very common in online shopping, and we take several measures to prevent them.
Q: How long does it take to deliver the Huawei Y9 Prime 2019 display? 
The delivery time varies on the customer's location, and it is not possible to deliver in 24-48 hours. Some customers ask for express delivery and offer additional money, but that's impossible. The normal delivery time is 3-5 days and can be longer if you reside in a very small town or village.
Q: What are the possible combo payment modes?
We are flexible in payment methods. If you are comfortable paying online through net banking or cards (VISA or MasterCard), you may. For offline payment through cash, COD is available. You can pay when we deliver the Huawei Y9 Prime 2019 display unit to your doorstep.
Q: What to do if the delivery is delayed? 
Kindly do not panic. The item will surely reach you. Just that due to some inevitable reason, it must be stuck on the way. Please let us know the delivery delay problem at 8302263606. We will resolve the issue and ensure you get the Huawei Y9 Prime 2019 combo at the earliest.
Q: How do I place a combo return request?
You can directly call us at 8302263606 or send a message on WhatsApp. Our team shall review your return request, and if everything is fine, we'll arrange a pickup for you. Please note that used products are not eligible for a return, and therefore, please don't request any return for used products. We may request product images on WhatsApp to verify the product's condition before the return request is processed.
Q: What should I do If I receive a damaged display?
We are extremely sorry for that. Surely, we'll refund the complete amount. Please share the unboxing video with us to verify and proceed further We consider these unboxing videos as evidence of you actually 'receiving' a damaged Huawei Y9 Prime display combo. It is to prevent bogus returns. If you haven't made a video, it'll be hard for us to help you, but please share product images and videos with us.
Huawei Y9 Prime 2019 Display Photos
These are the actual product images demonstrating the product you'll get after your order. As you can see, the display and touch screen glass are merged and form a single unit.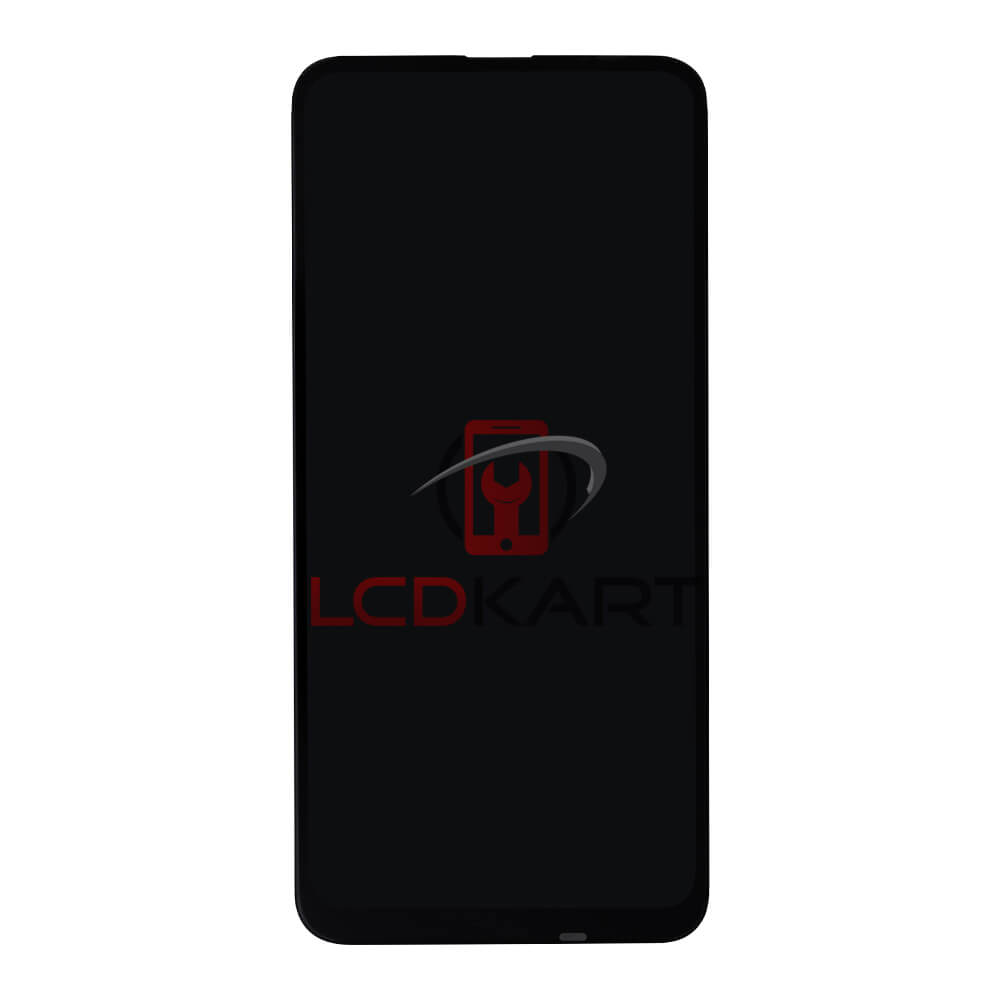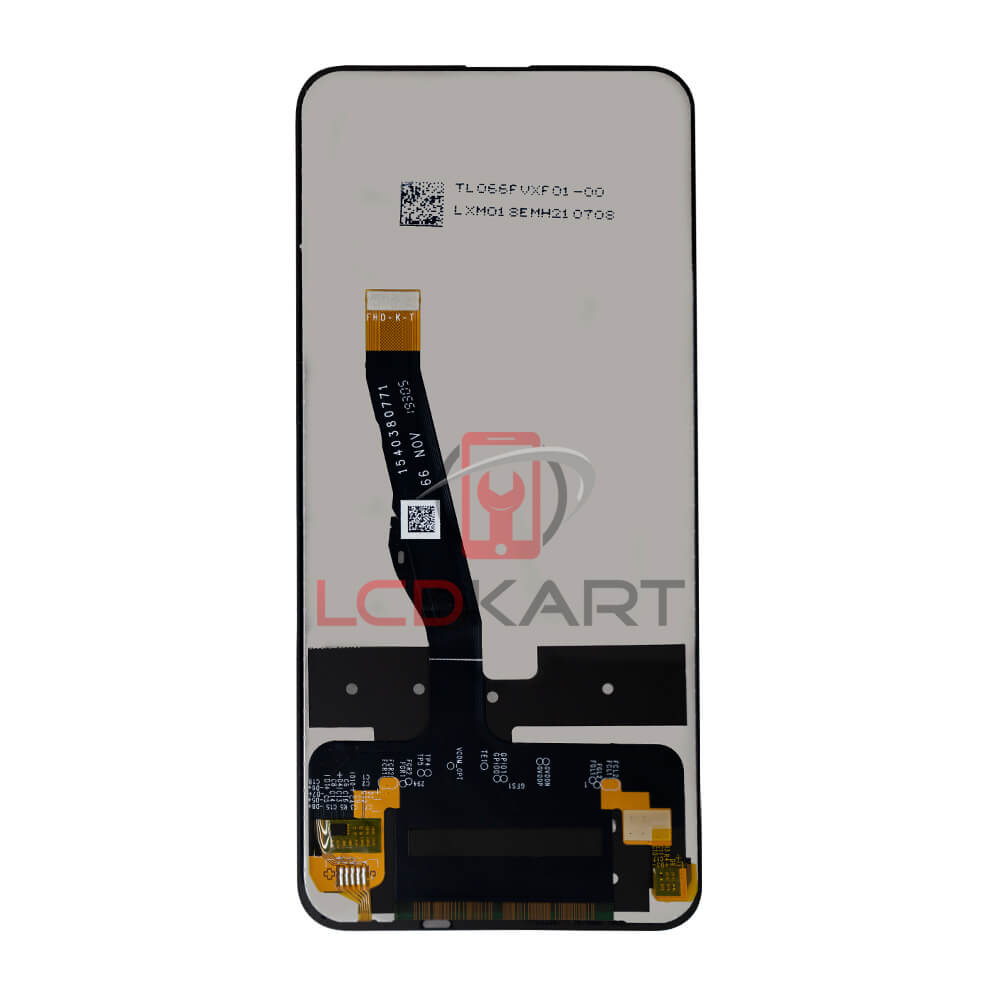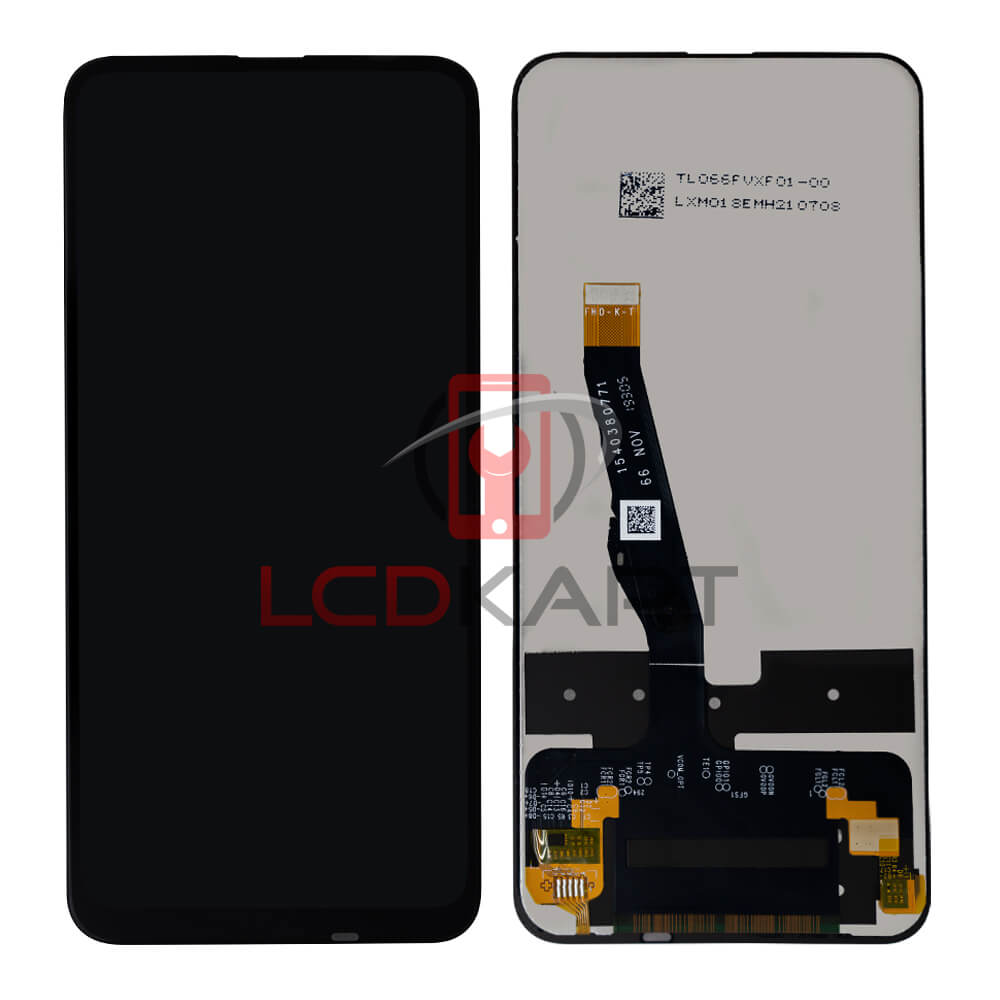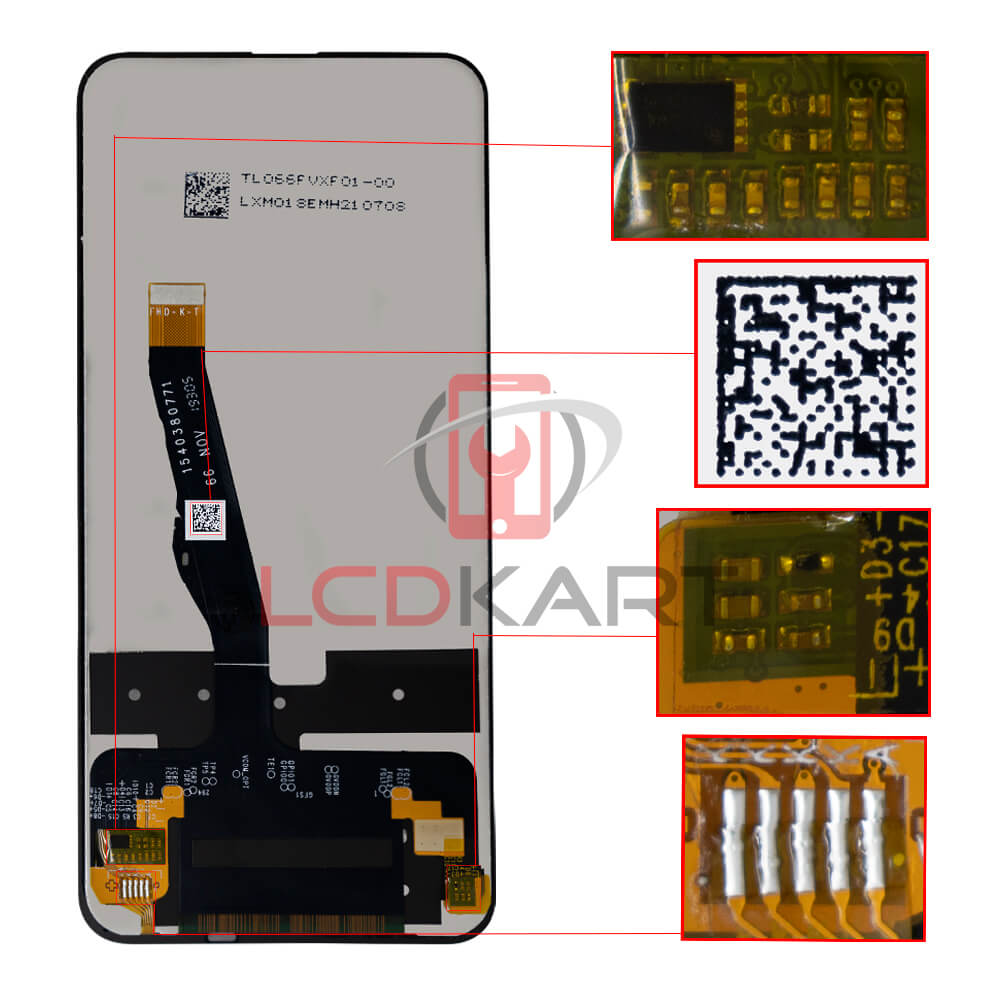 Shipping, Refund and Return Policy
We want you to know about return, refund, and replacement policies so that you don't face any issues later. Our policies help you make the right informed decisions. We don't allow used returns (used products), and everything else is covered under the replacement and return policy. Please visit the Shipping, Return and Refund Policy page for complete information.