If you are facing issues because of a broken Nokia 4.2 display and need a quality replacement, welcome to LCD Kart. After an accidental blow to the display or touchscreen glass, you need a brand-new display unit to overcome the damage and that's what we offer here. You can use this replacement display to replace the broken part and boost new life into your phone.
What do you need to replace a broken Nokia 4.2 display?
To replace a broken Nokia 4.2 display, you need a brand new display unit that consists of an IPS LCD and touchscreen glass. You need to dismantle the old display and install a new one to solve the issue. The new display unit comprises two parts, LCD and touch screen digitizer glass.
If only the glass has broken, you still need to replace the complete display unit because glass is combined with the inner LCD. Replacing the complete display unit is a standard way of replacing the broken parts and you always replace the complete display assembly. The Nokia 4.2 folder available on this page helps you replace a broken display unit.
Can't you replace the touchscreen glass individually?
You can individually replace only the glass and many technicians in the local market provide such services. In the wake of long-term durability, the glass replacement is not a favorable solution because a duplicate touch screen glass breaks very easily, even inside the pocket. Therefore, you should avoid glass replacement if you don't want everyday issues.
A duplicate touchscreen glass costs around Rs 50 and technicians charge Rs 500 to change the glass. All mobile phone technicians recommend glass replacement because it is a money-making machine for them. By selling low-quality products, they can easily get many many customers because customers themselves are looking for cheap hacky solutions.
PACKAGE CONTENTS
Inside The Package
1 Piece of LCD Touch Folder for Nokia 4.2
Product Quality
Brand New (compatible, A+ Grade/non-original)
DISPLAY COMPATIBILITY
Compatible Brand
Nokia
Compatible Model
Nokia 4.2
Compatible Model Number
TA-1152 DS
DISPLAY SPECIFICATIONS
Display Size
5.71 inches
Display Type
IPS LCD, HD+
Display Resolution
720 x 1520 pixels
WARRANTY INFORMATION
Warranty Coverage
Manufacturing Defects only
Warranty Type
30 days testing warranty without pasting
Warranty Coverage
Return to Seller via Courier
DELIVERY INFORMATION
Available Courier Services
Bluedart / Ecom Expres / Delhivery
Delivery Time
3-6 days, depending on the location
Delivery Type
Sealed Packages with Intransit Insurance
Common Customer Questions
The human mind is loaded with questions when it encounters something new. And so, here are the most-asked queries for you to go through before purchasing a combo from lcdkart.com or contacting us for details.
Q: How much does it cost to buy a Nokia 4.2 display in India?
You can buy the Nokia 4.2 display replacement for around Rs 1800-2000. This price is for an OEM A+ grade display which offers perfect quality for a suitable price. Please also note that around 90% of customers settle for the A+ grade display because it is a worthy budget-friendly product.
Q: Is this a 100% original Nokia 4.2 display?
No. It is not a 100% original display but an OEM-grade product that offers good display quality on a budget. Please don't assume that the original display of the Nokia 4.2 display is available for such a cheap price as you see on this page. If any website that offers low prices claims its products to be original, that's a lie.
We supply tested products that work perfectly without any issues but we don't want to mislead our customers. These are A+ grade products that are far better than local market products in terms of colors, brightness, and durability. We supply all screens after proper testing and you don't need to worry about anything.
Q: Will this Nokia 4.2 display break very easily?
No. It is a sturdy product that will not break that easily. Sometimes customers buy the lowest quality products from the market that break so easily, even inside the pocket. This product is not easily breakable and if you apply good quality tempered glass on the display, that will become a double layer of protection. You should always make use of tempered glass to protect the display from damage.
Q: Can I return this display if it doesn't work?
Yes, you can. After delivery, if you face any issues while testing the product, you can easily return it. Please note that only unused products are eligible for returns and it is not possible to return used products. For example, if you test and install the display on your phone and then want to remove it and return it to us, that's not possible.
Before we ship a display to you, we also do internal testing and ensure that the product is defect free. In our opinion, it is very unlikely that you'll face any issues after delivery but still, we always support you in the best possible way. If you face any issues during testing, you can choose to return the product within 30 days after delivery.
Q: Will you accept my cracked display and reimburse me for that?
A broken display or touchscreen glass is surely useless for you and the same is true for us. We don't deal in refurbished products and hence broken parts are of no value to us. If you want to sell your broken display, that's not going to work because if the broken part was useful, you won't be changing it anyway :).
Q: Where should I replace the display after buying from you?
If you purchase the display online, either you can install it yourself or seek a local technician's help for that. Please note that you should never visit the official service center if you've bought a display from outside because they will not do the installation for you. If you buy the display online/offline, simply visit a local technician in the market and he'll install the display for you instantly.
Nokia 4.2 LCD and Touch Screen Photos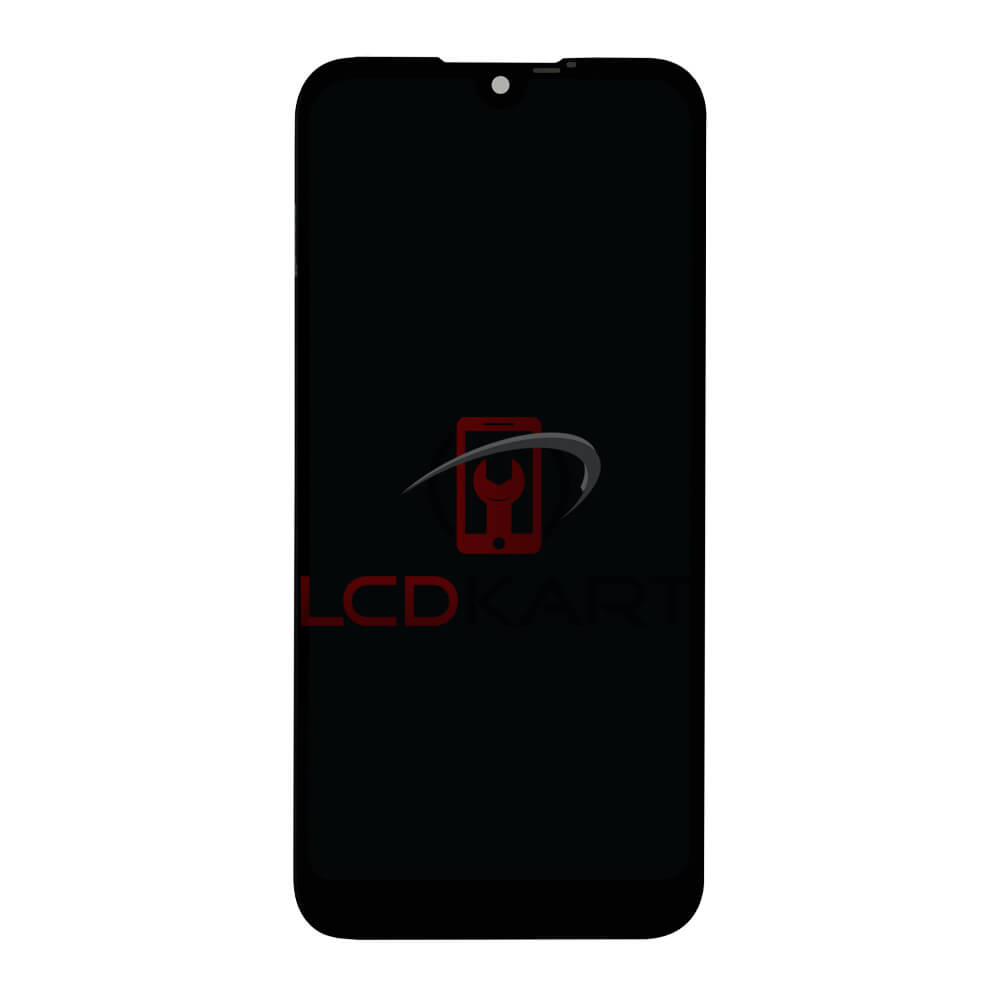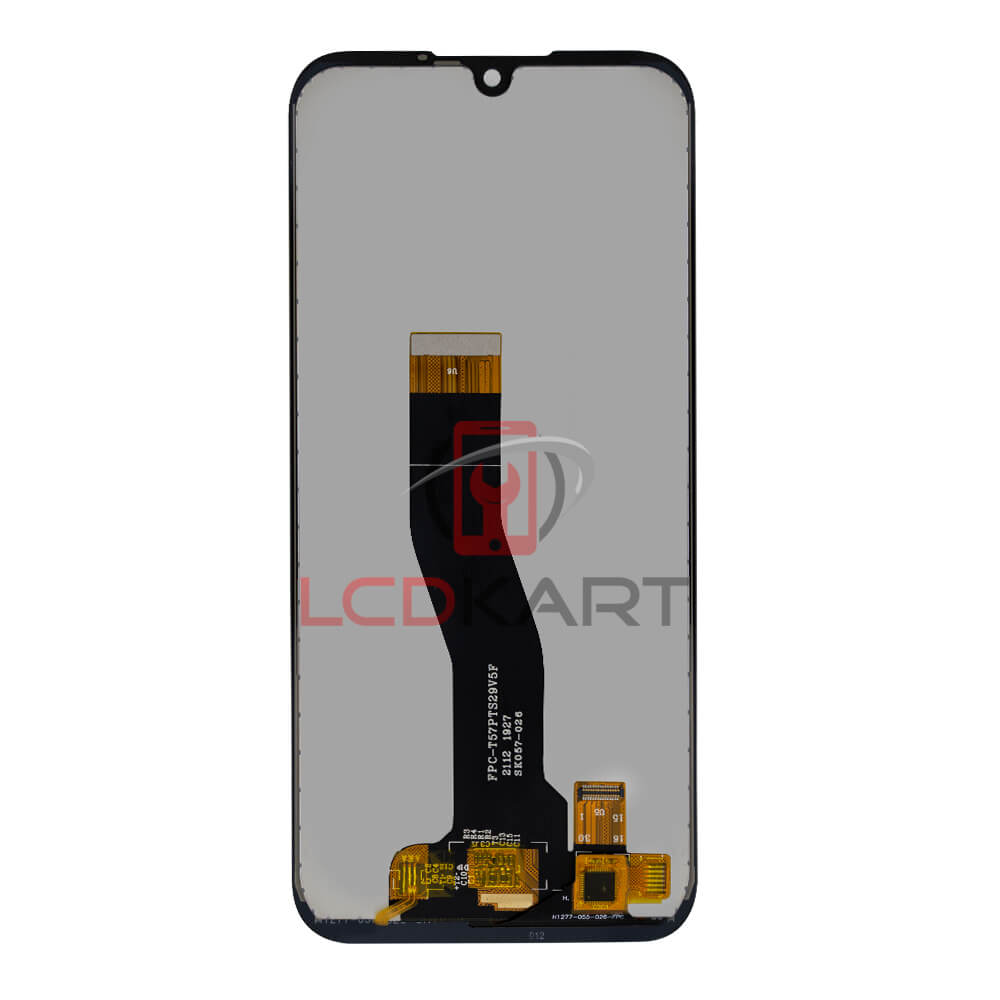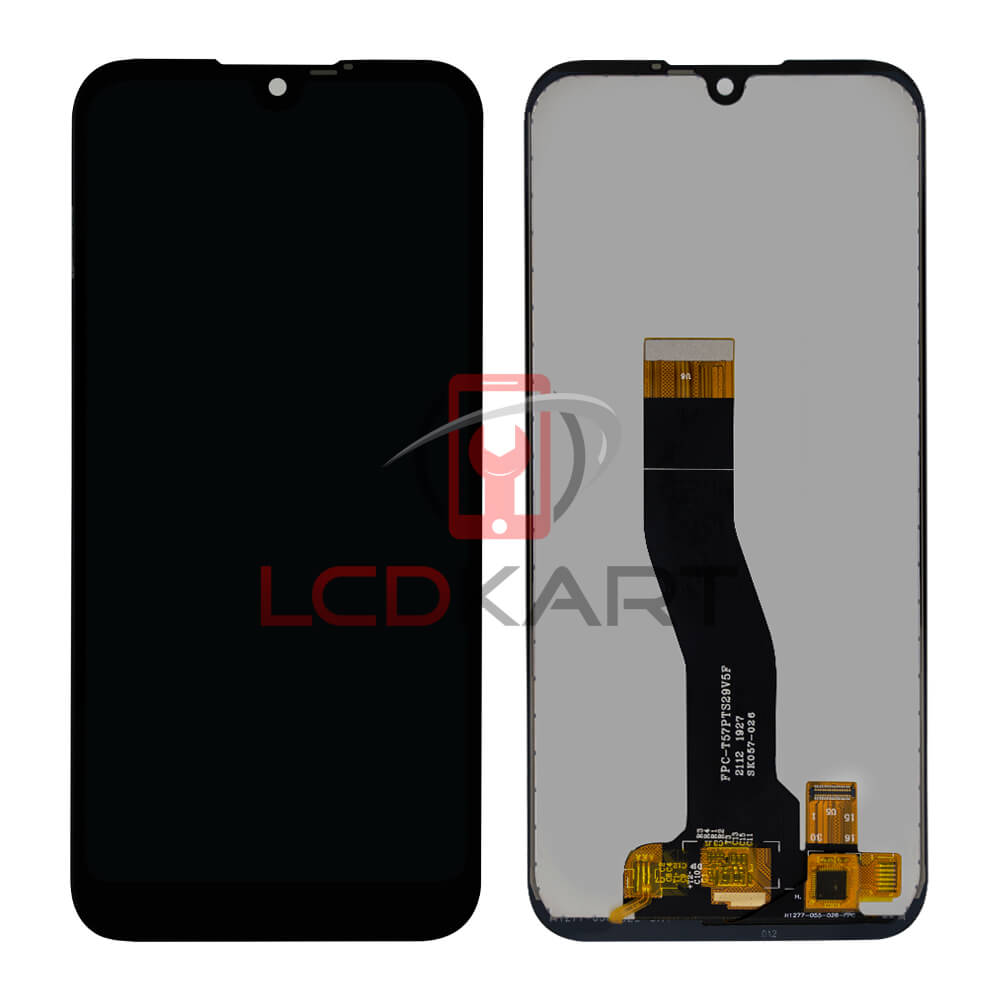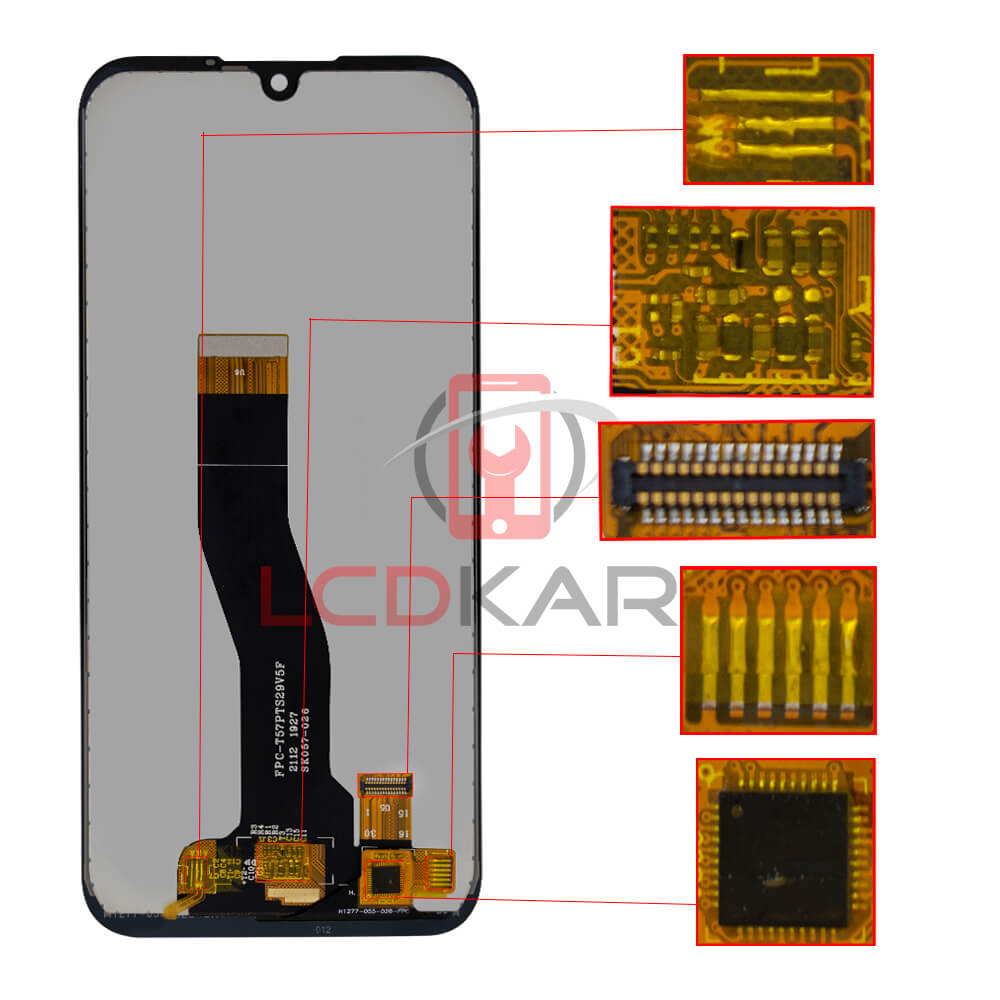 Shipping, Refund and Return Policy
We want you to know about return, refund, and replacement policies so that you don't face any issues later. Our policies help you make the right informed decisions. We don't allow used returns (used products), and everything else is covered under the replacement and return policy. Please visit the Shipping, Return and Refund Policy page for complete information.