You've arrived at the right page if you are looking for the best way to overcome a broken Oppo A3s display. A perfectly working display is essential for your phone, and if you've damaged the display or touch screen glass, you surely need the replacement as soon as possible. You can't keep up with a broken display because you can't use the phone as you desire.
A broken display is frustrating because it downgrades your charisma when you use a broken phone among your loved ones. A broken touch screen glass can hurt your fingers when swiping over it. Therefore, if you have an extensively broken display of Oppo A3s, you should replace it as soon as possible.
What does an Oppo A3s display combo consist of?
The Oppo A3s display unit combines a touch screen glass and an inner IPS display. If you are dealing with a broken display or touch screen glass, you can easily resolve the problem by replacing the display combo. A display combo is widely popular because all the technicians use it.
The display combo is also called a folder/display unit in general language. All display combos don't offer equal display quality, so you'll see different prices. It would help if you didn't compare the cost of an original display combo with a duplicate one because both products furnish different quality output.
What is the difference between the first copy and your display?
The name, a first copy display, sounds good, and that's all about it. The first copy screens are the lowest quality products sold with the help of shady marketing tactics. Customers prefer purchasing low-cost products, and that's the main reason behind the success of duplicate screens. You can replace the display for a very low price, but the durability is very poor.
We don't offer a first-copy display, but much better quality than what you buy locally. We don't claim our products to be 100% original, but these are much better than local products on which you typically waste money. Your everyday troubles are reduced by a great margin when you opt for A+ grade display replacements, and that's what we offer.
PACKAGE CONTENTS
Inside The Package
1 Piece of LCD Touch Folder for Oppo A3s
Product Quality
Brand New (compatible, A+ Grade/non-original)
DISPLAY COMPATIBILITY
Compatible Brand
Oppo
Compatible Model
Oppo A3s
Compatible Model Number
CPH1803
DISPLAY SPECIFICATIONS
Display Size
6.2 inches
Display Type
IPS in-cell, HD+
Display Resolution
1520 x 720 Pixels
WARRANTY INFORMATION
Warranty Coverage
Manufacturing Defects only
Warranty Type
30 days testing warranty without pasting
Warranty Coverage
Return to Seller via Courier
DELIVERY INFORMATION
Available Courier Services
Bluedart / Ecom Expres / Delhivery
Delivery Time
3-6 days, depending on the location
Delivery Type
Sealed Packages with Intransit Insurance
Frequently Asked Questions
You can find all the answers related to the Oppo A31 display replacement on this page. If you've any additional questions, please contact us at 8302263606, and our support team will answer all the questions.
Q: What is the Oppo A3s display replacement price in India?
An Oppo A3s display replacement costs around Rs 1800-1900. This price is valid for an A+ grade display combo which offers the best quality display output for a reasonable price. The display listed on this page is a budget-friendly solution and allows you to repair your phone easily.
Q: How good are the colors and brightness of this display? 
We offer assorted display replacements, which we've cherry-picked after testing various factory samples. We are not like vendors who sell low-quality counterfeit products. Our products offer very good quality, colors, and brightness. We test all screens one by one and ensure sending the best quality products to our customers. We offer value-for-money products without quality compromises.
Q: Can you predict the lifespan of a new Oppo A3s display?
The lifespan of the display largely depends on your usage pattern. If you drop the phone too often and use it in a careless manner, the display is bound to stop working very soon. A mobile phone display can easily go bad because of surface damage, which commonly happens when you don't handle your phone well.
You should keep your phone with other hard objects like keys and coins. If something strikes the touch screen glass, unpredictable things can happen. All our display units are long-lasting. And though we cannot state the exact life of our products, we ensure safe handling would make them run perfectly for years.
Q: Should I use a flip cover or a back cover?
A Flip Cover offers more security than a back cover because it is an additional shield against damage. If you drop the phone enwrapped in a flip cover, the flip cover will absorb the pressure to some extent, reducing the chances of damage. That's why a flip cover should take precedence over a back cover.
Q: Will you dispatch my Oppo A3s display through courier?
Yes. We ship all the parcels via various courier services and choose the preferred service depending on the location. For instance, if you stay in a place where Bluedart doesn't offer its service, we ship through another reliable courier. If your place cannot receive couriers, we also use Speed Post (for prepaid orders only).
Q: Do you ship everywhere in India?
Yes, we do. Please enter your correct delivery address to get An Oppo A3s combo anywhere in India. The delivery time is not equal for all locations and varies from 3 days to 7 days.
Q: How to test the new Oppo A3s display before installation?
It is easy to test the display before installation by following these simple steps :
First, dismantle the phone, so you can access connections on the motherboard.
Eject the old display's connection and connect the new display's flex in the right direction.
Turn on the phone, and you can easily test the new display.
Open-condition testing helps you isolate all the problems even before installation. If you face any issues while testing the product, you can easily opt for a return, refund, or replacement.
Q: Who is responsible for the damage during transit?
We take full responsibility for any damage during transit. We pack your products very carefully in hard plastic boxes with several additional protection layers. You can always record an unboxing video when you open the parcel, and if you find anything damaged, we'll replace it for no charge.
Oppo A3s Display Photos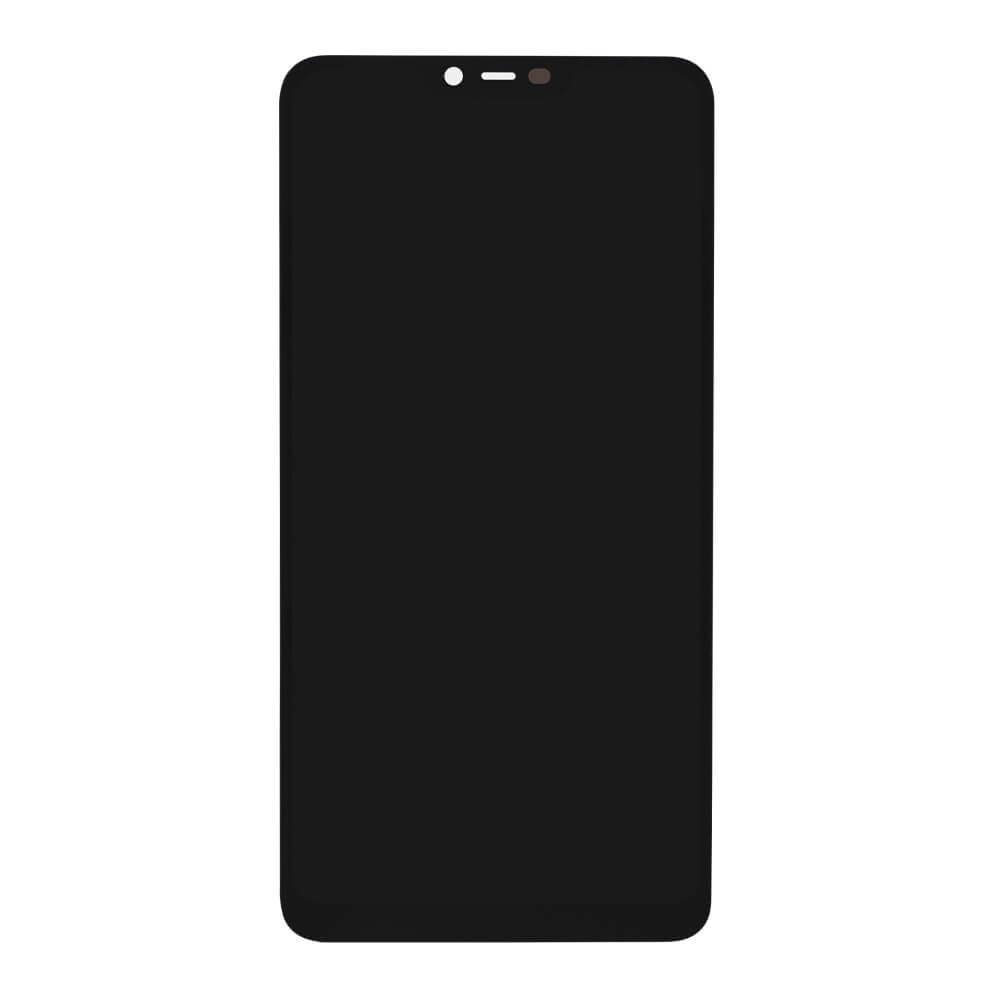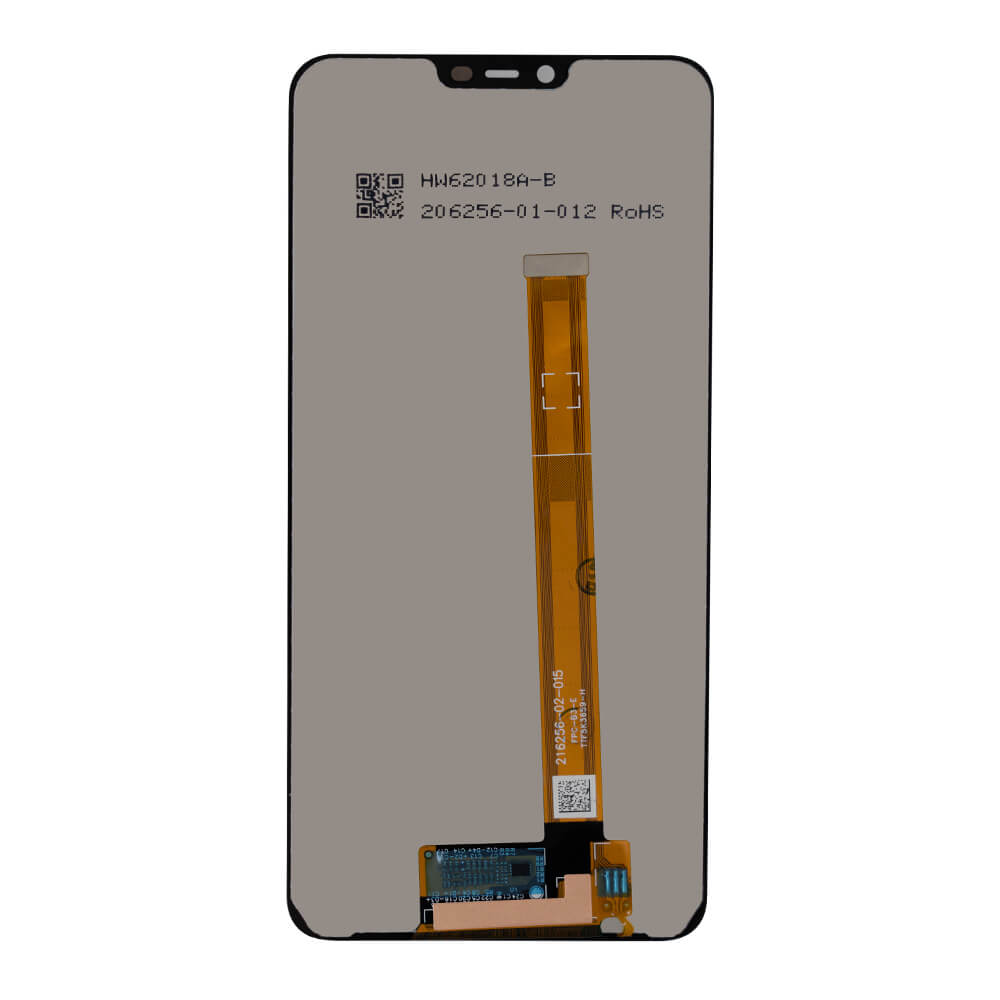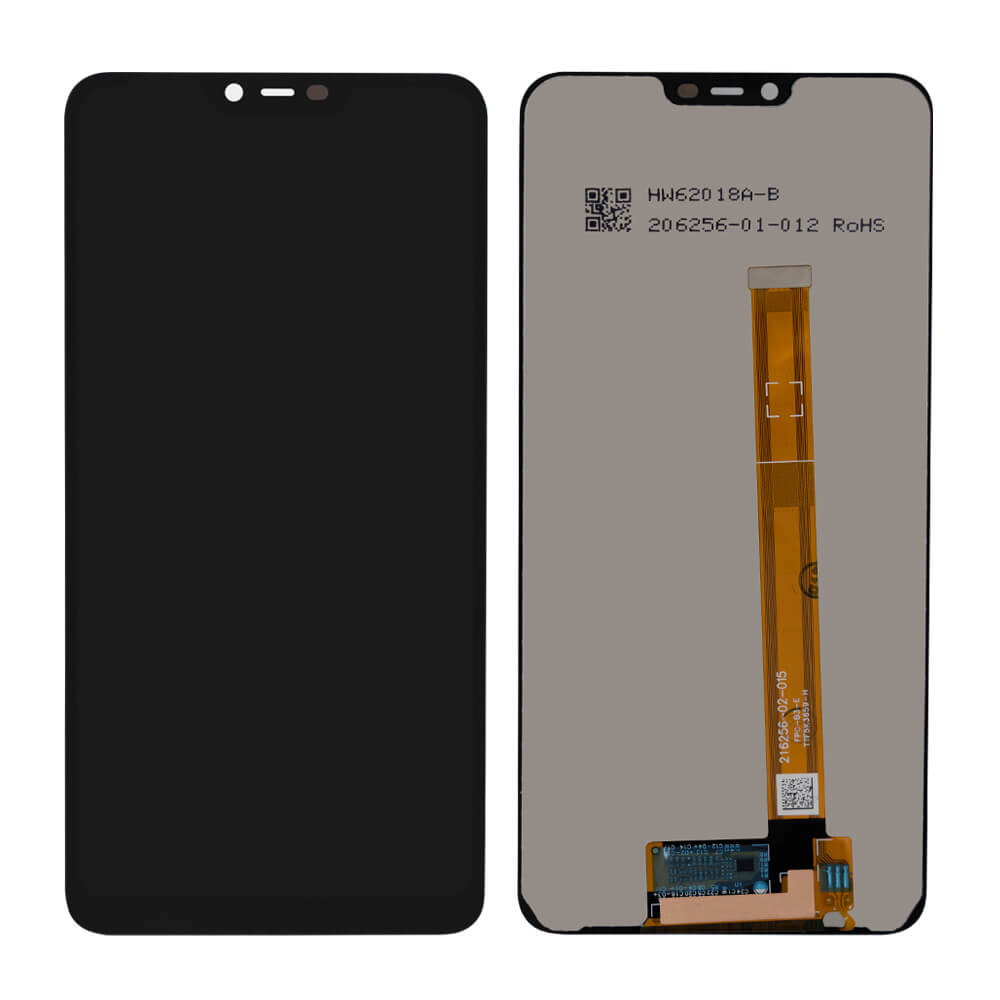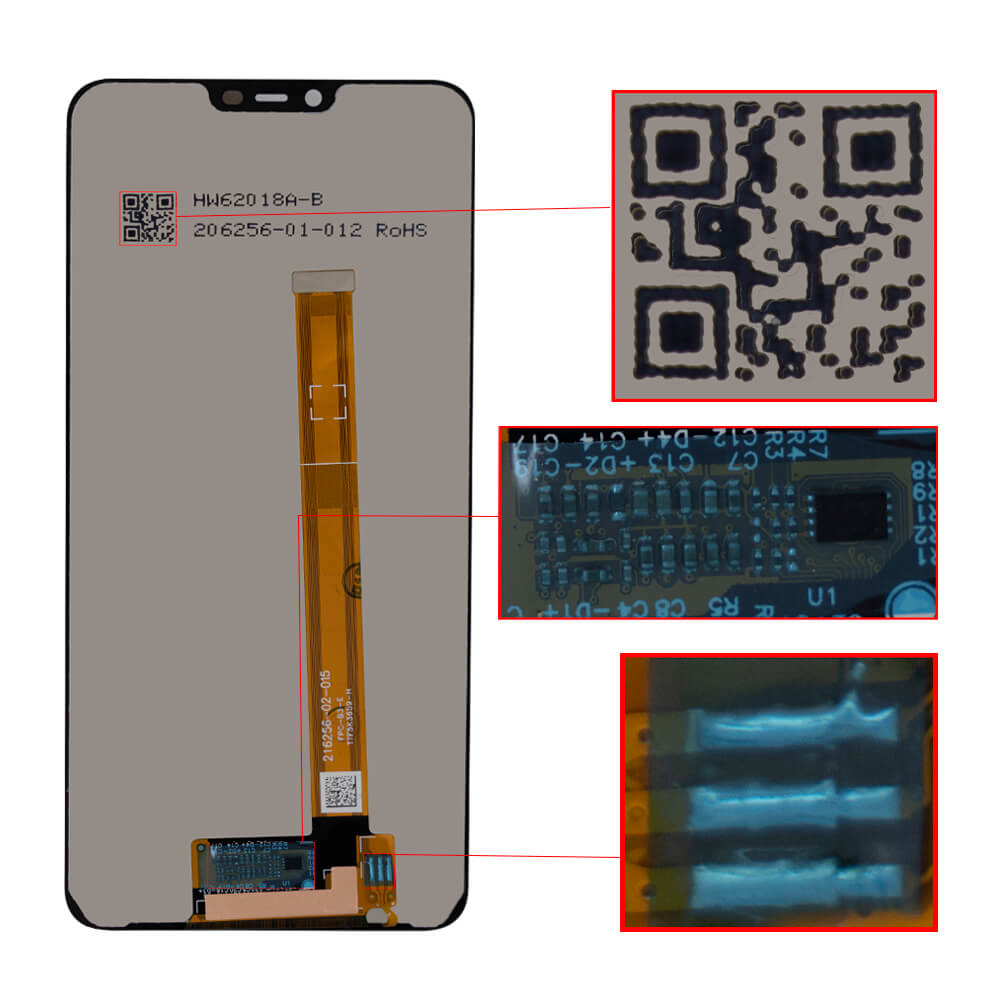 Shipping, Refund and Return Policy
We want you to know about return, refund, and replacement policies so that you don't face any issues later. Our policies help you make the right informed decisions. We don't allow used returns (used products); everything else is covered under the replacement and return policy. Please visit the Shipping, Return and Refund Policy page for complete information.