We know you are here to find a solution for your Oppo A5s smartphone's cracked or broken touch screen or display. LCDKart is the best site to order a display combo for your smartphone's issues regarding screen or display. We sell good quality OEM display combos; you get crystal clear display quality and a smooth touch screen experience. We can deliver your ordered display combo to your doorstep at affordable prices.
We do not compromise with the product quality, and you can trust us fully. Each combo is tested, and only the combos that pass to the set quality and durability norms are shipped, and the rest are discarded. Kindly go through this article to get more information about LCD Kart and our display combos. If you have any questions, please call us at 8302263606.
Is it essential to replace the Oppo A5s display combo?
A broken display looks bad and disallows you from accessing the phone. If the touch screen has stopped responding after damage, you need to replace the display combo as soon as possible. It is essential to replace the display combo because no other alternative can save you from the expense.
If you want to continue using a broken phone, that's your choice, but sooner or later, you'll need to replace the broken display with a new one. Broken glass can even hurt your hands, and if you've kids in the house and they also use the phone, you should never use the phone with broken glass for obvious reasons.
PACKAGE CONTENTS
Inside The Package
1 Piece of LCD Touch Folder for Oppo A5s
Product Quality
Brand New (compatible, A+ Grade/non-original)
DISPLAY COMPATIBILITY
Compatible Brand
Oppo
Compatible Model
Oppo A5s
Compatible Model Number
CPH1909
DISPLAY SPECIFICATIONS
Display Size
6.2 inches
Display Type
IPS LCD, HD+
Display Resolution
1520 x 720 Pixels
WARRANTY INFORMATION
Warranty Coverage
Manufacturing Defects only
Warranty Type
30 days testing warranty without pasting
Warranty Coverage
Return to Seller via Courier
DELIVERY INFORMATION
Available Courier Services
Bluedart / Ecom Expres / Delhivery
Delivery Time
3-6 days depending on the location
Delivery Type
Sealed Packages with Intransit Insurance
Questions and Answers
Q: What is the price of a new Oppo A5s display combo?
A display combo of Oppo A5s costs around Rs 1800-1900 rupees. This price is for the best quality OEM product, which is not 100% original but works flawlessly. Most customers buy this product because it works without issues, and the investment is minimal.
Q: What does a Oppo A5s display combo consist of?
An Oppo a5s display combo consists of a touch glass screen and a display layer, tightly glued together, leaving no gap between them. Thus, it prevents dirt particles from entering inside and blurring the display. So when you replace the combo, you replace the entire unit, and that's the best solution.
Q: What is your customer care service number? Can I call on Sunday?
You may call our customer care service center at 8302263606 from 9 am to 9 pm on all working days. Sundays and National holidays are off.
Q: How can I buy a display combo from LCD Kart?
Please visit our site LCDKart.com. And go to the Oppo A5s display combo section. Read all the information and specifications about the combo carefully. Then, if you want to buy the combo, click on the BUY NOW option given under the product image. This will take you to the payment section. Pay from any of the available payment modes, and it's done. We'll then ship and deliver the product to your doorstep.
Q: Which payment mode is available on LCDKart?
LCDKart provides both online and offline payment modes for the convenience of customers. You may pay online through credit card, debit card, net banking, UPI, and others. To pay offline, you may pay through cash at the time of delivery (COD). Please note that you can't place an order only on COD, but you'll still need to pay a small amount in advance.
Q: Do you refund if the display gets damaged during transit?
If you receive a display in a broken condition, we'll certainly issue a refund to you or replace the product for no charge. Please note that any claims regarding the damage are not accepted without a proper unboxing video. Many customers try to misuse the policy and send images of their old broken screen to us to get a refund even when they received the actual product without any damage. We can easily recognize such customers, so better not waste your time and ours.
Q: Can I pay after I receive my order?
Yes, you may pay for your product at the time of delivery to the delivery person. For that, you need to choose the Cash on Delivery (COD) option when you choose from payment methods in the payment section when placing an order at LCDKart. You'll need to pay a small amount upfront, even on a COD order. Offering only COD payments without any advance attracts a lot of bogus orders, so we serve only legit customers and hence take a bit of advance amount even on COD.
Q: Do you supply only the touch glass without an inner display?
You might be looking to replace only the touch screen glass and reuse the display, and that's why you need only the touch screen glass. We are sorry, but only the touch screen glass isn't available. In our view, there is no point in purchasing the glass yourself. If you want to replace only the glass, hand over your phone to a technician and let him find the glass for you. Technicians do this every day, and they have connections with other people who supply such goods.
Oppo A5s Product Images
These images refer to the actual product you'll get. The Oppo A5s display and touch screen combo help you replace a broken inner display or topmost layer of touch screen digitizer glass. You can always call our helpline number 8302263606 if you need any further assistance.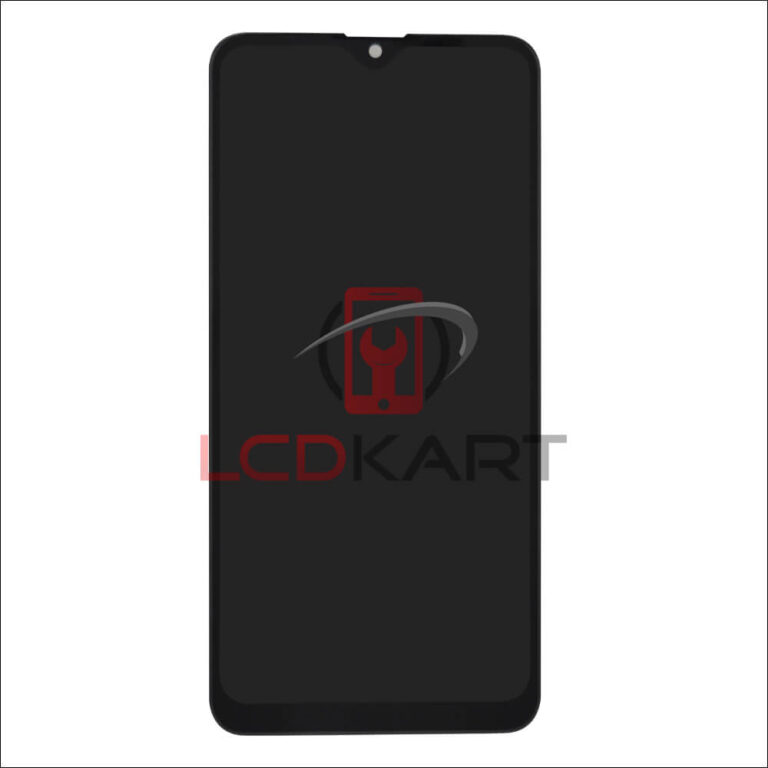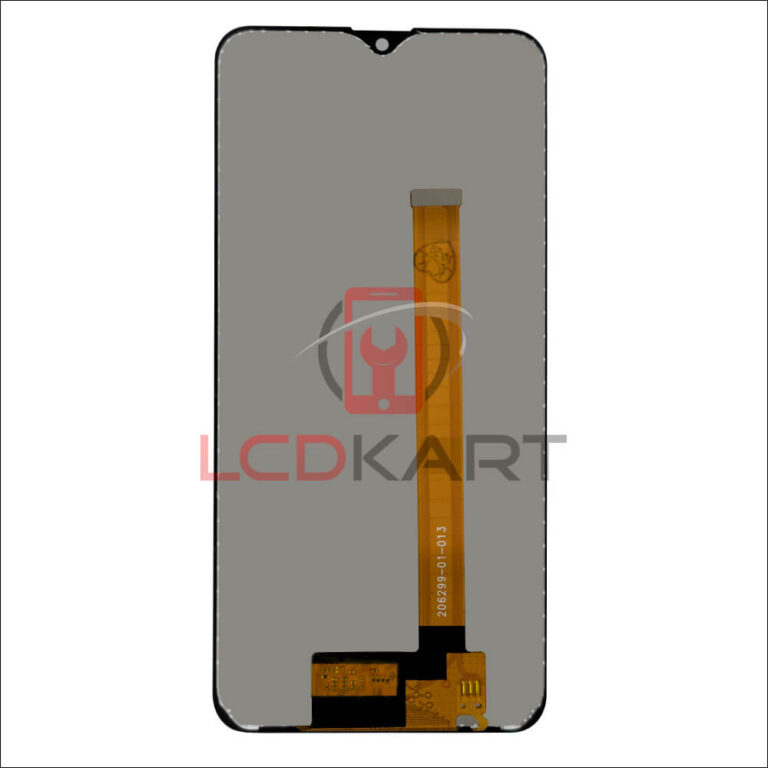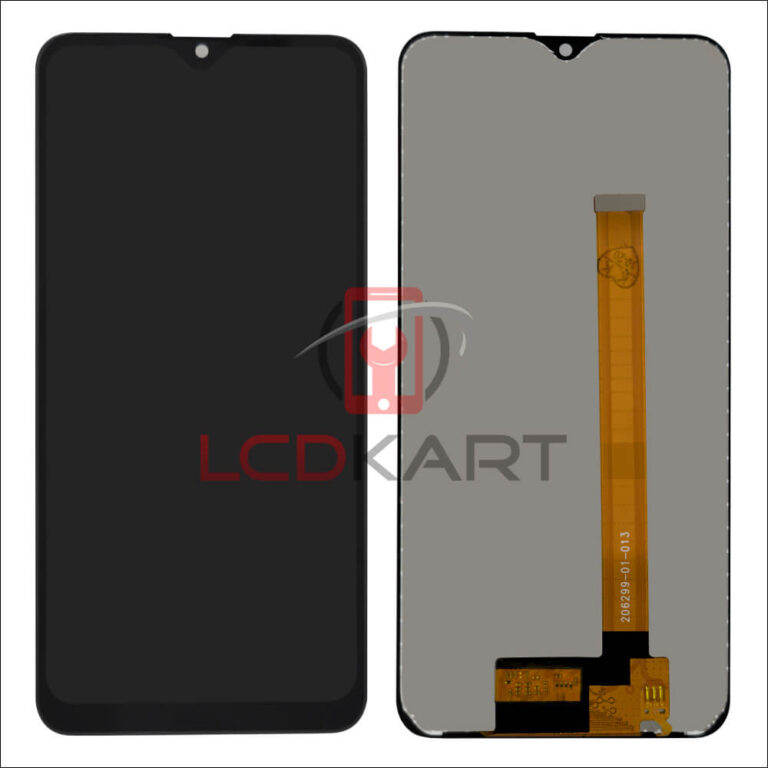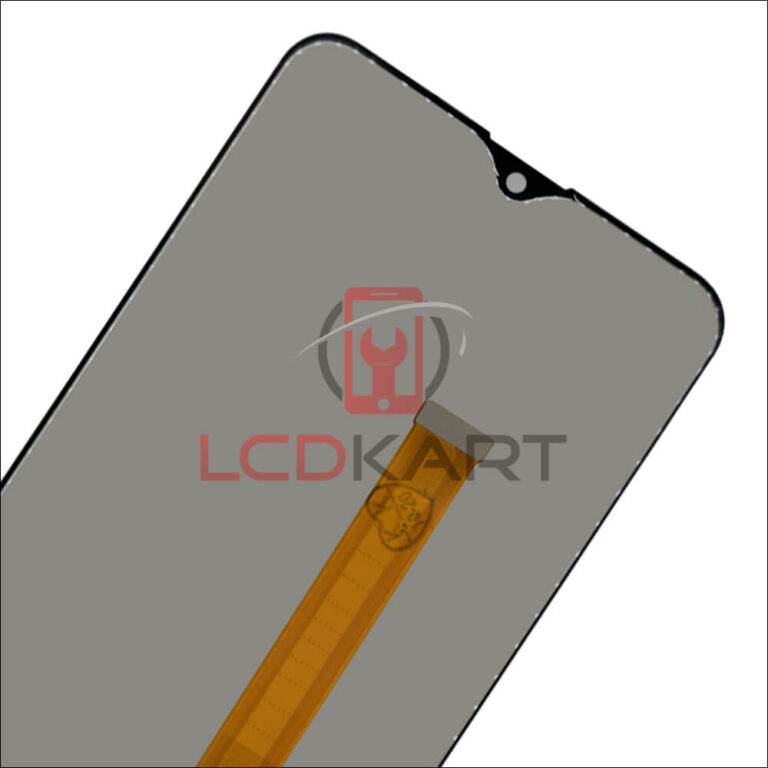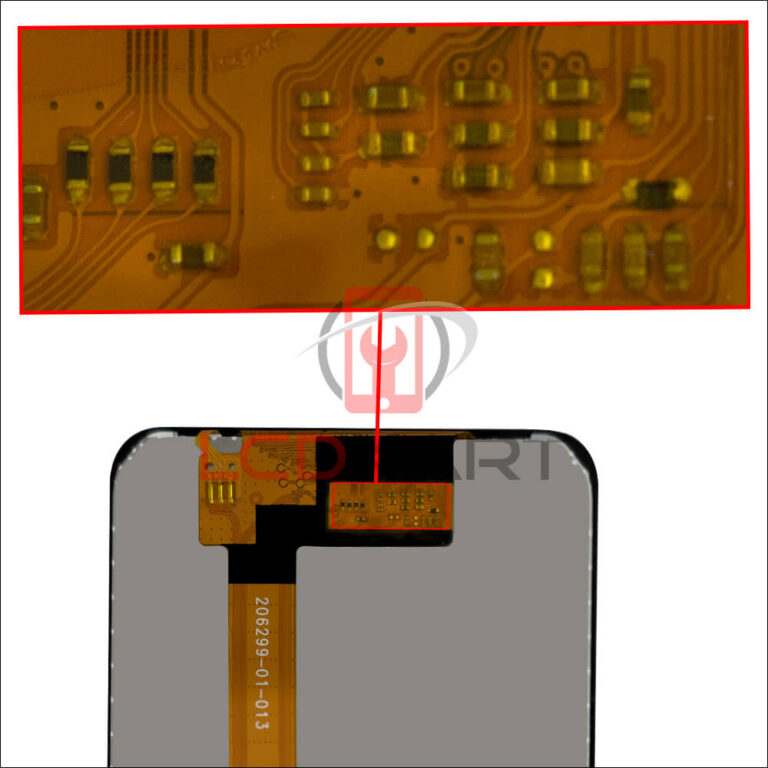 Shipping, Refund and Return Policy
We want you to know about return, refund, and replacement policies so that you don't face any issues later. Our policies help you make the right informed decisions. We don't allow used returns (used products), and everything else is covered under the replacement and return policy. Please visit the Shipping, Return and Refund Policy page for complete information.