If you plan to buy a replacement for your Oppo A7 phone's cracked screen, we recommend you read this article to get insights on how the display replacement works and what your options are. A broken display is everyone's problem, and we provide the best quality solutions to our customers for a reasonable price. You can purchase a display for the best price online and then install it yourself or with a local technician's help.
What does an Oppo A7 display combo imply?
A display or display unit or combo consists of a touch screen almost inseparably glued to the LCD. They are stuck to keep any dust from sliding in and blurring your experience. A broken Oppo A7 phone can be easily repaired by replacing the broken display with a new one. As we all know, a broken screen is beyond repair, but you can always purchase a new screen and restore your phone's life.
PACKAGE CONTENTS
Inside The Package
1 Piece of LCD Touch Folder for Oppo A7
Product Quality
Brand New (compatible, A+ Grade/non-original)
DISPLAY COMPATIBILITY
Compatible Brand
Oppo
Compatible Model
Oppo A7
Compatible Model Number
CPH1901
DISPLAY SPECIFICATIONS
Display Size
6.2 inches
Display Type
IPS LCD, HD+
Display Resolution
1520 x 720 Pixels
WARRANTY INFORMATION
Warranty Coverage
Manufacturing Defects only
Warranty Type
30 days testing warranty without pasting
Warranty Coverage
Return to Seller via Courier
DELIVERY INFORMATION
Available Courier Services
Bluedart / Ecom Expres / Delhivery
Delivery Time
3-6 days depending on the location
Delivery Type
Sealed Packages with Intransit Insurance
Knowledge Base
How does an Oppo A7 broken screen cause troubles?
A broken Oppo A7 display may be a real pain in the head. If it's severely damaged, it will likely hurt your palms and fingers. But even if the cracks aren't deep, the screen becomes sluggish, making you tap at incorrect spots. Several official and personal issues arise, mainly related to your social image. If you carry around a broken phone, that certainly looks bad.
If you need to use your phone in an emergency and suddenly the touch screen stops working, you are in big trouble. That's how a broken screen can cause unforeseen problems, and you should always replace the display before things start to get worse.
What are the possible options to replace a broken display?
A) Official Service Center
You can take your broken phone to the service center, but usually, the prices are very high. Additionally, official service centers are not available in all cities, and that's why this option is not suitable for most customers.
B) Local Market Repairs
If you repair your phone in the local market, you end up paying more money because local market repairs are not reliable. Technicians usually charge way more extra and loot a lot of money from customers.
C) Buy Online and Install locally
To save maximum money, you can purchase a display online and then install it locally with the help of a technician. It is the best way to replace a broken display without paying extra money to the technician or the online vendors. These screens offer the best quality and also fit everyone's budget.
Questions and Answers
Q: What is the price of a new Oppo A7 display combo?
A display combo of Oppo A7 costs around Rs 1800-1900 rupees. This price is for the best quality OEM product, which is not 100% original but works flawlessly. Most customers buy this product because it works without issues, and the investment is minimal.
Q: What If I need to talk to someone? Whom should I call?
You can always call us at 8302263606 and speak to one of our team members. You can also email us at support@lcdkart.com, and we will do our best to answer all your questions as soon as possible so that you can enjoy the best customer service.
Q: Is an online payment on LCDkart secure?
Yes, it is 100% secure, and we don't store any card-related information on our servers. These days all the transactions happen via OTP that makes the whole process completely secure. We use the CCAvenue Gateway to process the transactions, one of India's best. You can choose online (VISA, MasterCard, Maestro, any other debit or credit card, net banking, UPI).
Q: How can I cancel the order and get a refund?
You can always cancel the order, and we'll refund the amount back to you. If the parcel is already shipped, you'll need to pay to ship and reverse shipping charges. After deducting our shipping costs, we'll refund the remaining amount to you. If you change your decision due to any reason, we have no issues, but we do expect to get our part back in the same brand new condition as we sent.
Q: Will I receive the Oppo combo on time?
Lcdkart puts in all efforts to ensure the timely delivery of Oppo A7 displays to their customers. So, the products usually reach within 3-4 days, and at the most a week depending on where you stay. If you live in a remote location, the delivery can take additional time, but we'll deliver it.
Q: I do not know the tracking process. What to do?
You can always call our helpline number for any assistance regarding the tracking. Typically, we automatically send the Tracking ID to you to your email and phone number as soon as the order goes out from our warehouse. You can use that personalized tracking link to track your parcel and stay notified every day about your Oppo A7 combo's current location and when it is likely to reach you.
Q: Why should I purchase the Oppo A7 display from LCD Kart?
We can provide the best quality screen replacements to you at a reasonable price. You can order a display combo anywhere from India, and we can securely deliver it to you. We offer competitive prices, and you'll be very happy with the product we deliver to you.
Q: Should I make an unboxing video?
Yes, you always should. It hardly takes a minute to record a video while unboxing the parcel. It'll be beneficial if, perchance, the combo reaches you in a cracked state or there is some other issue. An unboxing video is solid proof that always helps the customer, and we request all customers to record a video for their safety.
Q: How does a combo become used?
We consider the display used if you accidentally or deliberately peel off the upper and lower protective layers or paste the combo on your phone. As per our refund and return policy, It is not possible to return a product once you paste it on your phone. We deliver a brand new product to you and will not accept a used product back.
Oppo A7 Product Images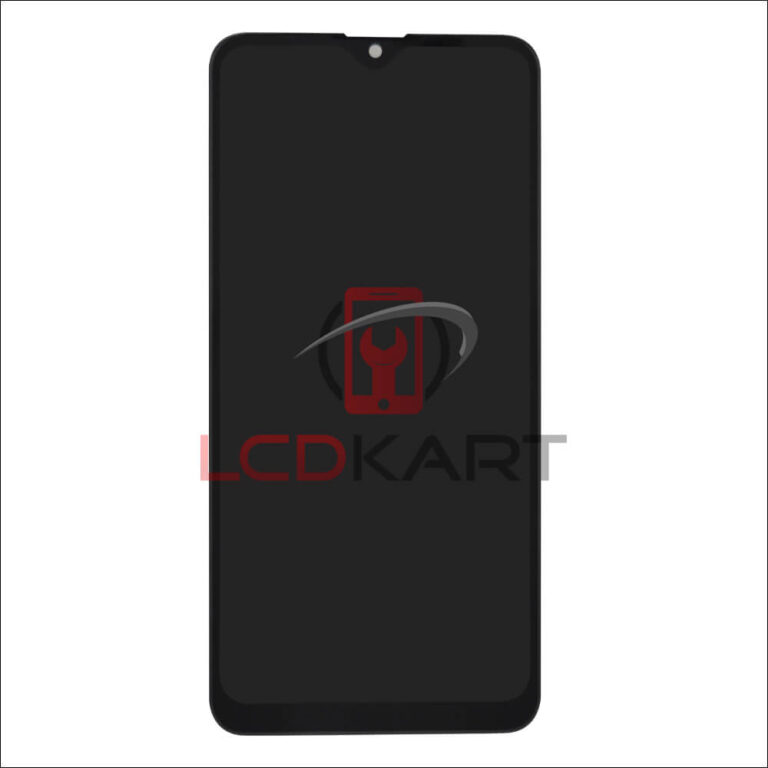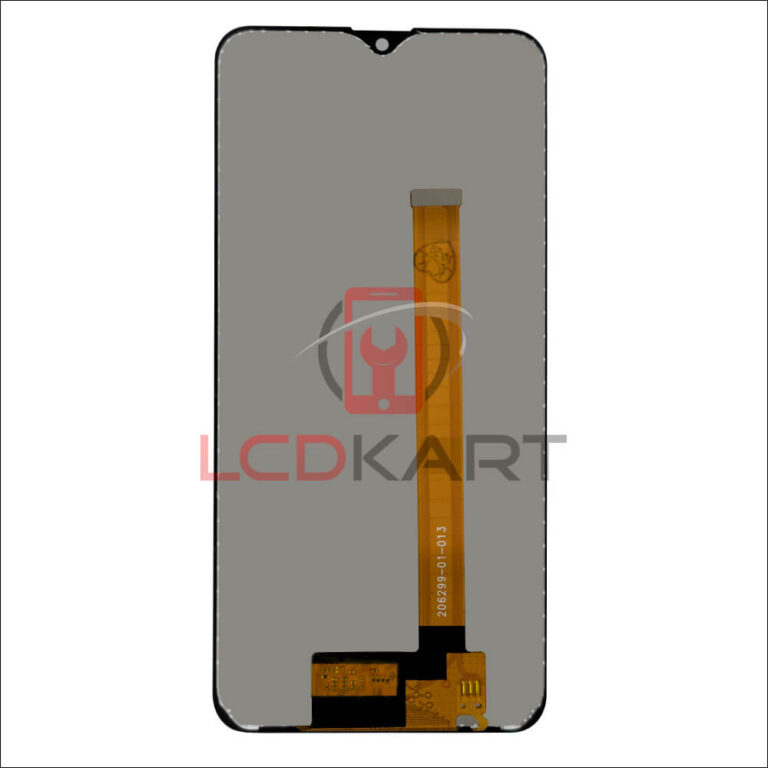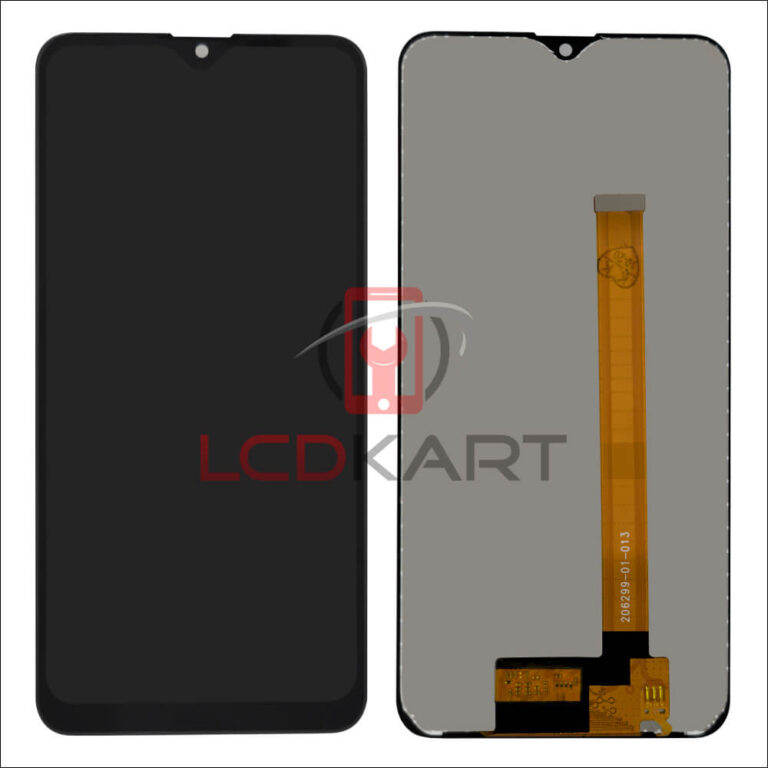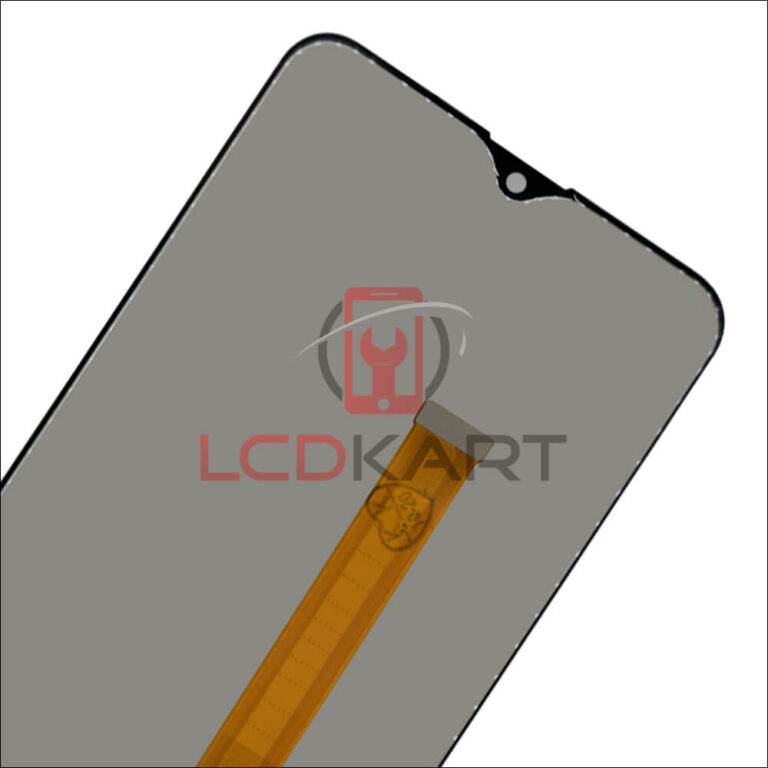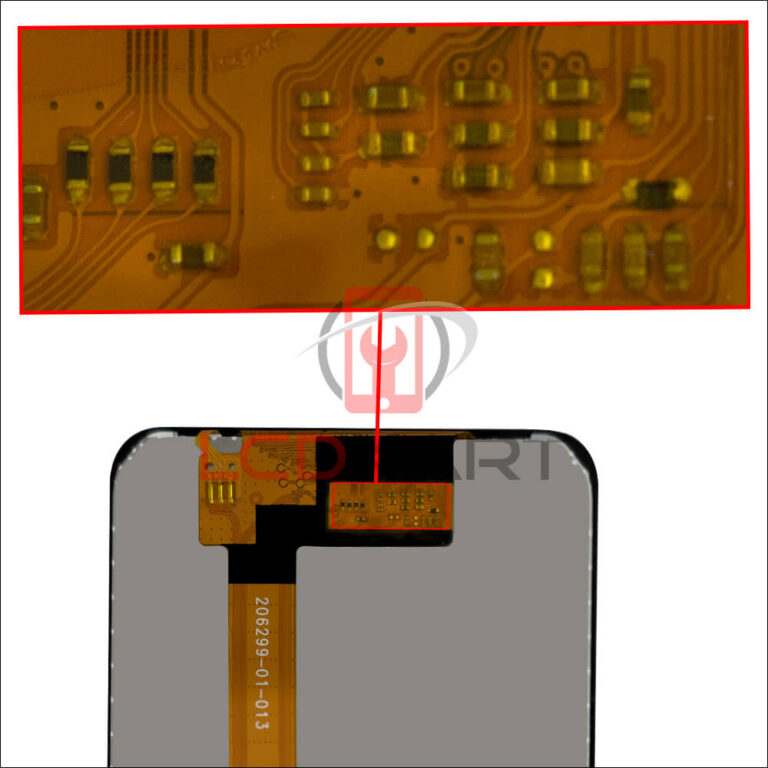 Shipping, Refund and Return Policy
We want you to know about return, refund, and replacement policies so that you don't face any issues later. Our policies help you make the right informed decisions. We don't allow used returns (used products), and everything else is covered under the replacement and return policy. Please visit the Shipping, Return and Refund Policy page for complete information.