We won't let you face that problem alone regarding a broken Oppo F11 Pro display because we offer solutions for your situation. We provide A+ grade display replacements for your phone, which help you overcome all the display and touch screen glass issues. Keep reading further if you want to know more about the Oppo F11 Pro display replacement.
What is an Oppo F11 Pro display combo?
A display combo combines an IPS LCD and a touchscreen glass. Rather than buying two different parts, you can get a combo that offers you all the display parts glued to each other and is relatively stronger as a whole unit.
The LOCA glue combines the display and touch screen glass, preventing dust and other impurities from going between the display and the touch screen. The Oppo F11 Pro display is a complete display unit; with a combo, you can't replace only the broken display or the glass.
Are you looking for the cheapest display replacement?
Many customers want to buy a display for the lowest price without considering the display quality or the business ethics of a seller. Please note that you can buy a display for the lowest price, but its quality will also be the lowest, and you hopefully know the proverb that says you get what you pay for. Therefore, you shouldn't try to buy the lowest price products but try to find a balance between quality and budget.
We don't offer original display replacements, which we want all customers to know. We provide A+ grade display replacements with amazing display quality for a low price. If you've tried local market products and felt that quality was very poor, that's a result of the lowest price concept. Therefore, always purchase good quality screen replacements and invest your money wisely.
PACKAGE CONTENTS
Inside The Package
1 Piece of LCD Touch Folder for Oppo F11 Pro
Product Quality
Brand New (compatible, A+ Grade/non-original)
DISPLAY COMPATIBILITY
Compatible Brand
Oppo
Compatible Model
Oppo F11 Pro
Compatible Model Number
CPH1969
DISPLAY SPECIFICATIONS
Display Size
6.5 inches
Display Type
Full HD+
Display Resolution
2340 x 1080 Pixels.
WARRANTY INFORMATION
Warranty Coverage
Manufacturing Defects only
Warranty Type
30 days testing warranty without pasting
Warranty Coverage
Return to Seller via Courier
DELIVERY INFORMATION
Available Courier Services
Bluedart / Ecom Expres / Delhivery
Delivery Time
3-6 days, depending on the location
Delivery Type
Sealed Packages with Intransit Insurance
Frequently Asked Questions
You'll surely have some questions before you decide to order a product. If so, please find the most frequently asked questions underneath and their answers. If you still have any unanswered questions, you can always discuss
Q: How much is the price of an Oppo F11 Pro display combo?
The Oppo F11 Pro display combo costs around Rs.1800-2000. This price is valid for an A+ grade best quality display replacement, a dream come true product for customers who want to purchase value-for-money display combos. You can order one from our store and get doorstep delivery all over India if you want one.
Q: How to place an order on LCD Kart?
Just like any other website, placing an order on LCDKart is very simple. Visit our website, search for the product you want to order, and click on the Buy Now / Add To Cart button. You will be redirected to the checkout page, where you must enter the necessary details. Then select a payment method of your choice and complete the checkout process.
Q: Can I open the parcel before delivery and pay after testing the display?
We are sorry, but we don't allow open deliveries because of so many forgery attempts by the customers. If you place an order on COD, you'll need to pay the COD amount first, and only then you'll receive the package. We are clarifying this in advance if you've self-assumed that open delivery is always available.
Q: How good is this display when compared with the original?
The display we offer on this page is an A+ grade display which provides 70-80% brightness levels of the original display. A typical local market first copy display provides around 50% colors and brightness of the original display. The price of our display is a bit higher than local market products, and so is the quality. Therefore, if you want the best durable solution for your Oppo F11 Pro phone, please give us a try. These are the benefits of an A+ grade display :
Good brightness and color reproduction.
Durable and thick touchscreen glass.
No battery draining issues after replacement.
Even brightness all over the display.
We test these screens very carefully before shipping as customers appreciate good quality products for reasonable prices. Please rest assured that you'll always receive quality products from LCD Kart.
Q: I want to get the original display for Rs 1800-2000. What to do?
Many customers want to buy original screens for RS 1800 to 2000 and order from fraud websites that promise the moon to lure them. When you get the product, that would be a very bad-quality display because that's what you've paid for. Buying for the lowest price never turns out well, and no one will provide an original display for peanuts.
Q: Is it safe to purchase Oppo F11 Pro display online?
Yes. It is 100% safe to buy the display replacement online. Since the last decade, online shopping has grown exponentially, and you can purchase almost anything online. If you've tried many local market screens before, you should undoubtedly try buying online for once.
Q: Who will install the new Oppo F11 Pro display on my phone?
We don't provide display installation services, and you'll need to contact a local market technician for installation. The typical installation charges are around Rs 150-200, and any average technician can easily install the display on your phone. We supply tested screens; you can also try the screens easily before the final pasting.
Oppo F11 Pro Display Photos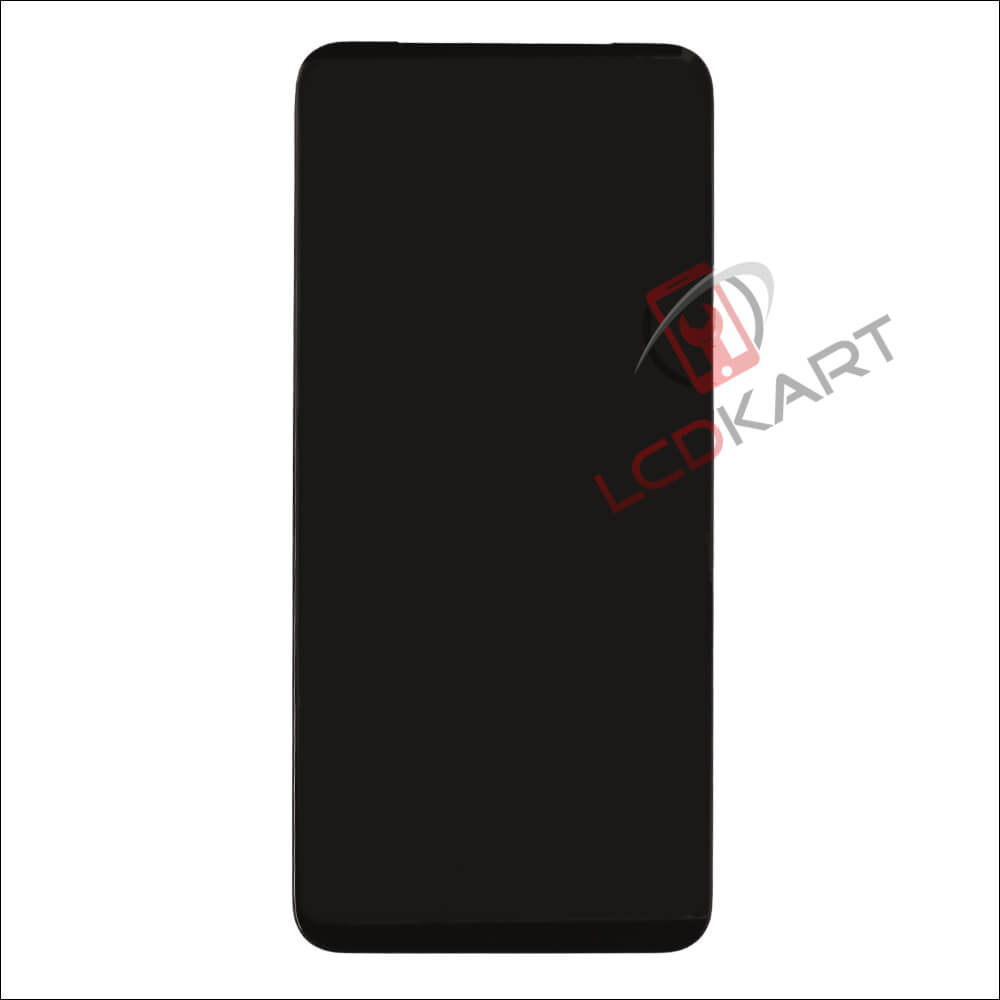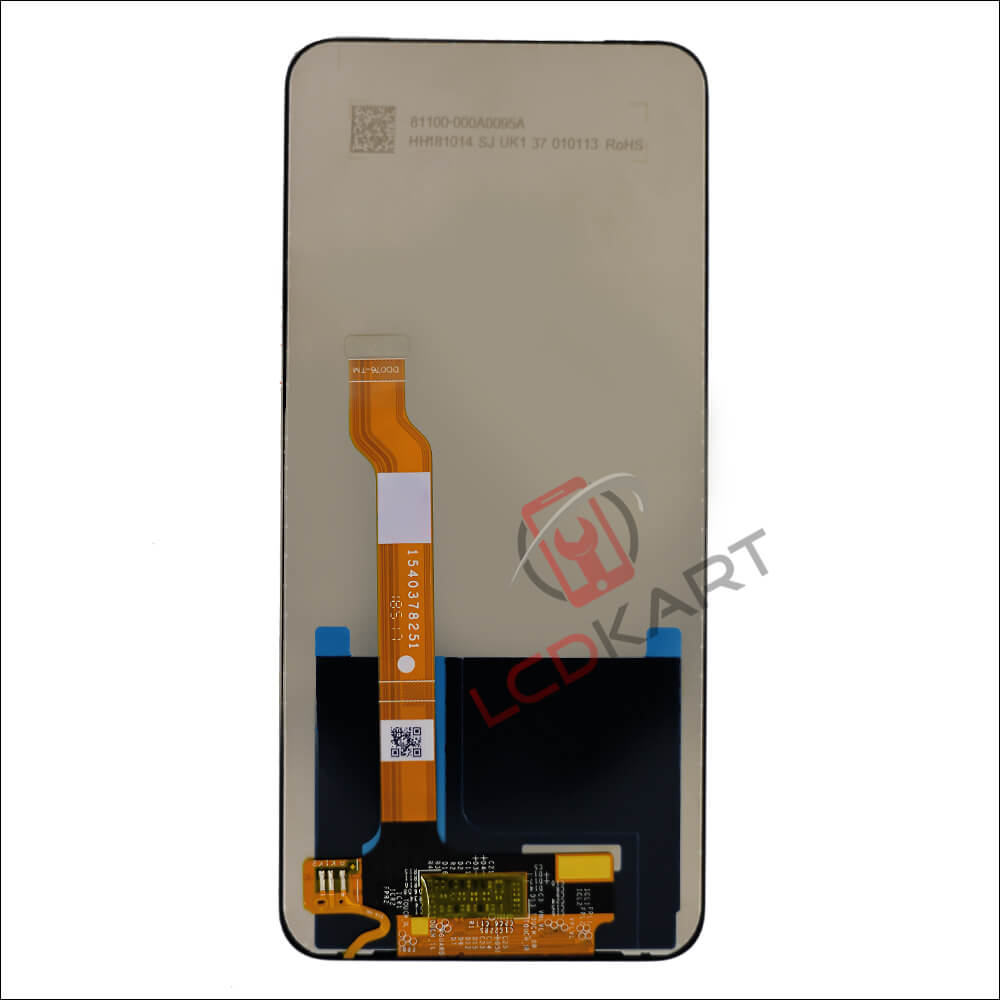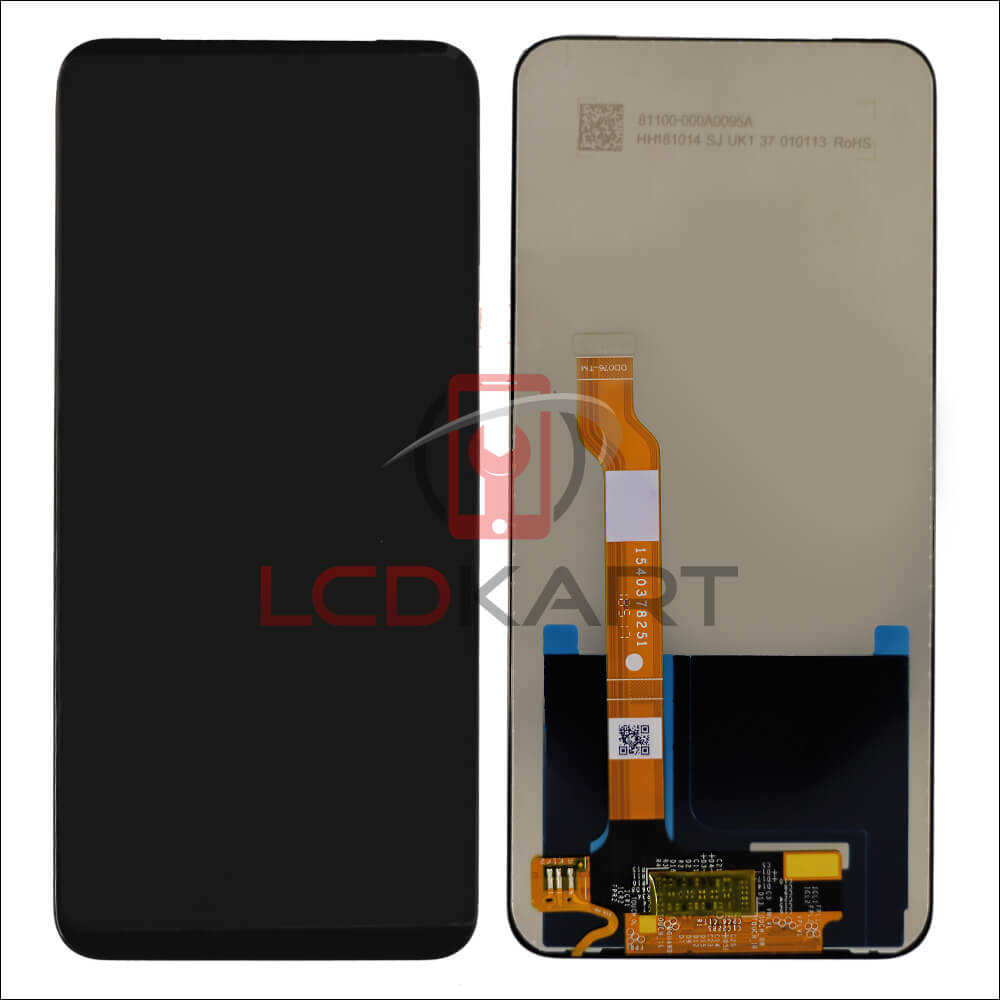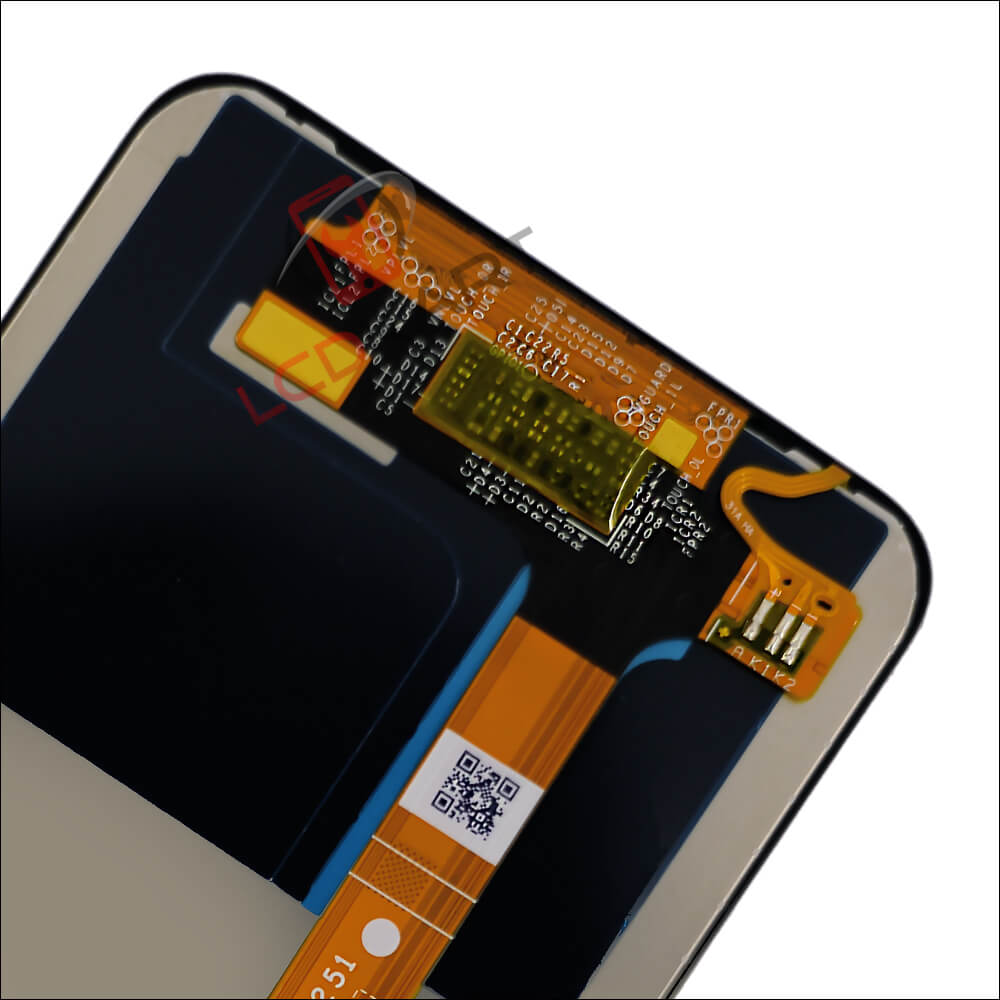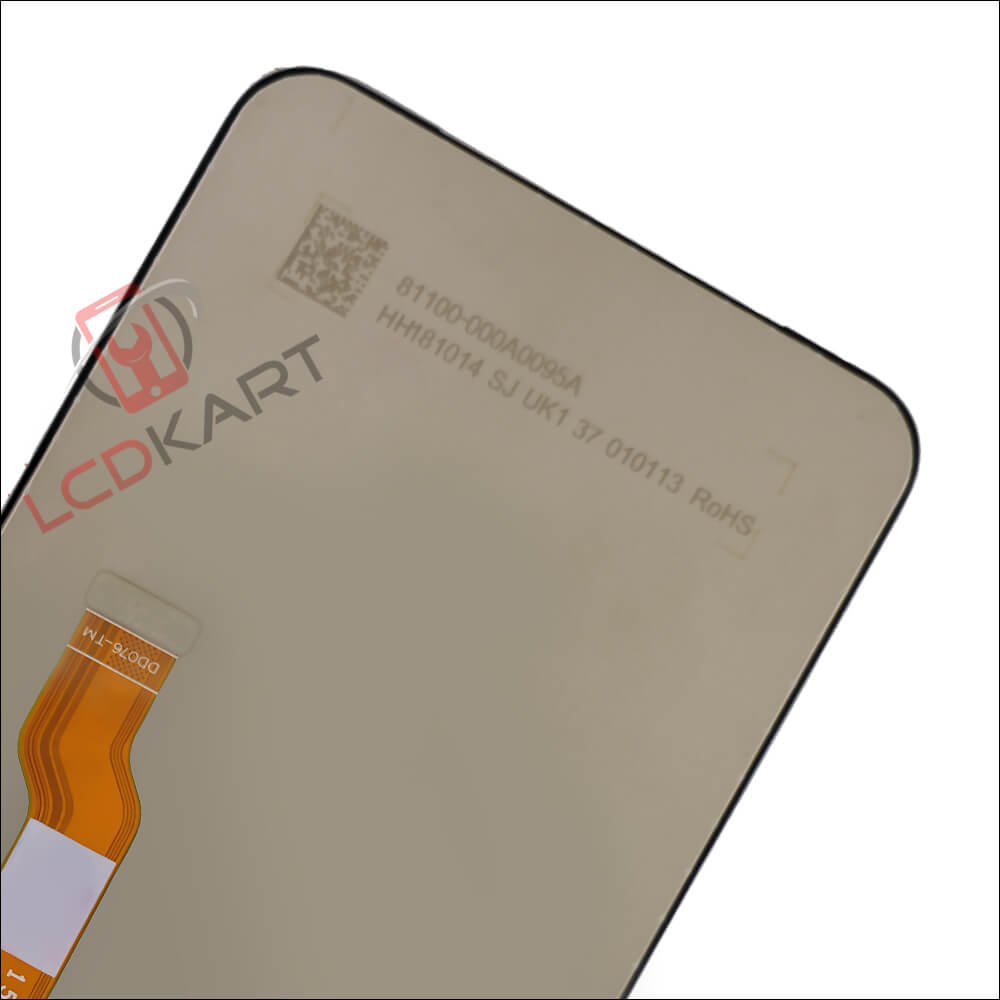 Shipping, Refund and Return Policy
We want you to know about return, refund, and replacement policies so that you don't face any issues later. Our policies help you make the right informed decisions. We don't allow used returns (used products); everything else is covered under the replacement and return policy. Please visit the Shipping, Return and Refund Policy page for complete information.