If your Oppo Reno 2Z display (or touch screen glass) has cracked because your kid dropped it or you accidentally swooshed it from your dinner table, LCDkart is here to solve your worries. We bring you an OEM grade OPPO Reno 2Z display and touch screen combo to replace the broken assembly.
In most cases, the internal display stays fine, and only the front layer of the touch screen cracks. However, as the display is closely connected to the touch screen glass, individual replacement might not be a possibility. Therefore, you always need to replace the complete combo.
What is the use of a display and touch screen combo?
Many of you must be wondering why you need a display combo. You need it because a broken display unit can only be replaced, not repaired. So when you damage the display or touch screen glass, you need to purchase a new display combo as shown here.
We understand that you might have a working phone when only the touch screen glass is cracked, but a combo replacement is still required. You can find alternative solutions in the market, like glass replacement, but such workarounds often fail. The display also breaks during the separation process, and then you must replace the complete display unit.
Do you want to replace only the touch screen glass?
Please note that the display and touch screen are glued to prevent dirt particles from entering between the display and the glass. When you drop the phone and break only the glass, you can try replacing only the glass, but that's risky. Often the glass replacement fails, and everything demolishes.
The glass replacement doesn't guarantee success because it s a hit-and-miss method. If successful, the technician will replace the broken glass with a duplicate one, and if it fails, you must replace the combo. Even if successful, the final quality output of the display will be miles away from what you had before.
How does the official service center replace the display?
The official service center always sells 100% original display replacement for OPPO Reno 2Z. However, these company service centers may be located on the other end when it comes to megacities and capitals. You may have to travel far and spend a lot to reach these centers. Also, not all OPPO service spots readily have your model's combos.
The prices in the service center might be very high, and at the time of writing this article, the price of the Oppo Reno 2Z display in the service center is around 13K, and for most customers, it is not possible to spend this much money. The official service center will always replace the display combo and never consider the only glass replacement.
PACKAGE CONTENTS
Inside The Package
1 Piece of LCD Touch Folder for Oppo Reno 2Z
Product Quality
Brand New (compatible, A+ Grade/non-original)
DISPLAY COMPATIBILITY
Compatible Brand
Oppo
Compatible Model
Oppo Reno 2Z
Compatible Model Number
CPH1945
DISPLAY SPECIFICATIONS
Display Size
6.53 inches
Display Type
AMOLED, Full HD+
Display Resolution
2340 x 1080 Pixels
WARRANTY INFORMATION
Warranty Coverage
Manufacturing Defects only
Warranty Type
30 days testing warranty without pasting
Warranty Coverage
Return to Seller via Courier
DELIVERY INFORMATION
Available Courier Services
Bluedart / Ecom Expres / Delhivery
Delivery Time
3-6 days, depending on the location
Delivery Type
Sealed Packages with Intransit Insurance
Knowledge Base
Here are some frequently asked questions by LCDkart's customers. Please go through them before buying an OPPO Reno 2Z from our site. If you have purchased it but wish to return it, read these answers before contacting us.
Q: What is the Oppo Reno 2Z display replacement price in India?
An Oppo Reno 2Z display replacement costs around Rs 3300-3500. This price is valid for an A+ grade display combo which offers the best quality display output for a lower price. The display listed on this page is a budget-friendly solution and allows you to repair your phone easily. Around 90% of customers rely on compatible products to save money.
Q: Is self-replacement of Oppo Reno 2Z display the right choice?
If you wish to replace the Oppo Reno 2Z display combo yourself, you should do it only when you have sufficient knowledge and experience with screen replacements. Trying a combo replacement for the first time can be dangerous for your device. Also, please know that if the display unit breaks while attempting the replacement, it cannot be accepted back in any condition. Some customers try to experiment at home, demolish the screen, and then return it, but that never works out.
Therefore, we recommend seeking an expert or visiting the nearest shops for quick, easy, and safe display replacement. We know replacement through a technician would cost you around Rs 200-300, but you'll stay safe from all the issues you don't know about yet.
Q: Can I order Oppo Reno 2Z display on Cash on Delivery?
Yes, Cash On Delivery is available on LCD Kart. Before you place the order, please ensure that you want to purchase the combo and don't make a tentative decision. If you are unsure about your order, don't place the order because you think that you'll refuse the order when it arrives at you. We might not allow such customers to place an order in the future.
Q: What is the process to return the display combo?
You can easily return the combo to us provided you maintain its good condition. Please don't paste or fix the product on your phone and ensure that you don't take off the screen guard and other protective films. Return the display combo in its original form is mandatory, and you should always follow the guidelines we provide with all the products.
Q: Can I use the fingerprint scanner with this display?
Please note that the product shown on this page is not 100% original, and don't expect to get a 100% original screen for this price. The product offered here is an A+ grade display that allows you to repair your phone for a very reasonable price and the display's quality is also very good. However, all the features supported by the original display don't work with this display, and we want you to be aware of this fact.
Some customers self-assume that they can pay around 3-4k and get everything the same as before, but that's not true. We guarantee that the display will work flawlessly without any major issue but fingerprint scanner working is not guaranteed. Apart from fingerprint, almost all features will work to a satisfactory level, which most customers need.
Oppo Reno 2Z Display Photos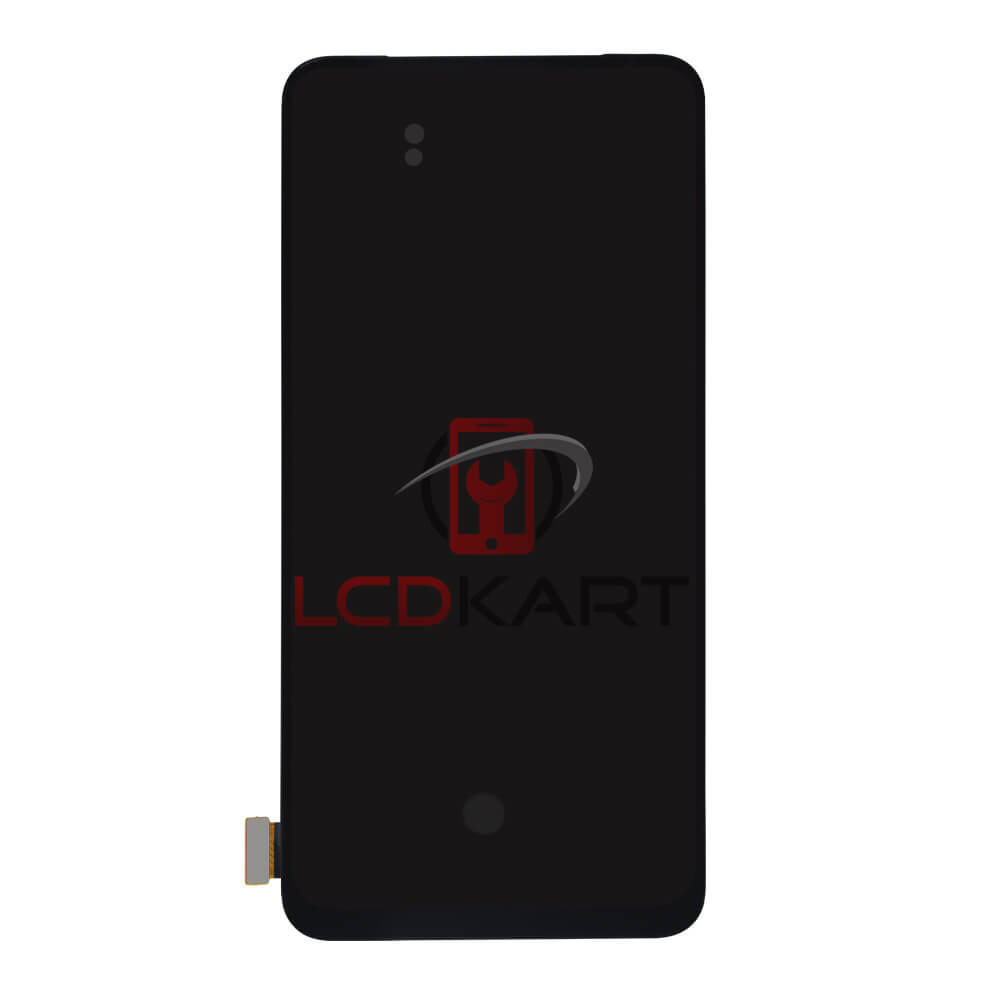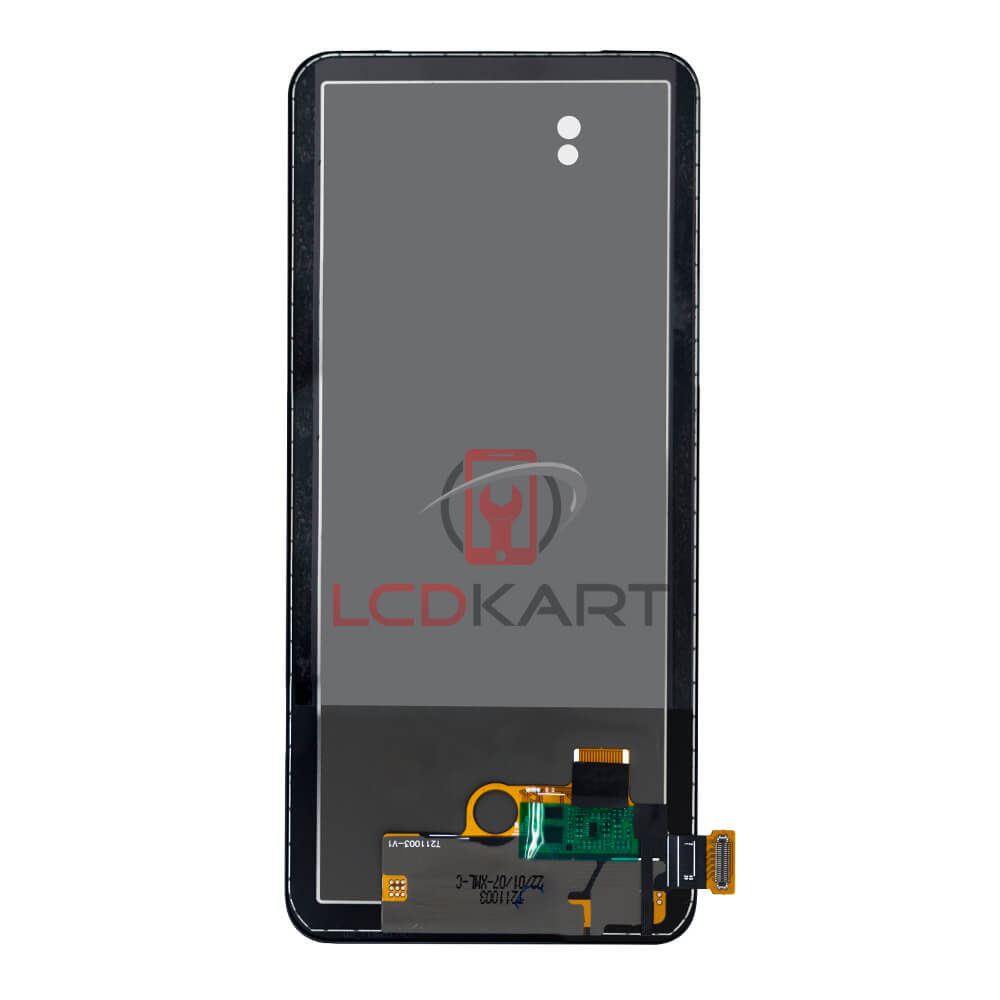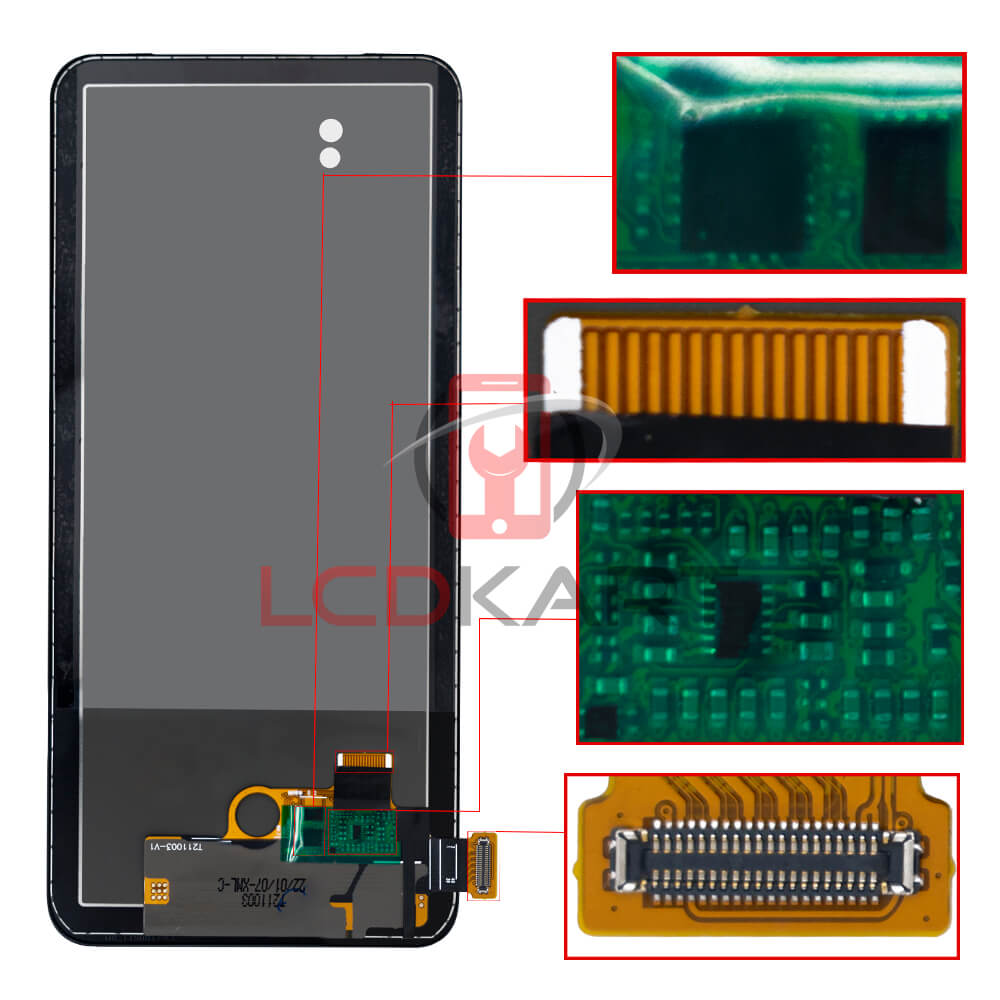 Shipping, Refund and Return Policy
We want you to know about return, refund, and replacement policies so that you don't face any issues later. Our policies help you make the right informed decisions. We don't allow used returns (used products), and everything else is covered under the replacement and return policy. Please visit the Shipping, Return and Refund Policy page for complete information.