We know about all the troubles you face with a broken Poco M2 Pro display. When the display or touch screen glass stops working properly, you need to replace the complete display unit, which we offer here. You can easily resolve all the display and touch screen glass-related issues by replacing the Poco M2 Pro combo.
We specialize in mobile phone screen replacements and offer the best quality, most durable combos at reasonable prices. We deliver the display combos to your doorstep. Please go through this article to get more information about the Poco M2 Pro display replacement. If you've any questions, please call our helpline at 8302263606.
PACKAGE CONTENTS
Inside The Package
1 Piece of LCD Touch Folder for Poco M2 Pro
Product Quality
Brand New (compatible, A+ Grade/non-original)
DISPLAY COMPATIBILITY
Compatible Brand
Poco
Compatible Model
Poco M2 Pro
Compatible Model Number
MZB9624IN
DISPLAY SPECIFICATIONS
Display Size
6.67 inches
Display Type
IPS LCD
Display Resolution
2400 x 1080 pixel
WARRANTY INFORMATION
Warranty Coverage
Manufacturing Defects only
Warranty Type
30 days testing warranty without fixing/pasting
Warranty Coverage
Return to Seller via Courier
DELIVERY INFORMATION
Available Courier Services
Bluedart / Ecom Expres / Delhivery
Delivery Time
3-6 days, depending on the location
Delivery Type
Sealed Packages with Intransit Insurance
What does a Poco M2 Pro display combo consist of?
A display combo consists of an inner display and a touch screen digitizer glass. Both the layers are tightly glued together, leaving no space between them and preventing any dust particles from entering inside and blurring the display. To replace your Poco M2 Pro smartphone's damaged screen, you can easily order a replacement from LCD Kart.
It is easy to replace the broken screen panel because you need to replace the broken panel with a new one. Please note that you should always test the new display unit before assembling it permanently on your phone to avoid any later issues.
Isn't replacing only the broken touch screen glass a good idea?
The option of only touch screen glass replacement is feasible when only the front layer of glass has cracked and the inner display is safe. It is true that replacing only the glass is possible but it doesn't mean that it is the best option. Please note that glass replacement is a hit-and-try method. If successful, you'll be charged money and if not, you will also lose the inner display which was working.
When you go to a technician to replace the glass, first he'll inform you about the risks involved in the process. In the best case, if we assume that glass replacement will be successful, still you won't get the same quality as before. That's because glass replacement is a hack designed to save money, it is actually not how the screen replacements actually work.
Does LCD Kart sell 100% original display combos?
We don't sell 100% original display replacement for Poco M2 Pro and you shouldn't assume that. We sell A+ grade screen replacements which are way better than the first copy screens you buy in the market. Our goal is to provide the best quality products to our customers for the minimum prices.
We understand that all customers can't afford to invest in original spares and that's why they need quality spare parts for the minimum price. We make their dreams come true and you can purchase the best quality screen replacements from us for the most reasonable prices ever.
Questions and Answers
If you've any questions about Poco M2 Pro display replacement, please call our helpline at 8302263606. Below, we've tried to compile the frequently asked questions and hopefully, you'll find this useful.
Q: What is the price of a new Poco M2 Pro display combo?
A display combo of Poco M2 Pro costs around Rs 2200-2300 rupees. This price is for the best quality A+ grade display replacement which offers the best display quality and durability. You can buy this product confidently because we test each display for perfect working, and the investment is minimal.
Q: How can I protect the phone's display combo from damage?
We send durable products to our customers but mobile phone screens are always fragile. You need to carefully handle your Poco M2 Pro phone to protect its display combo from damage. You can use a flip cover for extra protection. Please make sure not to keep your phone on the edges of a table or any high surface to save it from drops. Also, do not put anything heavy on the phone as it might damage the combo/folder. If you keep your phone in your pocket, don't carry other hard objects like keys and coins with your phone.
Q: Where should I get a display folder for my Poco M2 Pro?
We provide A+ grade display replacements for reasonable prices. Furthermore, we are an online shopping spot; you need not go anywhere to get your Poco M2 Pro display combo as we will deliver it to your doorstep. So then, what are you waiting for? Place your combo order at LCDKart and easily replace the broken display without any hassle.
Q: How can I place my order at LCDKart?
It is very easy to order from LCD Kart. First, you need to visit the desired product page and then click on the "Add To Cart" button. Once you do that, you'll see a prompt having two options, View Cart and Checkout. Please click on the "Checkout" button and on the next page, you can fill up your name, address, and other information. Choose a payment method of your choice and complete the checkout.
Q: Can I check the display combo before installing it?
Yes, you should check the display combo to know if it's functioning or not. However, please test the new display without peeling off its protective films and warranty stickers. If you remove the protective films without testing the product, the part will be considered used and you can't return it later. Therefore, always test the display before assembling it and you should be good to go.
Poco M2 Pro Display Photos
If you want to see actual images of the Poco M2 Pro display combo, please refer to the images below. It is a complete unit of display and touch screen digitizer glass merged into one.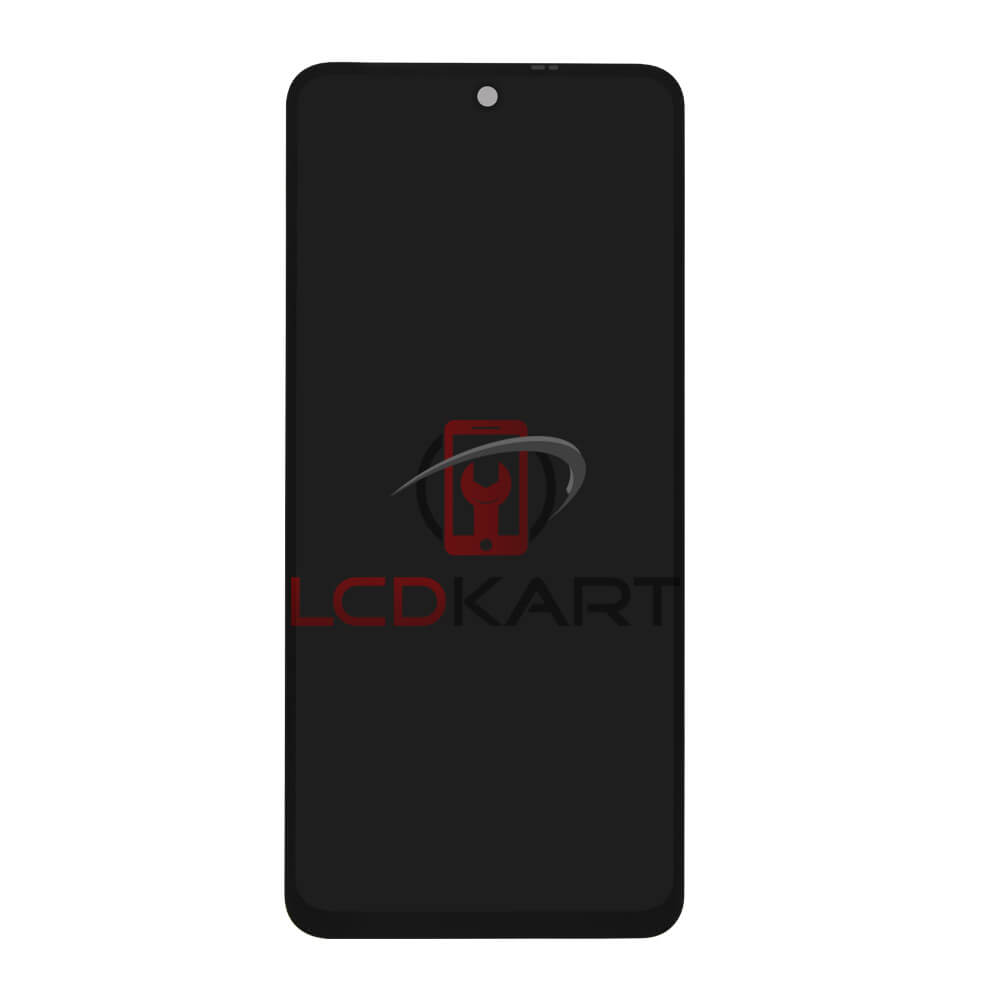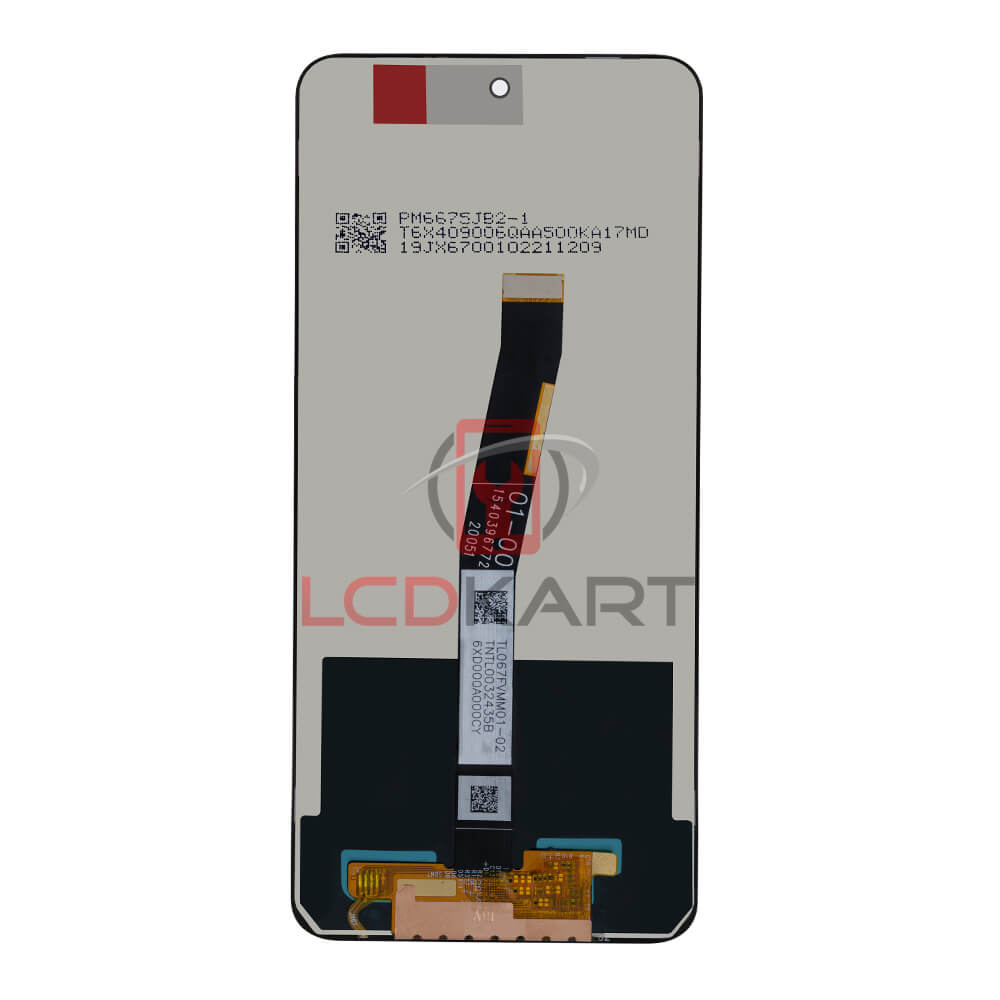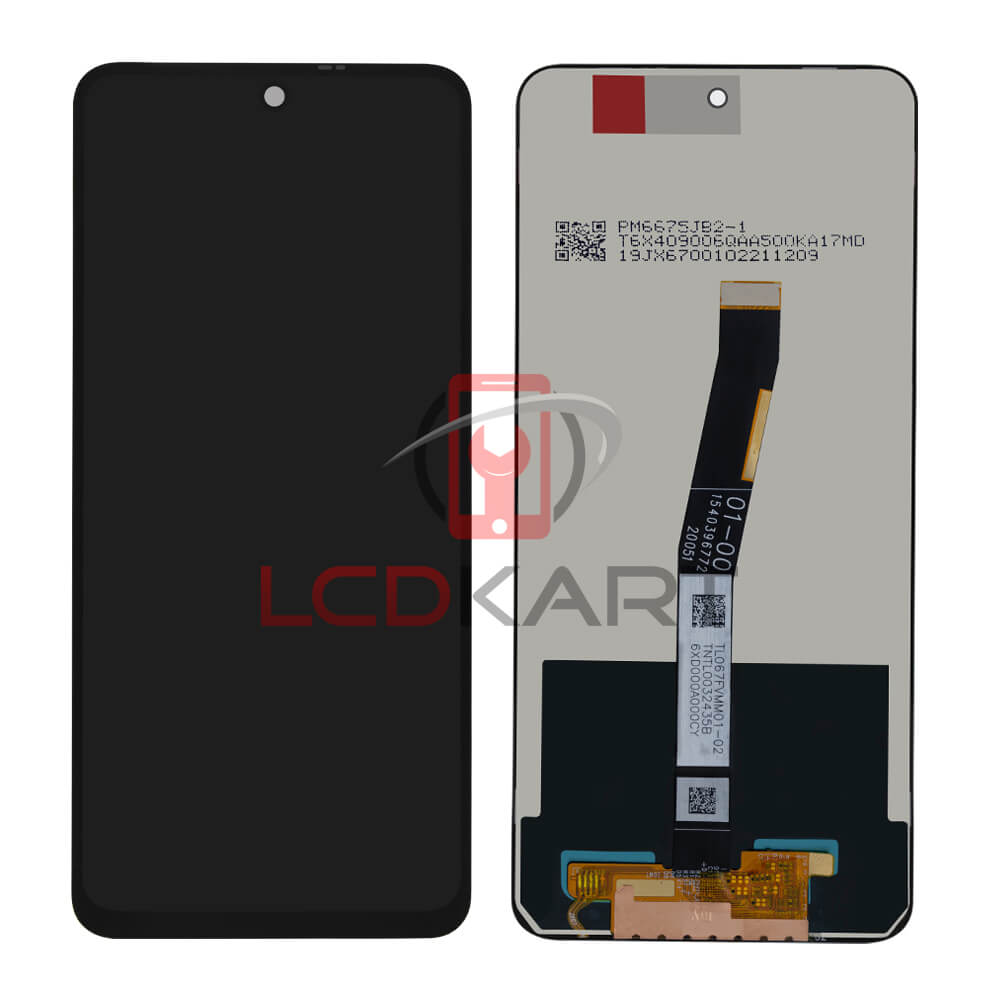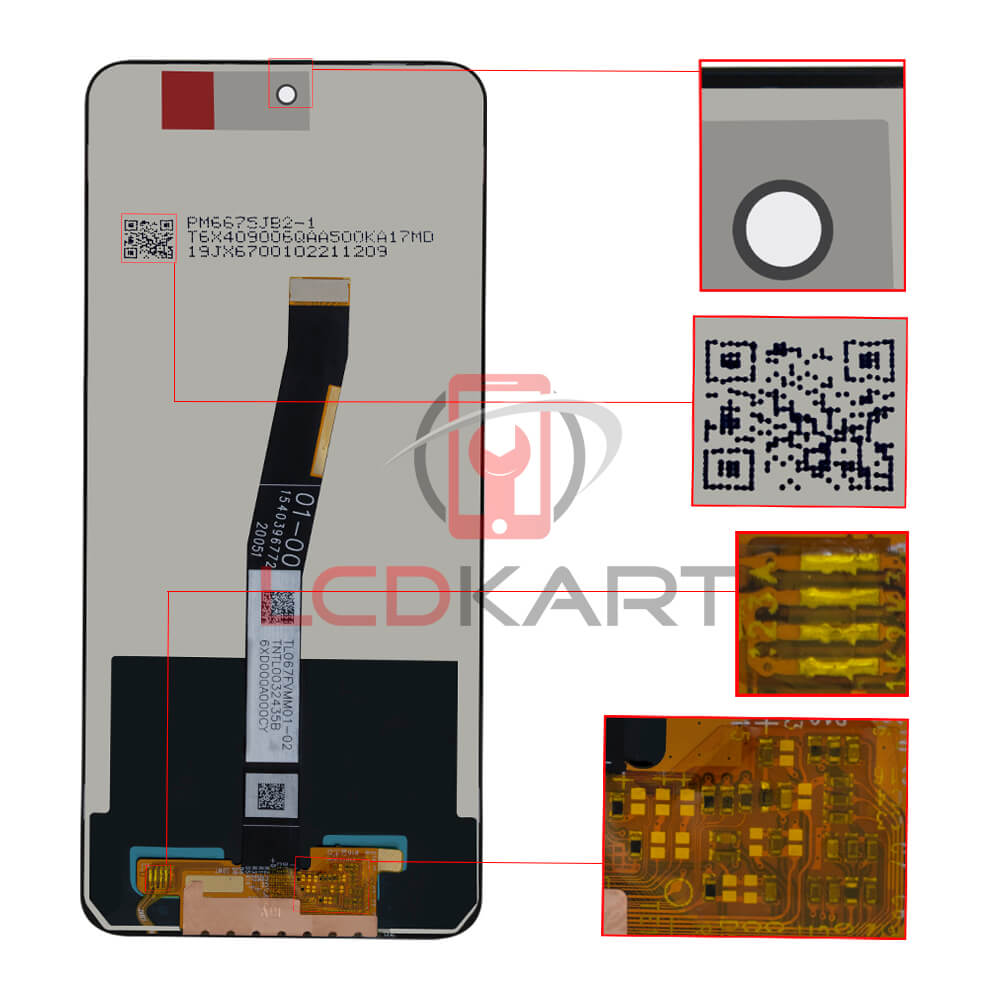 Shipping, Refund and Return Policy
We want you to know about return, refund, and replacement policies so that you don't face any issues later. Our policies help you make the right informed decisions. We don't allow used returns (used products), and everything else is covered under the replacement and return policy. Please visit the Shipping, Return and Refund Policy page for complete information.