The display and touch glass of your Realme XT is essential to use the phone without any issues. If your phone accidentally falls, either the inner display or the top layer of touch screen glass will crack. An intensive drop will break the display and touch screen glass together.
You can't type properly when the display beaks because a cracked glass becomes an obstacle. It slows down your work and doesn't let you do any operations freely. If the inner display breaks, some portions of the display will become black, and it is impossible to use the phone. LCD Kart brings you the best Realme XT display for a reasonable price. Continue reading this page to get complete information about the product.
Should you rush for the display replacement?
Most people think that working on a broken Realme XT touch screen makes no difference. However, we tell you, it does. The cracks can hurt your fingers, especially if you have kids around. Applying tempered glass over a broken display won't stick well, and the phone will look so messy. If you have a marriage function in the family or want to go in an interview with a broken phone, that doesn't feel very comfortable.
These huge cracks also prevent you from enjoying movies and games. Sometimes, the touch screen starts to work by itself without any input command, also called ghost touching. When this happens, the phone begins to dial numbers automatically and does so much weird stuff. Therefore, you shouldn't use a cracked display for a long time. If the scratches are minimal, like a hairline scratch only, you can use the phone without replacing the display.
What does a Realme XT display combo mean?
A display combo refers to a brand new display unit. After damaging the display or touch screen glass, you need a brand new screen to replace the broken part, and that's the use of a new display combo. You get a complete unit of display and touch screen glass combined into one, and that's the combo.
When you purchase a display combo, it becomes very easy to replace the broken display. All the technicians and service centers use display combos to overcome the damage.
Is this a 100% original display for Realme XT?
The Realme XT display combo on this page is not 100% original but an A+ grade display replacement. Many customers need a good quality product without spending a fortune. The original Realme XT combo costs around Rs 7000-8000, and most people shy away from it.
We source the best display replacements for Realme XT because they go into our customer's hands. You can expect to get a very good quality display and almost all features working, except the under-display fingerprint. Although the display supports fingerprints, as you can see a transparent circle in the photos, sometimes the fingerprint might not work.
PACKAGE CONTENTS
Inside The Package
1 Piece of LCD Touch Folder for Realme XT
Product Quality
Brand New (compatible, A+ Grade/non-original)
DISPLAY COMPATIBILITY
Compatible Brand
Realme
Compatible Model
Realme XT
Compatible Model Number
RMX1921
DISPLAY SPECIFICATIONS
Display Size
6.4 inches
Display Type
AMOLED, Full HD+
Display Resolution
2340 x 1080 Pixels
WARRANTY INFORMATION
Warranty Coverage
Manufacturing Defects only
Warranty Type
30 days testing warranty without pasting
Warranty Coverage
Return to Seller via Courier
DELIVERY INFORMATION
Available Courier Services
Bluedart / Ecom Expres / Delhivery
Delivery Time
3-6 days, depending on the location
Delivery Type
Sealed Packages with Intransit Insurance
Knowledge Base
We recommend reading the return and delivery policies of LCDkart before deciding to buy a combo from our site. Here's a bunch of the frequently asked questions regarding Realme XT combos and the return system for your convenience. Ensure that you go through them once before contacting us.
Q: How much does it cost to buy a Realme XT display in India?
You can purchase a Realme XT display replacement for around Rs 3200-3500. This price is for an OEM A+ grade display which offers perfect quality for a suitable price. Please also note that around 90% of customers prefer the A+ grade display because it is a worthy budget-friendly product.
Q: How can I order a Realme XT display from LCDkart?
Please read the product description carefully if you want to order a Realme XT folder. When you are sure about your purchase decision, tap on Buy Now button. In the payment section, choose a payment mode; net banking, debit card, credit card, and cash-on-delivery options are available.
After you place an order, our customer care team will call you for confirmation. Once the order is verified, we'll ship your parcel. It hardly takes a few hours to confirm the order and ship it. Mostly within an hour of placing the order, you'll receive a call from us.
Q: How can I contact you If I need any help?
It is very easy to reach us, and there are no automated systems or chatbots to frustrate you. You can call us directly at 8302263606, and we'll be more than happy to assist you further.  Our customer support team is available from 10 am to89 pm for a conversation.
Q: Is there a way to return the Realme XT combo?
Returns should never be a hassle for the customer, and we understand that very well. You can always contact us if you want to return a product. We'll indeed arrange a pickup for you and refund the amount.
Please note that we don't welcome bogus orders, and you shouldn't place an order if you don't want to get the product. Also, we don't accept used returns, and you should ensure that you don't peel off the warranty stickers or fix the combo on your phone. If you fix the combo, remove its screen guard or break it, you are no longer eligible for the return policy.
Realme XT Display and Touch Screen Photos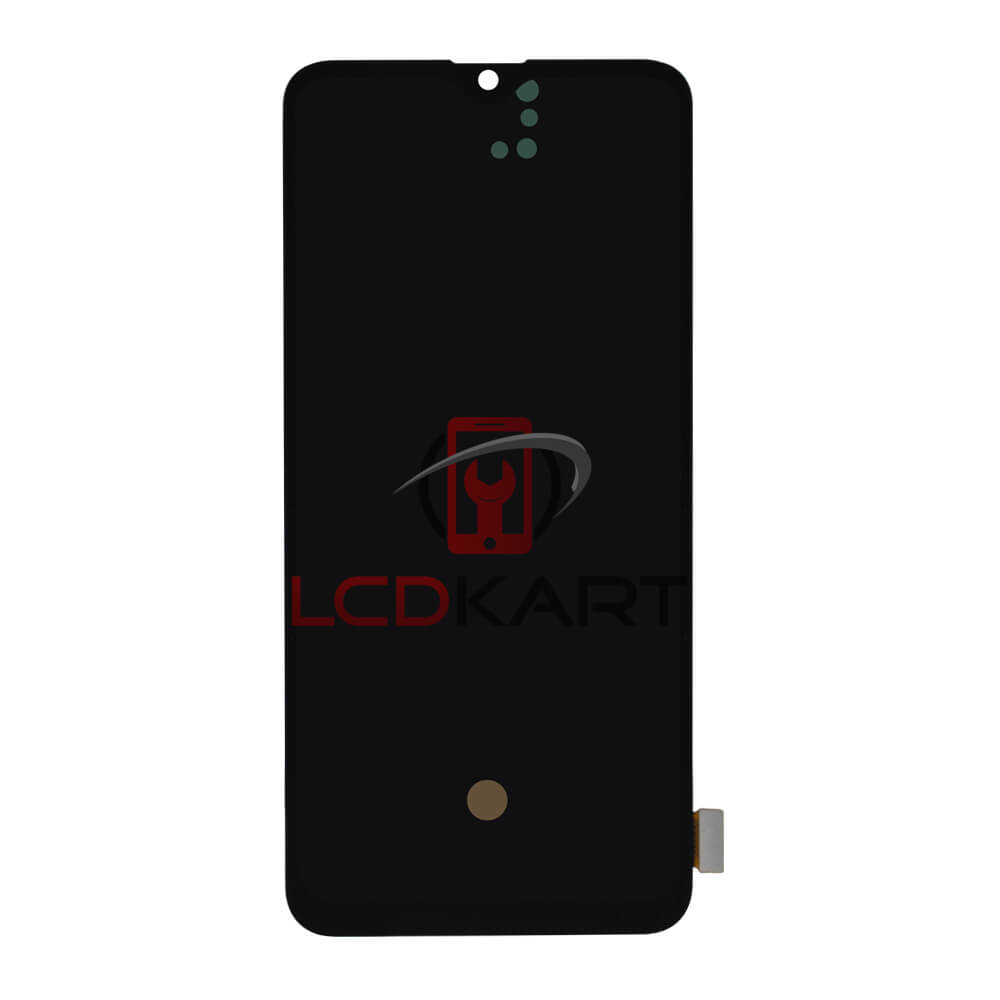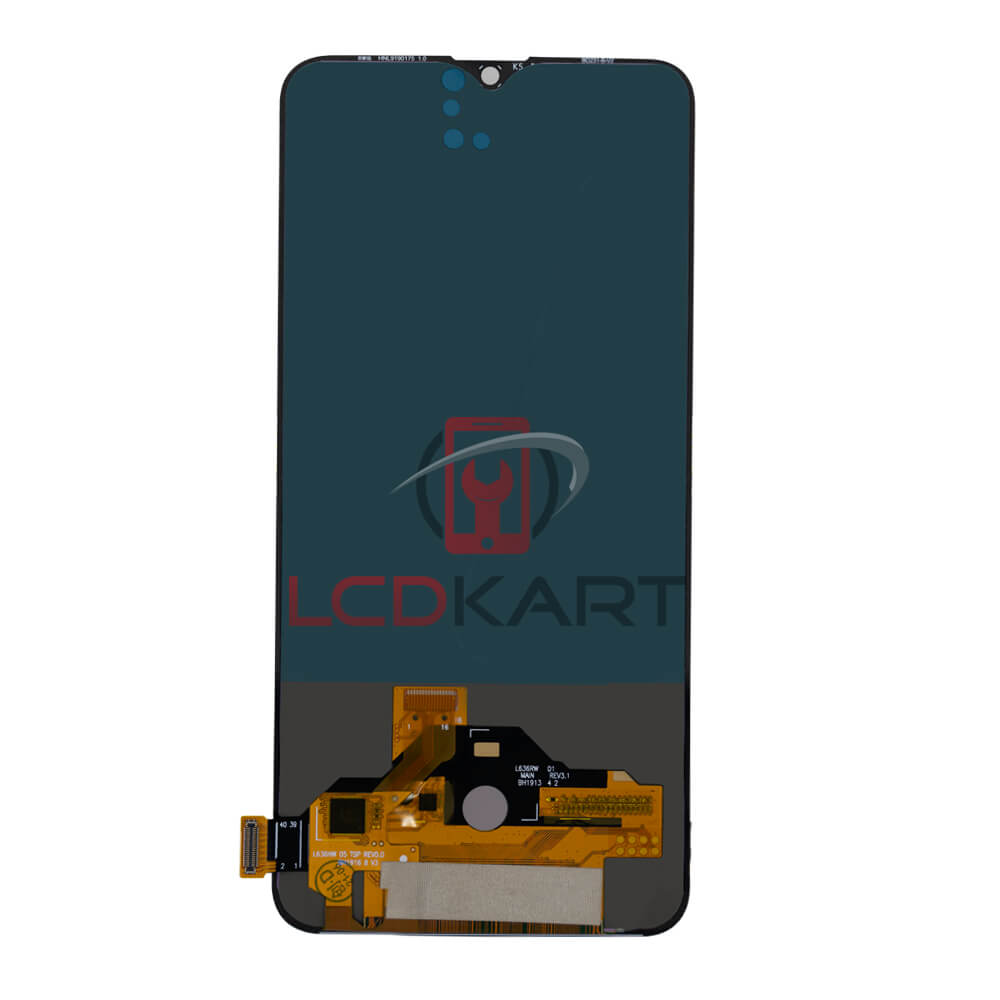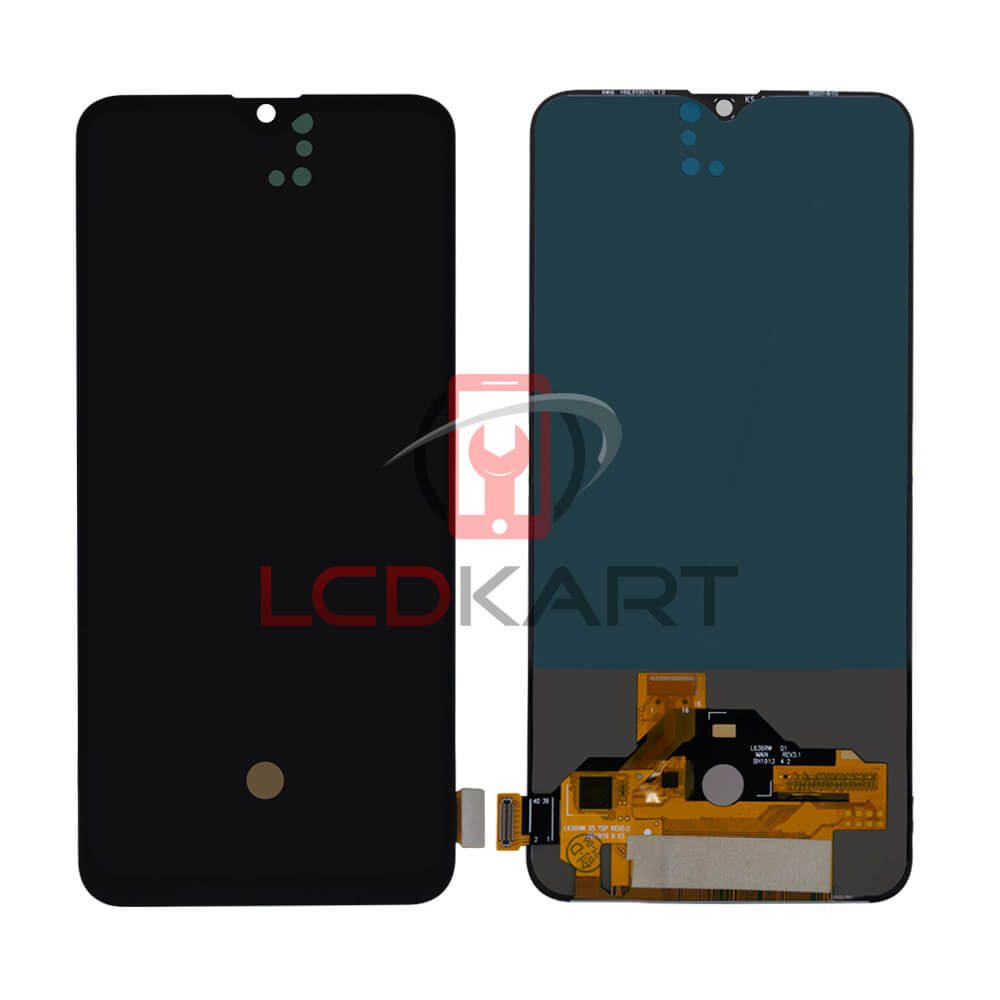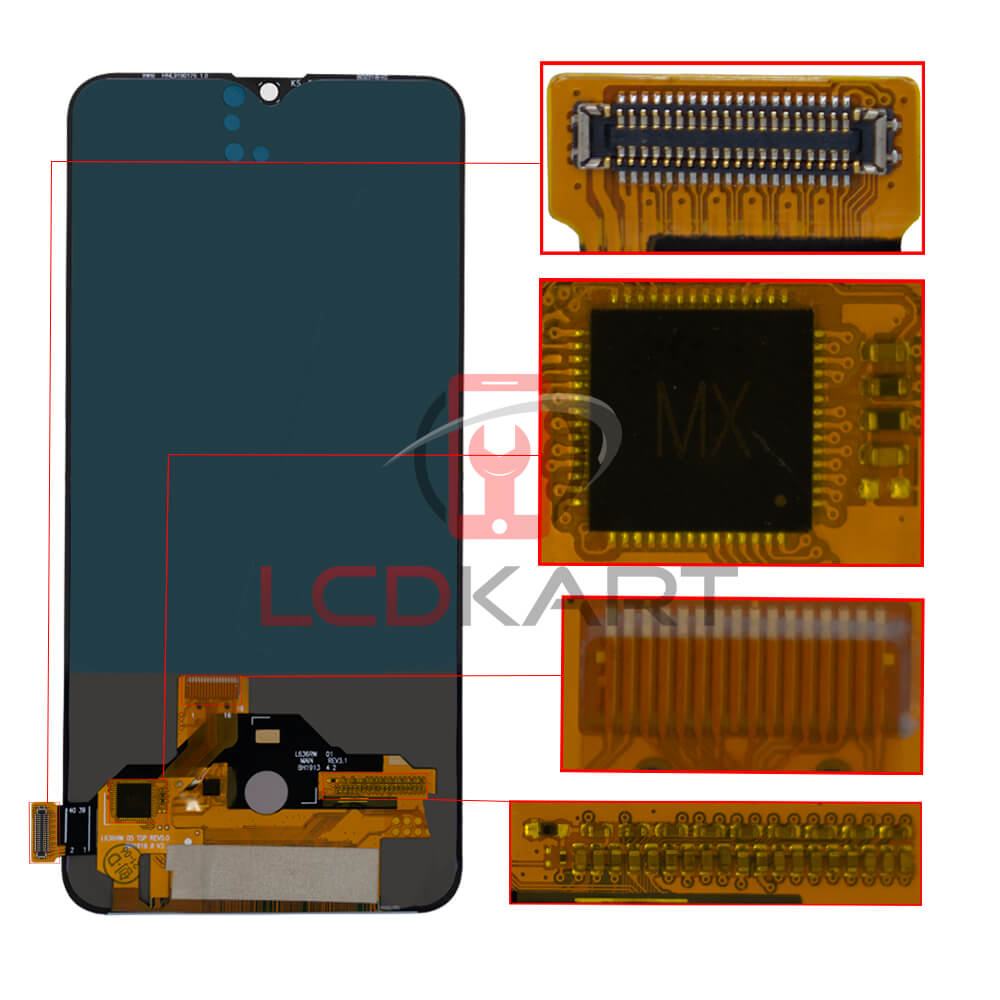 Shipping, Refund and Return Policy
We want you to know about return, refund, and replacement policies so that you don't face any issues later. Our policies help you make the right informed decisions. We don't allow used returns (used products), and everything else is covered under the replacement and return policy. Please visit the Shipping, Return and Refund Policy page for complete information.