Redmi 8A has a fabulous display; seeing it breaking apart is painful. A great display such as the Redmi 8A deserves a great display replacement that does justice to its quality in all ways. LCDKart offers some of the best display combos at the lowest possible prices. Continue reading this article till the end to know why LCDKart is the one you need and how you can get your Redmi 8A the best display replacement it could get.
What is a Redmi 8A display combo?
A Redmi 8A display combo consists of the IPS LCD and the touchscreen glass (two essential parts of any display unit) sold as a single unit by gluing them together. The advantage lies here: when the display and touch screen glass are stuck together, dirt and dust cannot get into the display during replacement and blur out the screen.
When you drop the phone and damage the display (or touch screen glass), you need to replace the display unit as a whole. Even if one part breaks, you must replace the complete display unit. You can also replace individual parts using hacky techniques, which would never result in a quality outcome.
Isn't glass replacement a good and durable solution?
Simply put, the only glass replacement is the worst regarding longevity and display quality. If you replace the original glass with a duplicate one, the overall feel and touchscreen smoothness will degrade to a great extent. The outcome of such operations is very poor, and a glass-replace display breaks easily within weeks or months if you are lucky.
We know that glass replacement is a popular solution in the local market, but its aim is saving money. It doesn't help you restore your phone's original condition but repair your broken display anyhow and restore its working condition with duplicate parts. Such operations will never get the original quality, and you've to compromise on the smoothness of the display quality and touch screen.
PACKAGE CONTENTS
Inside The Package
1 Piece of LCD Touch Folder for Redmi 8A
Product Quality
Brand New (compatible, A+ Grade/non-original)
DISPLAY COMPATIBILITY
Compatible Brand
Redmi
Compatible Model
Redmi 8A
Compatible Model Number
MZB8459IN / M1908C3KI
DISPLAY SPECIFICATIONS
Display Size
6.22 inches
Display Type
IPS LCD, HD+
Display Resolution
1520 x 720 Pixels
WARRANTY INFORMATION
Warranty Coverage
Manufacturing Defects only
Warranty Type
30 days testing warranty without fixing/pasting
Warranty Coverage
Return to Seller via Courier
DELIVERY INFORMATION
Available Courier Services
Bluedart / Ecom Expres / Delhivery
Delivery Time
3-6 days, depending on the location
Delivery Type
Sealed Packages with Intransit Insurance
Questions and Answers
We hope this FAQs section will be helpful for our customers who are deciding on purchasing a display combo. For any additional questions, please get in touch with us at 8302263606.
Q: What is the price of a new Redmi 8A display combo?
The Redmi 8A display replacement price is around Rs 1800-1900 rupees. This price is valid for the best quality OEM grade display replacements, which are low in cost and still offer the best value for your investment. You can purchase the new display confidently and easily restore your phone's working condition.
Q: How do I get display products at such low prices in local markets?
Local markets usually sell low-quality duplicate displays which never last long, and even you can't see the graphics clearly on display. It is nothing new that first-copy displays are incredibly cheap, and that is because the out quality is also inferior. The material used to make them is subpar, and they won't do justice to your Redmi 8A display.
Our prices are a little higher, but the quality is also dependable. You get an A+ grade display replacement far better than local screens and a value-for-money product. You can easily replace the broken display unit with a new one without burning a hole in your pocket.
Q: When should I replace the broken Redmi 8A display?
If you only have minimal scratches on the touchscreen glass and everything else works fluidly, you don't need to rush for the replacement. You can continue using the broken display if that feels convenient to you because a broken phone looks terrible, and you will feel uneasy while using the phone in public.
In other cases, when the scratches are significant, and you can't even swipe over the glass because of damage, you should replace the broken display immediately. In other cases, the display becomes completely black, and certain parts don't respond to the touch; you need to purchase the display replacement as soon as possible.
Q: Where can I get the best display replacements?
Here! LCDKart is your one-stop for the perfect display combos sold at low prices and delivered to your doorstep. We offer the best, tested, and most durable screen replacements for affordable prices without compromising on quality. If you haven't tried us for once, give us a try, and you'll love the experience.
Q: How can I test the new Redmi 8A display before installation?
It is very easy to test the display before installing it; all you need to do is connect the new display's flex to your phone's motherboard in open condition. All mobile phone technicians first test the screens by connecting them temporarily to the phone. After assuring their quality and working condition, they install the display on the phone.
Please note that it is very easy to test the display before installation. You need to connect the display to the motherboard and turn on the phone to do that. You don't need to dismantle the old display or remove the screen guard or warranty stickers of the new display. You can easily test the new display gently and then install it.
Redmi 8A Display Photos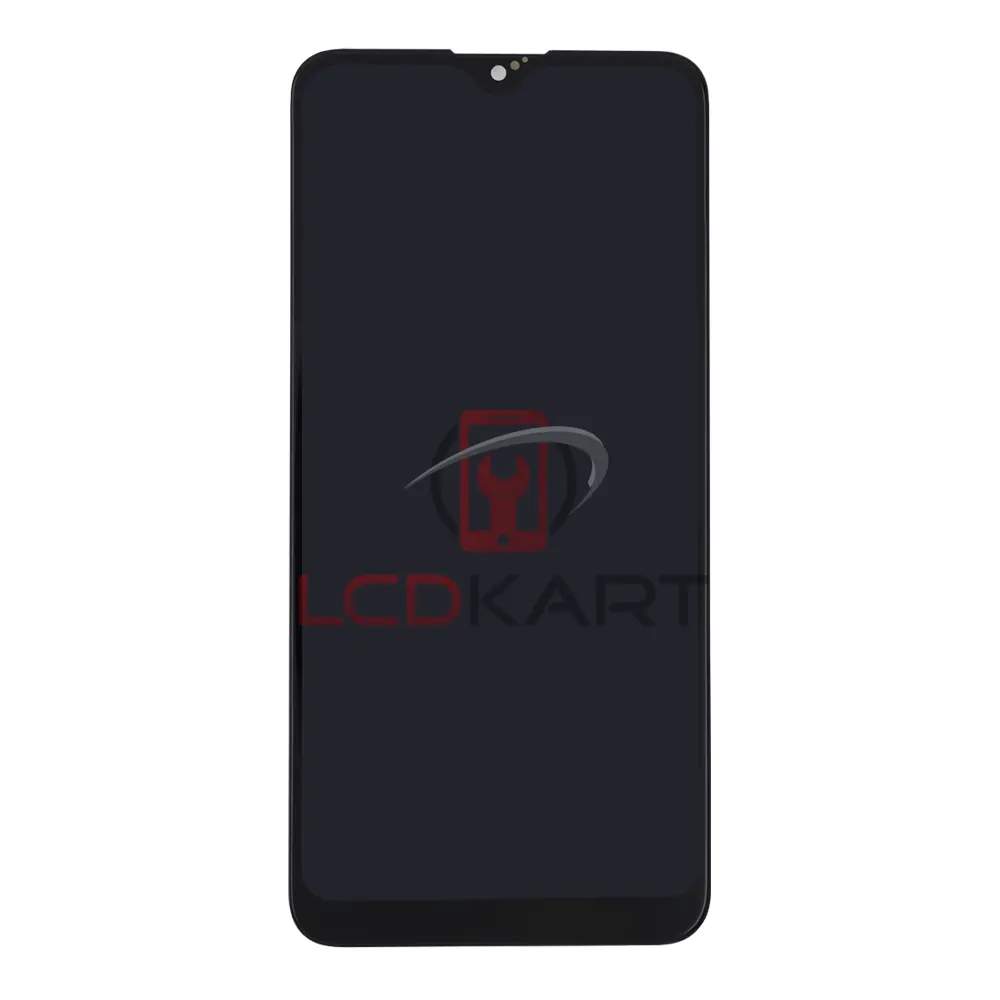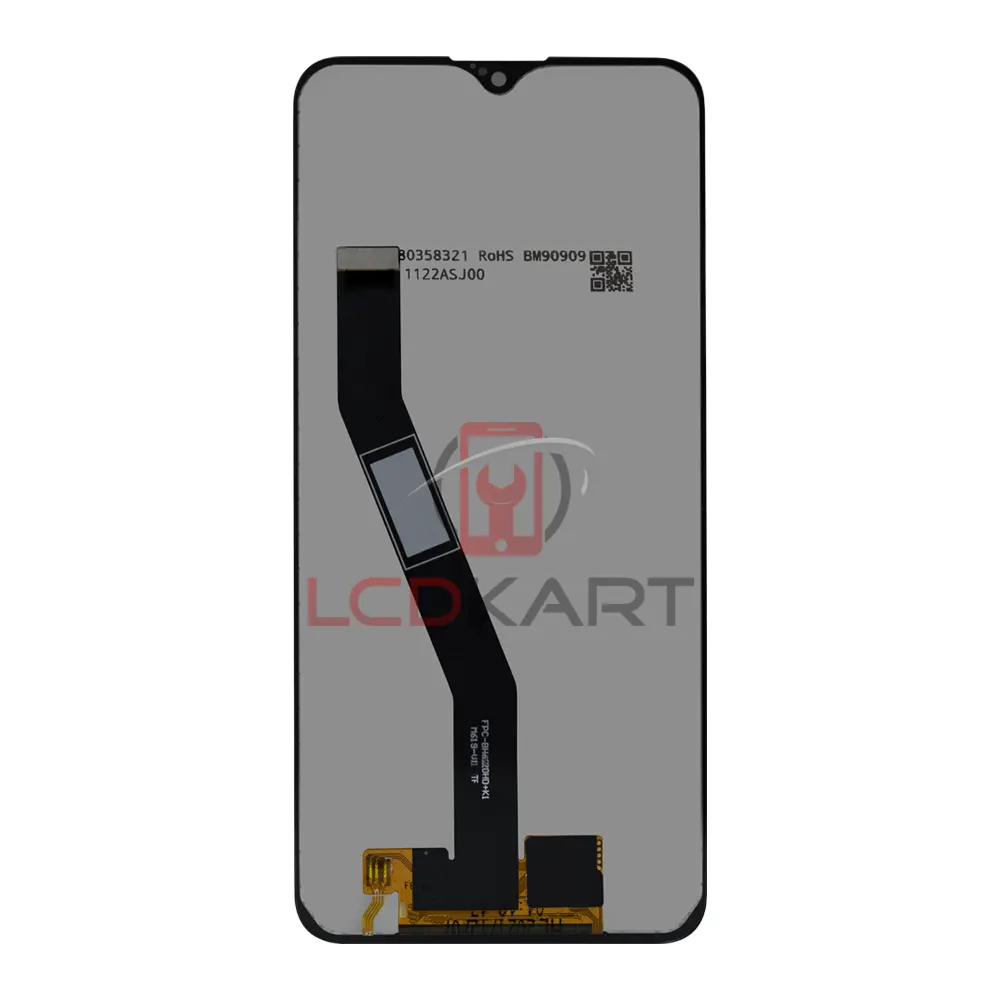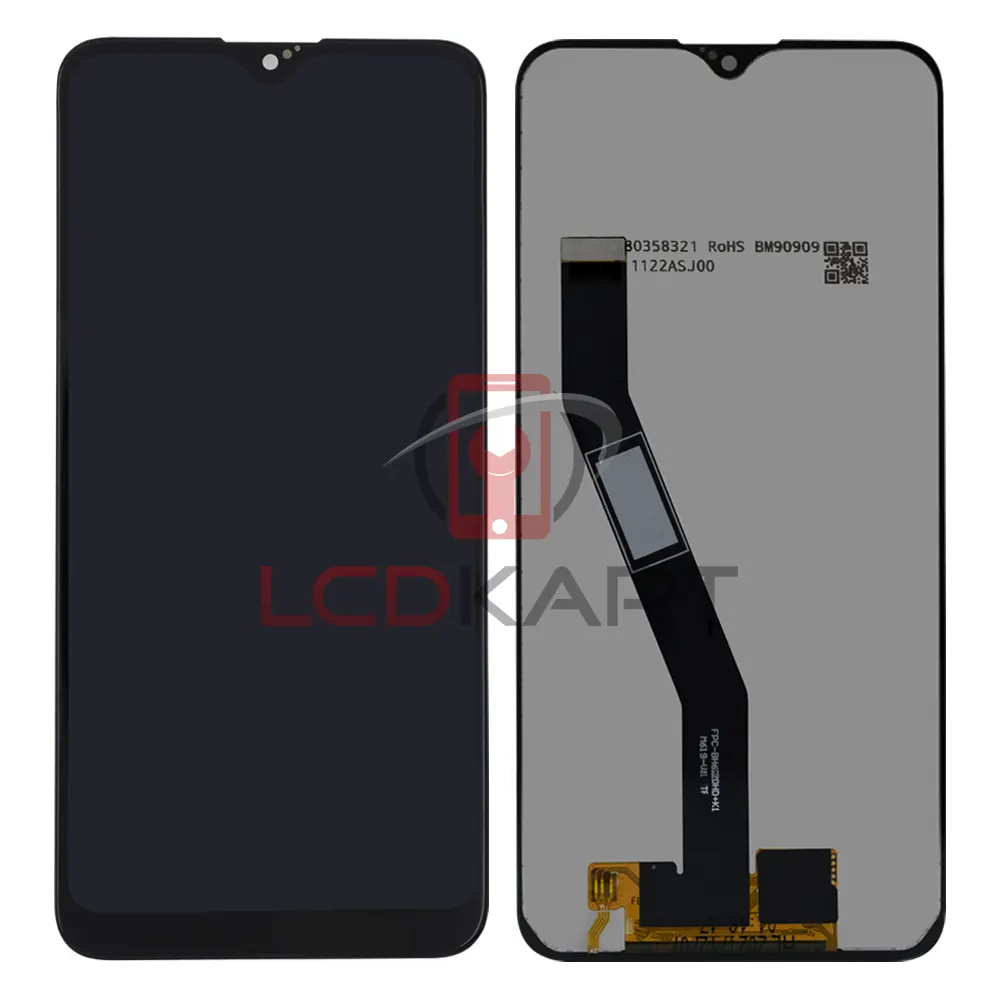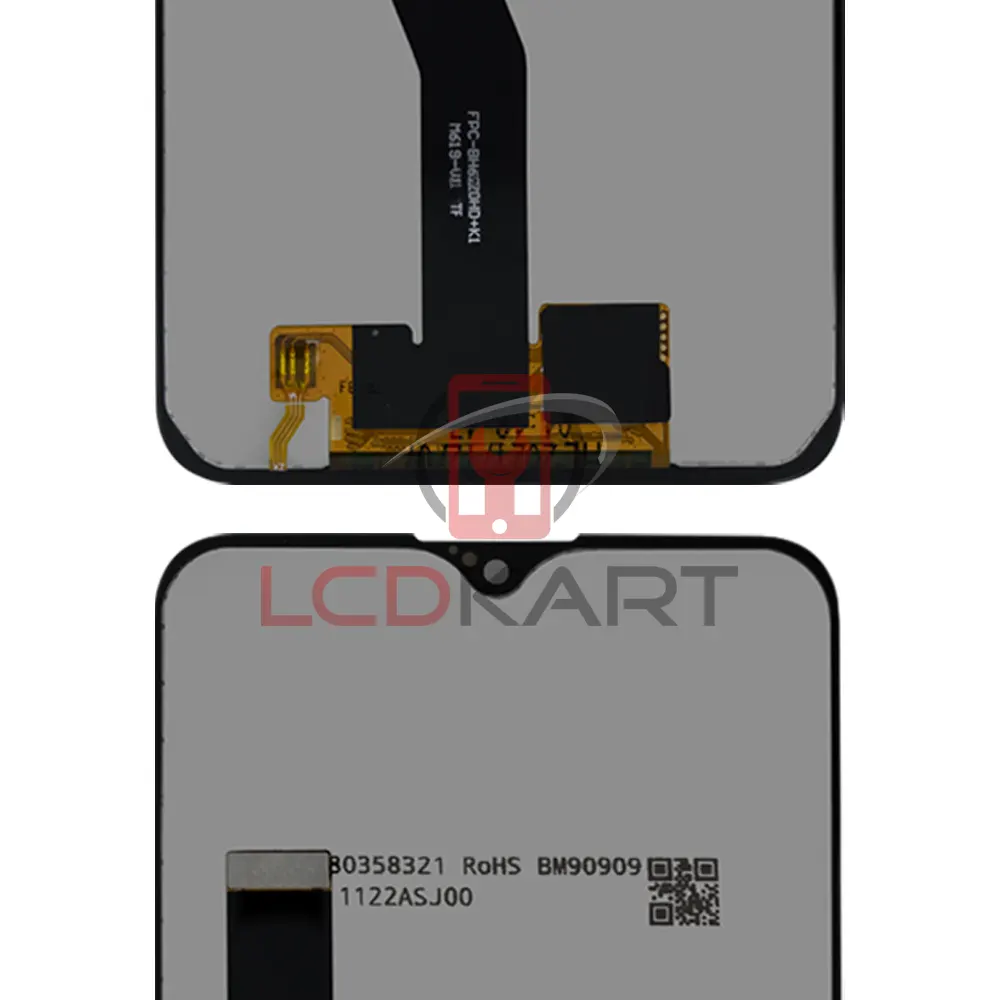 Shipping, Refund and Return Policy
We want you to know about return, refund, and replacement policies so that you don't face any issues later. Our policies help you make the right informed decisions. We don't allow used returns (used products); everything else is covered under the replacement and return policy. Please visit the Shipping, Return and Refund Policy page for complete information.