If you need a solution for your broken Redmi K20 display, this article umbrellas all you must know about a Redmi K20 display combo. You can also purchase a Redmi K20 display and touch screen combo, which helps you overcome the display and touch screen glass-related issues. Don't worry about the broken display because it is very easy to overcome the damage.
What exactly is a Redmi K20 display combo?
A display combo for a Redmi K20 smartphone consists of a touch glass and display layer sternly stuck to each other. There is no gap between the display and touch screen glass; hence, no dust particles can slip between the combo's touch screen and display layer. The LOCA glue combines the LCD and touch screen digitizer glass.
When you drop the phone and break the display or touch screen glass, you must replace the broken part with a new display combo. We hope now you understand how a display combo is helpful and why it is used. If you've any confusion, please feel free to contact us at 8302263606.
Are there any cheaper alternatives available?
If the inner display is not damaged yet and only the glass is broken, you can opt for cheaper options like only glass replacement and first copy displays. We don't recommend such products because they are made of low-quality material, making them prone to breakage. After replacing the original display with a low-quality alternative, the glass will break again within a month or two, and you've to spend money repeatedly.
What makes your Redmi K20 combos unique?
We supply the best quality OEM screen replacements for the lowest prices. Surely, the display combo is not 100% original, but it is the best product for the money you want to invest. We test each display combo before shipping it to the customers, and you can expect amazing quality at reasonable prices.
If you purchase local markets combos, they are not durable, and you've to spend money again and again to replace them. The display or touch screen glass will break even on the slightest drop. At LCD Kart, we test several different samples of Redmi K20 display and source the best durable screens that offer great quality and satisfaction. That's what makes us unique from other suppliers.
PACKAGE CONTENTS
Inside The Package
1 Piece of LCD Touch Folder for Redmi K20
Product Quality
Brand New (compatible, A+ Grade/non-original)
DISPLAY COMPATIBILITY
Compatible Brand
Redmi
Compatible Model
K20
Compatible Model Number
M1903F10I
DISPLAY SPECIFICATIONS
Display Size
6.39 inches
Display Type
Super AMOLED
Display Resolution
1080 x 2340 pixels
WARRANTY INFORMATION
Warranty Coverage
Manufacturing Defects only
Warranty Type
30 days testing warranty without fixing/pasting
Warranty Coverage
Return to Seller via Courier
DELIVERY INFORMATION
Available Courier Services
Bluedart / Ecom Expres / Delhivery
Delivery Time
3-6 days, depending on the location
Delivery Type
Sealed Packages with Intransit Insurance
Questions and Answers
In light of the doubts raised by the interested buyers, we have created this FAQs section. You can skim through them and find most answers related to the Redmi K20 display replacement here.
Q: What is the price of a new Redmi K20 display combo?
A display combo of Redmi K20 costs around Rs 4800-5000 rupees. This price is for the best quality OEM product that supports the under-display fingerprint scanner. You can buy this product confidently because we test each display for perfect working, and the investment is minimal.
Q: Can I be assured that my Redmi K20 display combo is tested?
Yes, you can be assured. We have an expert team that walks an extra mile to test each Redmi K20 combo before packing and shipping it. We simulate the testing process as a real user and foresee any problems our customers might face. Once we are sure that everything is working as desired, we ship the product to our customers.
Q: I got a damaged display. How should I return it?
We apologize for that, and we'll do our best to help you. To claim damage, you need to share the unboxing video of the parcel, and you can send that to our WhatsApp support number 8302263606. If your case is genuine, we shall release the refund very soon. If you wish to explain your complaint descriptively, please call Lcdkart at 8302263606.
Please note that damaged cases are not accepted without an unboxing video. So far, many customers have tried forgery attempts by sharing a video of their broken screens, and such attempts are always ignored.  Therefore, please get in touch with us only if you have got a valid reason without having any intention of betraying us.
Q: Do you recommend self replacement at home?
We don't suggest self-replacement at home because it is a risky process. If you are a technician, you can proceed with self-repairs, and you will not face any trouble. However, without guidance, if someone tries self-replacement only to save a few pennies, new problems can arise, and you might damage other parts of your phone.
Q: What is the delivery time after a confirmed order?
We won't keep you waiting. Our reliable courier agencies ensure timely Redmi K20 display deliveries. However, we are sure you understand inevitable situations if they occur and the item gets delayed. To deliver the products, we use premium courier services like Bluedart, FedEx, Ecom Express, Ekart, and Delhivery. You'll also receive tracking details, and you can track the complete progress of the shipment.
Q: If I don't like the Redmi K20 display combo, can I return it?
For illogical reasons, we won't take the Redmi K20 combo back. But, sensible combo-return reasons are considered, and we will refund the amount to you. Many customers come up with bogus reasons to return a product, and such reasons aren't accepted. Please feel free to contact us If you have a sensible return reason, and we'll cooperate with you in all possible ways.
Redmi K20 Display Photos
These are the actual product photos of the Redmi K20 display combo. This display combo is the best quality product and supports the under-display fingerprint scanner. For any questions, please get in touch with us at 8302263606, and we'll be more than happy to help you.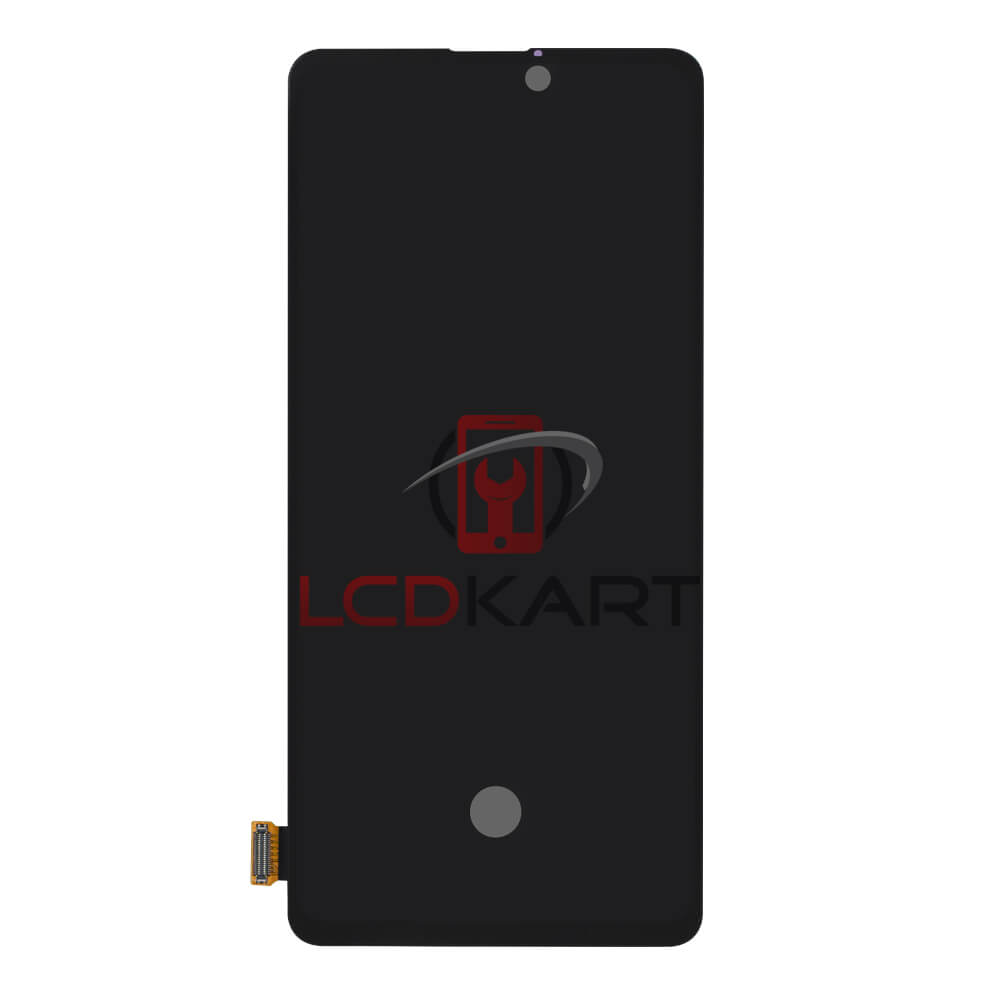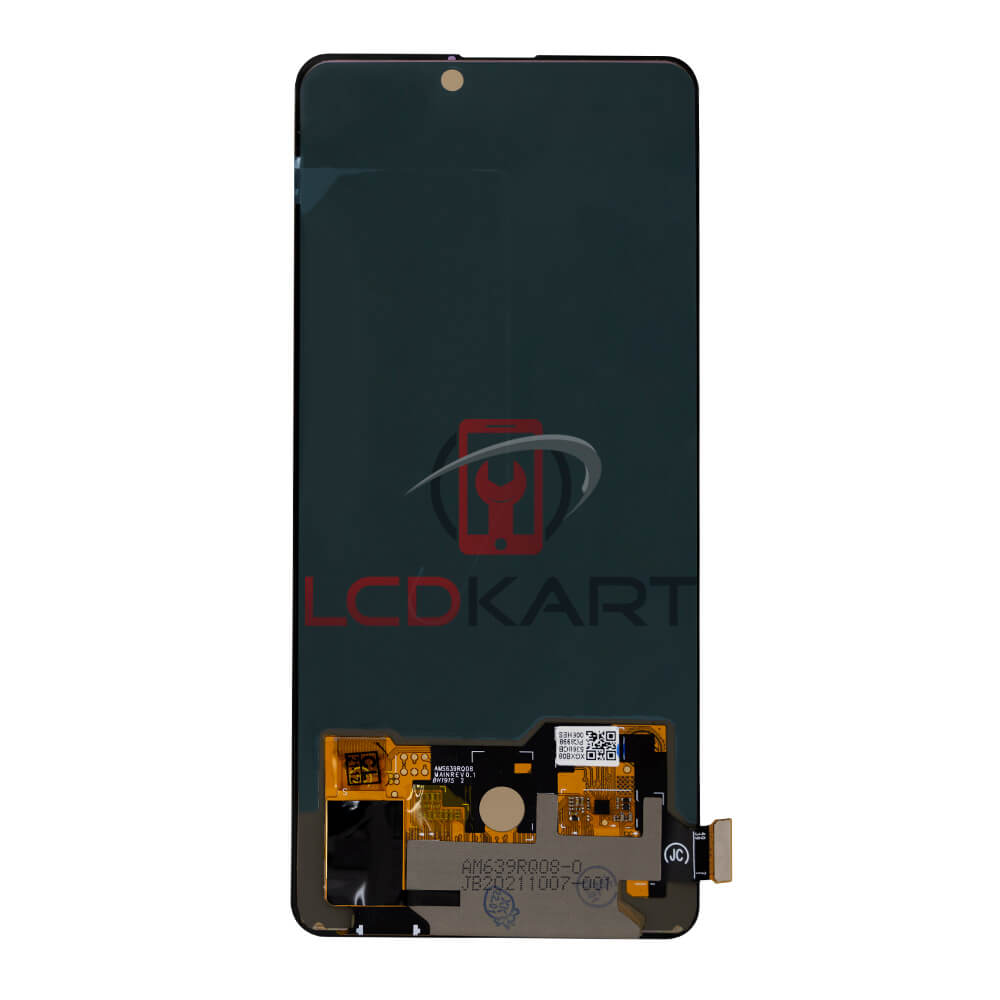 Shipping, Refund and Return Policy
We want you to know about return, refund, and replacement policies so that you don't face any issues later. Our policies help you make the right informed decisions. We don't allow used returns (used products), and everything else is covered under the replacement and return policy. Please visit the Shipping, Return and Refund Policy page for complete information.