Do you want to purchase only the touch screen glass for the Redmi Note 4? Many people want to buy only the touchscreen glass as the inner display is safe, and only the touch screen glass has scratches. So if you are one of those customers who need only touch screen glass for the Redmi Note 4, you can buy it right here.
On this page, the part you see is the front layer of touch screen digitizer glass for the Redmi Note 4. To use this part, first, you'll need to separate the broken touch screen glass and then paste the new touch screen glass over the display. Please note that to replace only the touch screen glass, you'll need to seek the assistance of a local technician.
How to replace only the touch screen of the Redmi Note 4?
Please note that the replacement of Redmi Note 4 touch screen digitizer glass requires you to have a combo separator and pasting machine with OCA sheets and a bubble remover machine. You can buy the touchscreen glass from our website, but you will need to take help from a trained mechanic who is well-versed with glass replacement for doing the actual replacement. Please note that glass replacement is different from combo replacement.
You should also know that replacing the touch screen glass is recommended for customers who want to spend less and don't care about the quality. We always recommend the replacement of a complete combo as that is the best way to repair a broken display of the Redmi Note 4. You can also buy this touchscreen glass (without display) and get it replaced by a mechanic.
Is the touch screen glass replacement the best way to repair a broken screen?
Please note that touch screen glass replacement is only possible if the inner display is flawless. Many people opt for glass replacement, and the sole reason is, that they want to save money by reusing the intact components. Honestly, glass replacement is not the best way, but it is popular because it costs less. The glass replacement is not as durable as the original display combo replacement, but surely, you can use the phone without any issues.  You have to be extra careful while using your phone and make sure you don't drop it.
A mechanic will manually separate the broken touch screen glass from the display and then paste the new glass on your display using OCA Sheet. In many cases, we have observed that dust particles and bubbles stay inside the display, or white spots are clearly visible in the display. Overall, screen quality will not be the same as the original because local market technicians can't replace it flawlessly, so you should expect some compromise in the quality.
Most mechanics will not tell you the truth behind only glass replacement as It is their big primary source of income these days, but we truly believe that combo replacement is always the best choice. We are not advising against glass replacement, but this decision is always dependent on the customer's choice.
PACKAGE CONTENTS
Inside The Package
1 Piece of Touch Screen Glass For Redmi Note 4
Product Quality
Brand New (compatible, A+ Grade/non-original)
TOUCH SCREEN COMPATIBILITY
Compatible Brand
Redmi
Compatible Model
Redmi Note 4
Compatible Model Number
MZB5459IN / MZB5542IN
WARRANTY INFORMATION
Warranty Coverage
Manufacturing Defects only
Warranty Type
30 days testing warranty without pasting
Warranty Coverage
Return to Seller via Courier
DELIVERY INFORMATION
Available Courier Services
Bluedart / Ecom Expres / Delhivery
Delivery Time
3-6 days, depending on the location
Delivery Type
Sealed Packages with Intransit Insurance
How does the combo replacement differ from the glass replacement?
When you replace the complete combo, you replace both the inner display and top layer of touch screen digitizer glass. Contrary, when you replace only the glass, you are replacing only one component and reusing the other part. That way, you end up with a refurbished product that is not exactly comparable to the original one but still works without issues.
On a side note, the combo replacement is more costly than the glass replacement, but it is way more durable than only glass replacement. The combo replacement is durable only if you purchase an original combo. If you purchase a duplicate combo, it's not better than purchasing a duplicate touch screen glass.
Combo replacement of the Redmi Note 4 can be costly, but it's a long-lasting and hassle-free experience. Many people who replaced only touch glasses later complained that the new glass was so weak that it broke again even inside the pocket. In those cases, you should always purchase an original display combo.
What is the average lifespan of touch screen glass replacement?
The touch screen glass replacement doesn't come with a definitive life because that depends on your usage pattern. Many customers believe that a touch screen should never break, but that's very far from reality. If you drop the phone, the touch screen glass will surely break, and there is no way to avoid that.
Many customers replace only the touch screen glass and can easily use the phone for a few months, while others break it again within a month. So that depends on how well you handle and protect your device from accidental drops. All in all, the touch screen glass replacement is truly a money savior and helps you restore your phone's good condition with less investment.
Redmi Note 4 Touch Screen Digitizer Glass Photos
These photos show the actual touch screen glass of the Redmi Note 4 you will get after your order. Please remember that this is only the touchscreen glass and doesn't include the inner display.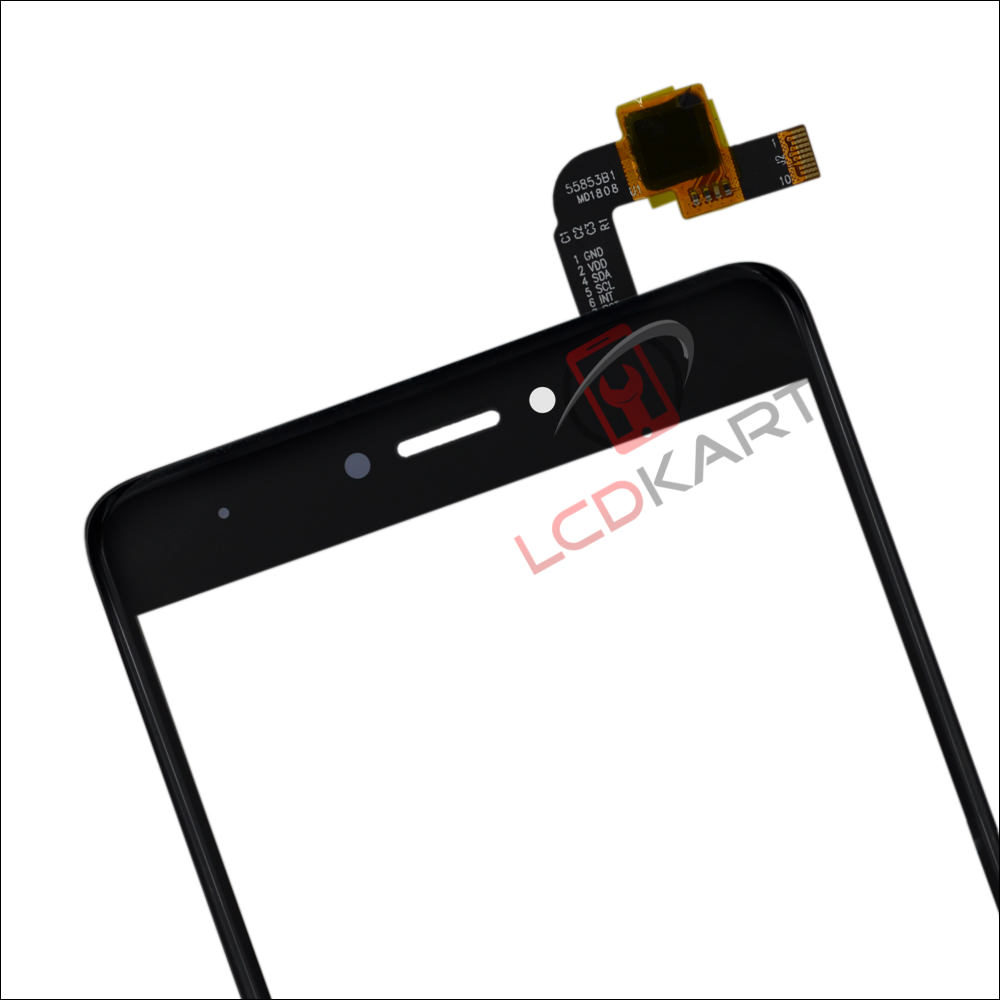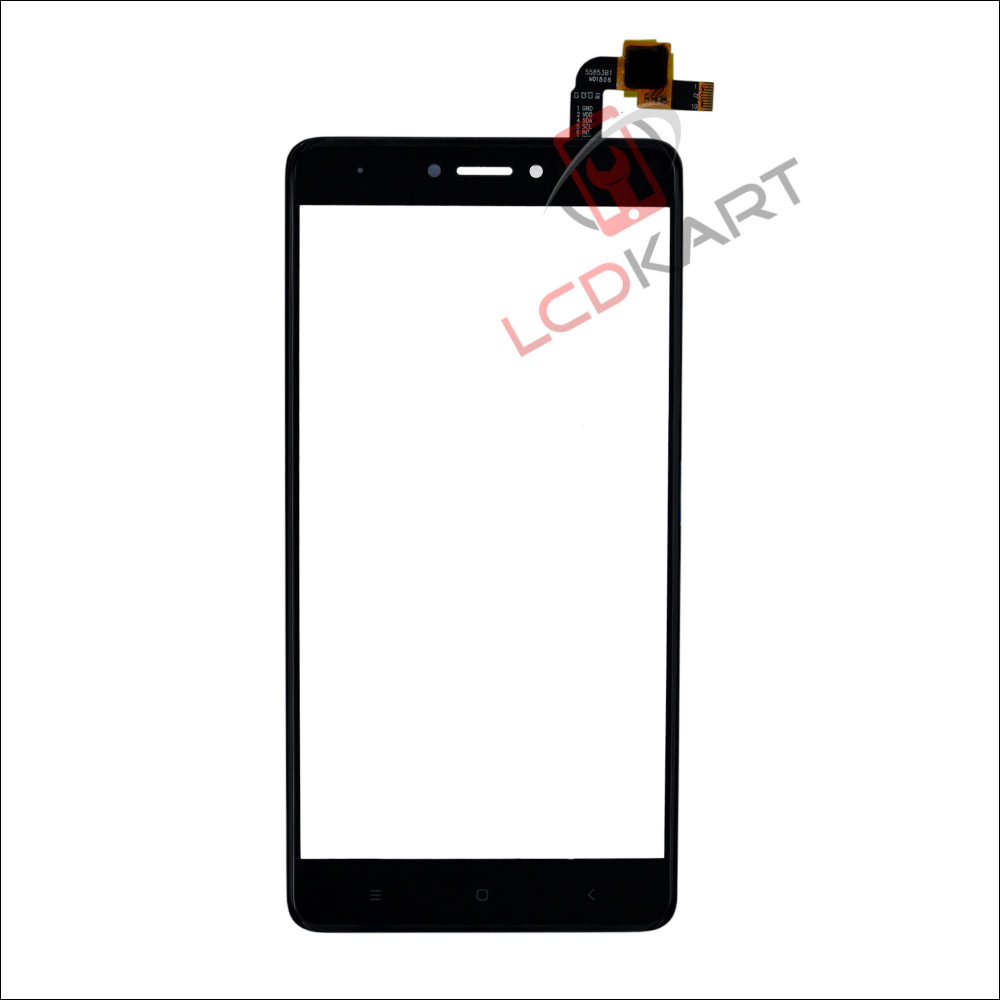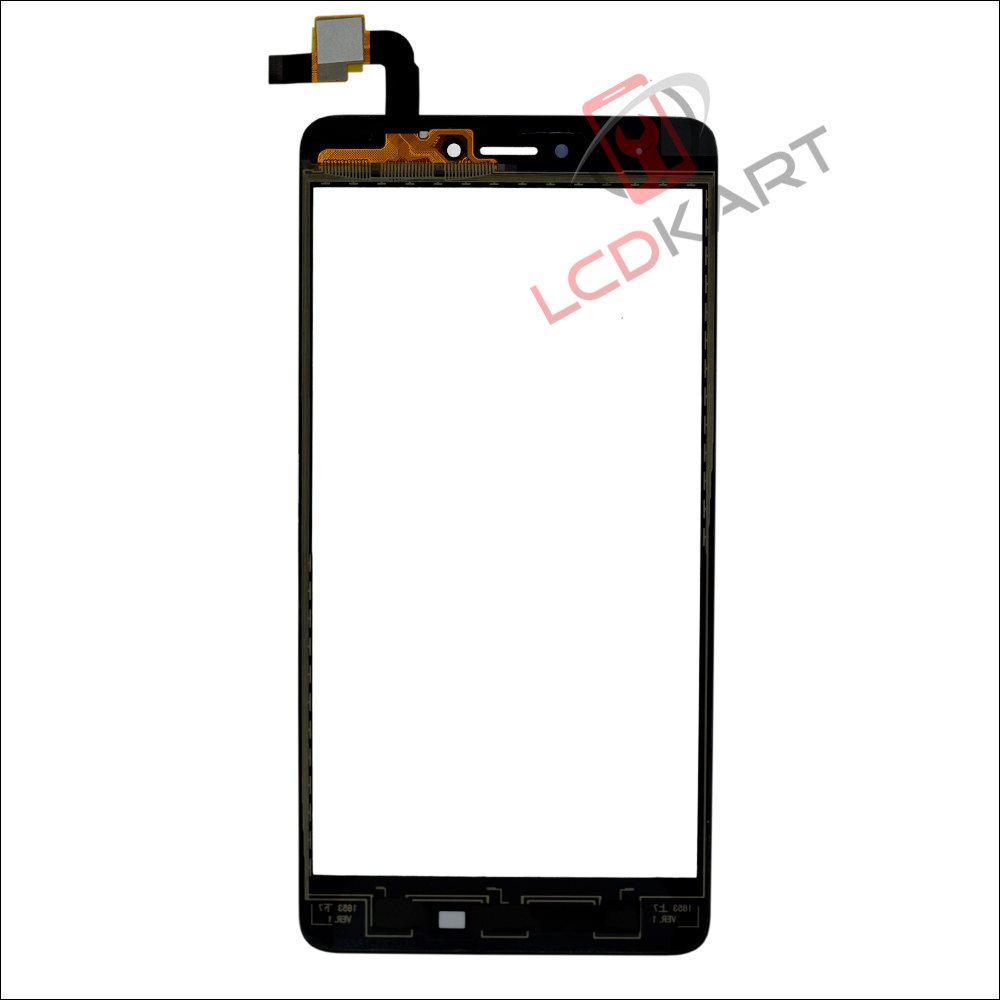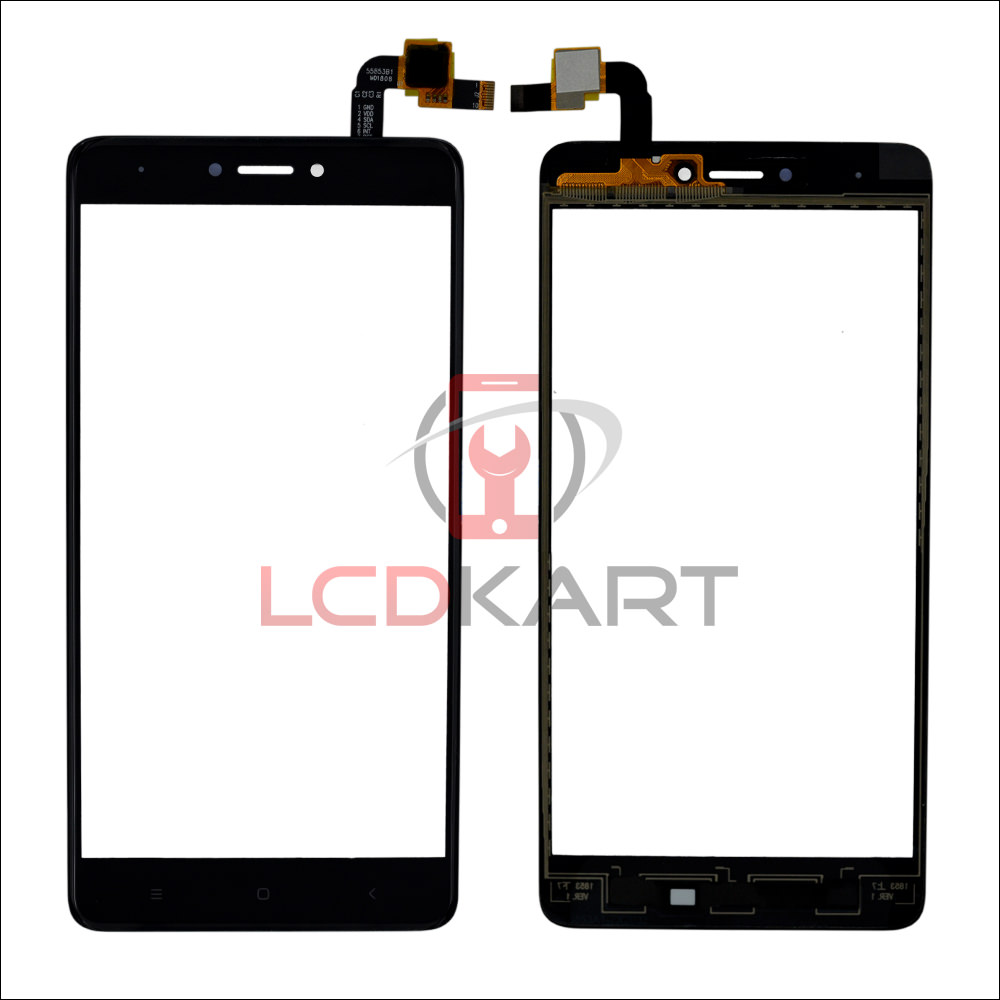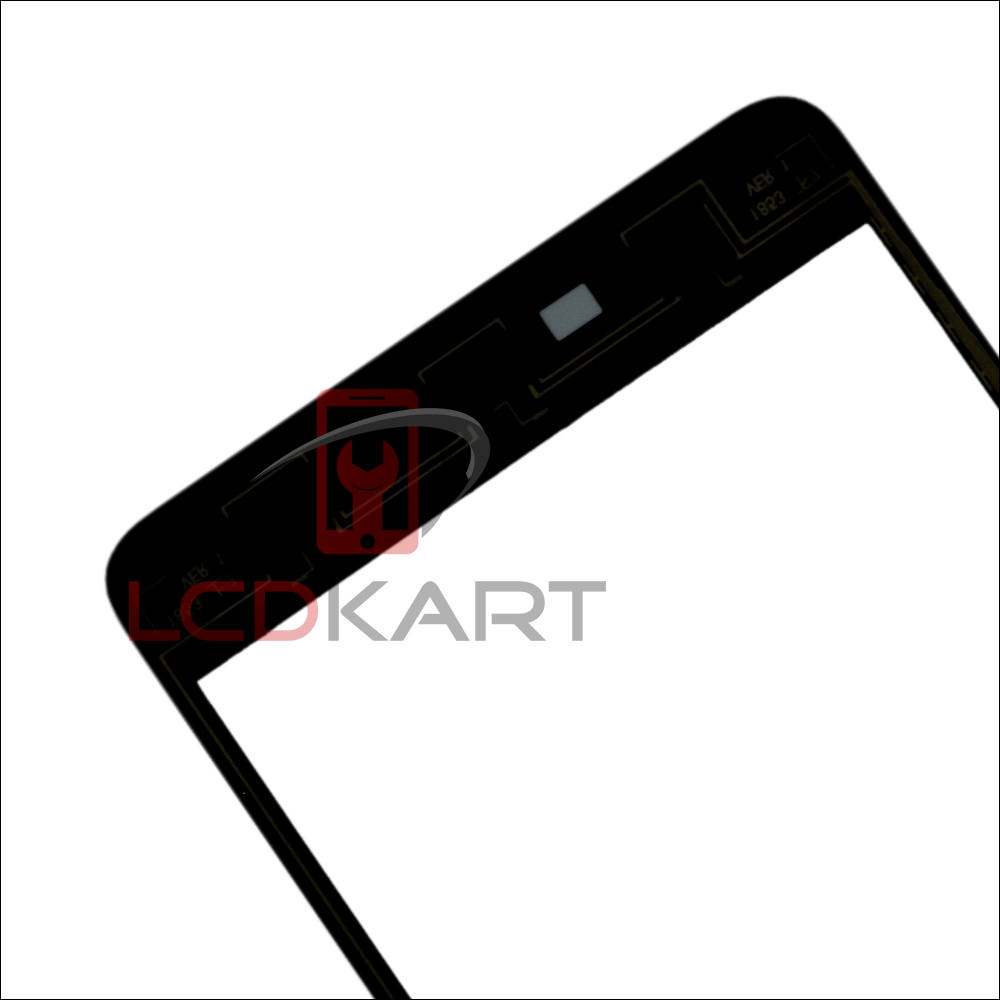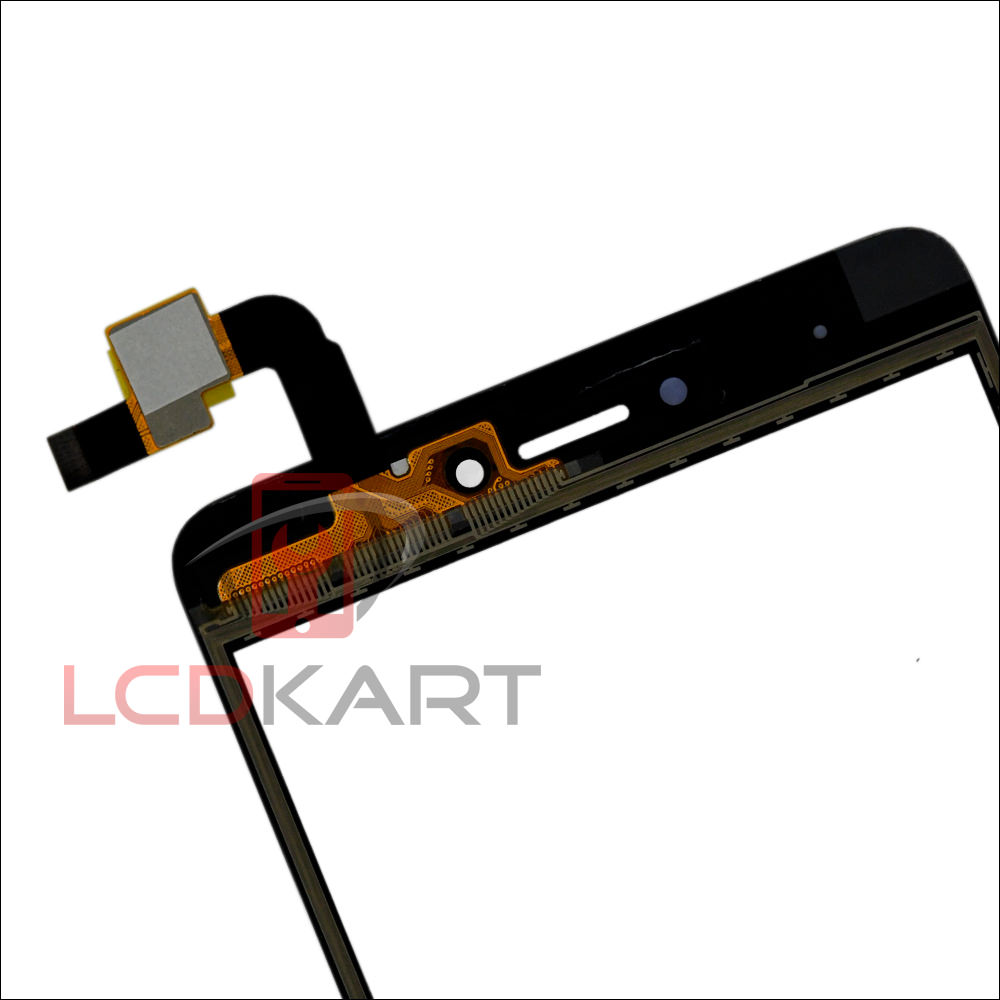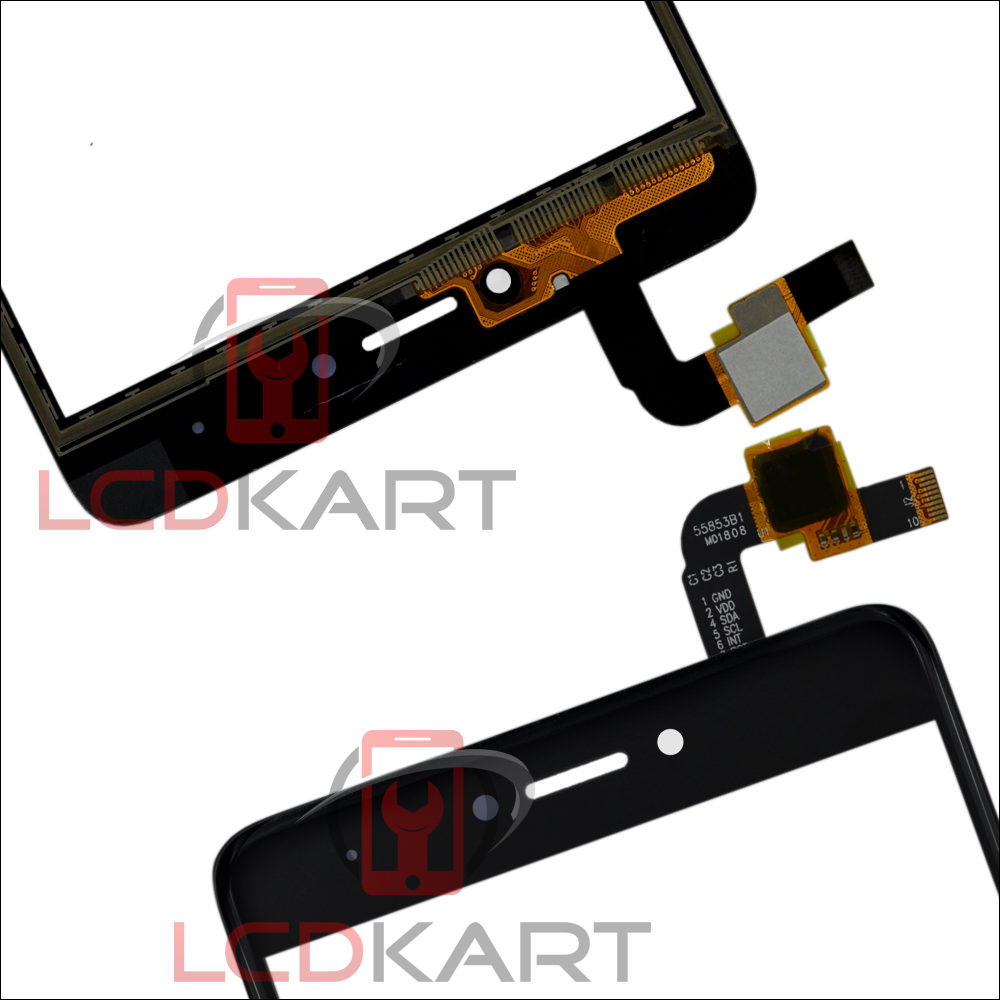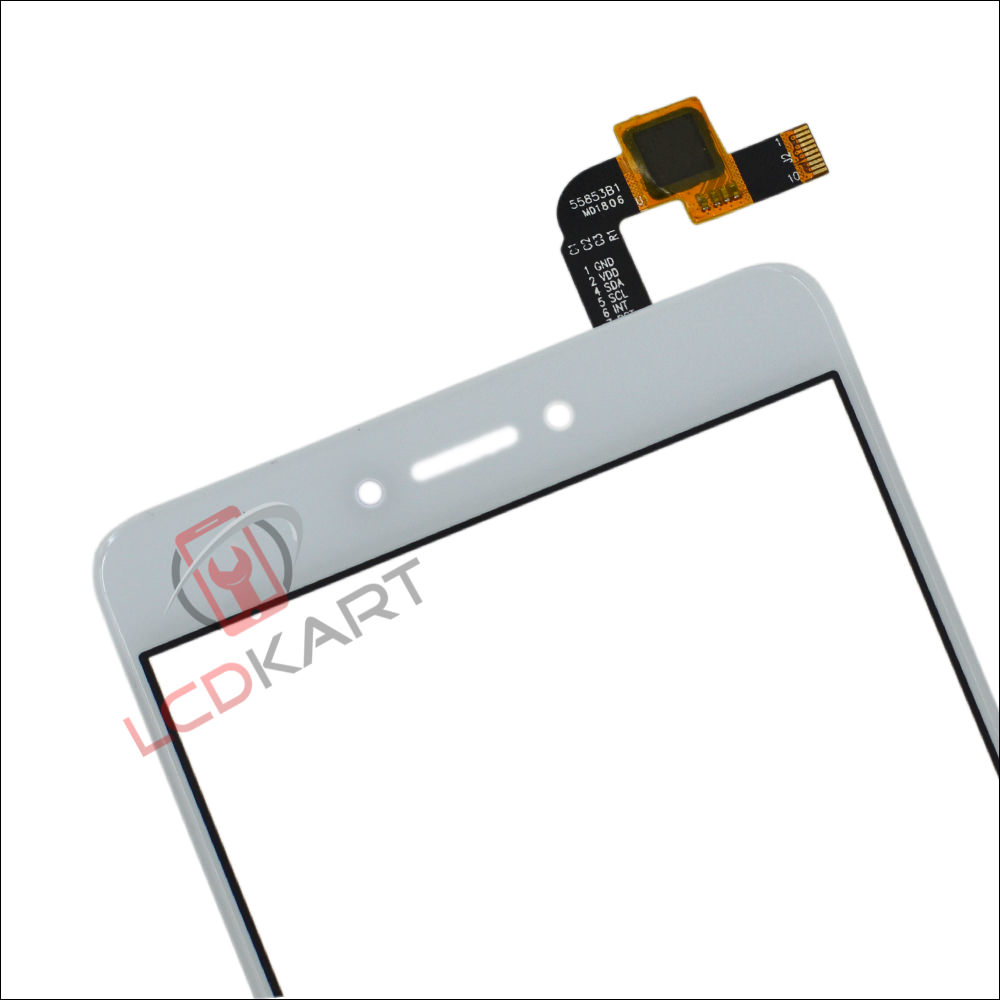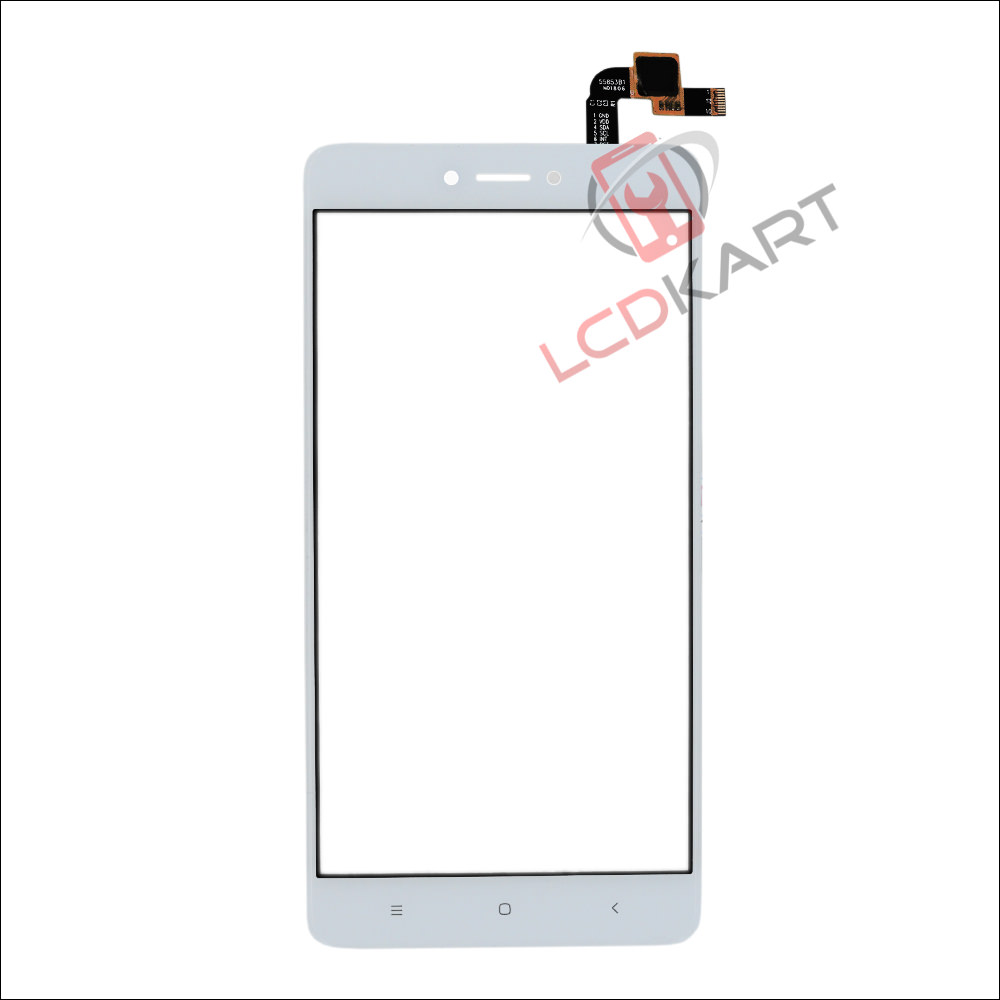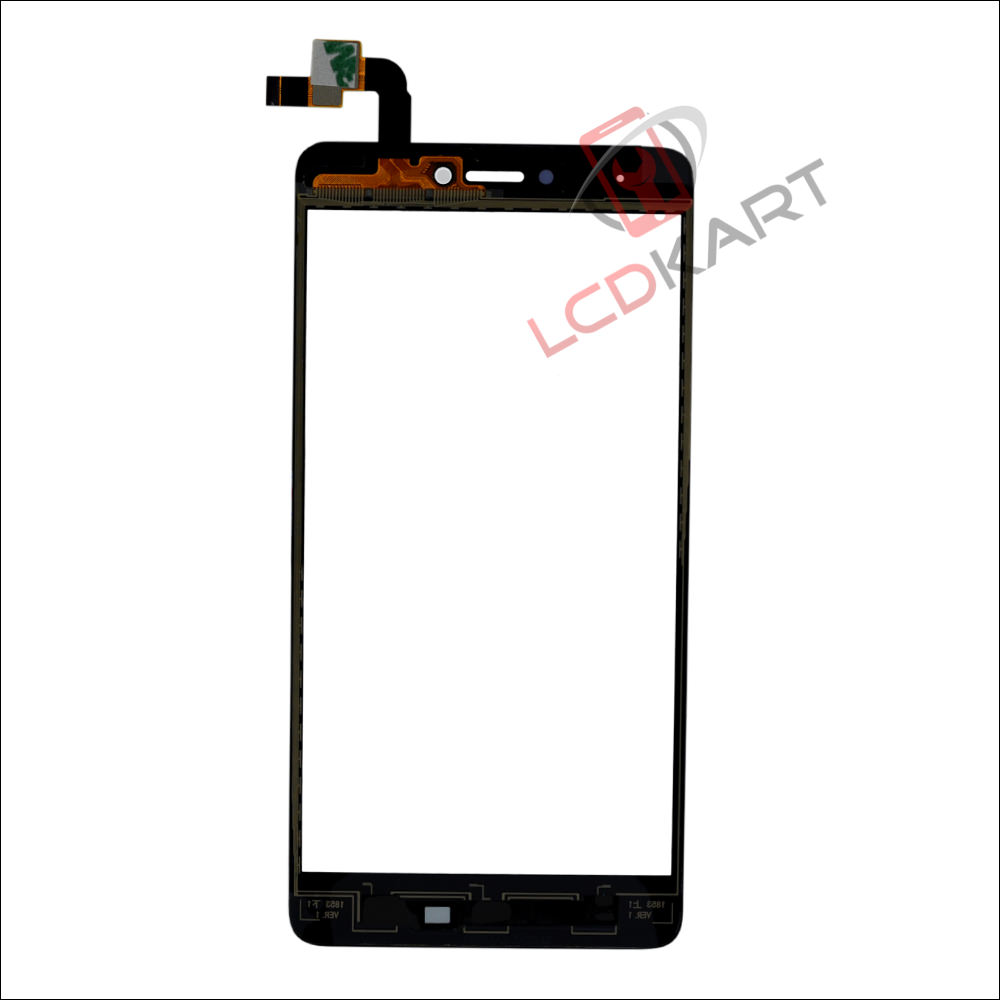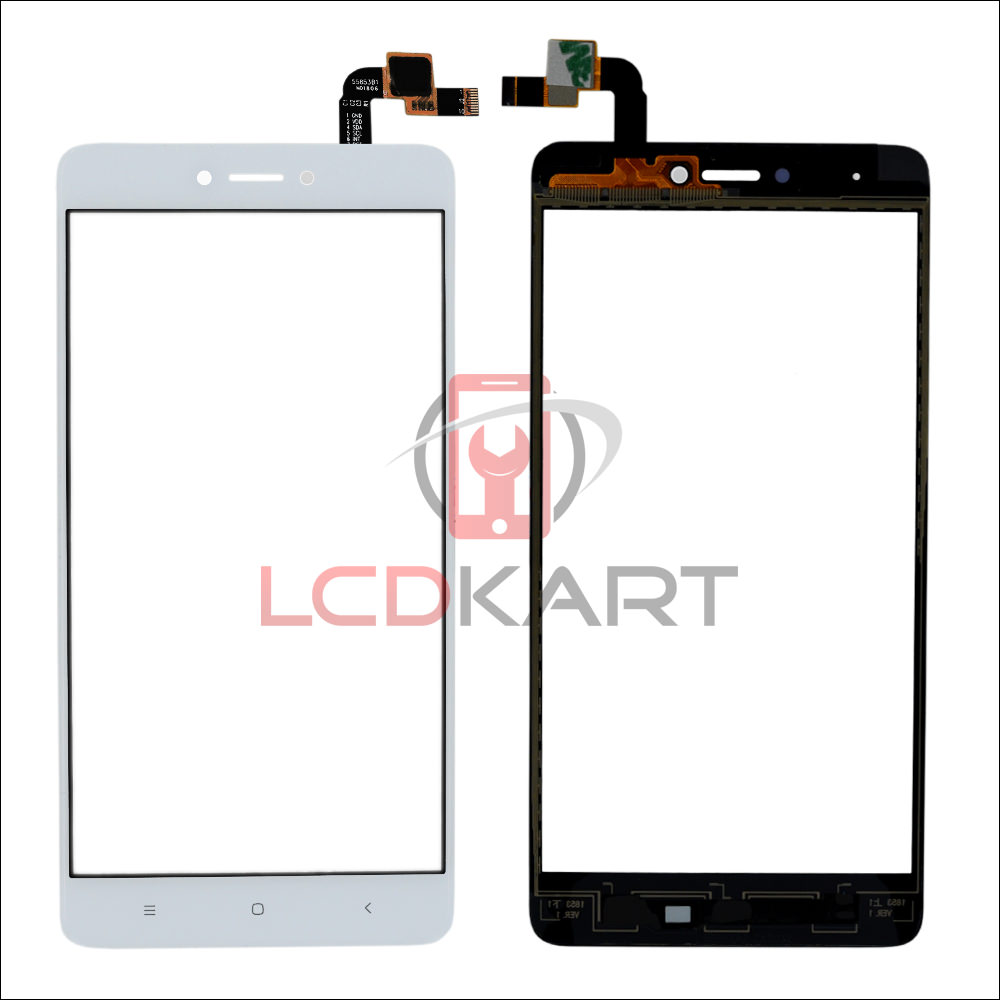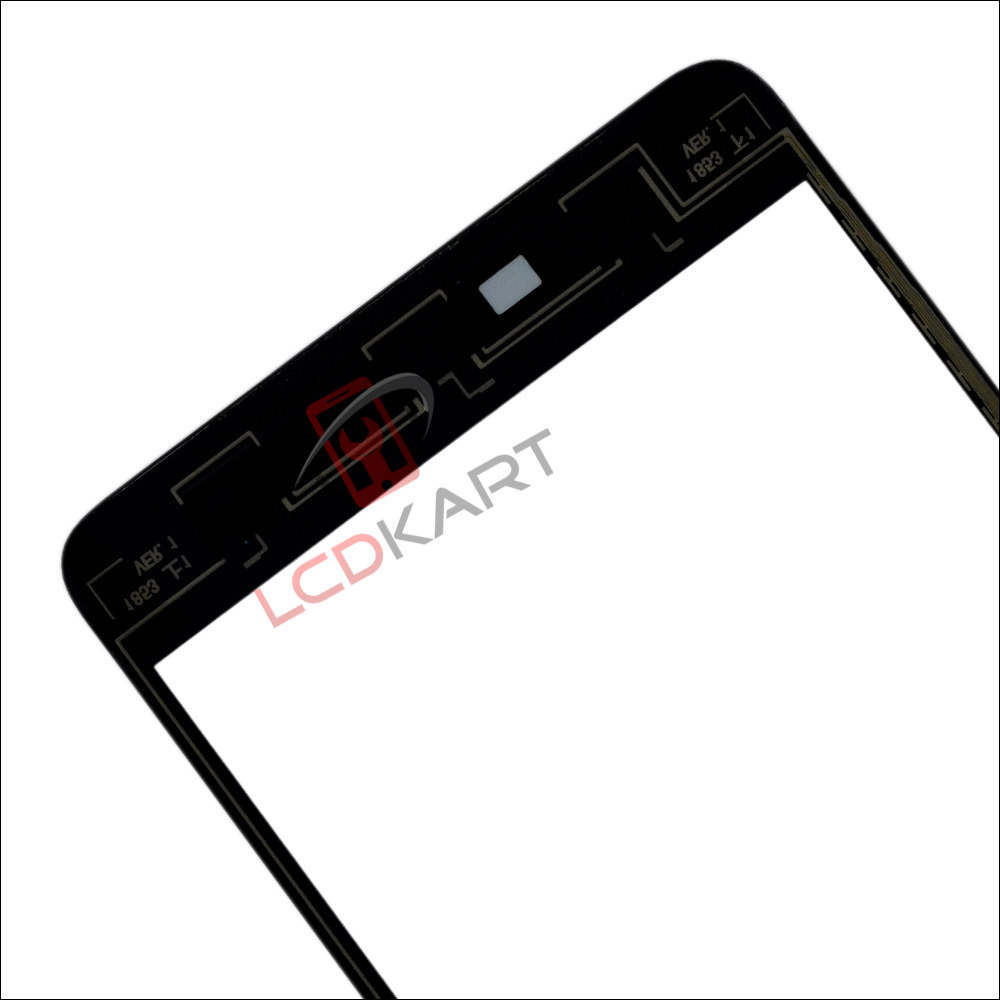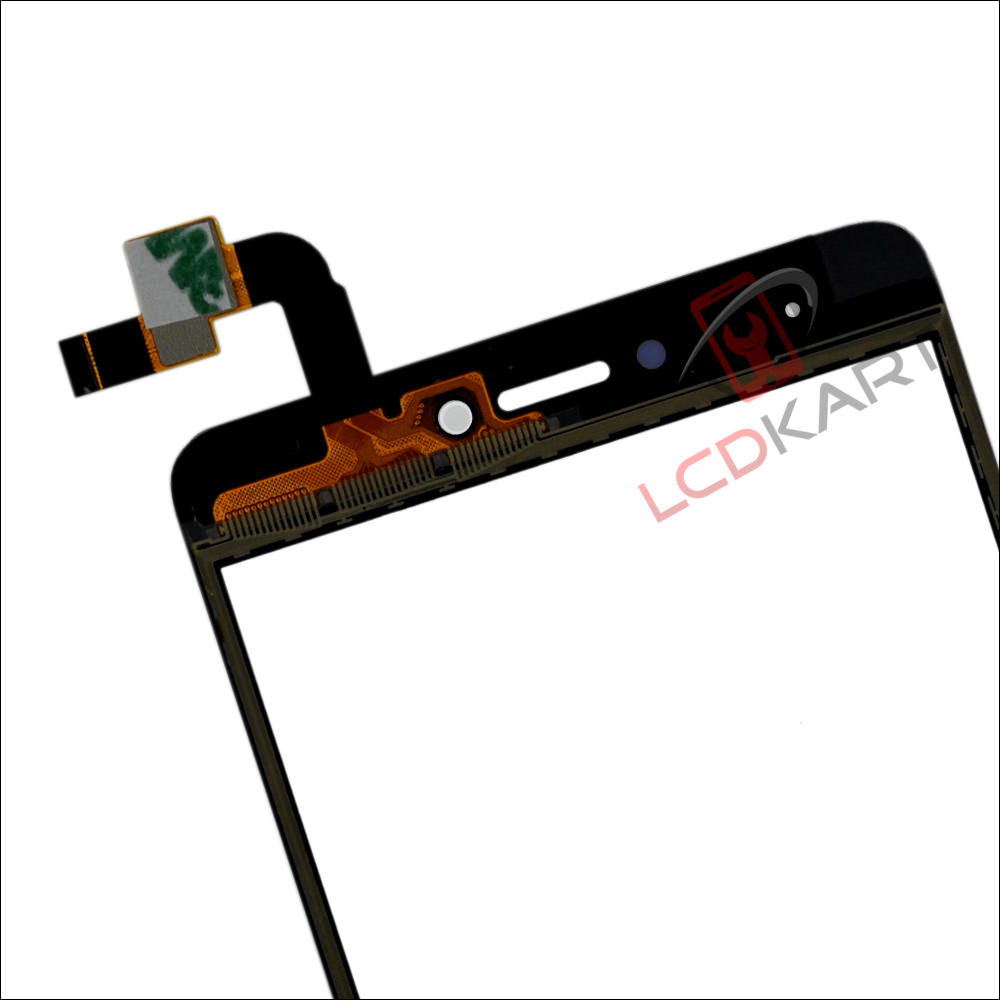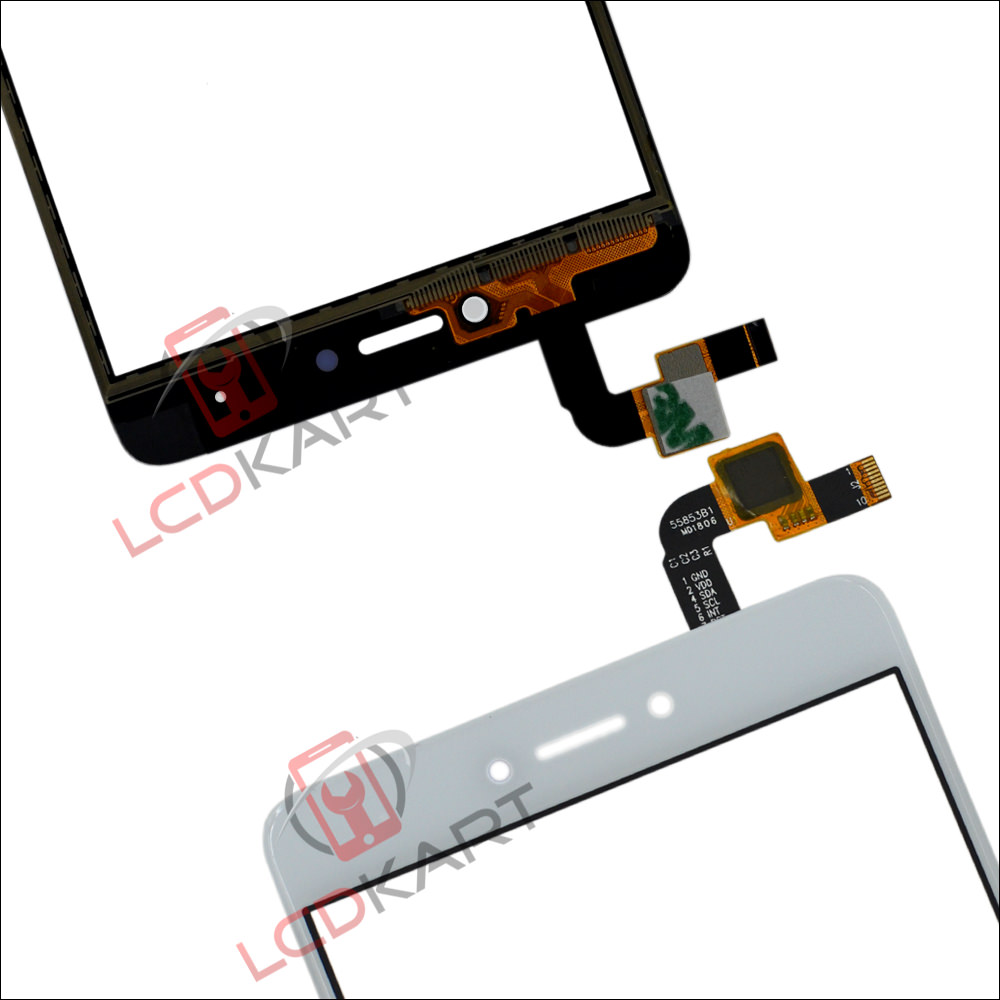 Shipping, Refund and Return Policy
We want you to know about return, refund, and replacement policies so that you don't face any issues later. Our policies help you make the right informed decisions. We don't allow used returns (used products), and everything else is covered under the replacement and return policy. Please visit the Shipping, Return and Refund Policy page for complete information.