If you are here, we guess your Vivo V11 smartphone's display is broken or damaged, and you are here for a replacement. If yes, then you can purchase a brand new display combo for Vivo V11 here and replace it with a local technician's help. We offer A+ grade screen replacements which offer good quality on a budget. Please note that we don't offer 100% original screens, and our price can't yield an original display.
Some customers automatically assume they will get a 100% original display for a very low price but that never happens. We don't want to keep our customers in the dark because we know the quality we sell. We assure you that you'll get a value-for-money product without any hassle. You can use our A+ grade screens to repair your phone and save a massive amount of money.
Why do you need to replace the Vivo V11 display combo?
If you have broken the inner IPS LCD or the touch screen glass, replacing the display combo is the only choice. You can't repair a broken display without purchasing a new part, and that's the actual use of a display combo. You take off the broken display from your phone and install a new one in its place.
After replacing the display combo, you can use your phone without further problems. Please note that the touch screen and LCD are inseparably glued so that no dust particles can slip in. It is an excellent benefit as no one enjoys watching movies and working on a blurred screen. Also, replacing the old broken display with our brand-new one is convenient and easy.
Where are these Vivo V11 display units manufactured?
We don't manufacture the screens in-house but buy them from professional OEMs who manufacture A+ grade screens for Vivo, Redmi, Oppo, and several other brands. The specifications of these screens are very close to the original screens, and as customers need a display on budget, these screens are the best solution.
Most customers don't want to purchase the original display because it takes a significant investment. On the other hand, repairing the phone is also necessary because without repairing the phone, it is not possible to retrieve the important data residing on the phone. That's why customers prefer buying budget solutions to replace a broken Vivo V11 display.
PACKAGE CONTENTS
Inside The Package
1 Piece of LCD Touch Folder for Vivo V11
Product Quality
Brand New (compatible, A+ Grade/non-original)
DISPLAY COMPATIBILITY
Compatible Brand
Vivo
Compatible Model
Vivo V11
Compatible Model Number
Vivo 1806
DISPLAY SPECIFICATIONS
Display Size
6.3 inches
Display Type
Full HD+
Display Resolution
2280 x 1080 Pixels
WARRANTY INFORMATION
Warranty Coverage
Manufacturing Defects only
Warranty Type
30 days testing warranty without pasting
Warranty Coverage
Return to Seller via Courier
DELIVERY INFORMATION
Available Courier Services
Bluedart / Ecom Expres / Delhivery
Delivery Time
3-6 days, depending on the location
Delivery Type
Sealed Packages with Intransit Insurance
Frequently Asked Questions
This section answers the most frequently asked questions so you can get instant answers to your queries. If you have any additional questions, please get in touch with us at 8302263606, and our team will be delighted to answer your questions.
Q: How much is the price of a Vivo V11 display combo?
A Vivo V11 display combo costs around Rs.1800-2000. This price is valid for an A+ grade best quality display replacement, a dream come true for customers who want to purchase value-for-money display combos. If you want one, you can order it from our store and get doorstep delivery all over India.
Q: What are the benefits of purchasing an A+ grade display combo?
If you don't want to invest a hefty amount in your phone, you can purchase the display available on this page and enjoy these benefits :
Good onscreen quality.
Perfectly working touch screen glass.
Corner to corner fitting without any gaps on the side.
You get a tested display replacement.
You save a lot on the display replacement.
Considering all the benefits, we hope you will find this option useful and budget-friendly.
Q: When should I buy a display combo for my phone?
You should buy a Vivo V11 display unit when your phone's display or touch screen glass breaks or gets damaged. If you've very slight scratches on the phone, you don't need to rush for the replacement. If the damage is severe and you cannot use the phone at all, then you should replace the display combo.
Q: Do you offer a 100% original display replacement?
The display shown on this page is not the original product but an A+ grade display replacement. This display is not original but way better than the local market products. We buy assorted products from manufacturers specializing in making good quality screens for a reasonable price. A vast majority of customers don't want to overspend and purchase economical products.
Q: Is it mandatory to test the display before installation?
Yes, It is mandatory to test the product after receiving it. It is very easy to test the new Vivo V11 display by connecting it to your phone's motherboard temporarily. Please ensure that you don't peel off the screen-protection films and don't paste the combo on your phone. Connect the display to your phone's motherboard in an open condition and take a trial.
Q: Should I keep using a cracked Vivo V11 display?
We advise you not to work with a cracked screen. Even if the cracks are minor, they can stop you from unlocking your phone's full potential. A cracked phone screen also becomes slow and makes you tap at things you do not want to. You can even hurt your hands if the glass bits come off the surface.
Q: Is it possible to replace only the glass?
We don't recommend replacing only the glass because that's a tedious and risky process. Replacing the complete display combo is much easy, and results are guaranteed. If you try to replace the broken touch screen glass with a duplicate one, the inner display can easily break, and then you've to replace the complete display unit.
Q: How long can I use this display combo?
You can easily use this display combo for over a year, provided you keep it safe. If you drop the phone frequently, any display combo will break easily, and even installing a tampered glass will not help you. Therefore, you should always keep your phone isolated and ensure that you use it gently.
Vivo V11 Display Photos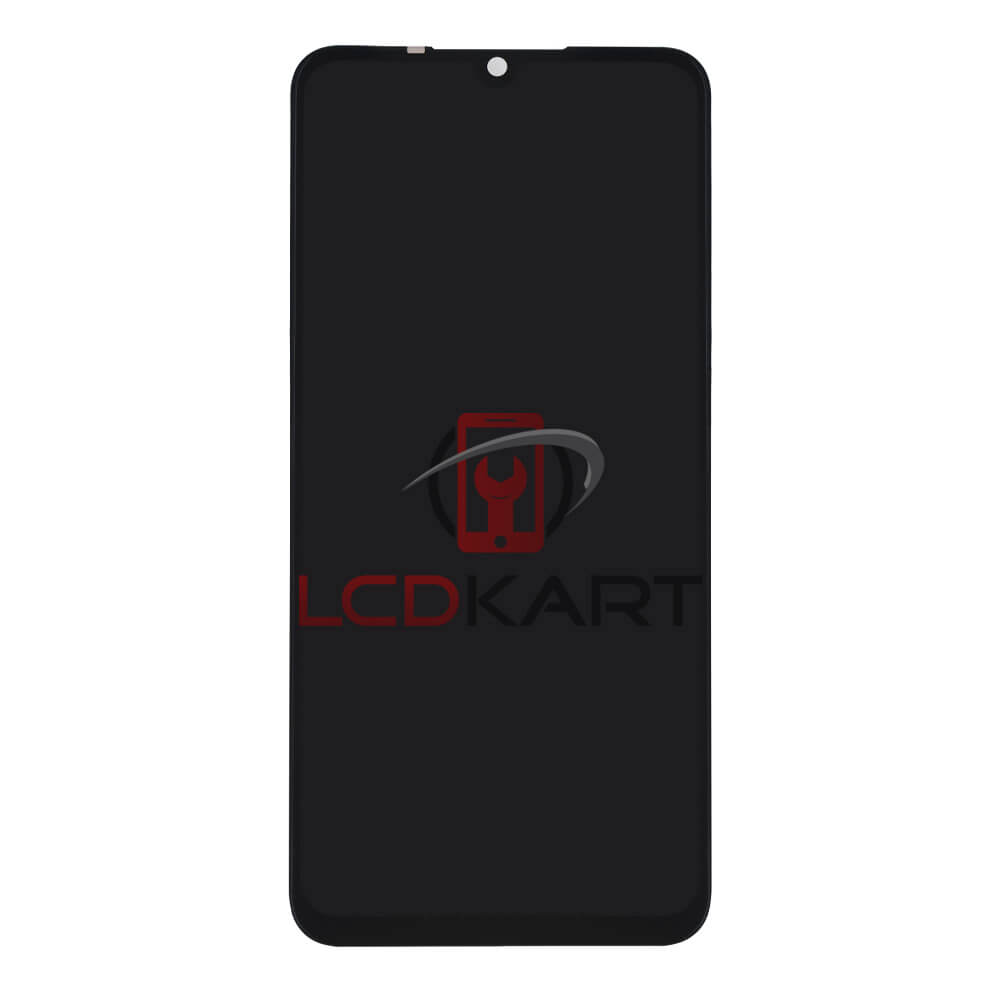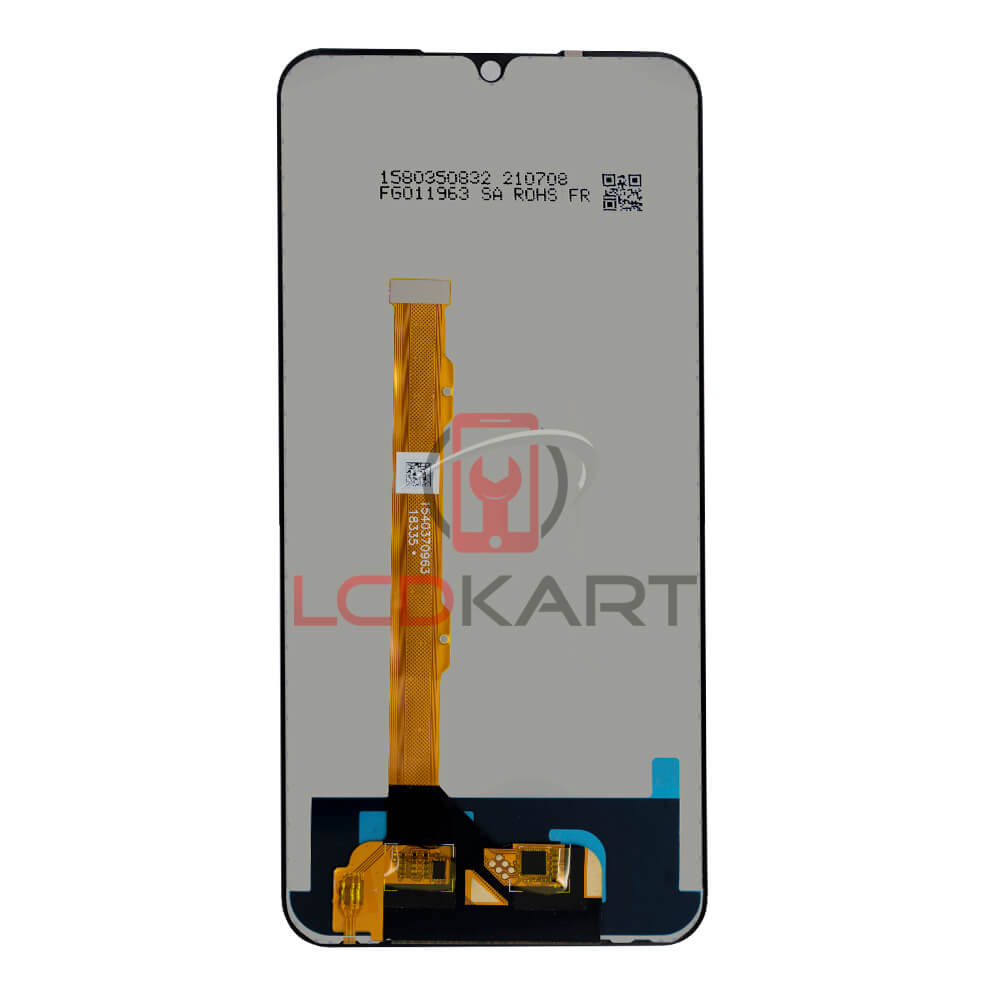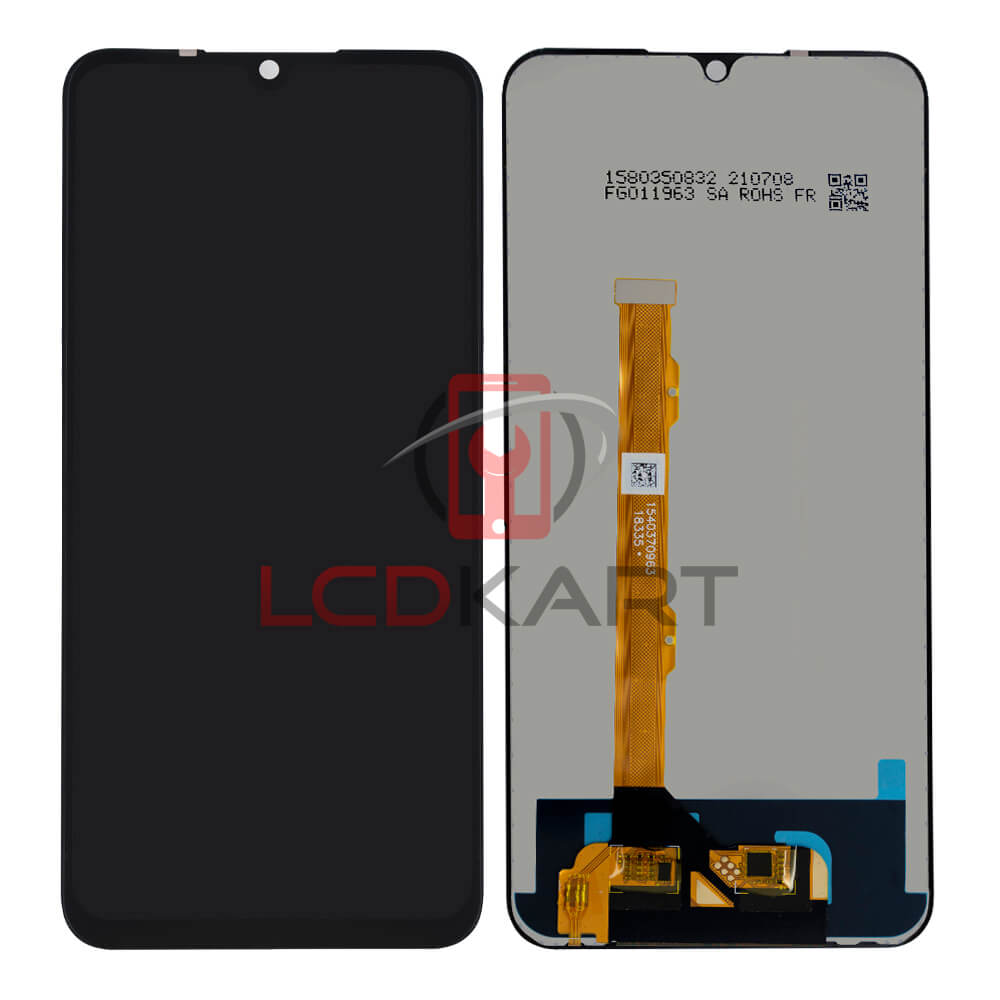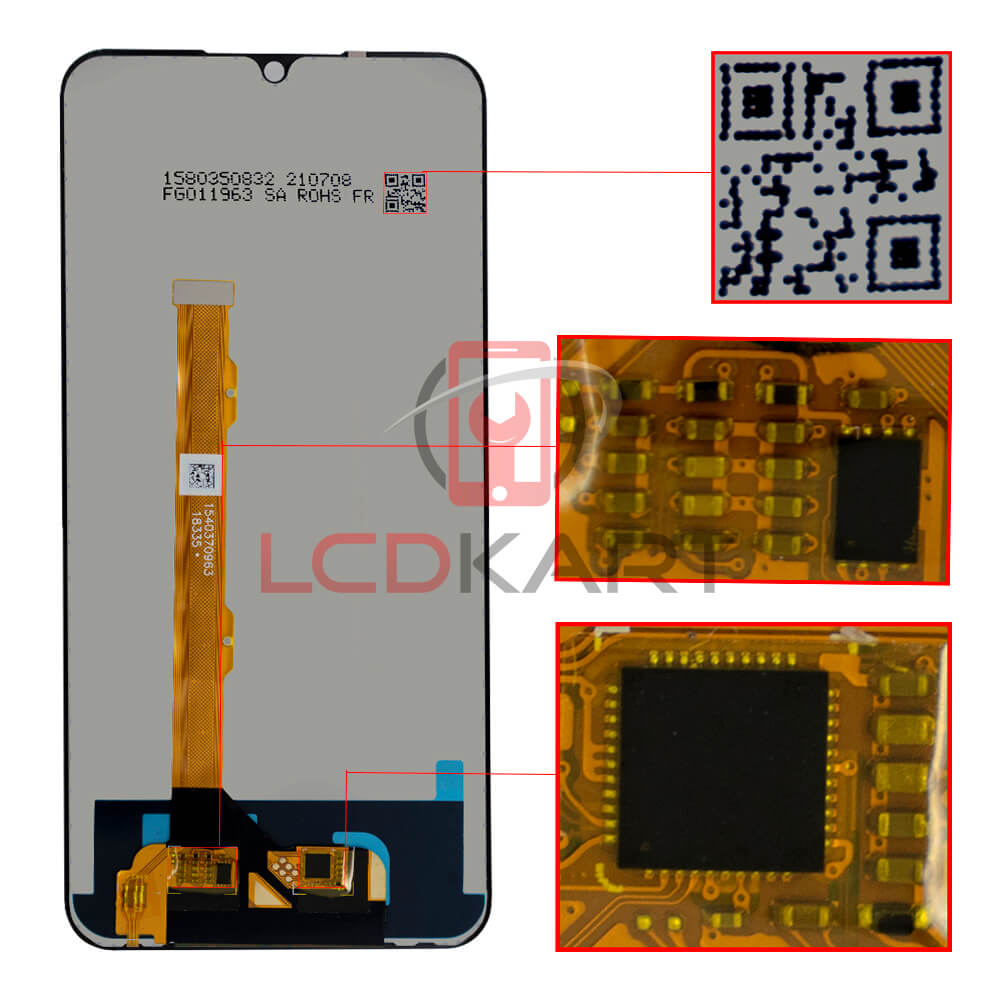 Shipping, Refund and Return Policy
We want you to know about return, refund, and replacement policies so that you don't face any issues later. Our policies help you make the right informed decisions. We don't allow used returns (used products); everything else is covered under the replacement and return policy. Please visit the Shipping, Return and Refund Policy page for complete information.