Your search for a Vivo V7 Plus display replacement ends on LCD Kart because the desired spare part is available on our website. We receive many customer inquiries for Vivo V7 Plus display replacement; most customers want to purchase a product within their budget. We offer an A+ grade display replacement for Vivo V7 Plus and replace a broken display or touch screen glass. We've also penned down the commonly asked questions and their answers on this page.
Why should you buy the Vivo V7 Plus display from LCD Kart?
LCDKart is the best place for anyone who has a broken display screen of the Vivo V7 Plus. We get you the finest display combos that offer excellent display prices and that too at extremely low prices. You can order a product from our store and request doorstep delivery. We offer almost all mobile phone screen replacements, and you can order our products anywhere in India. The best part about our products is the affordable prices, and you can restore the working condition of your phone without breaking the bank.
What is the meaning of the Vivo V7 Plus display combo?
A display combo is a brand new display unit and the only way or replacing a broken display or touch screen glass. If you broke your phone and want to restore its working condition, you can purchase a new combo, and that's all you need. A combo consists of an inner display and touch screen digitizer glass. Please also note that combo replacement is easy and simple.
A technician will remove the broken display from the phone and install a new one in place of it. All the mobile phone technicians and service centers use new display combos of varied qualities to replace the broken parts. If you've any questions, please call our helpline at 8302263606, and we'll be more than happy to assist you further.
PACKAGE CONTENTS
Inside The Package
1 Piece of LCD Touch Folder for Vivo V7 Plus
Product Quality
Brand New (compatible, A+ Grade/non-original)
DISPLAY COMPATIBILITY
Compatible Brand
Vivo
Compatible Model
Vivo V7 Plus
Compatible Model Number
Vivo 1716
DISPLAY SPECIFICATIONS
Display Size
5.99 inches
Display Type
HD+
Display Resolution
1440 x 720 pixels
WARRANTY INFORMATION
Warranty Coverage
Manufacturing Defects only
Warranty Type
30 days testing warranty without pasting
Warranty Coverage
Return to Seller via Courier
DELIVERY INFORMATION
Available Courier Services
Bluedart / Ecom Expres / Delhivery
Delivery Time
3-6 days, depending on the location
Delivery Type
Sealed Packages with Intransit Insurance
Frequently Asked Questions
These are the most frequently asked questions and their answers. If you can't find the answer to a particular question, please get in touch with us at 8302263606.
Q: How much is the price of a Vivo V7 Plus display combo?
A Vivo V7 Plus display combo costs around Rs.1800-2000. This price is valid for an A+ grade best quality display replacement, a dream come true for customers who want to purchase value-for-money display combos. If you want one, you can order it from our store and get doorstep delivery all over India.
Q: Is it a 100% original display replacement for Vivo V7 Plus?
The product offered on this page is the best quality A+ grade display which you can easily get on a budget. It is not a 100% original display like the one you get with a brand new phone. Our product quality is excellent, and the price is also pocket-friendly. As you might not want to invest much in Vivo V7 Plus, this display combo is the best option for you.
Q: How come you can offer a good display for a low price?
Those days are long gone when mobile phone technicians earned a lot of money by overcharging customers because of limited product availability. Now, mobile phone screens are easily available in the local market and offline stores. Customers can easily check prices, and the market has become very competitive. We always try to offer the best mobile phone screen replacement prices and good quality products. We don't skim huge margins but try to maximize the business with the best price policy.
Q: How can I buy this display from the official service center?
We are sorry, but we have no direct or indirect affiliation with the service center. If you want to purchase the original display from the service center, please visit the official service center in your city. Usually, you'll not find a service center nearby your house, and prices are mostly quite high there.
Q: Do you provide tracking details to the customers?
Yes, we do. Once your order ships out from our warehouse, you'll receive an SMS with the tracking details and a personalized tracking link. Whenever you visit that link, you'll see updated tracking information and always see the most current update. You'll also receive an SMS when the parcel is out of delivery and the whole process is smooth.
Q: Can a combo be returned in any case?
We have no problems with returns if the product has some flaws or you are facing issues. We do not intend to do a disservice, and we always try to help customers at our best. Please note that we accept returns only if the product is unused and has some real issues.
We don't want our return policy to be misused, and you should always be aware of that. Only genuine and logical reasons are accepted in return cases. Any bogus request is immediately discarded. Please also note that any forgery attempt is also caught easily, and we always ask for product images and video before initiating a pickup. If you are an honest customer, you don't have anything to worry about.
Q: How do you confirm the order with the buyer?
We call the customer first hand to ensure they placed the order and still want it. It is the confirmation call after which we ship the item. You can cancel the product at this time only. We request you to answer calls from an unknown number on the day you place an order because we will call you. If you don't answer calls adequately, you'll surely have issues when the product comes for delivery. If you don't want an order, please don't place a bogus order. Any customers doing repeated bogus orders are blocked without any consideration.
Q: In case of a return, where do I return the display?
Please don't worry about that because we will send a pickup agent to your location to pick the order back and send it to us. So you don't need to go anywhere. Keep the original documentation and covers with you, which came with the Vivo V7 Plus display combo. We request you pack the display exactly as we did to avoid any transit damage.
Vivo V7 Plus Display Photos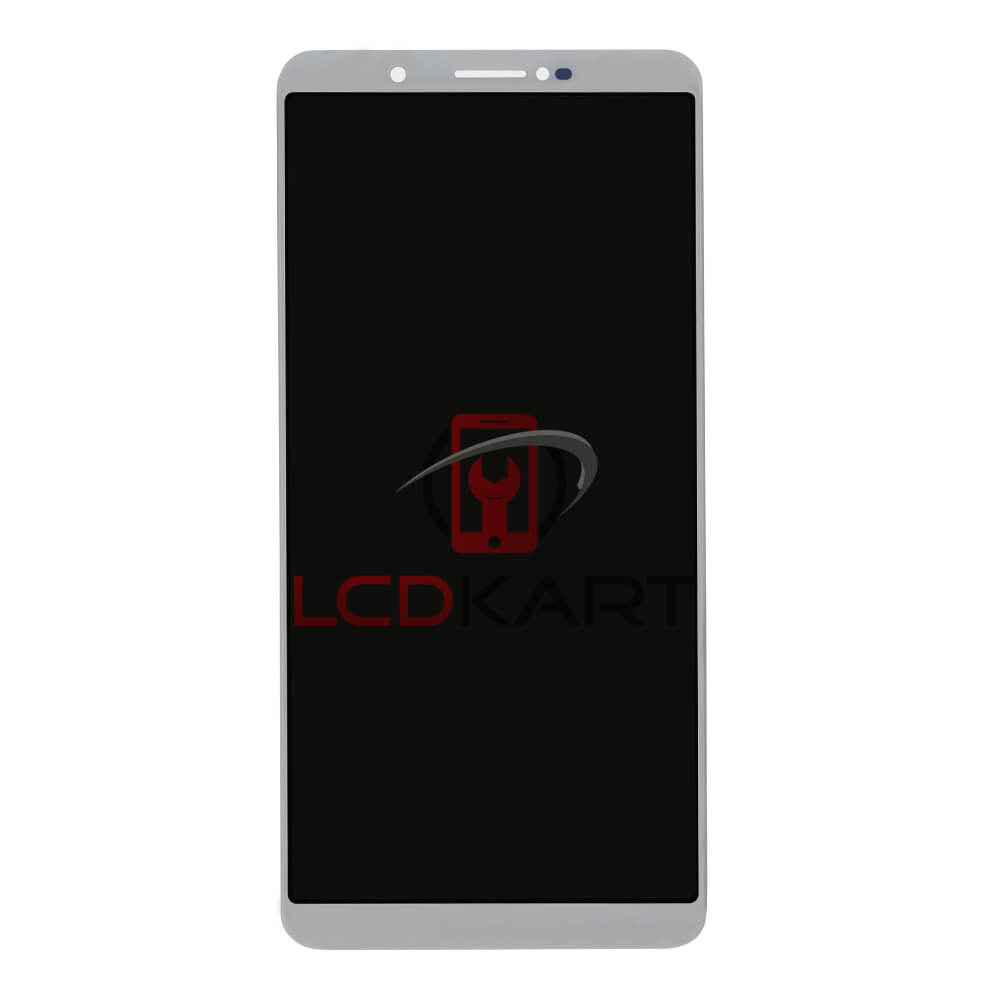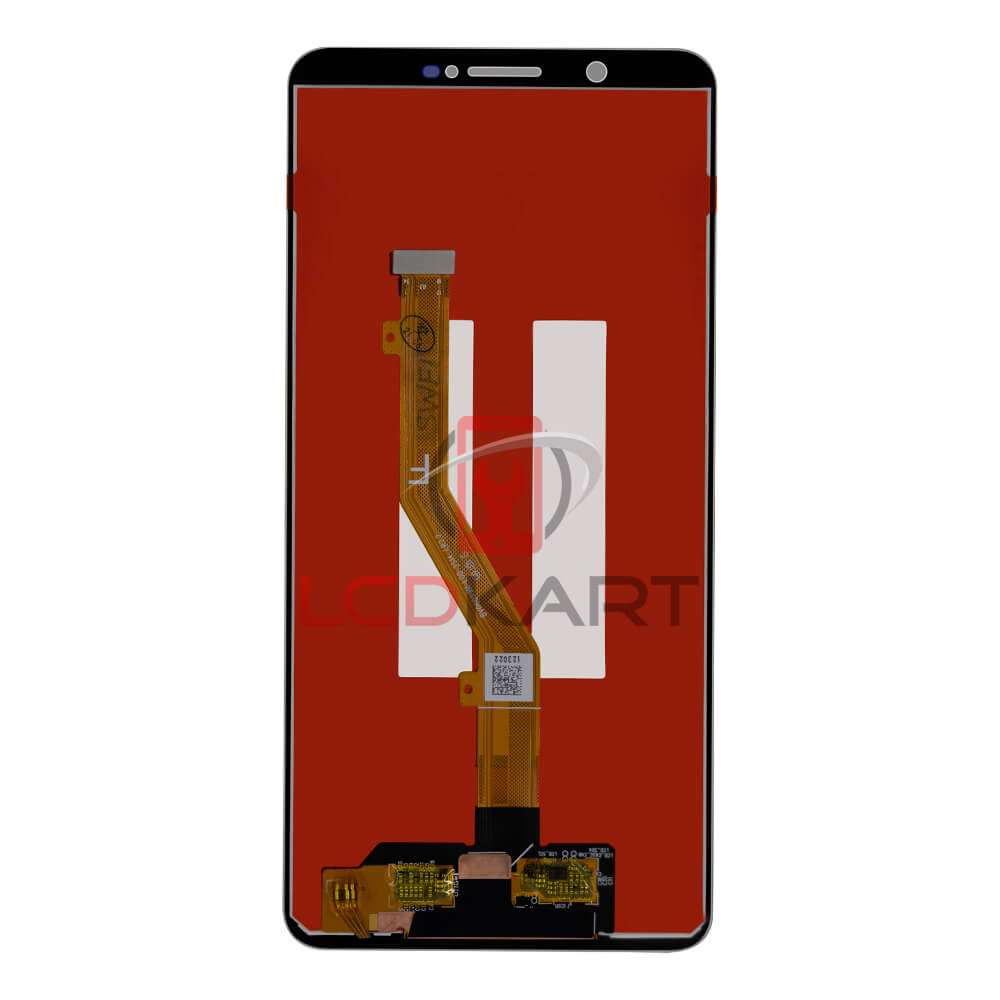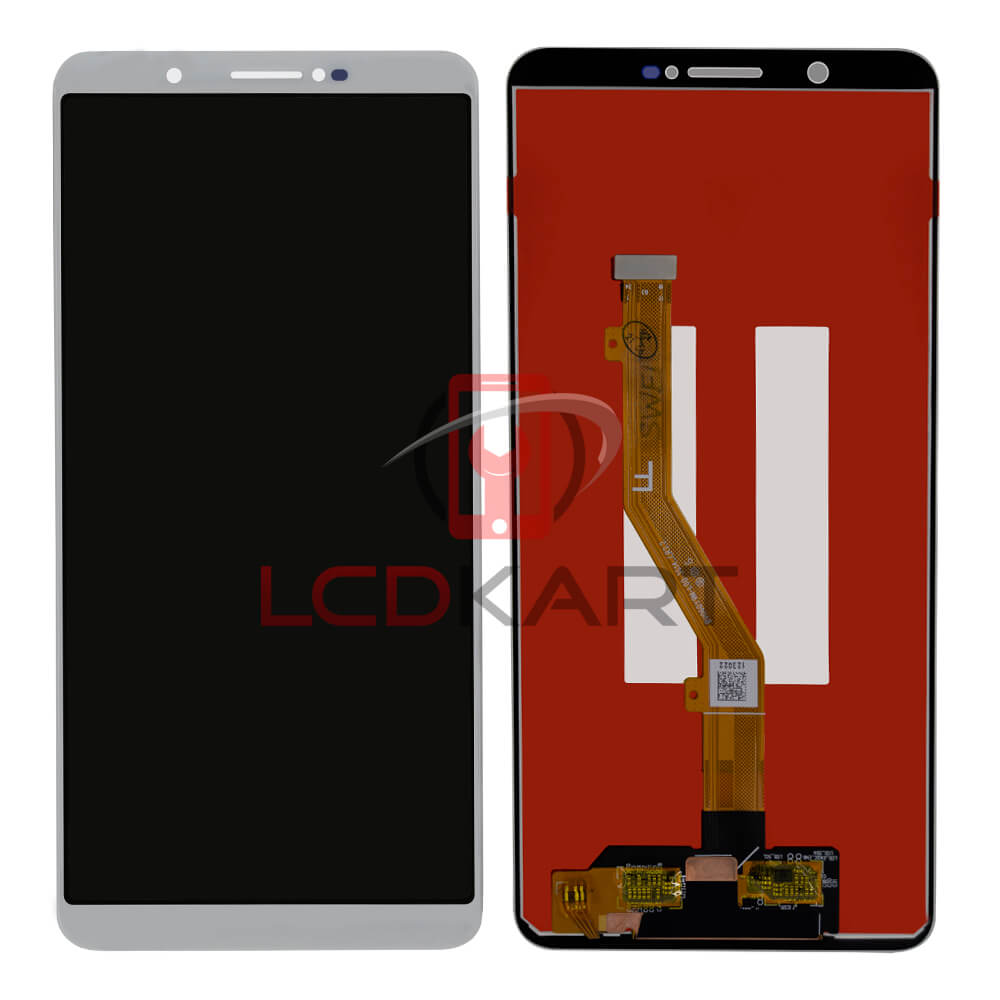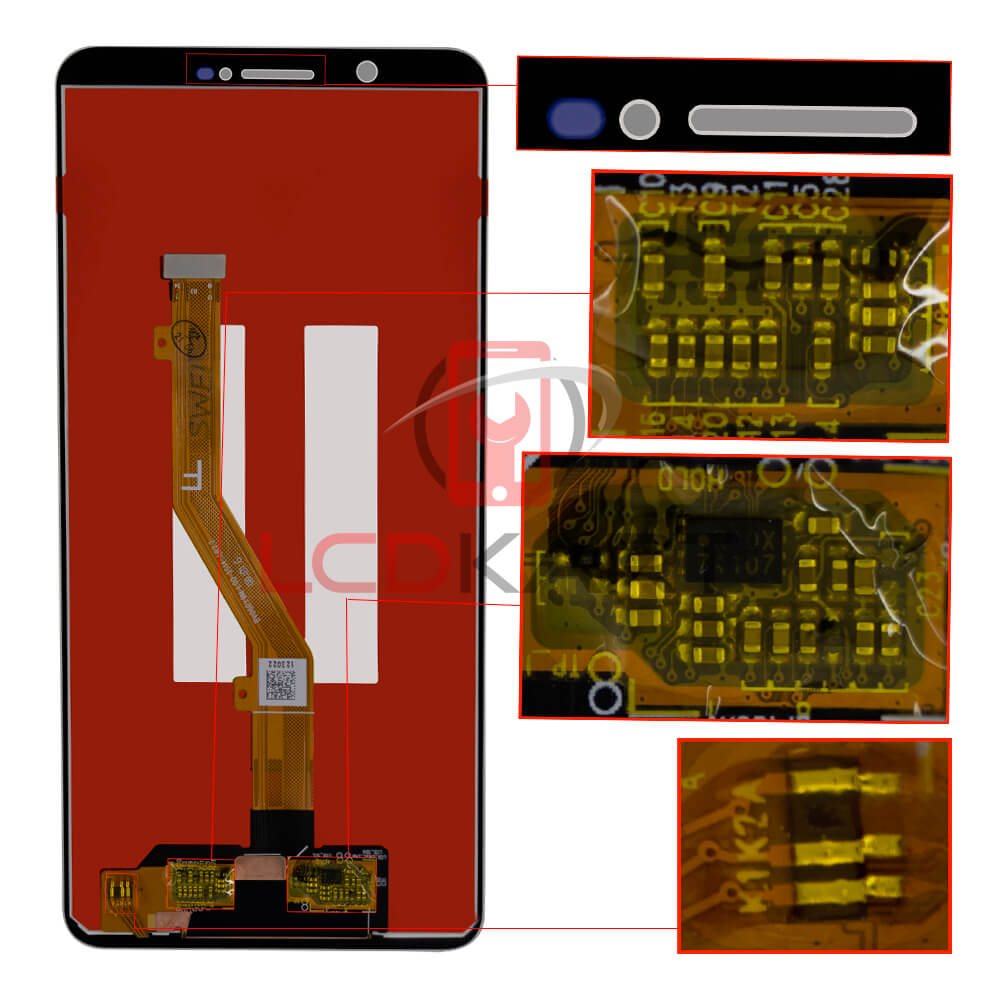 Shipping, Refund and Return Policy
We want you to know about return, refund, and replacement policies so that you don't face any issues later. Our policies help you make the right informed decisions. We don't allow used returns (used products); everything else is covered under the replacement and return policy. Please visit the Shipping, Return and Refund Policy page for complete information.