Vivo Y12 is a super popular phone, and we offer an A+ grade display replacement for this phone. If you are tired of low-quality local market products, we offer the best quality products within your budget. The price difference between the first copy and A+ grade products is around Rs 200-300, but you get the best quality Vivo Y12 display and touch screen combo.
After the display cracks, customers try to find the cheapest products and tangle themselves in the low-quality products. If you visit a local shop in the market, you'll find the cheapest quality products that don't offer the quality you might want to purchase. Surely, you'll get a lower price, but the display and touch screen quality will be abysmal. We offer much better screens for almost the same price, and that's why A+ grade screens are so popular in the market.
What is the best way to replace a broken Vivo Y12 display?
You should replace the complete display unit after a damaged display or touch screen glass if you follow the set quality norms. You might get attracted to the low-quality solutions (like only glass replacement) in the market, but such solutions require more investment in the long run. Imagine buying a local display (or replacing only the glass) that breaks again within a week, and that's a reality that occurs with many customers.
We suggest purchasing A+ grade OEM screen replacements for long-term durability and getting the best out of your investment. These screens are not 100% original but resemble the original quality and durability to the maximum possible extent. LCD Kart focuses on selling high-quality screen replacements without burdening your pocket, and the investment is minimal.
Is it a good idea to replace only the front glass?
If you broke only the touch screen glass and the inner display is safe, you might want to replace it alone. In our opinion, that's not a good approach because replacing the original glass with a duplicate glass never helps. In most cases, the inner display will also break during the separation of the display and glass.
Mobile phone technicians take off the broken glass and paste a Rs 50 duplicate glass over the display. Now, the durability of the original glass is gone, and you have a display which very cheap quality glass. Next time, the phone will drop slightly, and the glass will break again. Only glass replacement costs a lot more in the long run, and we don't recommend it.
PACKAGE CONTENTS
Inside The Package
1 Piece of LCD Touch Folder for Vivo Y12
Product Quality
Brand New (compatible, A+ Grade/non-original)
DISPLAY COMPATIBILITY
Compatible Brand
Vivo
Compatible Model
Vivo Y12
Compatible Model Number
Vivo 1904
DISPLAY SPECIFICATIONS
Display Size
6.3 inches
Display Type
IPS LCD, HD+
Display Resolution
720 x 1544 Pixels
WARRANTY INFORMATION
Warranty Coverage
Manufacturing Defects only
Warranty Type
30 days testing warranty without pasting
Warranty Coverage
Return to Seller via Courier
DELIVERY INFORMATION
Available Courier Services
Bluedart / Ecom Expres / Delhivery
Delivery Time
3-6 days, depending on the location
Delivery Type
Sealed Packages with Intransit Insurance
Frequently Asked Questions
You can't firmly decide on your purchase decision if some doubts are hovering in your mind. To help you with that, you can find answers to the most frequently asked questions in this section. If you still have any questions, please contact us at 8302263606.
Q: How much is the price of the Vivo Y12 display combo?
The Vivo Y12 display combo price is around Rs.1600-1700. This price is valid for an A+ grade best quality display replacement which is not 100% original but a dream come true for the customers who want to purchase a value for money product. If you want one, you can order it from our store.
Q: How good is the display quality?
We offer A+ grade display replacement for Vivo Y12, and the quality is around 40% better than the local products you typically buy in the market. If you have purchased first copy screens before, you know that their quality is very bad. What if you get a much better product by paying the same amount? We specialize in OEM-grade screen replacements that are best in quality and low on budget.
Q: Do you also provide services to install the display?
No. We don't provide display installation services at this time. You can order the product online and install it with a local technician's help. The typical installation charges are around Rs 150-200, and you can get hold of a technician almost anywhere in India. Mobile phone screen replacements are very popular, and so many technicians provide services in the market.
Q: Is there any warranty if the display gets damaged? 
You don't get any warranty for the damage, and that's your responsibility. If you purchase a new display and break it the next day, no one can do anything about it. You need to pay money to buy a new display and restore the working condition of your phone.
Q: Can I get the display and touch screen glass separately?
We don't sell display and touch screen glass individually. The product you see on this page is a complete folder of Vivo Y12 and allows you to replace a broken display or touch screen glass, or both. You can purchase only the touch screen glass individually, but that's a labyrinth approach for doing simple work. There is no need to reinvent the wheel when readymade Vivo Y12 screens are available.
Q: How to test the new Vivo Y12 display before installation?
You can easily test a new display by connecting it to your phone's motherboard. All mobile phone technicians do live display testing to rule out any defects and unforeseen problems. Open condition testing is very popular when a technician tests the display without assembling it on the phone. The steps are very simple :
Open the phone and take off the screws.
Remove the old display's cable and connect the new display to the motherboard.
Please turn on the display and test it to your satisfaction.
Without removing the old display, you can easily test the new display, and that's how all the mechanics do it. After testing the display, you can install the display on your phone.
Vivo Y12 Display Photos
These photos represent the actual product you get after your order. We offer A+ grade display replacements for Vivo Y12 so that you can enjoy the best display quality for a minimum price.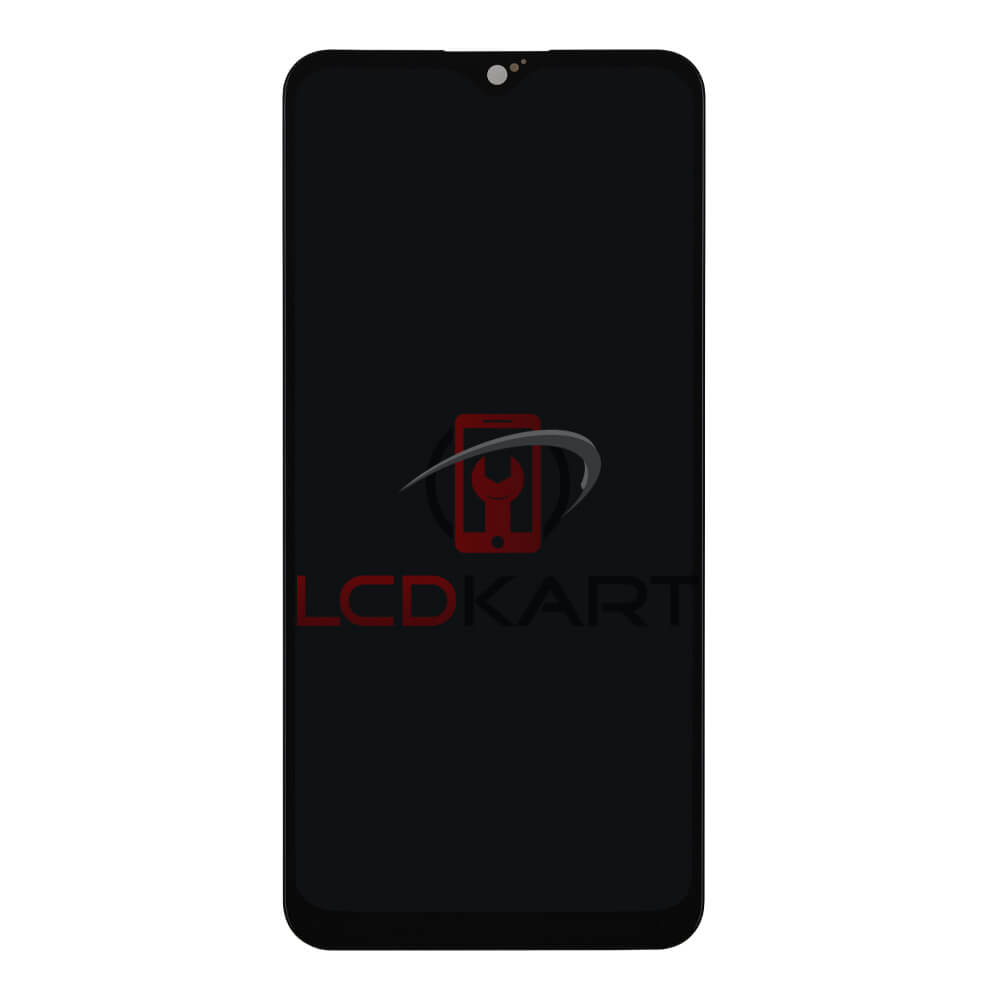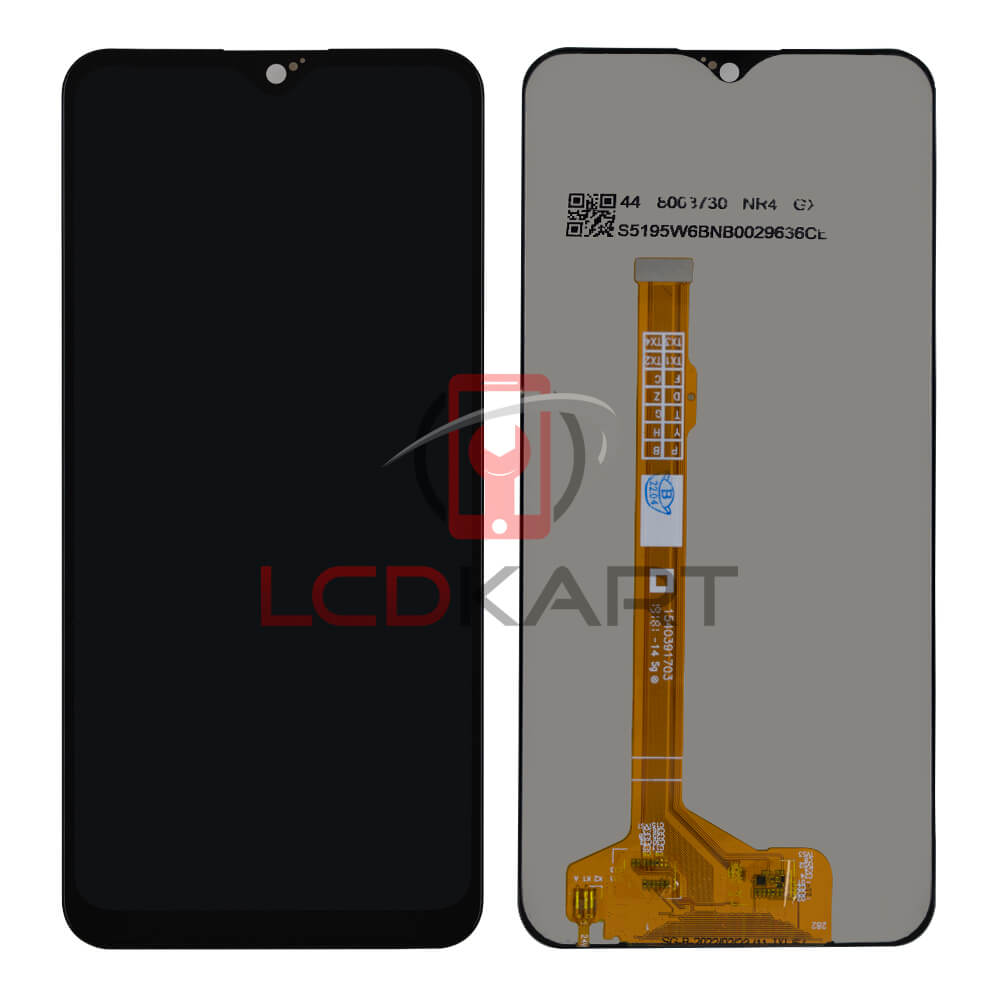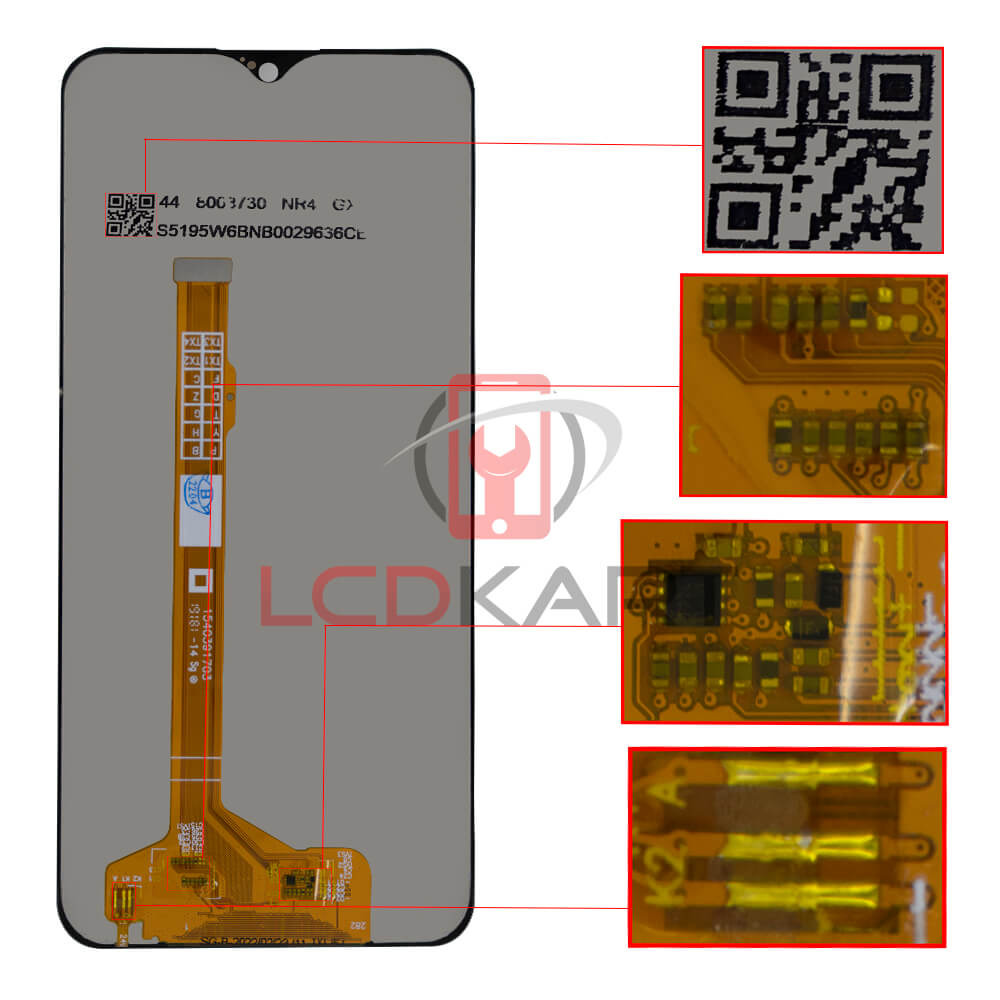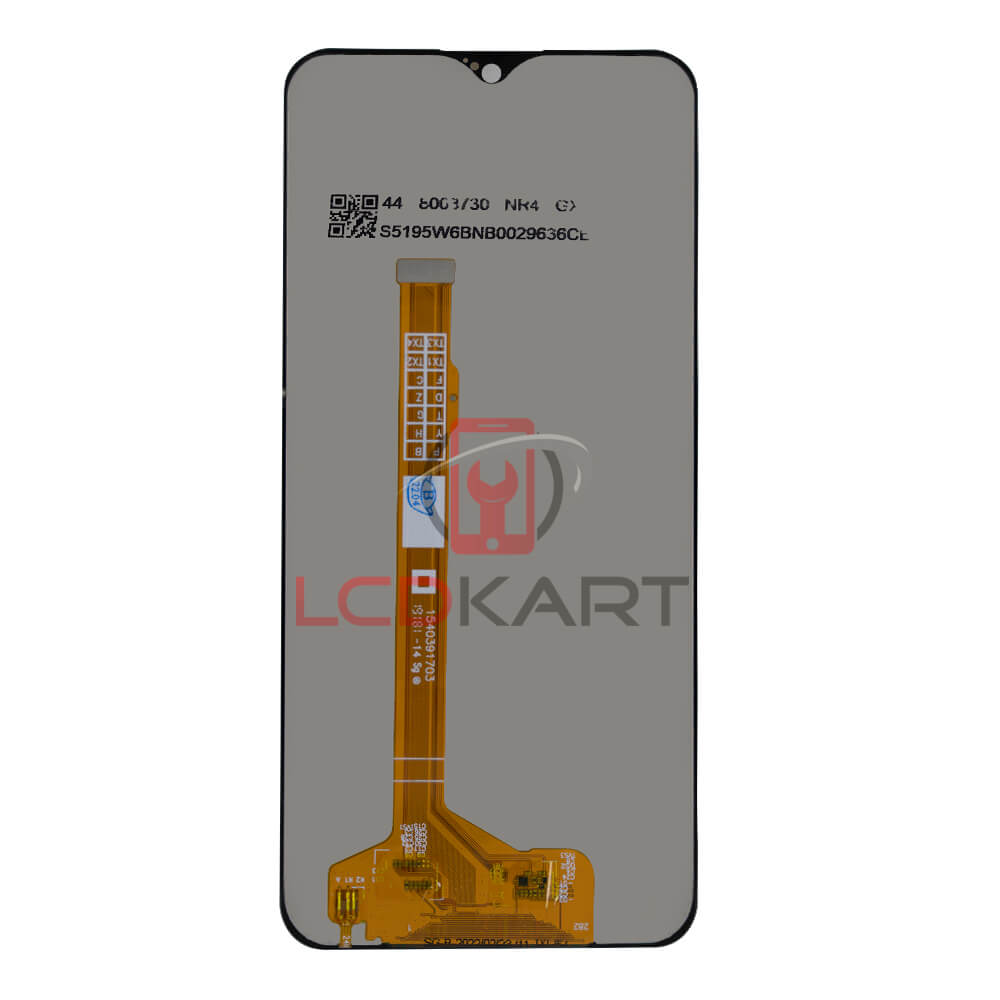 Shipping, Refund and Return Policy
We want you to know about return, refund, and replacement policies so that you don't face any issues later. Our policies help you make the right informed decisions. We don't allow used returns (used products), and everything else is covered under the replacement and return policy. Please visit the Shipping, Return and Refund Policy page for complete information.