Are you looking for the Vivo Y17 display and touch screen glass combo? We have the desired spare part available on this page and offer the best prices for A+ grade screen replacements. We know that customers don't want to spend much money to buy screen replacements and often seek the best deals in the online marketplace.
We at LCD Kart offer the best prices on quality screens, and you can easily replace the broken Vivo Y17 display within your budget. You should know that we offer the best quality screen replacements for Vivo Y17, which are much better in quality when compared with the local first copy screens. You get durable products, very good brightness, and satisfactory color reproduction. We'll try to answer all the related questions on this page, and if you've any additional questions, please call us at 8302263606.
What is a Vivo Y17 display combo?
A display combo is a combined format of LCD and touch screen glass. It is a set of two items glued together and then sold as a display unit. Your mobile phone also consists of a similar display combo, and you can easily replace the broken part with a new one, and that's how the screen replacement mostly works.
Why is a combo replacement better than the only glass replacement?
While the only glass replacement is much cheaper, it is much riskier at the same time. It is a difficult procedure where the technician won't even guarantee its success. If a technician successfully replaces just the touch screen glass, the display quality will degrade. Often, a glass-replaced display looks like a cheap second-hand product, and you can't enjoy the original quality.
In most cases, the inner display also breaks, and then you must replace the complete display unit. Even if the glass replacement is successful, a duplicate touch screen glass breaks again in a short time and then you must replace the glass again and you'll get stuck into a loop of repeated expenses.
Does LCD Kart sell 100% original screen replacements?
We don't sell original screen replacements, and we want to clarify it. We don't want our customers to feel deceived because we specialize in providing A+ grade screens that offer fantastic display quality for reasonable prices. We offer tested, verified folders at an affordable price compared to the market. If you buy the lowest quality first copy for around Rs 1500, we offer a display that provides 30-40% better quality and costs Rs 1700. So you get the best value for your money when you purchase from LCD Kart.
PACKAGE CONTENTS
Inside The Package
1 Piece of LCD Touch Folder for Vivo Y17
Product Quality
Brand New (compatible, A+ Grade/non-original)
DISPLAY COMPATIBILITY
Compatible Brand
Vivo
Compatible Model
Vivo Y17
Compatible Model Number
Vivo 1902
DISPLAY SPECIFICATIONS
Display Size
6.35 inches
Display Type
IPS LCD, HD+
Display Resolution
720 x 1544 Pixels
WARRANTY INFORMATION
Warranty Coverage
Manufacturing Defects only
Warranty Type
30 days testing warranty without pasting
Warranty Coverage
Return to Seller via Courier
DELIVERY INFORMATION
Available Courier Services
Bluedart / Ecom Expres / Delhivery
Delivery Time
3-6 days, depending on the location
Delivery Type
Sealed Packages with Intransit Insurance
Frequently Asked Questions
This section comprises all the common queries related to Vivo Y17 screen replacement. We request you to go through this before contacting us with a query. For any further questions, please get in touch with us at 8302263606.
Q: How much is the price of a Vivo Y17 display combo?
A Vivo Y17 display combo costs around Rs.1600-1700. This price is valid for an A+ grade best quality display replacement which is a dream come true for the customers who want to purchase value-for-money display combos. If you want one, you can order it from our store and get doorstep delivery all over India.
Q: Is it a must to replace the broken display combo immediately?
While it is recommended that you get a replacement as soon as the display (or touch screen glass) cracks, we understand that you might have your reasons for not doing so. Nonetheless, it is never too late; as long as the phone is functioning, you can get a display replacement done whenever you want. However, it is not a good idea to use an excessively broken display when glass splinters are coming off the surface, and you should replace it immediately.
Q: Do you have all the combos at all times at your table?
Yes. We list products on our website only if they are readily available in stock. If a particular product is not available in stock, we'll keep it out of stock and won't allow customers to order the product. We don't search for the products in the market after receiving a customer's order because that doesn't make any sense and is against our policy. So when you order a product, it is available in stock.
Q: How do I test the new Vivo Y17 display combo safely?
You can easily test the combo without violating any guidelines. You have to ensure that none of the stickers, labels, and protective films are peeled off during the testing. First, you need to connect the display to your phone's motherboard in an open condition and take a trial. Please note that testing the display doesn't require you to paste the product or remove its warranty stickers. After testing the display combo to your satisfaction, you can install it permanently.
Q: Is Vivo Y17 an AMOLED display?
No. Vivo Y17 is an IPS quality display. It is not an AMOLED display, and we've included this question because some customers have asked it.
Q: What are the chances of receiving a defective product?
There is no chance of receiving a defective product because we test and verify each display before shipping to our clients. To test the display, we use a tester machine and a real motherboard of Vivo Y17. We employ several techniques to ensure that our customers never receive a defective product. We offer a 30 days return, refund, and replacement guarantee, but we don't want such things to happen in the first place.
Vivo Y17 Display Photos
If you want to see actual product images of Vivo Y17, please refer to the images below. These images represent the actual product you'll get after your order. For any questions, please call us at 8302263606.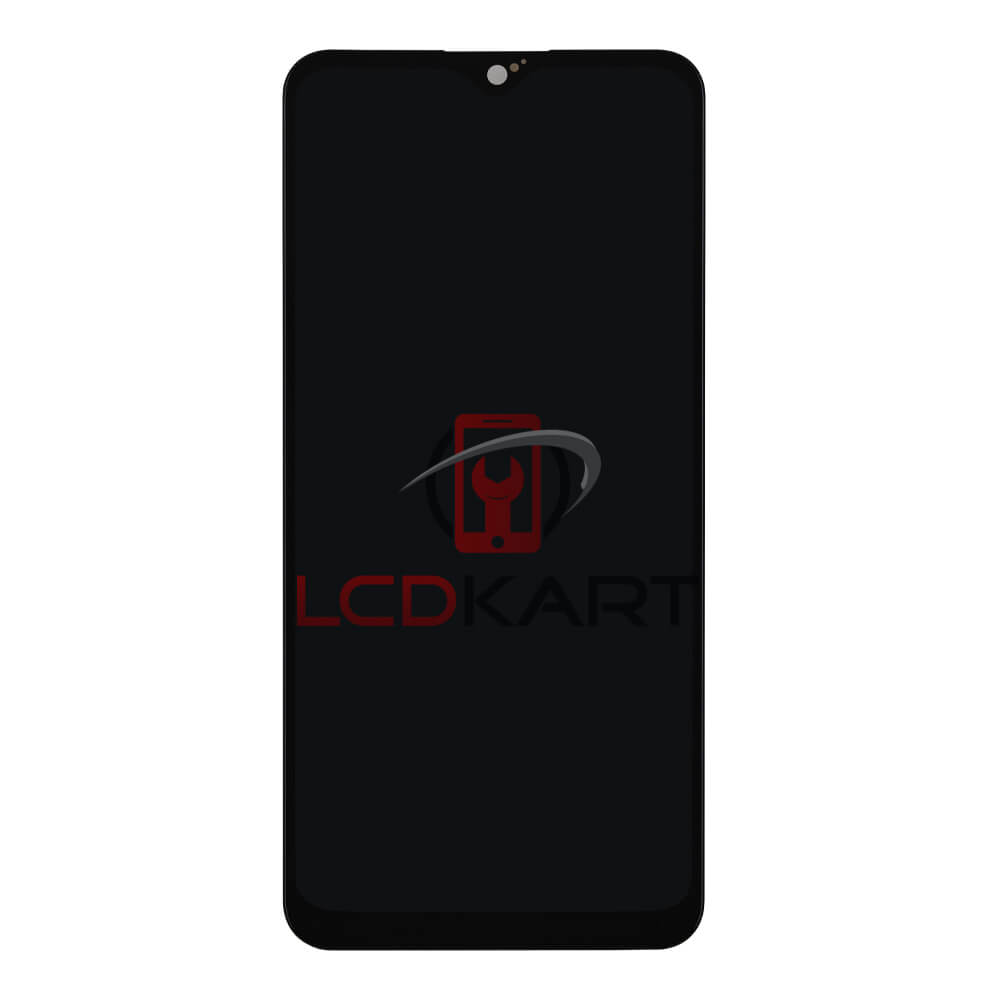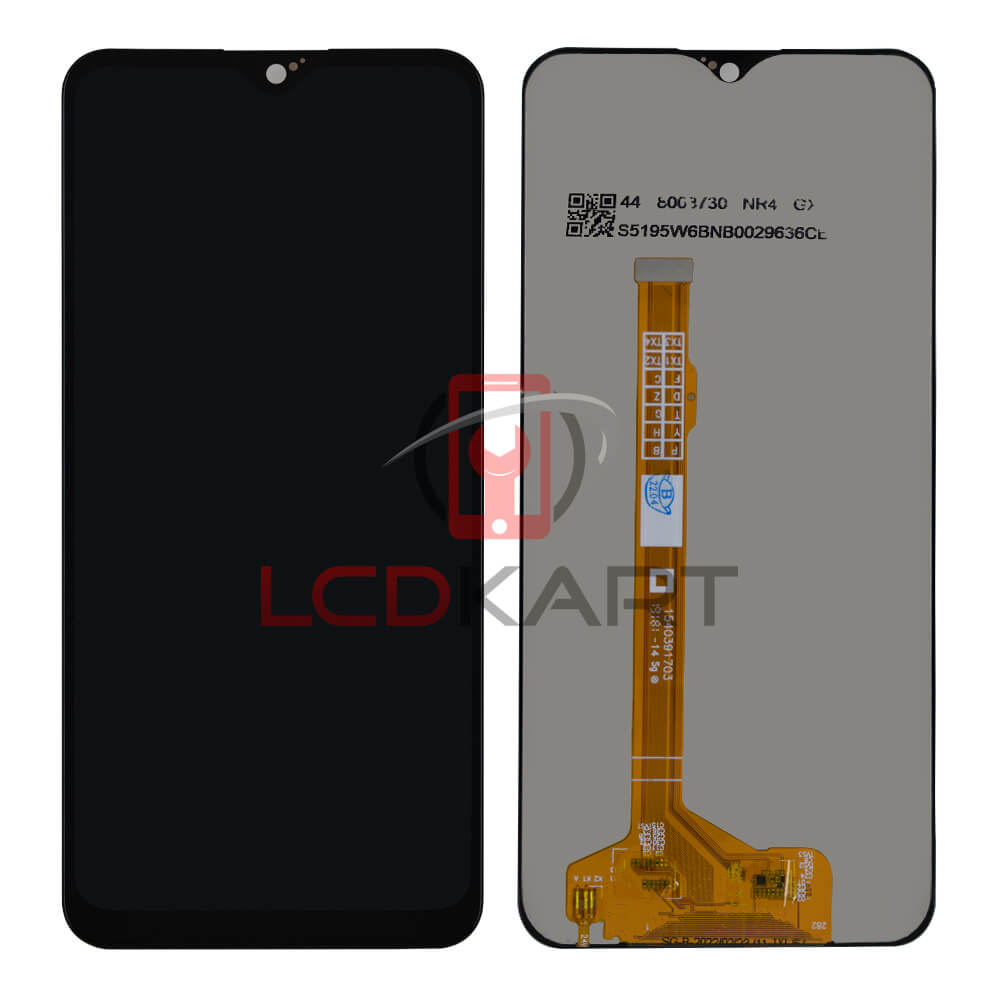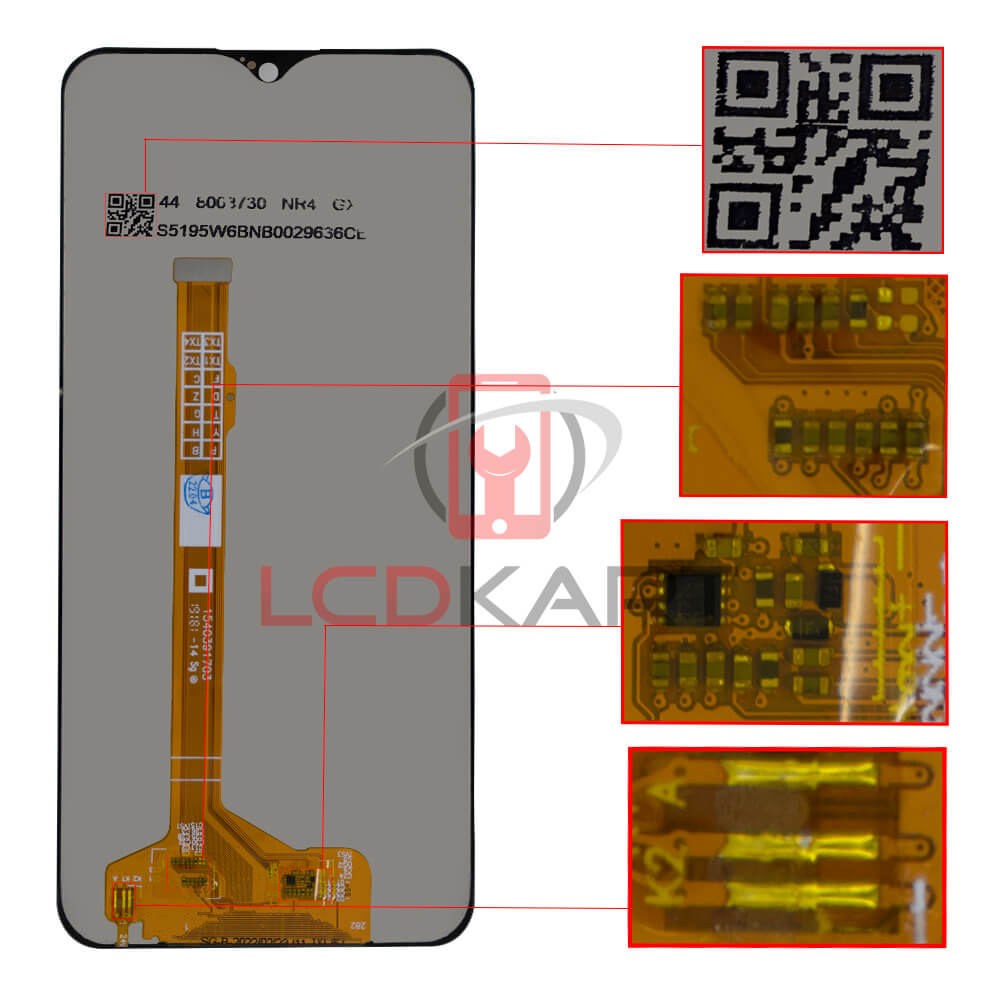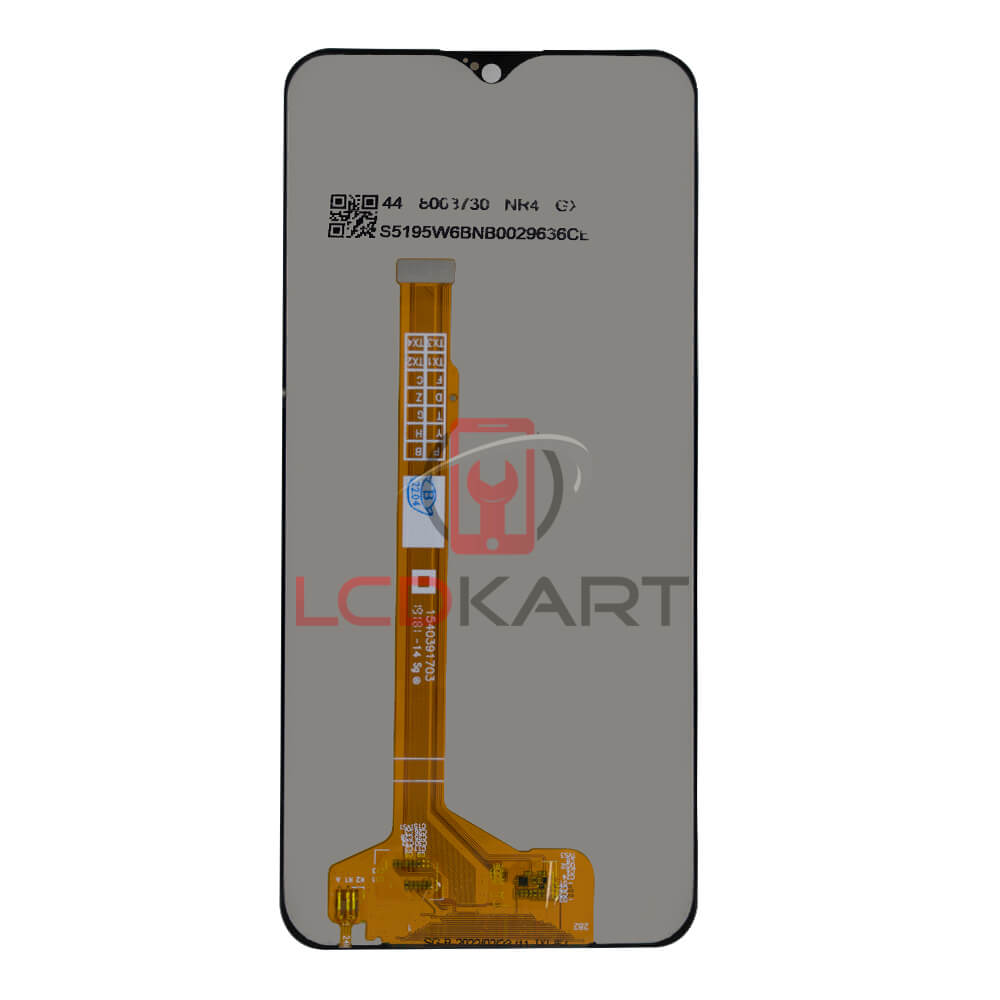 Shipping, Refund and Return Policy
We want you to know about return, refund, and replacement policies so that you don't face any issues later. Our policies help you make the right informed decisions. We don't allow used returns (used products), and everything else is covered under the replacement and return policy. Please visit the Shipping, Return and Refund Policy page for complete information.