If you are searching for the Vivo Y21 display replacement online, you are dealing with a broken display or touch screen digitizer glass. You should know that you are in good hands as LCDKart offers the best Vivo Y21 display replacements for the lowest prices. It would be fair to say that LCDKart is the perfect place to get the best quality display replacements for your mobile phone.
A broken display or touch screen glass hinders your ability to use the phone. If the touch screen has stopped working and you don't have a standby phone, you can't do anything because everything comes to a standstill. If you need to make an urgent call or send a payment, you can't do it because your phone is not fully functional. To overcome the damage to the display or touch screen glass, you need a Vivo Y21 display combo, and that's what we offer here.
What makes a combo the best replacement option?
To replace a broken Vivo Y21 display, you don't have many choices. The only way to replace a broken display (or touch screen glass) is to use a brand new display combo. We offer A+ grade display combos different from local market products, and you can get the best quality display replacements for the lowest price.
The display combos are the most valid form of replacement products with high quality and durability. Undoubtedly, combos are more expensive than duplicate glasses or the only glass replacements in the local markets. However, such solutions never last long, and you will not get optimum quality output with such trashy products. We offer high-end display replacement products for remarkably low costs.
What to do if the touch screen glass has shattered?
You must replace the complete display unit even if only the touch screen glass has been scratched. That's because the display and touch screen glass are closely combined. It is not advisable to replace the parts individually because you'll face quality issues. If you try to replace only the display or the glass, you'll make a very simple process much more complicated.
The display combo is very easy to replace because all you need to do is decouple the broken display from the frame and install a new display in its place. A brand new display combo makes it possible to replace the broken display in as less than 20 minutes and fully restore the working condition of your phone.
PACKAGE CONTENTS
Inside The Package
1 Piece of LCD Touch Folder for Vivo Y21
Product Quality
Brand New (compatible, A+ Grade/non-original)
DISPLAY COMPATIBILITY
Compatible Brand
Vivo
Compatible Model
Vivo Y21
Compatible Model Number
V2111
DISPLAY SPECIFICATIONS
Display Size
6.51 inches
Display Type
HD+
Display Resolution
1600 x 720 Pixels
WARRANTY INFORMATION
Warranty Coverage
Manufacturing Defects only
Warranty Type
30 days testing warranty without pasting
Warranty Coverage
Return to Seller via Courier
DELIVERY INFORMATION
Available Courier Services
Bluedart / Ecom Expres / Delhivery
Delivery Time
3-6 days, depending on the location
Delivery Type
Sealed Packages with Intransit Insurance
Frequently Asked Questions
You can find answers to the most common questions in this section. For any additional questions, please contact us at 8302263606, and we'll be more than happy to assist you further.
Q: How much is the price of a Vivo Y21 display combo?
A Vivo Y21 display combo costs around Rs.1900-2000. This price is valid for an A+ grade best quality display replacement, a dream come true for customers who want to purchase value-for-money display combos. If you want one, you can order it from our store and get doorstep delivery all over India.
Q: Can I remove the protection film and then return the product?
Please note that intact protective layers are crucial for returning the product, and if you remove the screen guard, you can't return the product. That's because we supply 100% fresh and unused products and can't accept them back in tampered condition. Therefore, please ensure to keep the product safely if you want to return it for any reason.
You can remove the protective films after testing and verifying the product's working condition with your phone. Therefore, please remove the protective films only when you are satisfied with the product and don't want to return it. If you peel the film off beforehand and wish to return the product for any reason, it would not be accepted, as it will be considered a used product.
Q: Is there a possibility of the display cracking before reaching me?
It is a scarce possibility as all products are shipped only after testing, and we pack them very securely. However, if you received a broken one, it would result from mismanagement in the shipping process. If this happens, we'll provide a free replacement for you. Please note to claim a broken display; you should have the product unboxing video.
Therefore, you should always ensure to record a small video when you open the parcel. We are 100% sure there won't be any issues, but you should still record a video for your safety. We consider an unboxing video a solid proof of what might have happened behind the scene. Many customers make forgery attempts, and a video helps us avoid such occurrences.
Q: How long does your courier service take to deliver?
We believe in being quick and efficient in our delivery. We ensure you get your Vivo Y21 display combo in 3-5 business days. The delivery can take a little longer if you live in a remote area. We use several courier services and choose the best ones considering the customer's location.
Delivery delays are extremely unlikely, and even if they do occur, you will get your display in a week. In most cases, delays occur when the circumstances are out of control, such as the weather conditions, national holidays, or unexpected strikes. But don't worry, as delays happen very rarely, and you will always receive an update if it happens.
Q: What is the warranty duration after installing the display on the phone?
Please note that we supply mobile phone screens with a testing guarantee only, and there are no warranties after installing the display. Before you install the display, you can test and verify the working condition and compatibility of the product with your phone. In other words, when you verify the display's working condition, the warranty is limited to testing the product.
A mobile phone display is a very fragile and sensitive product, and it is possible to break it even during installation. Customers try to take a deep dive into display replacement at home, break the products and then want to claim them under warranty. The display's warranty is limited to testing before installation to avoid such problems.
Q: How can customers know about the display's color quality?
You may verify the display's color quality through the reviews posted on LCDKart's website. You will indeed find out why we like to call our displays the best in the market because the displays are of the finest quality in all aspects. Every color is bright, vibrant, and clear, giving your phone a new, fresh touch. You can always test and verify the perfectness of a display before installing it permanently.
Vivo Y21 Display Photos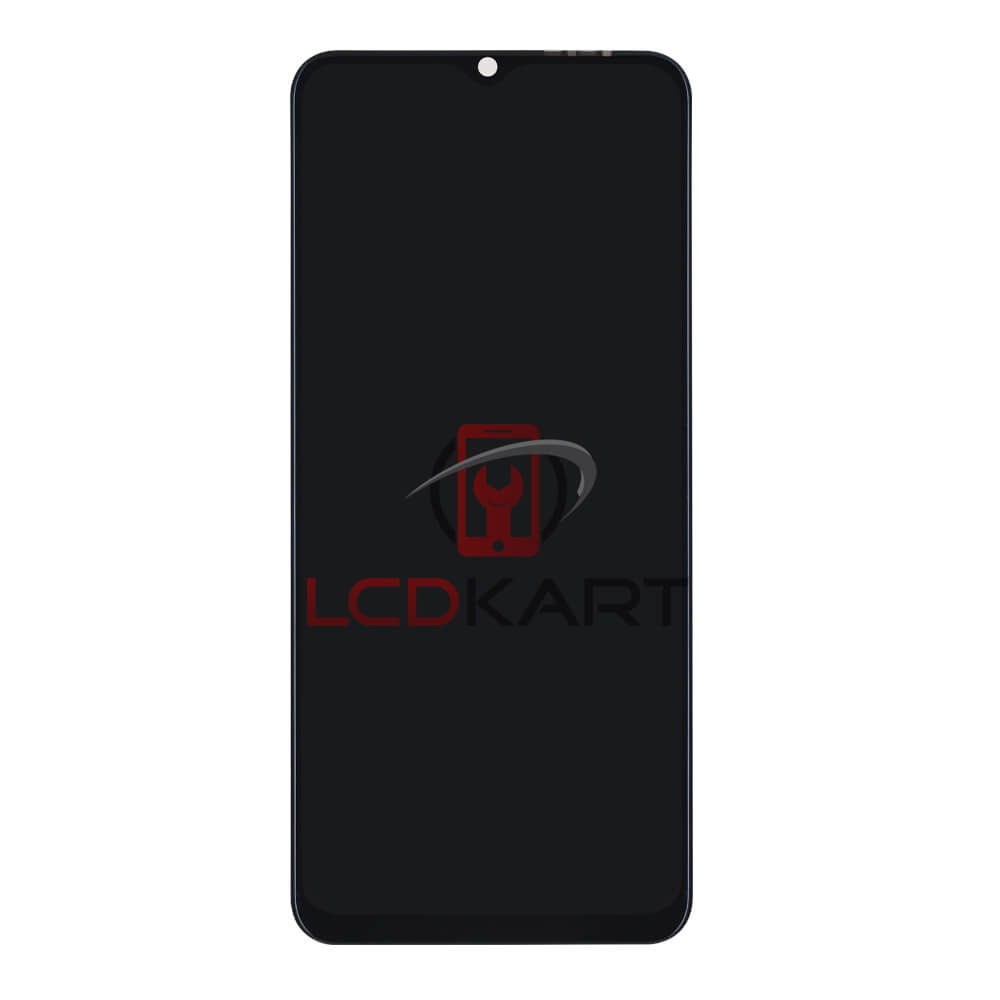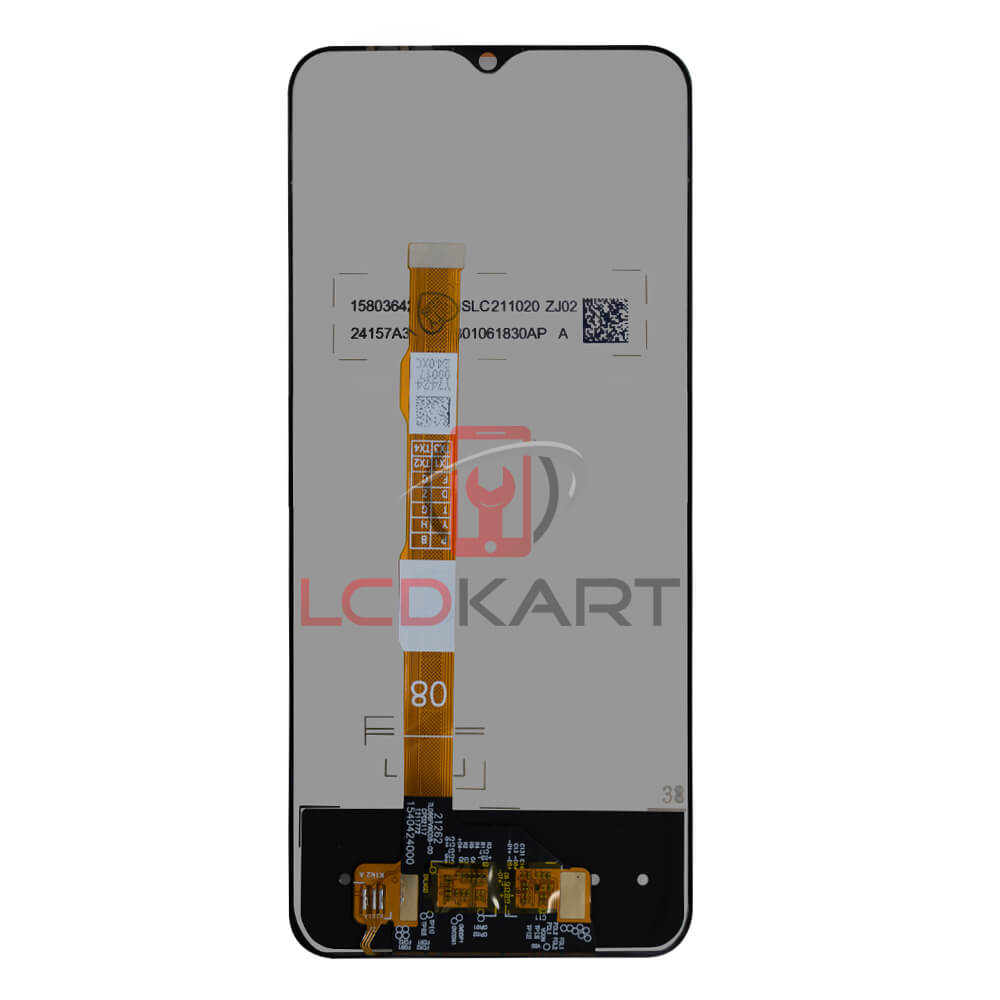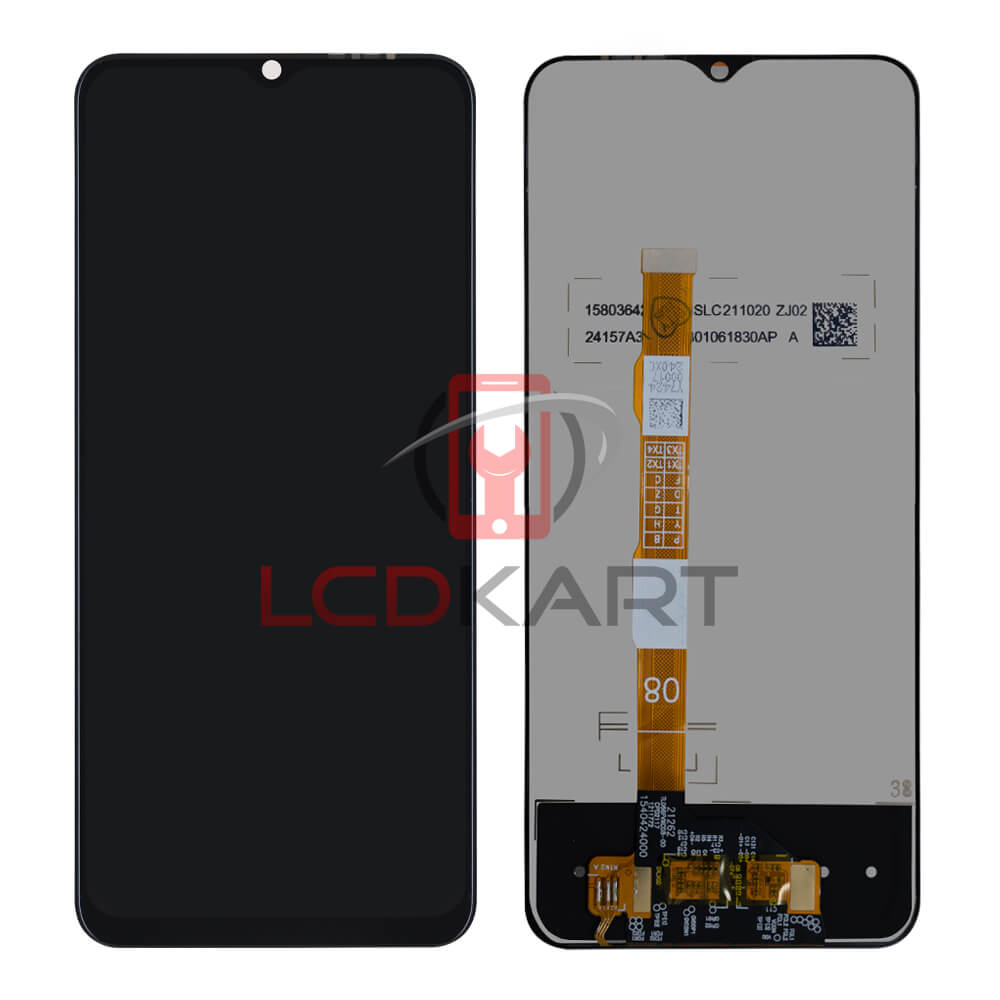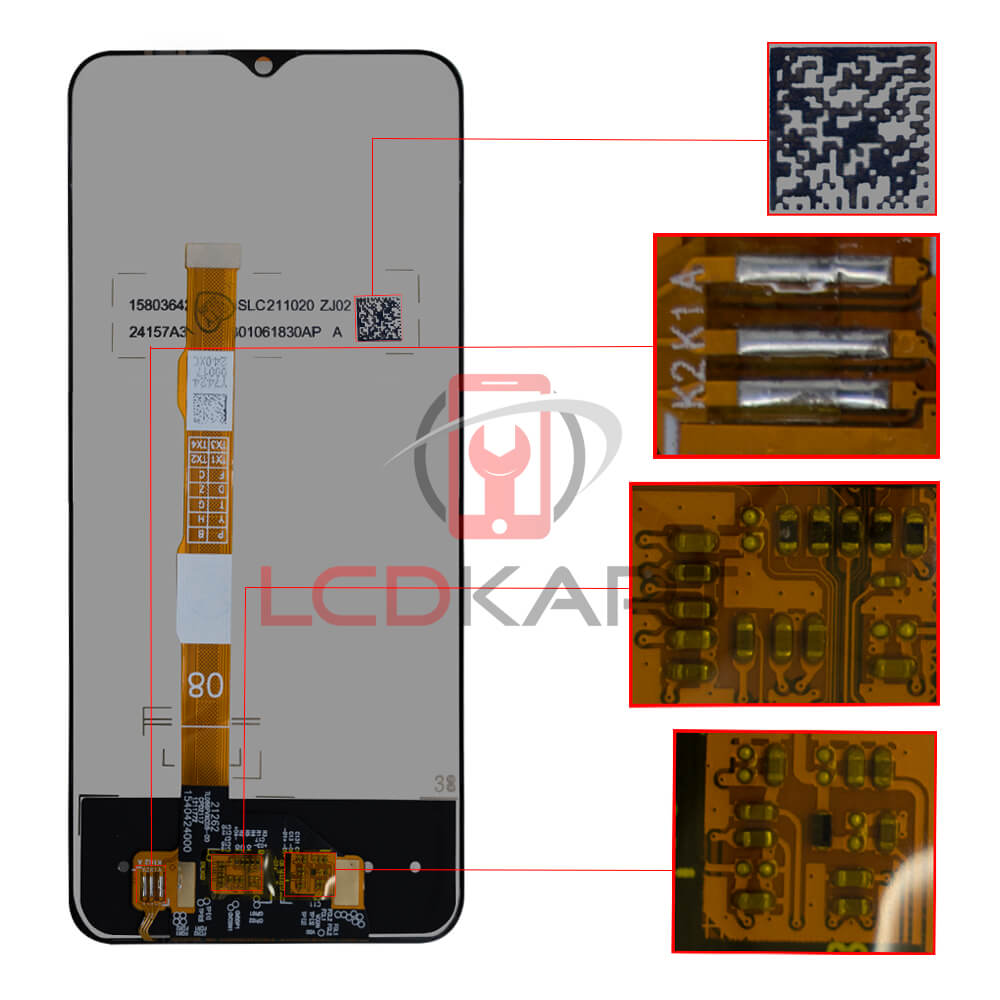 Shipping, Refund and Return Policy
We want you to know about return, refund, and replacement policies so that you don't face any issues later. Our policies help you make the right informed decisions. We don't allow used returns (used products), and everything else is covered under the replacement and return policy. Please visit the Shipping, Return and Refund Policy page for complete information.