If you found our website while searching for a Vivo Y31 display replacement, you've found the right page. We see you are trying to find a display replacement; you are probably dealing with a broken display or touchscreen glass. This article is written to help you get a clearer view of LCDKart and our products and services. A customer-facing any issue with their Vivo Y31 and its broken screen should certainly visit our website and check out our screen replacements.
Please note that it is not possible to replace a broken display without buying a new display combo. You'll find many display replacement options in the market and surely get confused. This article will help you understand all the aspects of display replacement and buy a suitable product for your needs.
What is a display combo, and why do you need it?
A display combo consists of two items, the IPS LCD and the Touch Screen Glass; both glued together. They are glued so tightly that they are considered as a single unit. It leaves no older mechanism on the phone, and all the parts are changed whenever you break the display unit in combo replacement.
It doesn't matter if only the inner display or only the touchscreen glass has cracked. You must replace the complete unit in either case because both parts are combined. We don't suggest replacing the display and touchscreen glass individually because that would create many quality issues with your phone.
Why should you prefer combo replacement over glass replacement?
Please note that if you replace only the glass, you are investing your money in the wrong solution. These are some facts about glass replacement you might not know :
A duplicate touchscreen glass costs Rs 50, and you pay Rs 500-600 for this product, including labor charges.
After replacing the original glass with a duplicate one, your phone becomes 10x more prone to damage.
You've to replace only the glass several times a year, which takes time, money, and repeated visits to the market.
After glass replacement, the display becomes blurry, and new permanent flaws and spots appear on display.
Only Glass Replacement is a vulnerable solution, and the outcome is not worth it. If you are tired of glass replacement, you should certainly replace the complete display unit. We
PACKAGE CONTENTS
Inside The Package
1 Piece of LCD Touch Folder for Vivo Y31
Product Quality
Brand New (compatible, A+ Grade/non-original)
DISPLAY COMPATIBILITY
Compatible Brand
Vivo
Compatible Model
Vivo Y31
Compatible Model Number
Vivo V2036
DISPLAY SPECIFICATIONS
Display Size
6.58 inches
Display Type
Full HD+
Display Resolution
2408 × 1080 Pixels
WARRANTY INFORMATION
Warranty Coverage
Manufacturing Defects only
Warranty Type
30 days testing warranty without pasting
Warranty Coverage
Return to Seller via Courier
DELIVERY INFORMATION
Available Courier Services
Bluedart / Ecom Expres / Delhivery
Delivery Time
3-6 days, depending on the location
Delivery Type
Sealed Packages with Intransit Insurance
Frequently Asked Questions
Q: How much is the price of a Vivo Y31 display combo?
The Vivo Y31 display replacement costs Rs.1600-1800. This price is valid for an A+ grade display replacement which is way better than duplicate products in the local market. If you want to purchase a 100% original Vivo Y31 screen, it will cost around Rs 2800-3000.
Q: Is it urgent to replace the broken Vivo Y31 display?
If the phone has shown signs of needing a replacement, you should think no more and get one as soon as possible. Even the smaller cracks tend to grow with time and slowly harm the display internally. If you face even minor challenges while using the phone, you should soon get a display replacement for your Vivo Y31 2021.
Q: I want to buy only the original display. What should I do?
We don't offer 100% original display replacements but OEM grade A+ quality products. You can try other websites that deal only in original spare parts, and you should aim to spend around Rs 3000-3200 for the original display. If you want to buy a cheaper product that offers good quality and lasts longer, you should certainly buy a display from us.
Q: I want to buy only the glass as the inner display is good. What should I do?
We are sorry, but we don't offer only the touchscreen glass on this page. Please note that it is not even possible to get the original touch screen individually; all glasses sold individually are duplicates. Many websites offer low-quality touchscreen glass, and you can buy from them if you need it.
Q: Is Vivo Y31 an AMOLED display or an IPS display?
The Vivo Y31 is not an AMOLED display but an IPS display. Some customers were under the impression that this phone has an AMOLED display, but that's not true. You can check this phone's specifications on the official Vivo website to verify our claim.
Q: What is a first copy/ diamond quality display replacement?
The first name indicates a duplicate display; the same goes for diamond quality. These catchy names are only to lure customers into buying the product, and you shouldn't expect that diamond-quality screens offer better quality because that's not true.
Q: Do you supply screens after testing them properly?
Yes. We test each display individually to verify its working condition and send only tested products to our customers. It would be best if you didn't worry about receiving a defective product because that will never happen. After receiving the delivery, you can also test the new display easily by following these steps :
First, open the phone and remove the necessary screws to access the motherboard.
Gently eject the old display connect from the motherboard and connect the new display there.
Turn on the phone, and you can test the new display as you've already installed it on your phone.
Open condition testing is about testing the display in open condition without fixing it. Many customers who know and understand this process say they know how to test the display by connecting its cable. So it's easy to test the new Vivo Y31 display without installation.
Vivo Y31 Display Photos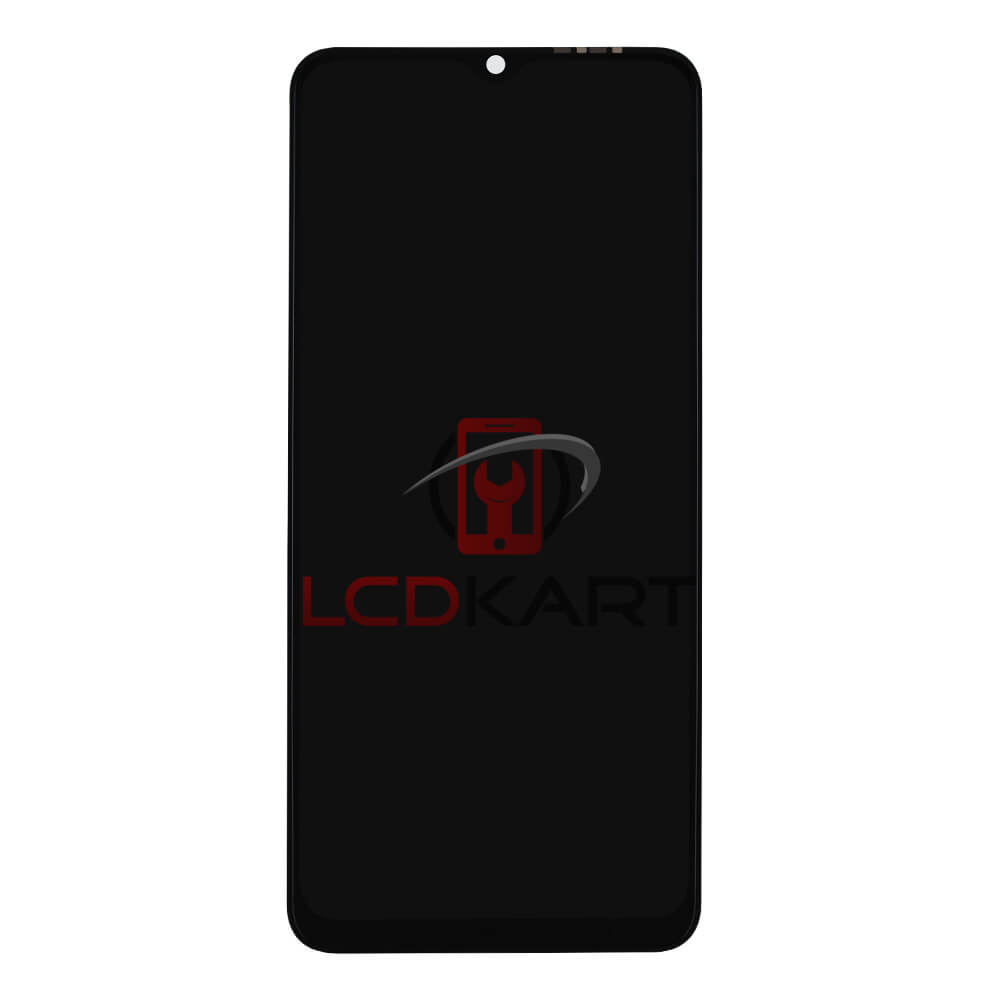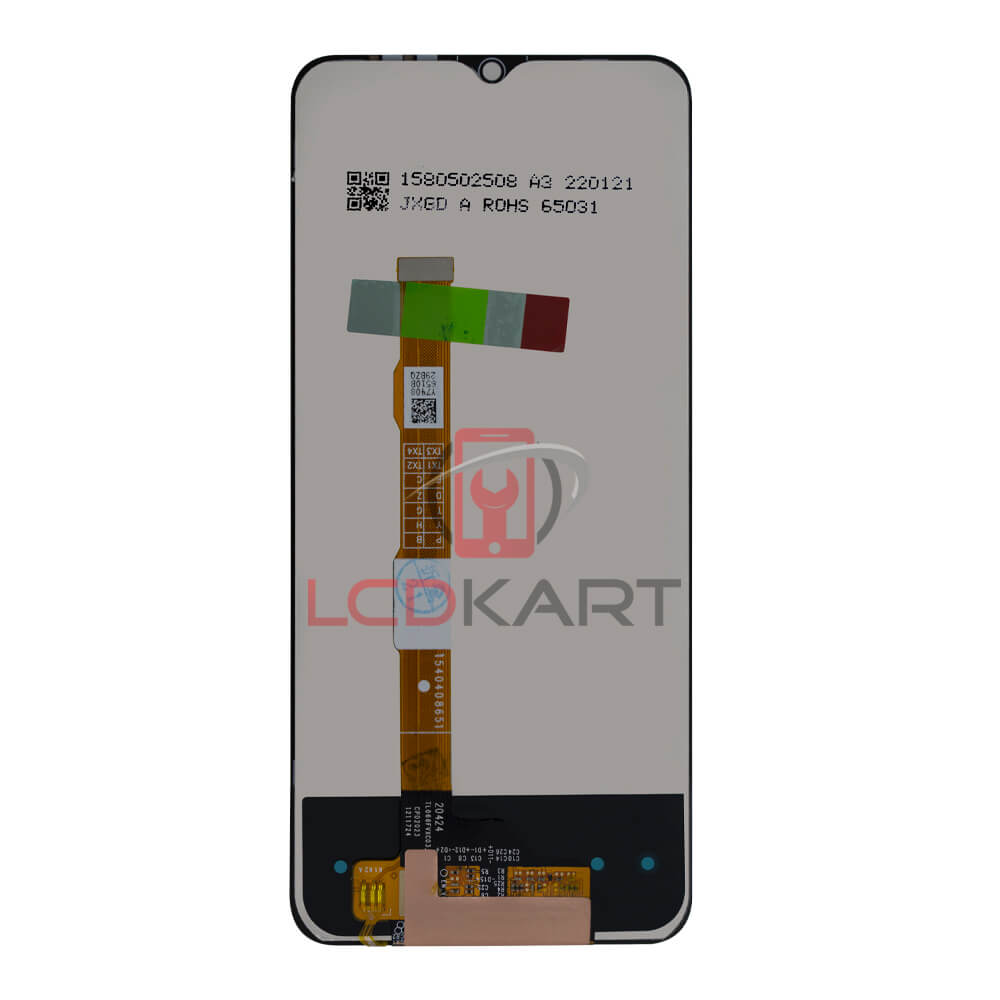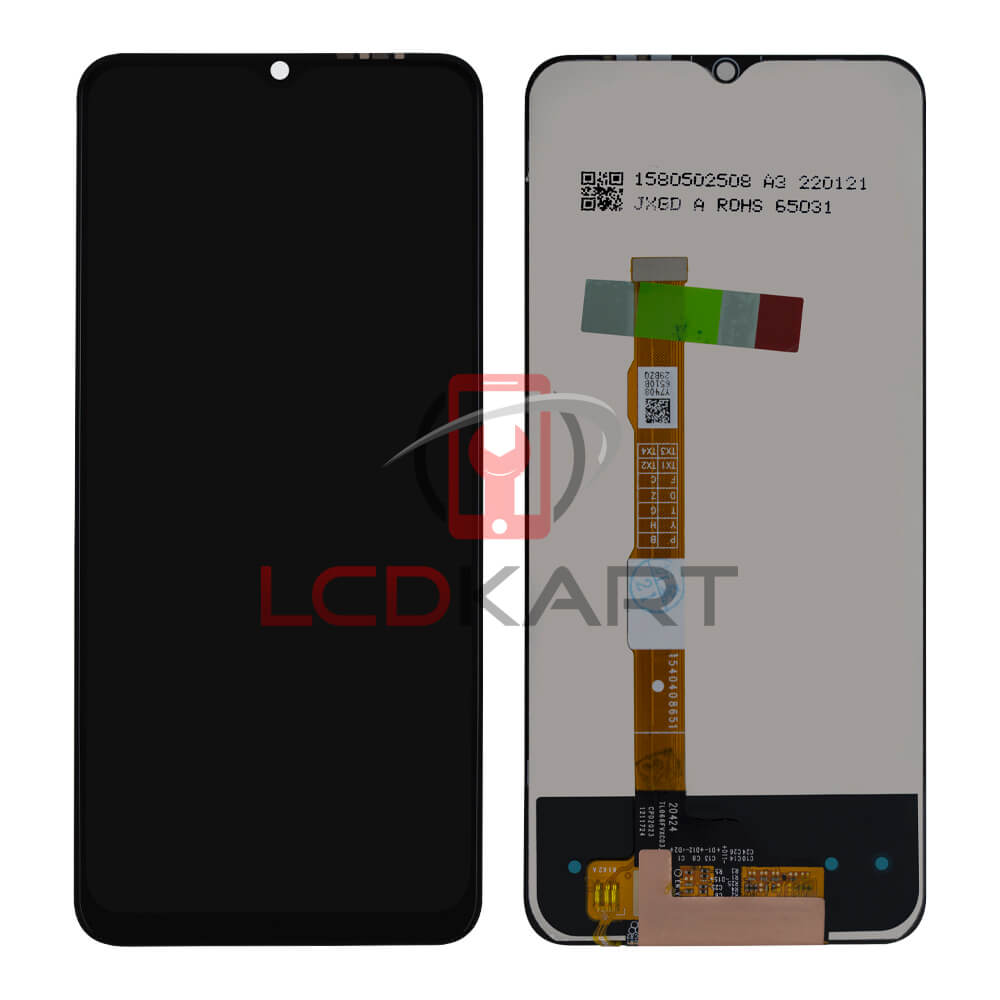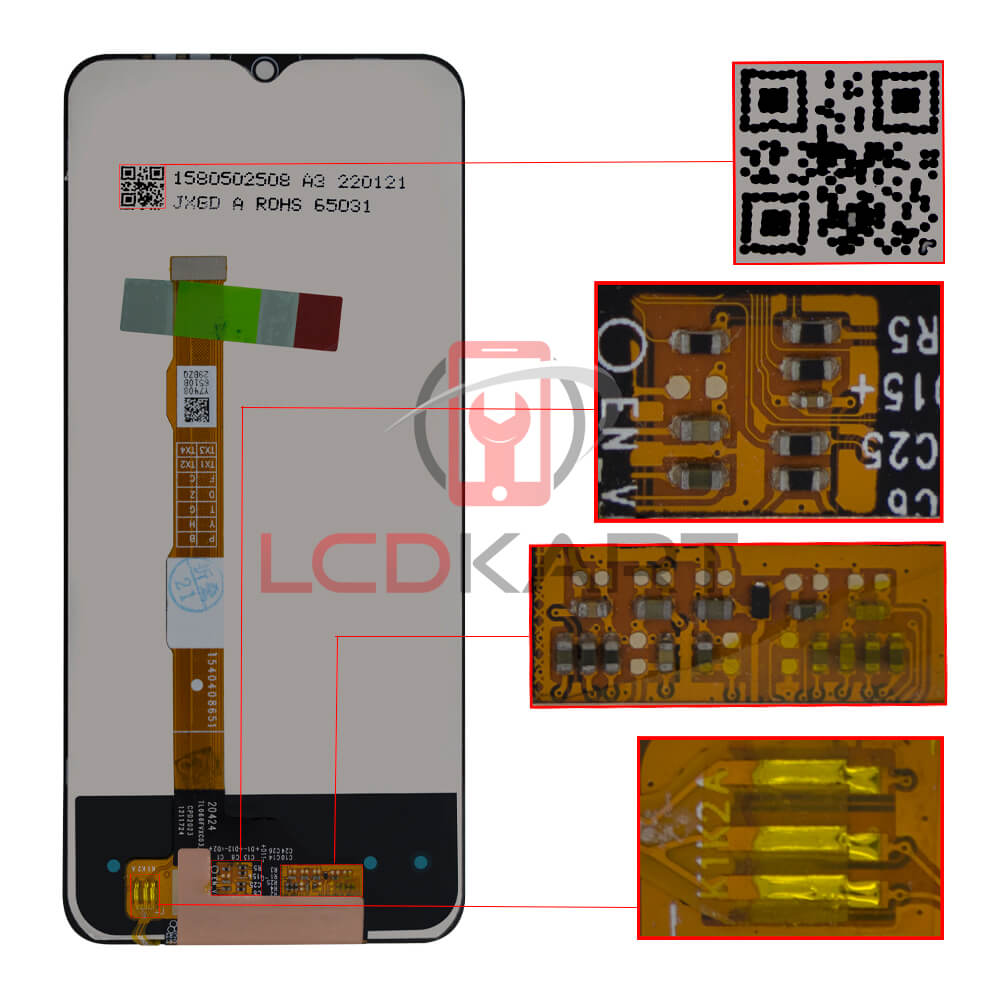 Shipping, Refund and Return Policy
We want you to know about return, refund, and replacement policies so that you don't face any issues later. Our policies help you make the right informed decisions. We don't allow used returns (used products); everything else is covered under the replacement and return policy. Please visit the Shipping, Return and Refund Policy page for complete information.