Are you bothered by a broken Vivo Y51A display and need a quality display replacement? If yes, we have compiled this article so that you understand display replacement and how it works. This article will help you understand all the aspects of display replacement and buy a good quality product for your phone. If you want to buy a quality product for a minimum price, we've got what you exactly need and can deliver the display unit to your doorstep.
Is display combo the best way to replace cracked screens?
It surely is. A display combo is like the brain of your phone, and if it is not in working condition, you can't do anything with your phone. If you accidentally crack the display or touch screen digitizer glass, there is no alternative other than to replace the display unit. A display combo consists of IPS LCD and touchscreen glass.
The LCD is the part that shows all the graphics to you, and the touch screen is the part where you tap to give input commands. If the display and touchscreen glass don't function properly, you can't use the phone, and only a display combo can resolve this issue. A display combo is a unit of LCD and glass.
Do you want to replace only the touchscreen glass?
Many customers don't want to replace the complete display unit but only the touch screen glass. That's because their display is fully functional and not showing any signs of damage. We understand that you might not want to replace the part which hasn't broken yet, but the broken glass is combined with the inner display.
If you separate the broken glass from the display, you'll have to walk through a significant risk of damaging the display. If the display also breaks during the glass replacement process, you must replace the complete display unit without any further consideration. Even if glass replacement succeeds, this refurbished display's quality will not equate to the original quality.
PACKAGE CONTENTS
Inside The Package
1 Piece of LCD Touch Folder for Vivo Y51A
Product Quality
Brand New (compatible, A+ Grade/non-original)
DISPLAY COMPATIBILITY
Compatible Brand
Vivo
Compatible Model
Vivo Y51A
Compatible Model Number
Vivo V2031
DISPLAY SPECIFICATIONS
Display Size
6.58 inches
Display Type
Full HD+
Display Resolution
2408 × 1080 Pixels
WARRANTY INFORMATION
Warranty Coverage
Manufacturing Defects only
Warranty Type
30 days testing warranty without pasting
Warranty Coverage
Return to Seller via Courier
DELIVERY INFORMATION
Available Courier Services
Bluedart / Ecom Expres / Delhivery
Delivery Time
3-6 days, depending on the location
Delivery Type
Sealed Packages with Intransit Insurance
Frequently Asked Questions
FAQs section is made for you to get the answers to the most commonly asked question. We try to keep it short and tight so that we can address any questions. However, it is impossible to address every question since all the customers have different situational-based problems.
The FAQs section would give you the answers to the common questions; however, you can call us at 8302263606 to ask about something you do not find here.
Q: How much is the price of a Vivo Y51A display combo?
The Vivo Y51A display replacement costs Rs.1600-1800. This price is valid for an A+ grade display replacement which is way better than duplicate products in the local market. If you want to purchase a 100% original Vivo Y51A screen, it will cost around Rs 2800-3000.
Q: I'm worried about damage during transportation. Can you help?
We take full responsibility for any damage during transportation, and you'll not face any burden. It is our responsibility to pack and protect the content so that it reaches you in a pristine condition. Considering our past track record, we've never had a case of damage because we pack fragile content in hard plastic boxes.
For your peace of mind, you can always record an unboxing video, and if you find anything damaged, you can share the video and opt for a free return, refund or replacement. If you were worried about the damage, now you can purchase our product freely.
Q: What quality material do you use to make the Vivo Y51A display?
First, we don't make these screens in-house but import them from reputed manufacturers. The quality of material used in making these screens is simply the best but slightly lower than the original screen replacement. Our focus is to offer quality screen replacements for a budget, so we buy goods from different manufacturers and test them to find the best one.
After identifying the manufacturer that offers excellent quality for a reasonable price, we source goods from them and sell them to our customers. In China, thousands of manufacturers make copy screens, all of which are not equal in quality. That's why we do the part of refining and providing the best quality material to our customers on a budget.
Q: Could you elaborate on the refund and return policies you offer?
The refund and return policies are quite simple:
• Suppose you receive a damaged product or have any quality issues when delivered. In that case, you can apply for a return.
• You must ensure the combo remains unused before initiating the return request.
•  All the stickers and protective films on display should be intact.
• You should always record an unboxing video when you open the parcel if you are worried about a damaged product.
We welcome returns and refunds if you have a valid reason and have followed all the guidelines. You should always focus on keeping the product in good condition if you want to return it. If you tear off the screen guard, paste the display on your phone, and then wish to return it, we can't accept that.
Q: How do I install the new Vivo Y51A display after buying it?
After the delivery, ensure you take the display combo to a phone technician who is experienced and knowledgeable enough to replace the combo safely. Always make sure to test the new display before installation and fix the display only after proper testing. A mobile phone technician is well aware of how the test the display without installing it.
You should never install the display without testing it because that can result in problems. If you install a display and face any problems later, you can't return a used product. That's why you should always connect the display's flex cable to your phone's motherboard to test it completely and install it afterward.
Vivo Y51A Display Photos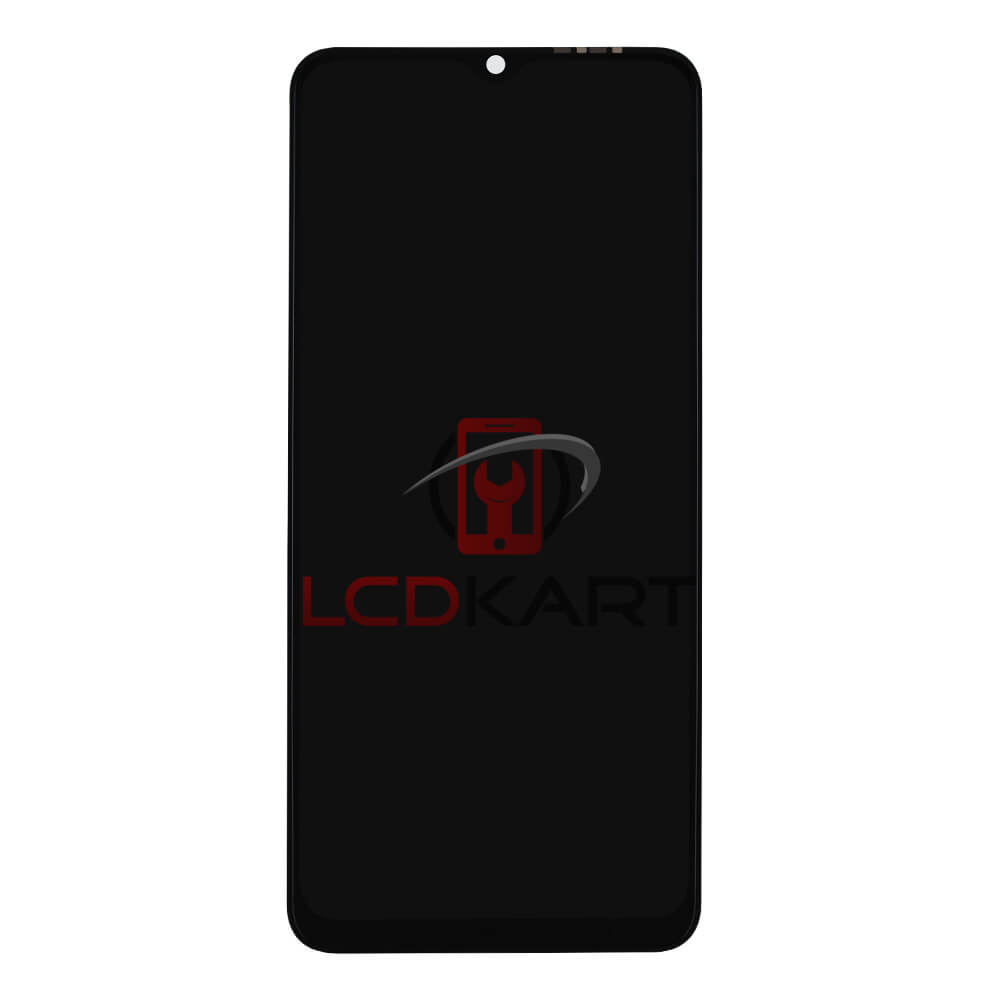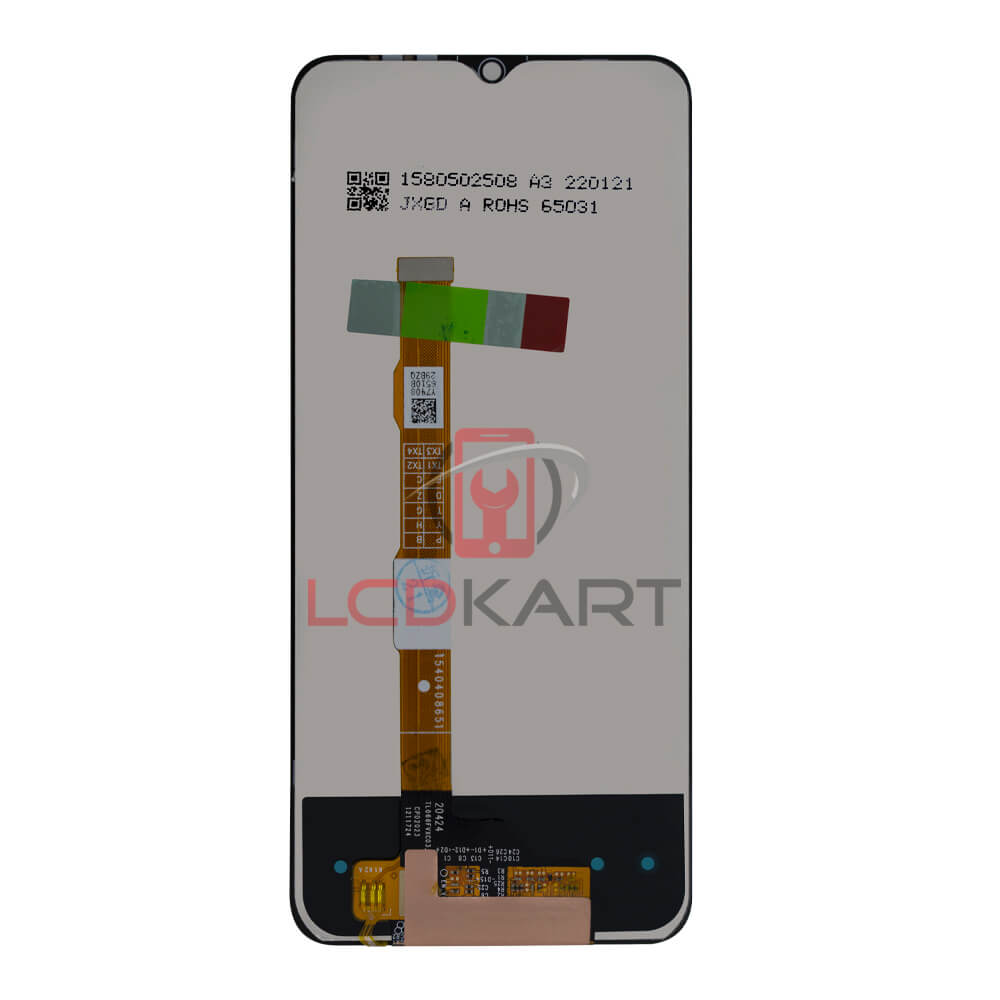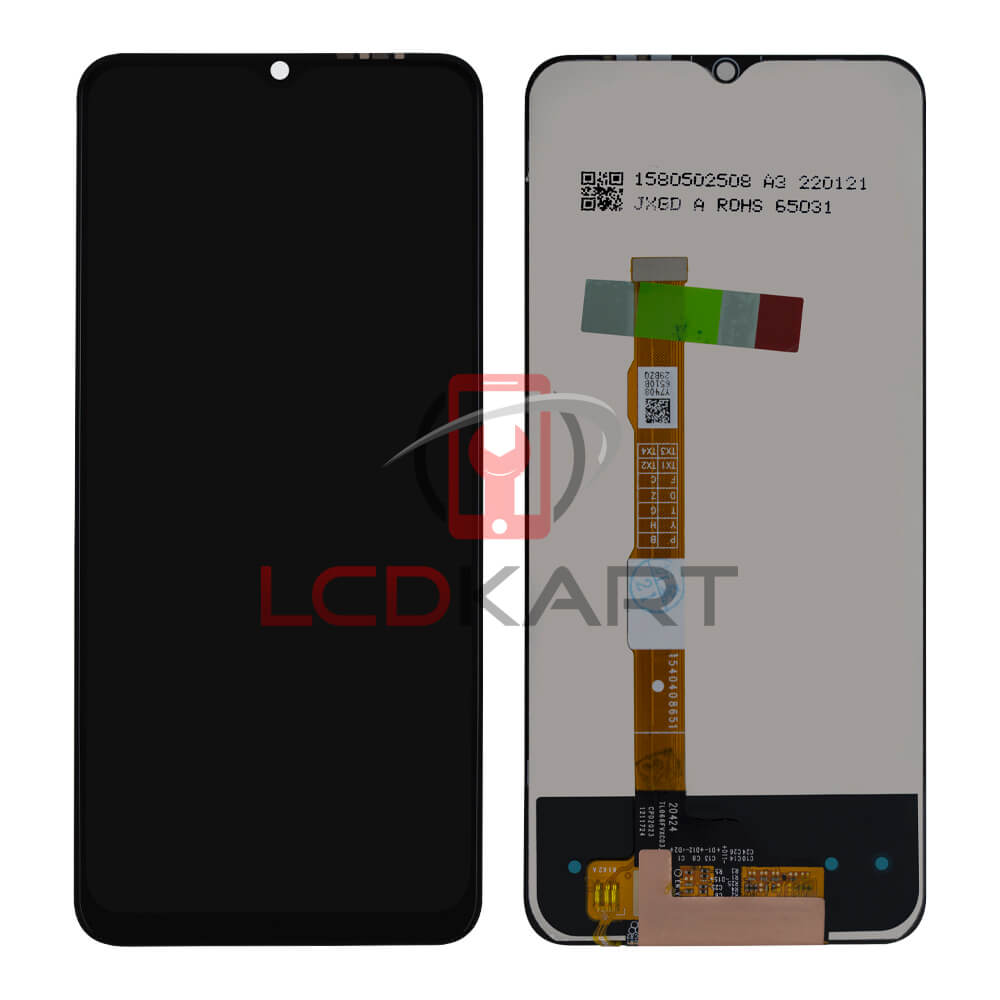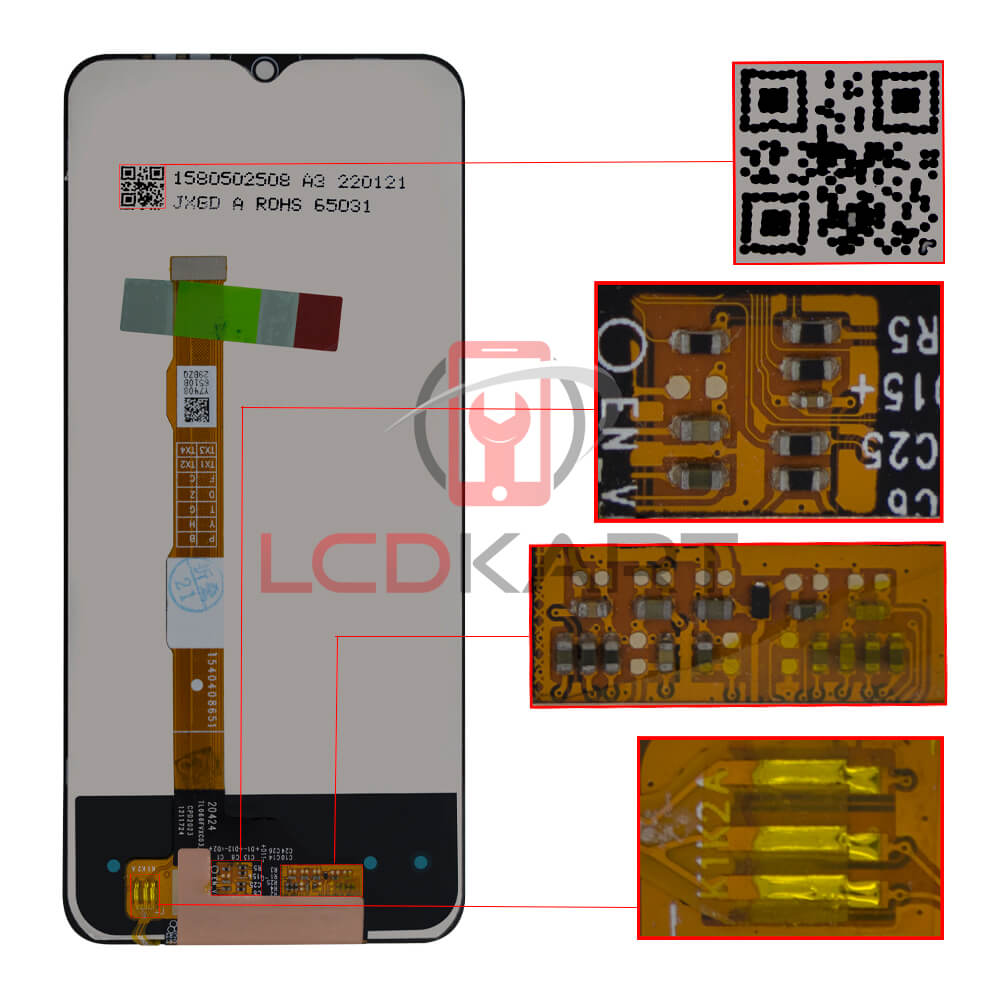 Shipping, Refund and Return Policy
We want you to know about return, refund, and replacement policies so that you don't face any issues later. Our policies help you make the right informed decisions. We don't allow used returns (used products); everything else is covered under the replacement and return policy. Please visit the Shipping, Return and Refund Policy page for complete information.